There is no doubt over the fact that Barcelona have been one of Europe's most successful teams ever, but at present, the club has been struggling and going through a transition period. This situation emerged after the departure of club legend Lionel Messi to Paris Saint-Germain. Although, the Barcelona management has brought their former player Xavi as their manager but it seems like even he cannot secure Barcelona's entry to the knockout stages of UCL.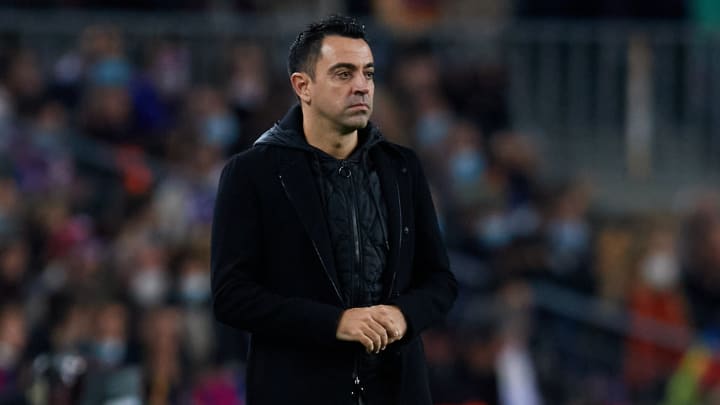 It is quite shocking that Barcelona have not won a single Champions League trophy since 2015. And things are going worse because the club now face the possibility of not qualifying to the knockout phases of the competition this season.
How Barcelona can qualify to the Champions League last 16?
Barcelona will face Bayern Munich in their final 2021-22 Champions League group-stage game on Thursday. The following are the possible outcomes.

Barcelona will be able to proceed to the knockout stages of the Champions League if they somehow manages to secure a win in Munich against the German top club. However, if they fail to win then it would be hard for the fans to see them drop into the Europa League in the New Year.
If Barca wins and Portuguese club Benfica also beat Dynamo Kiev in their last game then it will result in Barca and Benfica finish level on points. In that situation also Xavi Hernandez's side make the knockout stages of the competition.
If Barcelona suffered a defeat against Bayern and Benfica also fail to beat Dynamo Kiev, then Barcelona will qualify due to having a two-point advantage in the standings.
If Barcelona loose and Benfica beat Dynamo then Benfica will progress instead of Barcelona.
Bayern Munich have already booked their place in the round of 16 after securing five wins from five. Barcelona are at the second spot in Group E with seven points. Benfica are at the third spot with five points. Dynamo Kyiv are at the last with only one point. Either Barcelona or Benfica will move towards the next stage.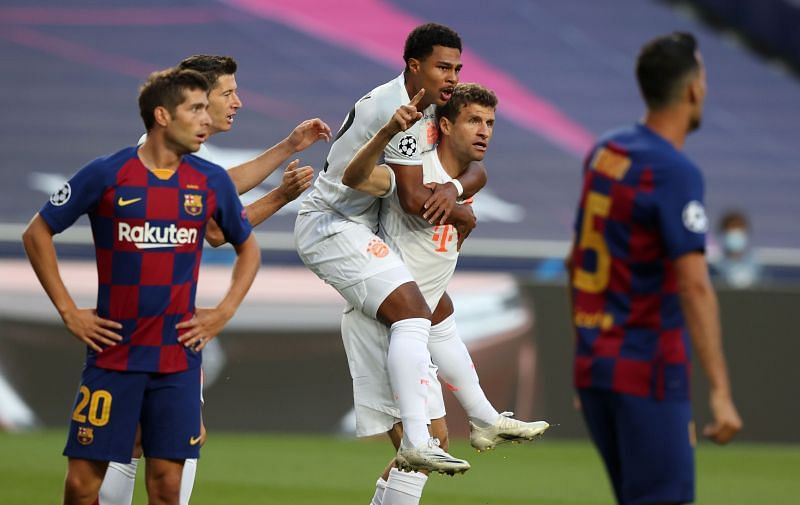 The last time Barcelona failed to reach UCL Round of 16
It was in the 2001-02 season when Barcelona failed to qualify to the knockout stages of the Champions League. At that time, they finished third in Group H behind AC Milan and Leeds. Taking into consideration the present scenario, it seems like Barca will not be able to qualify again.
It was in 2003 when Barcelona were unable to qualify for the Champions League group stage entirely after they secure a sixth-placed finish in La Liga.