In a press conference ahead of Belgium's World Cup qualifier against Czech Republic on Sunday, Belgium forward Romelu Lukaku showed his respect and admiration for Manchester United's new signing, Cristiano Ronaldo. He said that it is not right to compare him with Portugal captain, Cristiano Ronaldo. He also said that he considered Ronaldo among top three best players in football history. See below what he exactly said.
Matchday-1 @BelRedDevils pic.twitter.com/P8XuLgIqK3

— R.Lukaku Bolingoli9 (@RomeluLukaku9) September 4, 2021
"Don't ever compare me to Cristiano Ronaldo, never. Cristiano Ronaldo is, for me, in the top three best players in the history of football. I'm not going to rank him from first to third but he's in there. What he has achieved in football today for players of my generation is something exceptional. I was lucky enough to play against him in Italy and now that he's back in the Premier League, it's all good for English football. As for the rest, comparing statistics and all that, it's useless."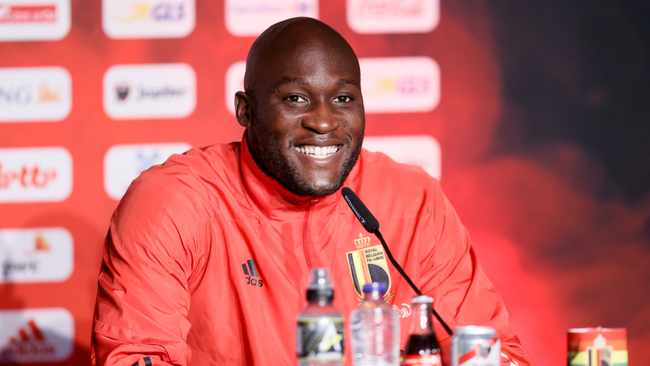 In the match against Czech Republic, Romelu Lukaku earned earn his 100th cap for Belgium National Football team. As of now, Lukaku has scored 66 goals for Belgium.
Cristiano Ronaldo and Romelu Lukaku are two of the biggest names in the transfers of Premier League. Both forward players will be competing against each other for EPL Golden Boot. In the last season, they were against each other in Serie A where Ronaldo outscored Lukaku in the race of most goals. However, Lukaku got his hand on the league title with Inter Milan. Both the players have returned to their former clubs in English Premier League.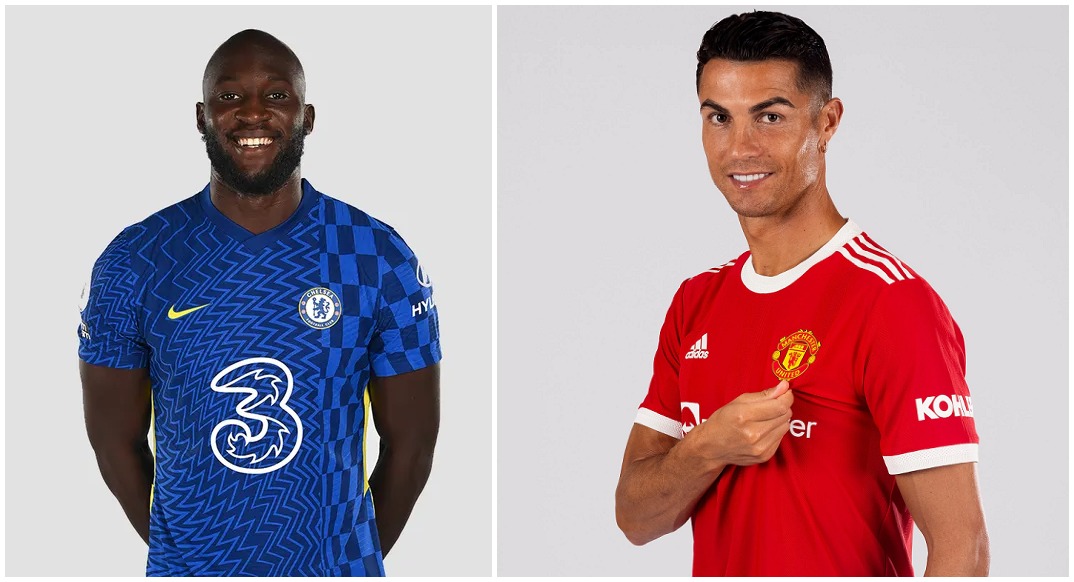 Romelu Lukaku has returned to Chelsea in a £98 million move from Serie A club Inter Milan.
Cristiano Ronaldo has returned to Manchester United in a sensational €23m move from Serie A club Juventus.