After a hectic schedule, the fixtures of September month are finally over for Manchester United. The club released a list of four players who are in contention for September's Player of the Month award. It was a hard month for Red Devils which involved both ups and downs for the club. Cristiano Ronaldo returned to his former club and made an insane comeback by scoring two goals in his opening game against Newcastle. United had to face defeat against small clubs like Young Boys and Aston Villa which deeply disappointed the fans. They were also eliminated from Carabao Cup. However, they won the last fixture of September by defeating Villarreal in the final minutes of the game.
Manchester United September Fixtures
Premier League – vs Newcastle – United won 4-1
UEFA Champions League – vs Young Boys – United lost 2-1
Premier League – vs West Hamp – United won 2-1
EFL Cup – vs West Hamp – United lost 1-0
Premier League – vs Aston Villa – United lost 1-0
UEFA Champions League – vs Villarreal – United won 1-0
Manchester United Nominees for September's Player of the Month award
David De Gea
Cristiano Ronaldo
Mason Greenwood
Jesse Lingard
DAVID DE GEA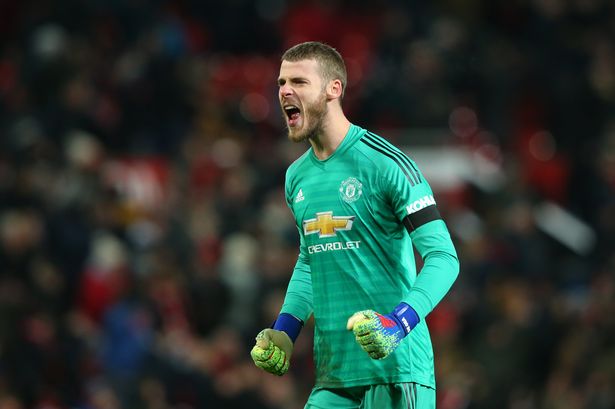 The Spanish Goalkeeper played 5 out of 6 fixtures in the month of September. He was not included in the squad for EFL Cup. In his 5 appearances, he was twice Man of the Match. De Gea was outstanding in the victories over West Ham and Villarreal. He saved a last minute penalty from Mark Noble to ensure three valuable Premier League points for Manchester United. He also made a huge number of saves in the Champions League match against Villarreal. Ole Gunnar Solskjaer called him as the world's best again after his amazing performance in Champions League.
MASON GREENWOOD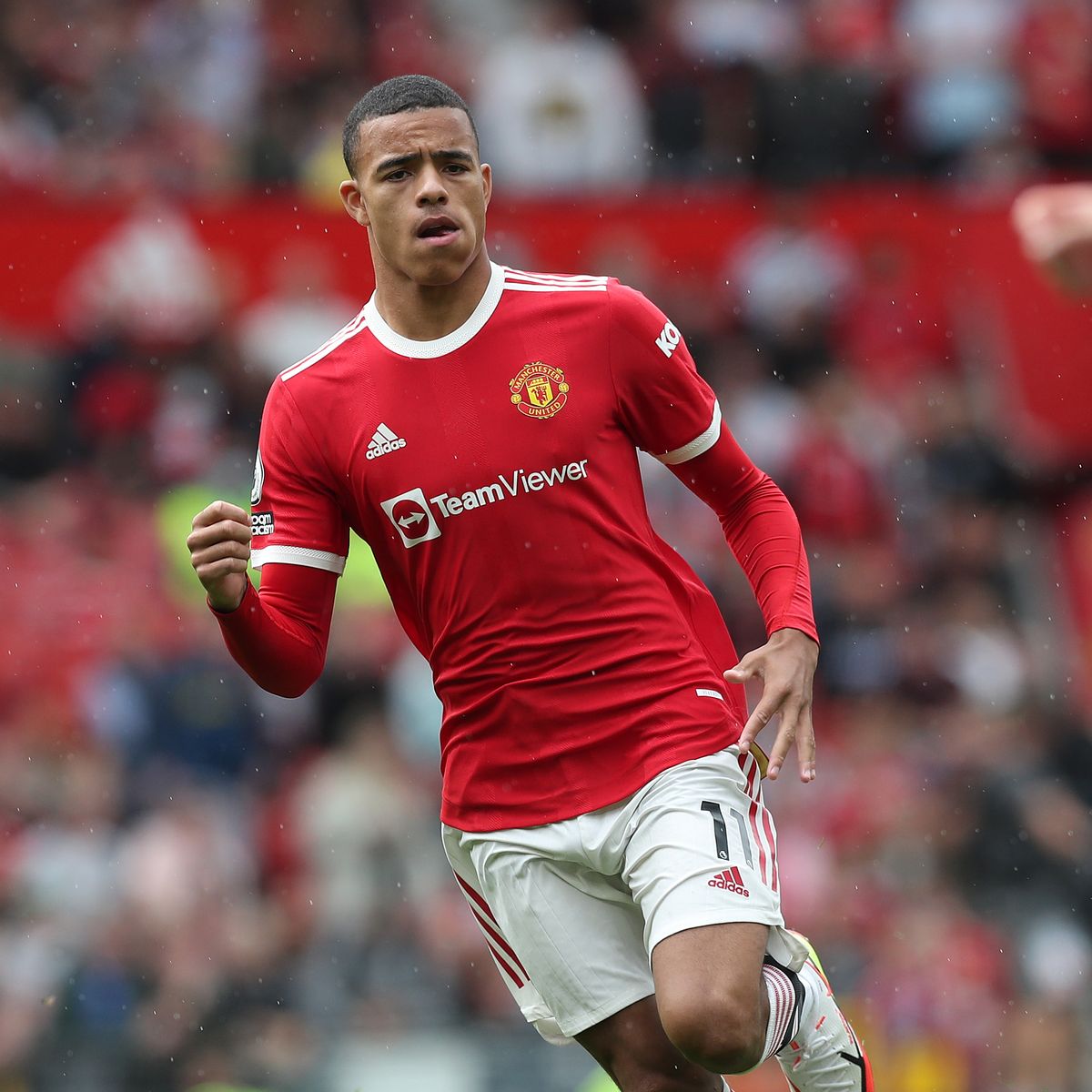 The youngster started in 4 matches and came out as a substitute in 1 game. He was the man who provided the assist to Ronaldo for his first Manchester United goal against Newcastle at Old Trafford. Greenwood delivered some outstanding displays in the right flank of the ground.
JESSE LINGARD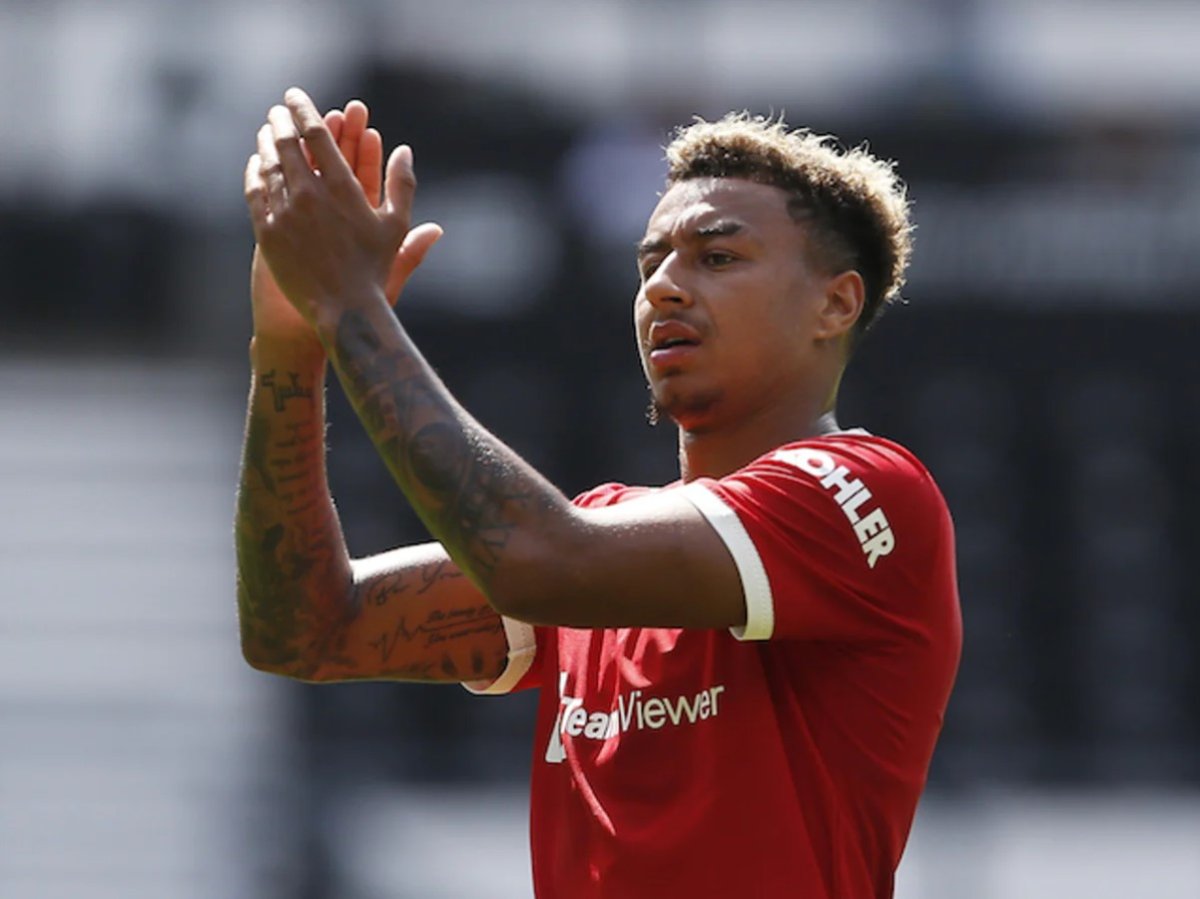 Jesse Lingard started in 1 match and came as substitute in 4 matches. Due to excellent squad depth, he has not been given enough playing time. However, even in those few opportunities he managed to score 2 goals. His underrated performance on the field deserves immense credit. However, his mistake against Young Boys resulted in a last minute defeat for Manchester United. But a few days later, he came on as a substitute against West Ham and struck the winning goal into the top corner.
CRISTIANO RONALDO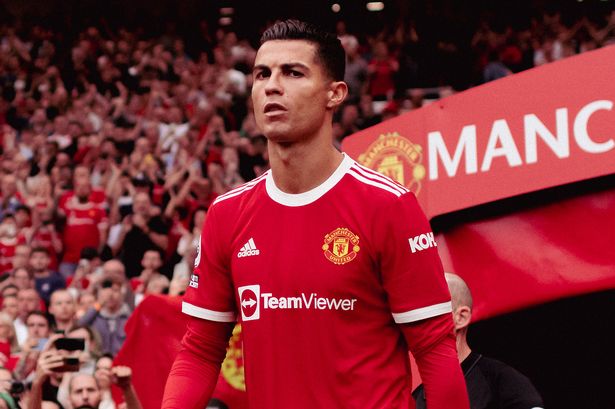 Ronaldo returned to his former club Manchester United after 13 years and has already left his mark. He started in 5 out of 6 matches in this month. In those 5 appearances, he scored a staggering 5 goals. It included a brace against Newcastle and a 90 minute winner against Villarreal in the Champions League. He was awarded Man of the Match in the 4-1 triumph over Newcastle. It has been easy for Ronaldo to find the net regularly both in Champions League games and Premier League.
It would be exciting to see that which Manchester United's player win the September's Player of the Month award.