French giants Paris Saint-Germain are showing no signs of slowing down in strengthening their squad strength and depth. PSG signed Portugal full-back Nuno Mendes on a season-long loan deal from Sporting Lisbon late on transfer deadline day. Mendes made 47 appearances for Sporting Lisbon. He won the Portuguese title and League Cup last season. On September 10th 2021, he arrived in the capital and talked to PSG TV. The young Portuguese talked about his new challenges and the ambitions that are pushing him on.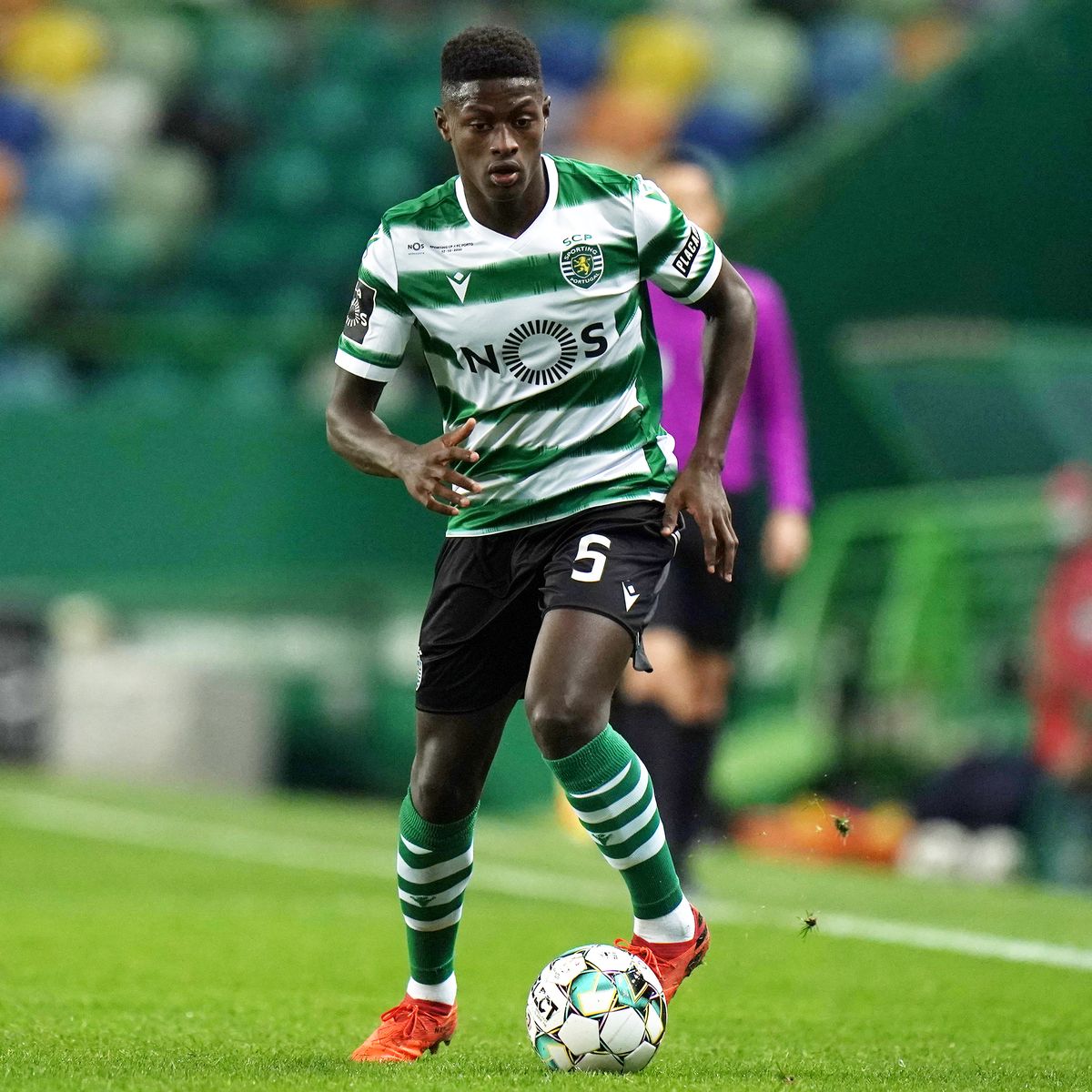 In the summer transfer window, PSG did an insane job. They signed the likes of Lionel Messi, Sergio Ramos, Gianluigi Donnarumma and Georginio Wijnaldum for free. Apart from them, they also purchased Achraf Hakimi from Inter Milan. PSG now have the best squad in the world. Neymar, Di Maria and Mbappe are already in the team. Nuno Mendes is the latest addition to the star-studded squad. It would be exciting to see if PSG manages to win Champions League this season.
While giving the interview to PSG TV, the player was asked the following question:
How do you feel about this change to your life?
"It's true that it was very quick. I was in the national team and I received a call to tell me that there was a possibility of signing with Paris Saint-Germain and that filled me with excitement. I didn't imagine that I would have this kind of adventure so quickly, but a professional football player must be ready for anything. I have prepared for everything since I was young to represent a club at the highest level. I spoke with Danilo when I was with the national team and I know he will help me in my integration process."
Nuno Mendes was a part of Sporting's Portuguese title-winning side last season. He has five international caps on his name for Portugal National Team. He was also included in Portugal Euro 2020 squad but was not used by Fernando Santos in their campaign.