Senegal defender Kalidou Koulibaly has joined the Premier League giants Chelsea to bolster their defensive options. He is the second signing of summer transfer window after Raheem Sterling from Manchester City.  The defender of Serie A side Napoli has joined the club on a four-year deal at Stamford Bridge. After the departures of Toni Rudiger and Andreas Christensen, this signing was a must for Chelsea.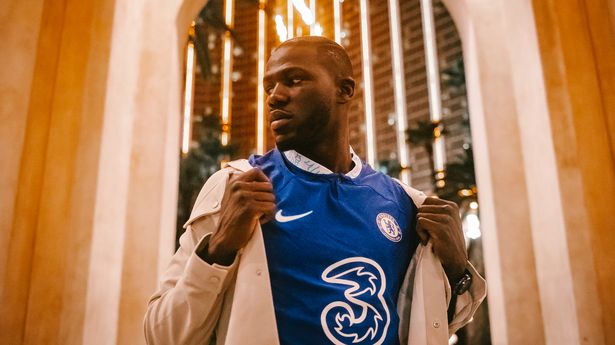 In an interesting instance, new signing Kalidou Koulibaly called Chelsea legend John Terry and asked him if he can take his number. The Senegal defender himself shared a video on his social media where he can be seen asking John Terry whether his shirt has been retired at Stamford Bridge or he could wear his famous No.26 shirt at Stamford Bridge. To which Terry gave the following reply:-
"The 26 was very special to me, I really appreciate you calling. It's no problem for me for you to take it, absolute pleasure. I wish you well because I know how important the number was for me and I've seen you wear 26 as well. My pleasure mate, I give you the 26. No pressure mate. You go and keep winning trophies for us."
? July 15th, 2022

Better call…@JohnTerry26 ?
Honored and Proud ??#KK @ChelseaFC pic.twitter.com/uYeVA5y7PL

— Koulibaly Kalidou (@kkoulibaly26) August 1, 2022
John Terry is a legend for Chelsea. He wore the No.26 shirt throughout his 19-year Blues career. During his spell at Chelsea, he led the club to five Premier League titles, five FA Cups and a Champions League triumph in 2012. The No.26 shirt was not given to anyone since Terry's departure in 2017. Now Koulibaly will wear the No.26 shirt following his arrival from Napoli.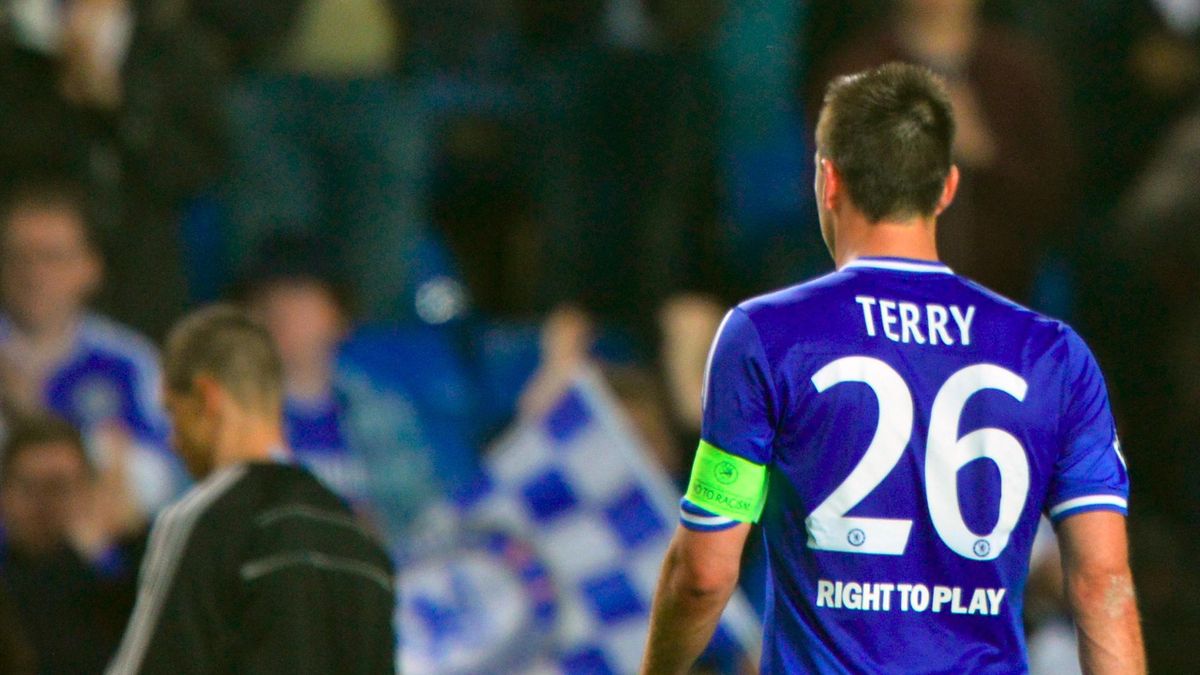 In the past few years, Koulibaly has established himself as one of the best centre-backs in world football. During his eight years spell at Napoli, the defender has been deployed in a back three and a back four. Therefore, it would be quite easy for him to adopt the playing style at Stamford Bridge because Chelsea also plays with back three.