IPL 2021 concluded successfully even in the presence of COVID-19. It was a great achievement because it was being postponed taking into account the increased number of cases in India. Chennai Super Kings were crowned the champions of IPL 2021 but another team which got a lot of attention was Kolkata Knight Riders. They managed to reach the final even after a very poor start in the phase I. Now all eyes are on the next edition of IPL. The upcoming season of Indian Premier League is going to be even more exciting because of one thing. That is IPL 2022 Mega Auction. This mega auction will be a great opportunity for KKRs management to build its squad for future. KKR used all its four retentions but they did not retain their captain Eoin Morgan. It will be just another challenge for them apart from picking talented players. David Warner will be one of the biggest names in the IPL 2022 Auction. In this article, we will see why KKR should buy David Warner in IPL 2022 Mega Auction.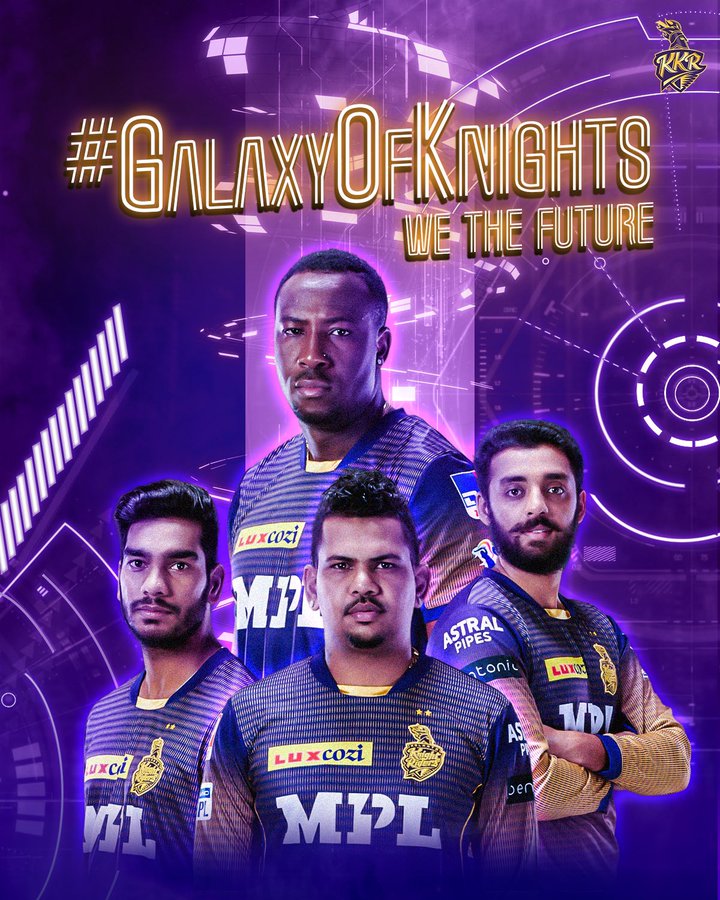 IPL 2021 proved to be the worst season for David Warner. The Australian opener was the captain of the Sunrisers Hyderabad team at the start of IPL 2021. But things did not go well and he was sacked by the management after six matches because of the team's disappointing performances. It just didn't end here. Warner was also removed from the squad and was not allowed to travel with the team. At last it was clear that SRH has parted ways with Warner, after they did not retain him.
David Warner led Sunrisers Hyderabad to the glory of IPL title in 2016. He has also won the Orange Cap thrice in his IPL career which is the most by any player in Indian Premier League history. In the upcoming IPL 2022 Mega Auction, it is likely that other nine teams will try to sign.
The following are the reasons why Kolkata Knight Riders (KKR) should go for David Warner in IPL 2022 Mega Auction:
Excellent form in the ICC T20 World Cup 2021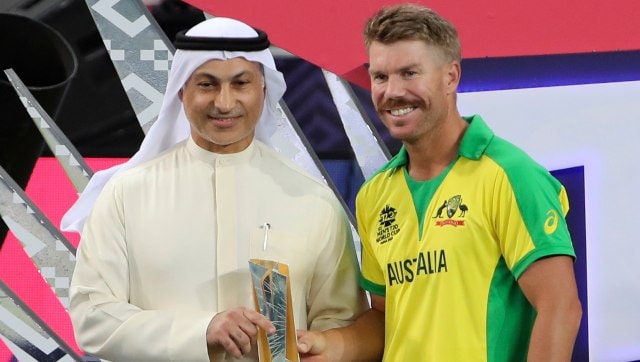 It is known to all that David Warner has returned to form which is the biggest reason any IPL franchise would bid for Warner at the mega auction. He was struggling a lot in IPL 2021 but he proved his masterclass in the World Cup. Warner gave a befitting reply to all his criticizers by winning the Man of the Tournament award at the ICC T20 WC 2021. At present he is one of the most destructive players in the T20 format. Warner also holds the record for the most fifties in the IPL. This is one of the main reasons as to why KKR should bid for Warner at the mega auction.
Potential captain for KKR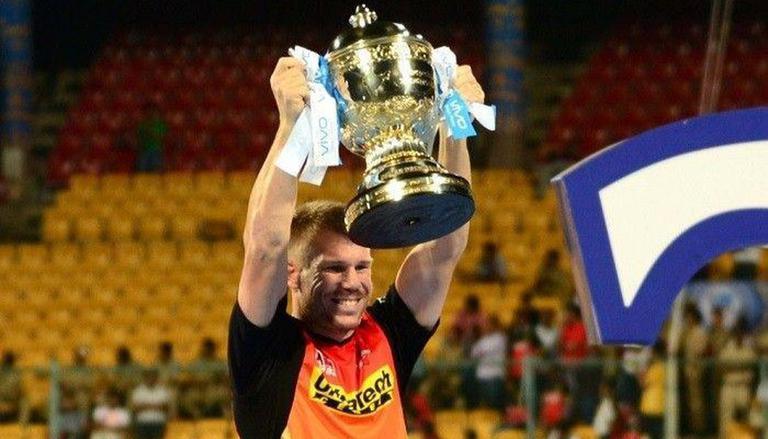 It was clear at the beginning that KKR will not retain Morgan for next season. It happened as predicted and KKR did not retain their captain Morgan because of his inconsistent performances with the willow. Now the team is without an experienced captain. By signing Warner at the IPL 2022 auction they can also solve this captaincy problem. David Warner is comes in the category of IPL-winning captains. He achieved this feat in 2016 with SRH. He has also led SRG to the playoffs in multiple seasons.
Perfect candidate for opening spot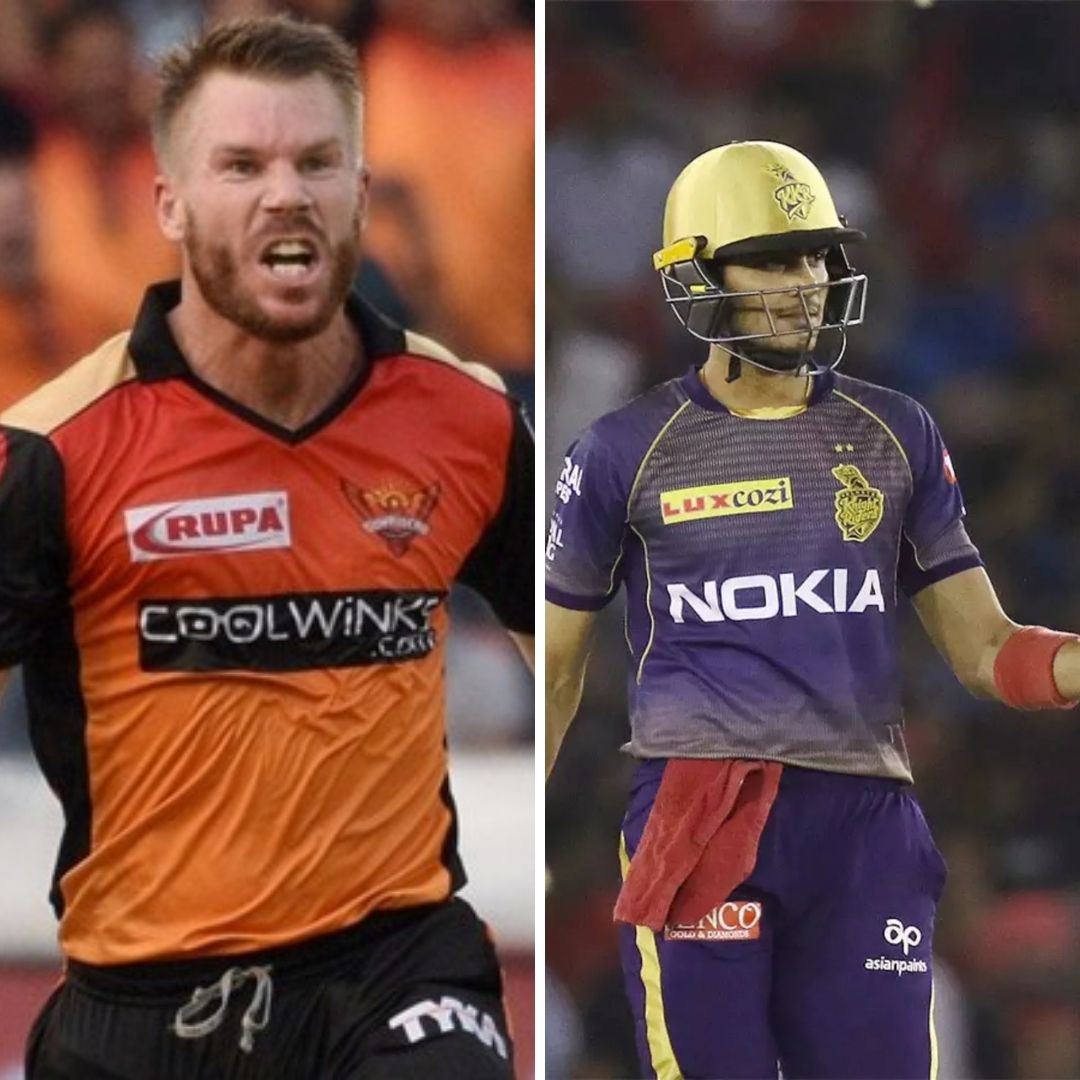 Kolkata Knight Riders did not retain their opening batter Shubman Gill and rather decided to retain their left-handed opener Venkatesh Iyer for IPL 2022. However, it was predicted that the management will go after Gill in the auction but now it doesn't seem so. According to reports, Gill has already contacted with Ahmedabad franchise in the pre-season draft. So in this situation KKR will need an opener. David Warner is the perfect match for that spot and he is definitely better than Gill in terms of strike rate.