An interview of Romelu Lukaku has been published in which he has made some serious comments about his situation at Chelsea. Thomas Tuchel has also reacted to that interview and it doesn't seems like everything is ok between the striker and the coach. The interview of Chelsea striker was recorded in the beginning of December but it was published recently just days before the match between Chelsea and Liverpool. The two teams are trying keep themselves up against Manchester City in the Premier League title race. See why Thomas Tuchel is angry with Romelu Lukaku.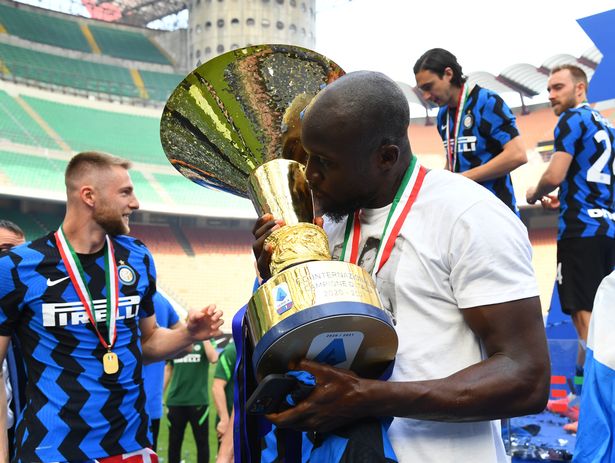 Romelu Lukaku was at his best form in his two seasons at Inter Milan. He came to Italy after leaving Manchester United in August 2019. In his stint with Inter, he scored 64 goals in 95 appearances and also helped Inter in winning their first Serie A title since 2010 last season.
Lukaku made the following controversial statements in his interview:
"Physically I'm fine, even better than before. After two years in Italy, in which I worked a lot at Inter with trainers and nutritionists, I am physically fine.
"But I'm not happy with the situation, this is normal. I think the coach has chosen to play with another system, I just have to not give up and continue to work and be a professional. I am not happy with the situation, but I am a worker and I must not give up."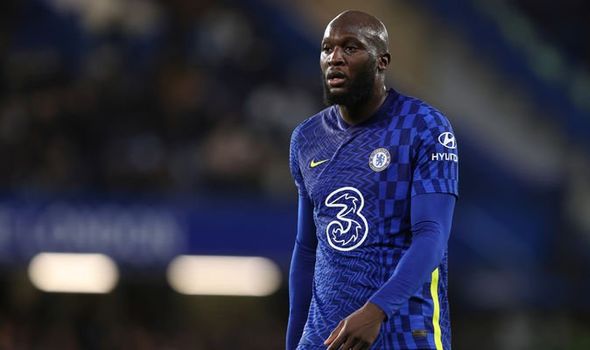 After the controversial interview of Romelu Lukaku, Thomas Tuchel was also asked about his reaction to the comments made by Belgian striker. Tuchel said the following:
"We don't like it of course. It brings noise that we don't need and it's not helpful. We don't want to make more out of it than it actually is. It is easy to take lines out of context, shorten lines, make headlines and then realise later that it is not so bad."
"If you are such a big player like Romelu, it is always in the public. He should know what kind of value he has when he speaks out with messages like this. Everything is easier when we win."
The Belgian striker has been struggling with form and fitness over the last 3 months but now it seems like he is getting back to his best for Chelsea. Lukaku has now scored in each of his last 2 Premier League games which is a good news for Chelsea's fans.