The pandemic has returned which has also started to affect the football games around the world. EPL is among the most affected tournament by this pandemic. The Premier League has been struggling with a major COVID-19 outbreak across the United Kingdom. The rising cases of COVID has compelled the authorities to postpone 10 games in a week. The Red Devils fans have been affected by this postponing of games. Manchester United away game against Brentford and home match against Brighton were both postponed before Christmas due to a Covid-19 outbreak at the club. Now it will be a difficult thing to rearrange these two fixtures in the upcoming busy schedule. Fans want to know When will Manchester United's postponed fixtures be played.
Postponed Manchester United matches
1. Manchester United vs. Brighton
2. Manchester United vs. Brentford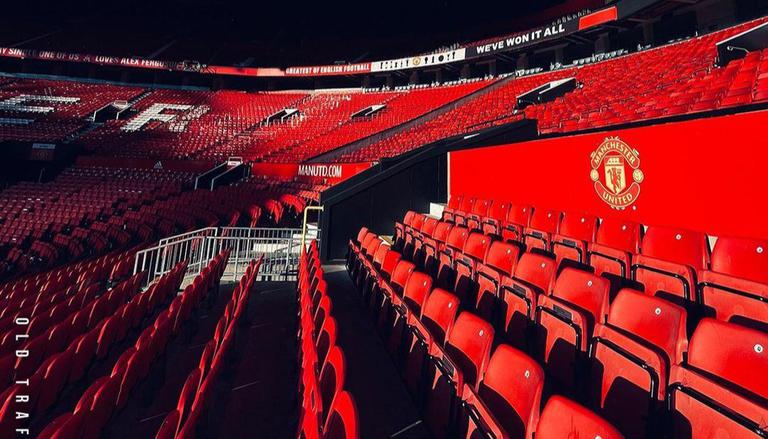 Here are some possible dates which might be selected to organise the postponed fixtures of Manchester United against Brighton and Brentford.
The postponed matches can be scheduled during the winter break. The Premier League winter break is set to take place between January 23 and February 7 next year. However, there are high chances that it could be shortened, or even cancelled, due to the Covid pandemic. The same happened last year and there was no winter break last year. The winter break of present season could also be scrapped in order to combat the current fixture pile-up.
18th/19th January
According to our analysis of Premier League calendar, the most sensible date for one of the postponed fixture to take place would be on Tuesday 18 or Wednesday 19 January.
This is because Manchester United will play against Aston Villa in the Premier League on Saturday, 15 at 5:15pm. After that they are free until the following Saturday, when they face West Ham at home.
Brighton will face Crystal Palace on Friday 14 so it would provide an eight-day gap between their next match against Leicester. This combination of the two teams makes either of the above mentioned dates possible for that fixture to take place.
15th/16th February
Another possible date for the postponed fixture to take place would be on Tuesday 15 or Wednesday 16 in February.
It has been decided to scrap the fourth round replays in the FA Cup, so the midweek should remain free.
Manchester United will host Southampton on February 12 and after that they are away from action until they face Leeds the following weekend in an away game.
Brentford and Brighton both have matches on 12 February so they are both available to play in the midweek.