In the most shocking transfer window of all time, former Real Madrid captain and veteran centre-back joined PSG on a free transfer in July. Lionel Messi also joined French giants PSG after leaving his childhood club Barcelona. These two players are fierce rivals and the world of football have witnessed the enmity between them many a times in EL Classico. But now both players will play for PSG together and try to establish cordial relations between them. Football fans are excited to watch the debut of both the players for PSG. Lionel Messi played his first club match PSG against Reims. All 20,545 tickets available were sold at the Auguste Delaune stadium to see 34-year-old Lionel Messi play. He entered as a 66th minute substitute for Paris Saint-Germain and experienced first win with the club. Fans are also waiting to see Sergio Ramos play for PSG. In a disappointing news, football fans may need to wait for the former Real Madrid legend to play his first match for PSG. In this article, we will tell you when will Sergio Ramos play for PSG.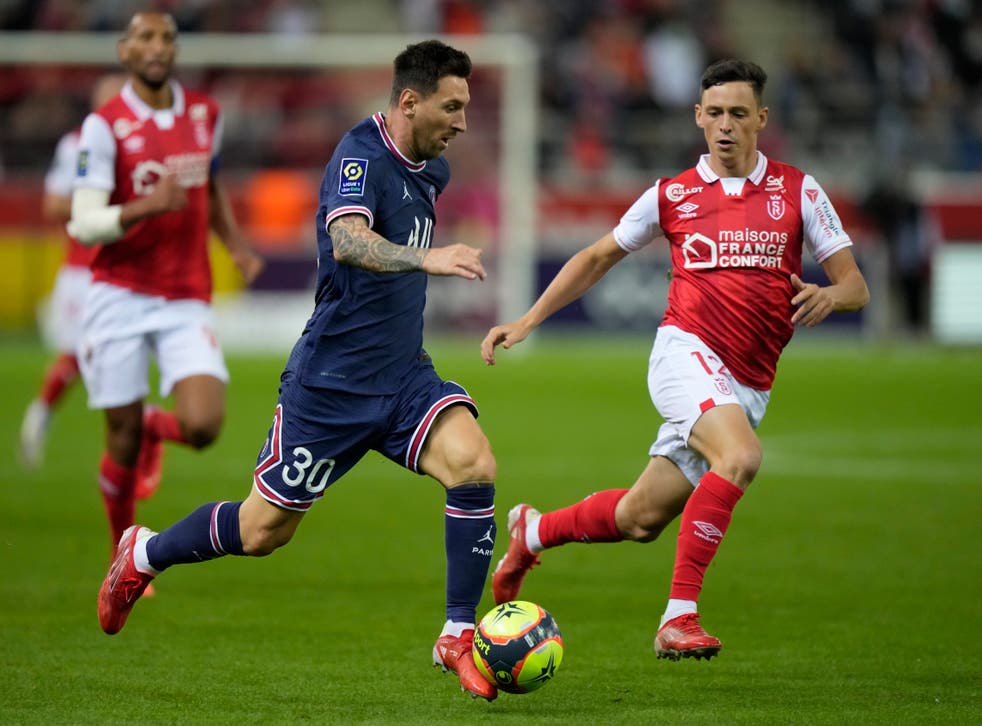 Sergio Ramos' last season was badly affected by injury. He had a difficult season at Real Madrid as he struggled with an injury and miss crucial part of the campaign. The defender played just 21 games last term, his lowest in more than a decade. The absence of his playing time was the reason behind his exclusion from Spain Euro 2020 squad. Spanish coach Luis Enrique did not pick Sergio Ramos in Spain squad for Euro 2020.
See video of Sergio Ramos presentation at PSG
View this post on Instagram
When will Sergio Ramos play for PSG?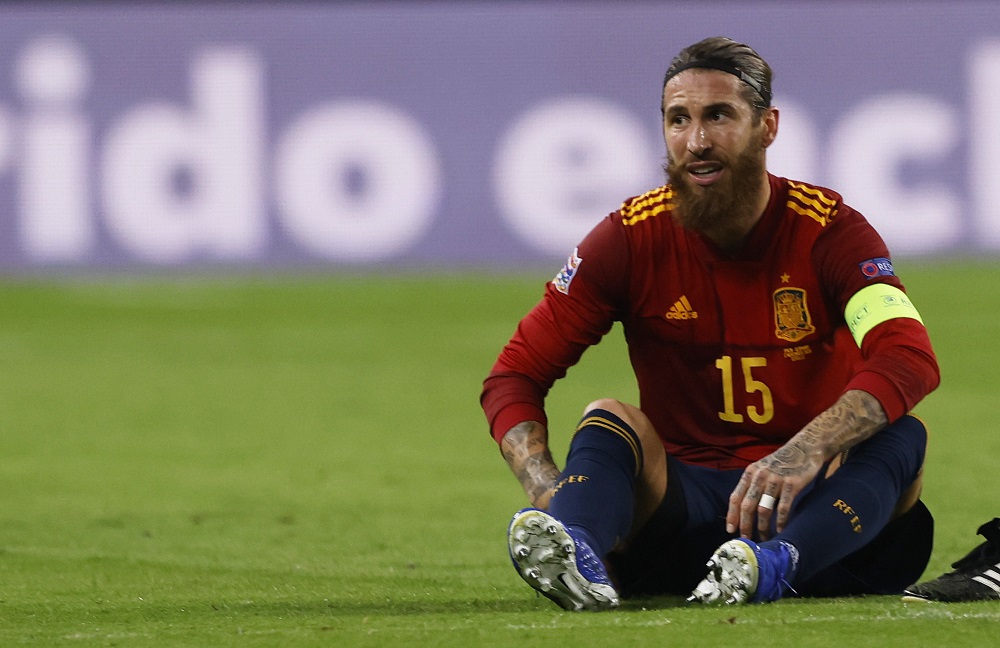 Paris Saint-Germain's latest signing Sergio Ramos might miss two months of action due to a thigh injury. Ramos suffered a thigh injury at the end of July. Some reports emerged and said that Ramos will be fit to play competitive football in just two weeks. While some reports in France indicated that the centre-back's injury is a little more concerning and Ramos might miss as much as two months of action. As per reports and rumors, he cannot make his debut until October. It will be another huge blow for Ramos as he has been out of the field for a long time due to injury.
However, the 35-year-old is working towards full fitness and is close to making his on-field return.
View this post on Instagram
See how PSG welcomed Sergio Ramos