Real Madrid is the pride of Spain and is also the all-time Champions League winners. The Spanish club is known for its historic wins and celebrity players. On 11 Dec. 2000, Real Madrid was announced as the Greatest Club of the 20th Century by FIFA. Real Madrid have boasted a long list of great players. A large number of greatest footballers have represented this iconic club. When Real Madrid approaches someone, hardly any player have the heart to say no to the Spanish giant. In the history of the club, Madrid have snapped up some of the biggest footballers from their rivals. Even after being the greatest football club, there are still some players who have turned down the offer to Real Madrid. The latest name which has been added in that list is of French superstar Kylian Mbappe. Do you know Why Kylian Mbappe rejected Real Madrid?
??? ??????? ?? ??????? ????
??? ?'??? ?????

?? #KylianCestParis pic.twitter.com/e3ZSY1E3FZ

— Paris Saint-Germain (@PSG_English) May 21, 2022
Mbappe's decision to turn down Real Madrid is quite hard one to take for Real Madrid fans. The PSG forward also turned the Spanish giants once back in 2017 when he was at AS Monaco. In the summer transfer window of 2017, Los Blancos made an offer to Monaco for the young Kylian Mbappe. He was quite sensational in Ligue 1 when he scored 15 goals and provided 8 assists. He was really skillful and the scouts of Madrid were impressed by him. It was reported that Madrid and Monaco almost agreed for the transfer of Mbappe but he turned down the offer and joined PSG. Mbappe did the same thing again in 2022.
Why Kylian Mbappe rejected Real Madrid?
Mbappe gave the following statement as to why he choose PSG over Real Madrid.
"I have a lot of respect for Real Madrid and Florentino Perez. They did everything for me and tried to make me very happy, that's why I had to call him personally, we've got a close relationship. I just decided for myself and I made the best decision."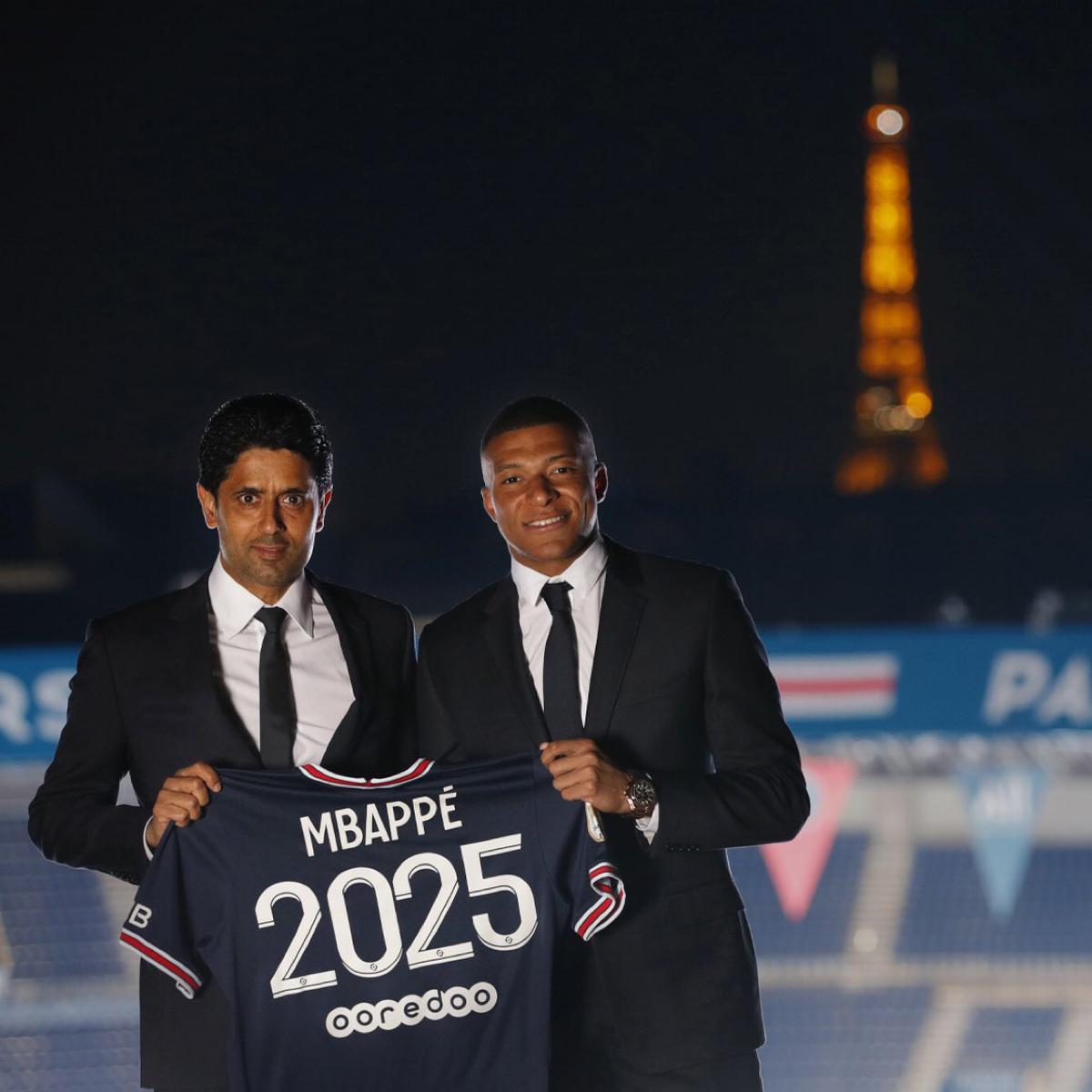 There has been some unfinished business for Mbappe at PSG. If he had left PSG at this point in his career, it would have negatively affected his image. The only goal of PSG is to win Champions League and Mbappe is the man who can lead his team to the achievement of this goal.
Another reason to choose PSG over Real Madrid was the timing. Real Madrid won the Champions League and La Liga in this season. Therefore, there is little room for improvement in Carlo Ancelotti's side.