The 36-year-old club legend, Cristiano Ronaldo has officially joined the Manchester United in this summer transfer window. After almost 12 years, Ronaldo will play in a Manchester United shirt. The Portuguese Captain broke the men's international goal scoring record on Wednesday after he scored a late brace against Ireland. He surpassed Ali Daei's previous mark of 109 goals in style. Ronaldo is expected to make his second debut for United in their Premier League home game with Newcastle on September 11. At this moment, it's not confirmed whether Ronaldo will start the match or come off the bench, but the 36-year-old will certainly feature at some point.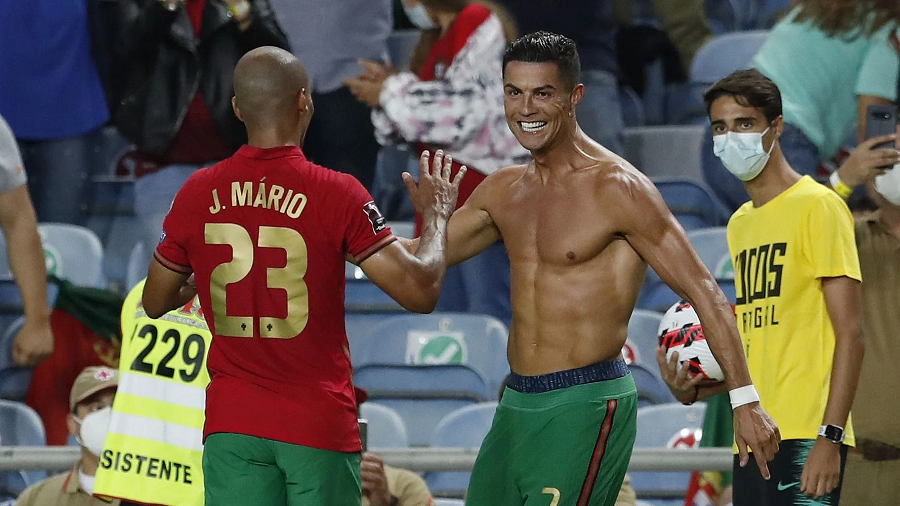 Cristiano Ronaldo landed at Manchester Airport on Thursday evening. Now he is all set to join the United's squad and train for his upcoming debut for the club. He was with Portugal squad on international duty. He was a part of Portugal Squad for World Cup 2022 Qualifiers. Portugal was set to play qualifier match against Azerbaijan on Tuesday. In the match against Ireland, Ronaldo removed his shirt for goal celebration and picked up a yellow card for that act. This card ruled him out of contention for the clash with Azerbaijan next Tuesday and Fernando Santos has allowed him to be released from the national set-up early. Now he is all set to make his Manchester United debut against Newcastle. Cristiano will now begin training with Ole Gunnar Solskjaer's side at Carrington next week.
There is a huge amount of desperation among Manchester United supporters to see their legend's comeback in person at the Old Trafford. But those fans who are planning to watch Cristiano Ronaldo's second Manchester United debut on live TV in the United Kingdom might face bitter disappointment. Premier League fans around the world will be able to witness the moment when Ronaldo will make his second debut against Newcastle but those living in the UK will unfortunately miss out.
Why will Manchester United vs Newcastle not be telecasted on TV in the UK?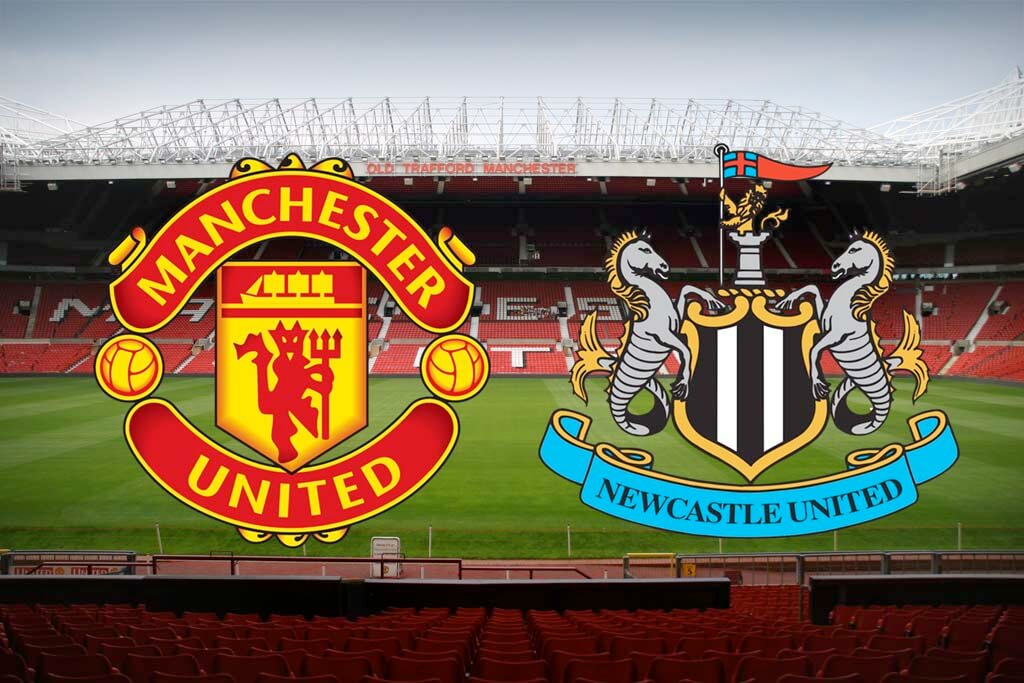 Because the fixture will be played at 3pm on Saturday, September 11. A controversial '3pm blackout rule', was introduced back in the 1960s. The rule came into the picture because of fear that televising matches would compromise stadium attendances. That rule is back in place this season after a temporary hiatus during the 2020-21 campaign due to the pandemic. This might be one reason and we do not take the guarantee of its authenticity.
Television broadcaster have to decide which fixtures will be shown on live TV several weeks in advance and the following fixtures were selected ahead of Man Utd vs Newcastle:
Saturday, September 11: Crystal Palace vs Tottenham (BT Sport – 12:30pm).
Saturday, September 11: Chelsea vs Aston Villa (Sky Sports – 5:30pm).
Sunday, September 12: Leeds United vs Liverpool (Sky Sports – 4:30pm).
Monday, September 13: Everton vs Burnley (Sky Sports – 8pm).
The TV channels made their picks over the games to be shown on their respective platforms weeks ago. At that time, it was not clear that Ronaldo would be returning to United. It's now too late for the live TV fixtures to be changed, which means both Sky and BT Sport miss out on showing what would have been one of the most-viewed matches of the season.