Chennai Super Kings is the most consistent team in the history of Indian Premier League. There is no other team that can match the level of CSK in terms of consistent performances. They have progressed to the playoffs of the tournament in every single edition of the IPL except the one in 2020. The basic approach of CSK is that they have always stuck to a core group of players. Chennai always showed faith in the veteran players and it has worked wonderfully for them. A lot of big names have played for Chennai Super Kings in the history of IPL. Let's take a look at Chennai Super Kings All-Time Best Playing 11.
CSK All-Time Best Playing 11
1. Michael Hussey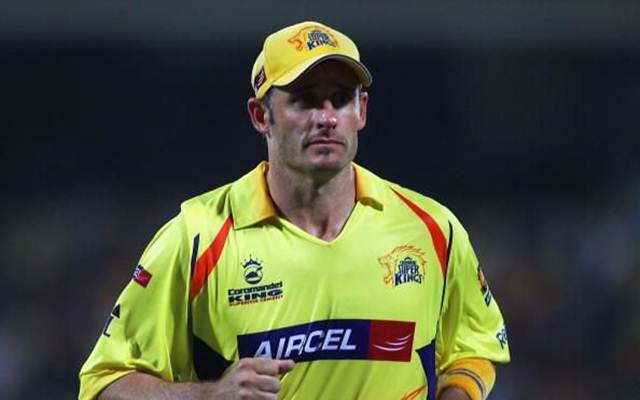 Even after retiring from cricket, Hussey is still associated with CSK. He is the batting coach of the team. The Australian veteran has scored a total of almost 2000 runs in 59 games in the IPL. He was a part of Chennai Super Kings' first every squad in 2008. He won the orange cap in 2014. Hussey always played for rivals Mumbai Indians at a time. However, in his final year in the IPL, Hussey re-joined his former team CSK and played his last game in yellow jersey. His contribution to CSK's IPL campaign earns him a spot in Chennai Super Kings All-Time Best Playing 11.
2. Murali  Vijay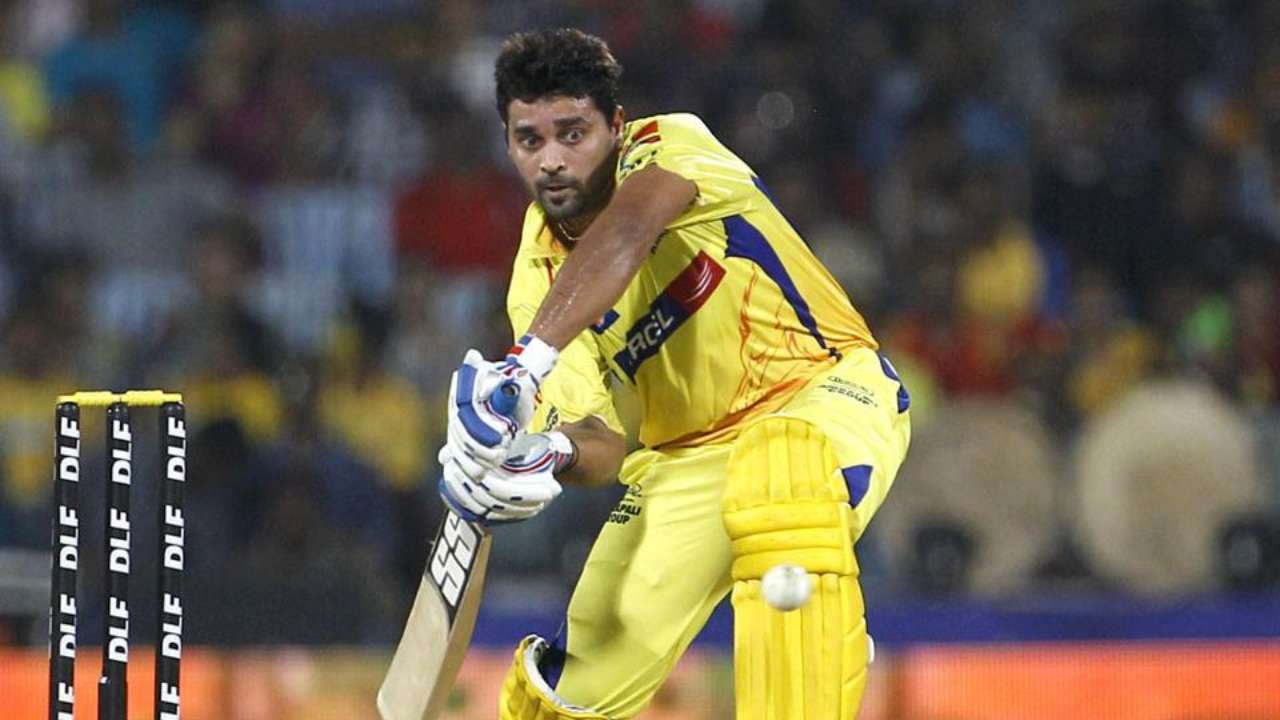 Vijay made his test debut for India in 2008, but he rose to the occasion after consistent performances for Chennai Super Kings. He scored over 450 runs in 2010. Due to this, he earned a call up in both the T20 and ODI setup for India. He was quite consistent in IPL at that time and scored 434, 336 and 312 runs in the next 3 seasons.
He was not retained by Chennai Super Kings in  the 2014 season. He joined Delhi Daredevils and later joined Kings XI Punjab. CSK decided to brought back Vijay in the squad after their ban ended. Unfortunately he was not able to recreate his form from his early days with the side this time. Murali Vijay scored 2587 runs in 103 matches in his IPL career.
3. Shane Watson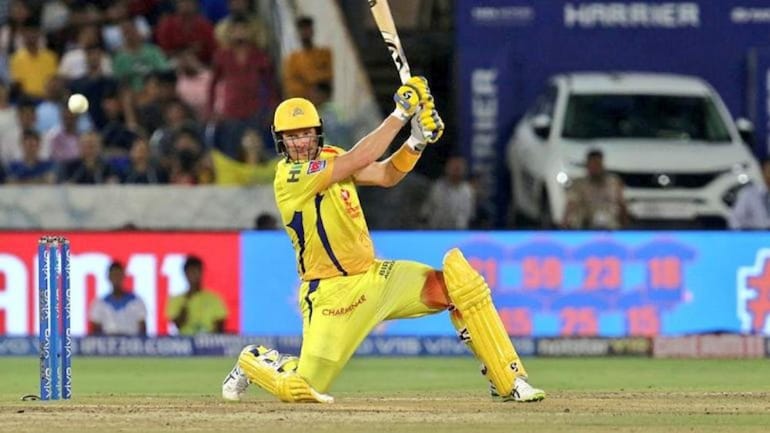 It was quite a tough call in this spot because there can be only four foreign players in the playing 11. We decided to pick Watson over Faf Du Plessis. Shane Watson took retirement from all forms of cricket in November 2020. He was the hero of final and scripted CSK's title win in 2018. He played his last match for CSK in October 2020 in the 13th edition of the IPL. His heroics in the 2020 finals are enough to get him a place in CSK All-Time Best Playing 11.
4. Suresh Raina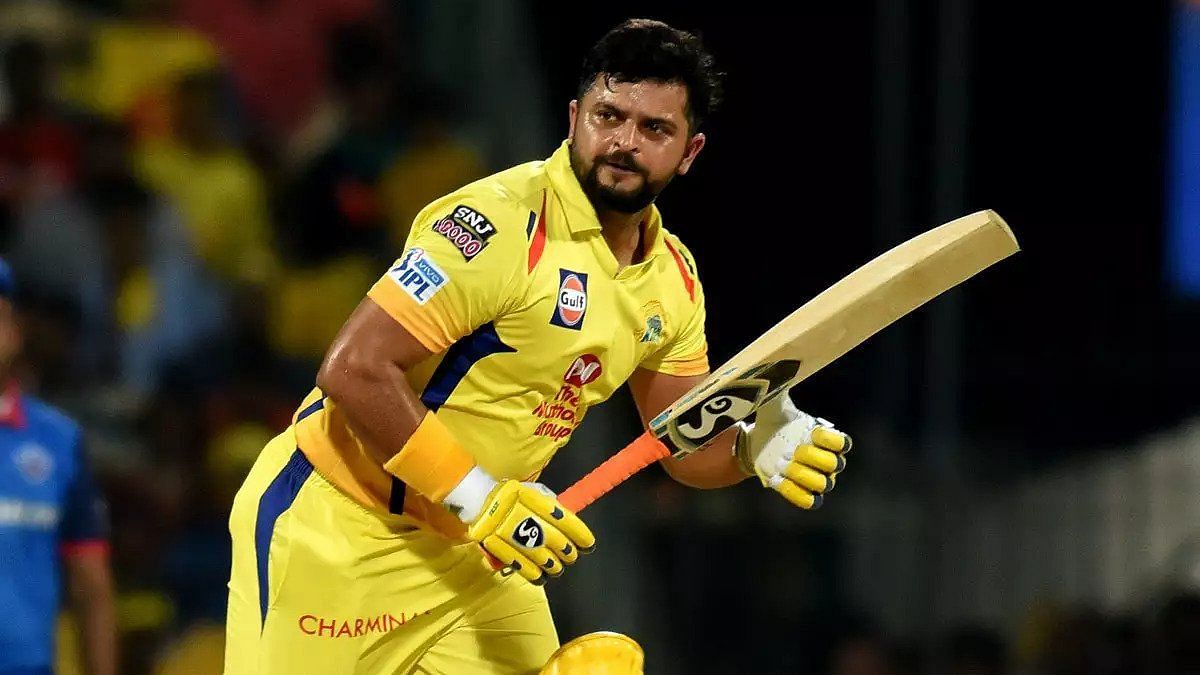 Suresh Raina is among the most obvious names in CSK All-Time Best Playing 11. He is the most consistent batsman in the history of the IPL. Raina was the first batsman to score 5000 runs in IPL. He played for CSK in his entire IPL career except the two seasons when he captained Gujarat Lions during the 2-year ban on Chennai Super Kings. However, his journey with CSK did not receive a happy ending as he was not retained by CSK in IPL 2022 Mega Auction. It was quite shocking the Raina remained unsold in the whole auction.
5. MS Dhoni (capt & wk)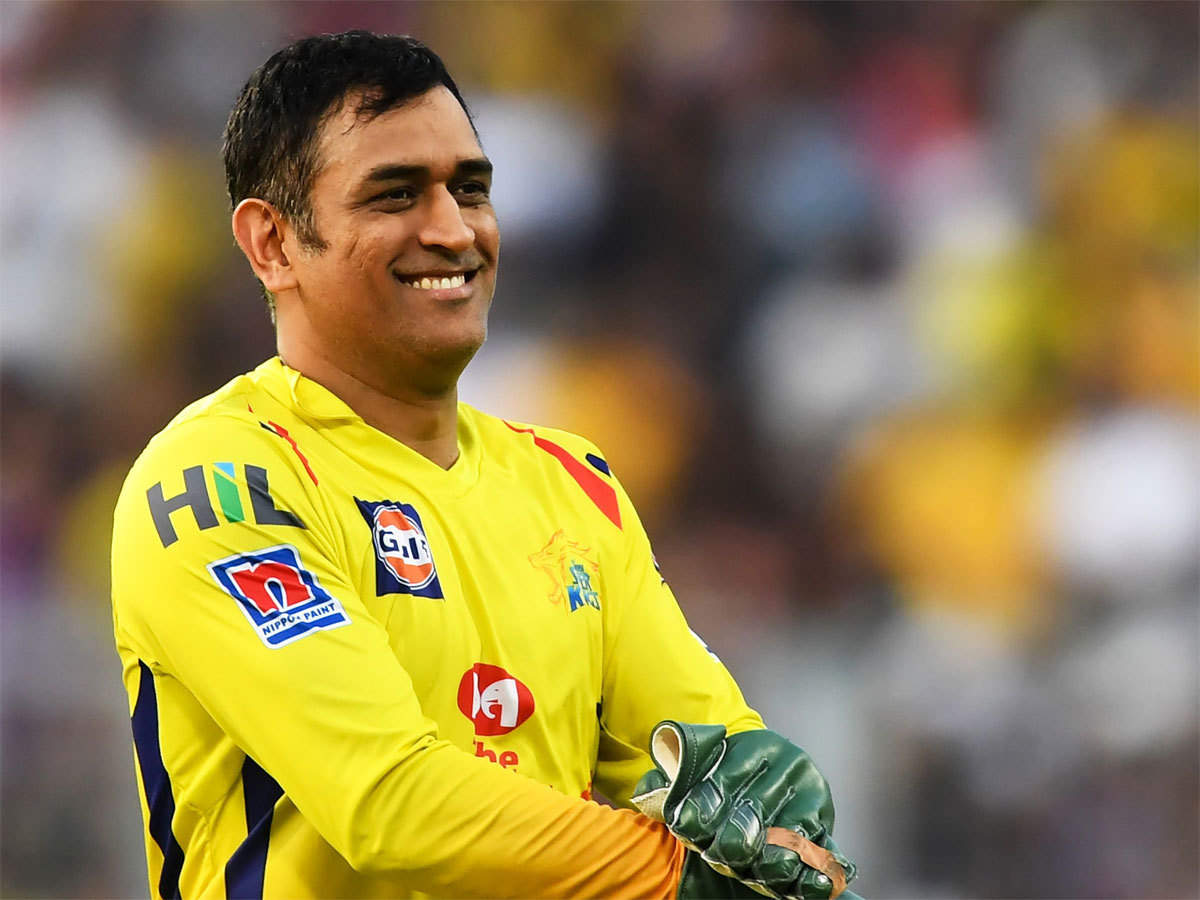 MSD will be the first name in Chennai Super Kings All-Time Best Playing 11. Just like Raina, Dhoni has also played for only CSK except the two seasons. In the inaugural edition of IPL, Dhoni was the first player ever to be bought by CSK in 2008. In IPL 2022 Mega Auctions also, he was retained by CSK even at such a old age. Dhoni has led CSK to 3 IPL titles and 2 CLT20s which makes him the best captain in IPL history.
6. Dwayne Bravo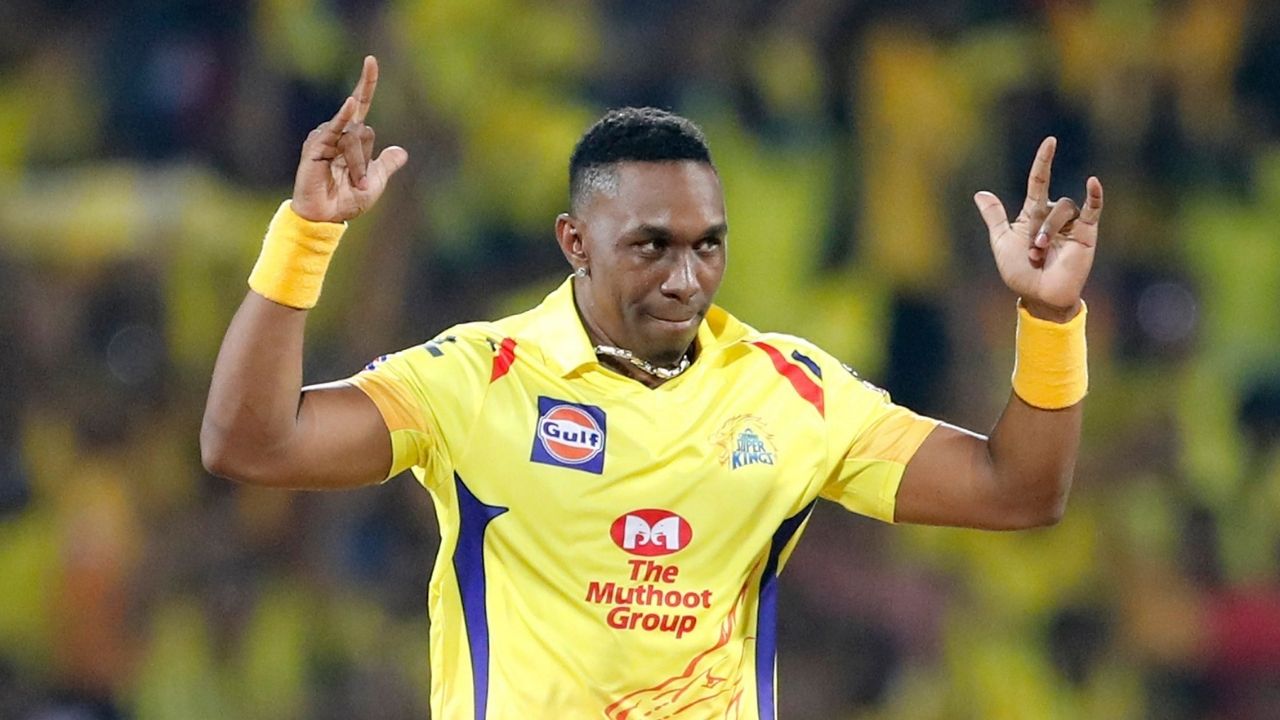 Dwayne Bravo is the veteran of the T20 format. Bravo started his IPL journey with CSK's rivals Mumbai Indians. He joined Chennai Super Kings in 2011. He has won two purple caps in IPL history when he picked up 32 and 26 wickets in the 2 seasons. He has the record of highest number of wickets taken by a bowler in any season. The all-rounder has been a consistent name in CSK's playing 11 over the years and that's why he has been included in Chennai Super Kings All-Time Best Playing 11.
7. Albie Morkel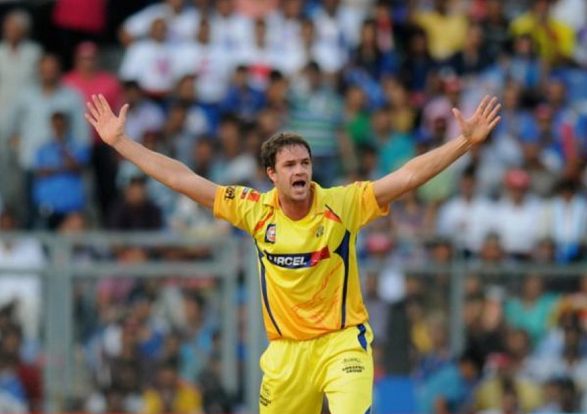 Another all-rounder to feature in CSK All-Time Best Playing 11 is Johannes Albertus Morkel. He last played for CSK in 2013 but his impact in his 6 seasons with the side was immense. He was terrific with both the bat and the ball. The South African was one of the best all-rounders in the first few seasons in the IPL. Morkel picked up 76 wickets in 78 matches for CSK.
8. Ravindra Jadeja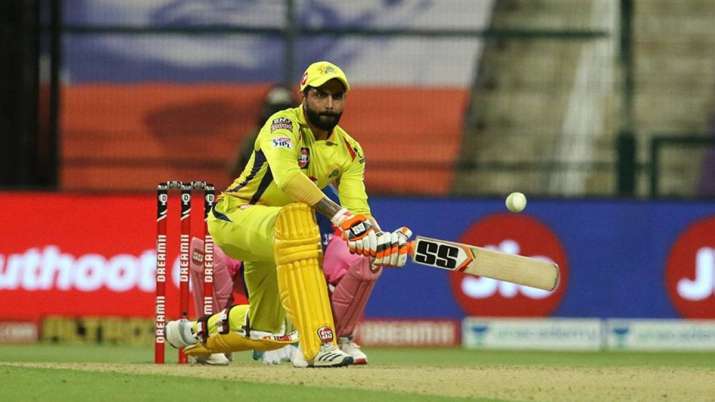 Jadeja is another obvious name to feature in CSK All-Time Best Playing 11. He is one of the best Indian all-rounders in IPL. He started his IPL journey with Rajasthan Royals. He was bought by Chennai Super Kings for INR 9.8 crore which made him the most expensive player in that year's auction. After joining CSK, he became a crucial player of the team. Jadeja was named as the captain of CSK in IPL 2022 after MS Dhoni decided to step down.
9. R Ashwin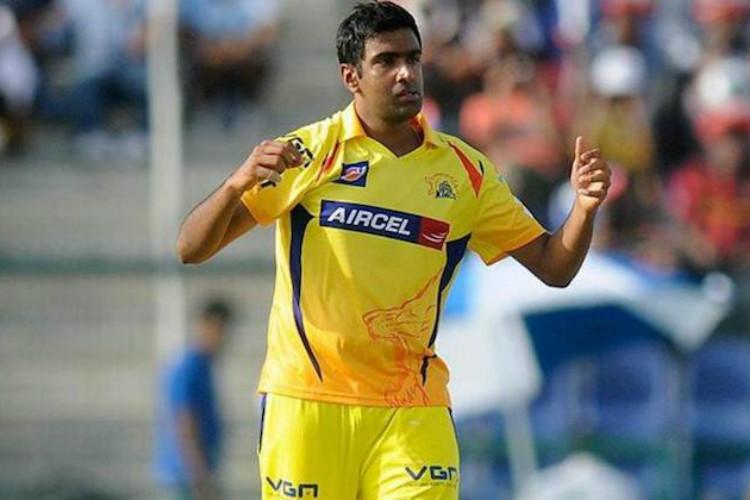 Ashwin is one of the few players who has earned his place in the Indian team following a string of good performances for CSK. Chennai won two consecutive IPL titles in 2010 and 2011. In those two seasons, Ashwin picked up 13 and 20 wickets respectively.
10. Deepak Chahar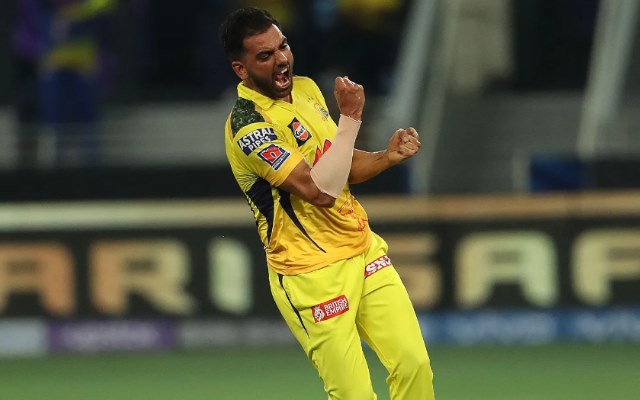 Chahar is a questionable selection in the CSK All-Time Best Playing 11. He started his IPL journey with Rising Pune Supergiant where he played for two seasons. Chennai Super Kings decided to buy him in the 2018 auction and in the time of only three years he made a massive impact in the team. In the IPL 2022 Mega Auction, Chennai picked Deepak Chahar for a huge amount of money. His impact in such a short period earned him a place in CSK All-Time Best Playing 11.
11. Mohit Sharma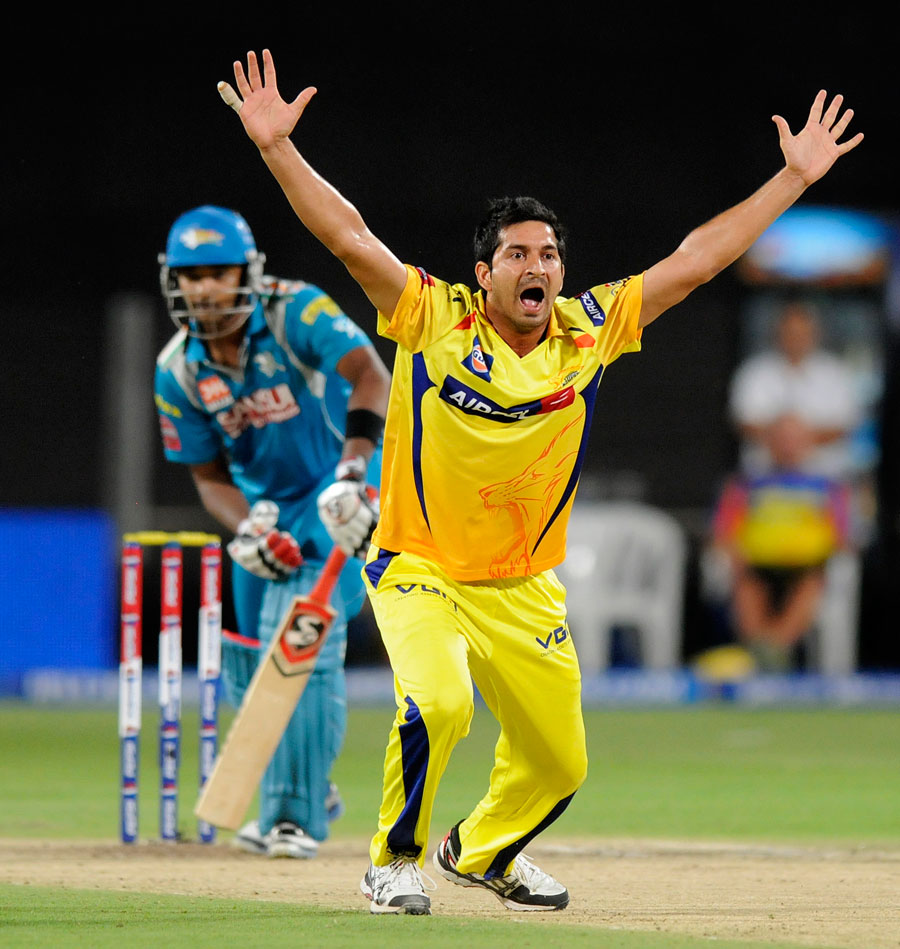 CSK has always been short of good fast bowlers. Mohit Sharma came to Chennai Super Kings in 2013 after strong performances in the 2012-13 Ranji Trophy. He made an instant impact when he picked up 20 wickets in his debut season for the Yellow Army. Mohit Sharma has picked 91 wickets in 85 matches in his IPL career.