Mumbai Indians have won the most number of titles. They are five-time IPL champions and two-time Champions League winners. Their squad was built on a strong domestic core with a proper balance of overseas players. Since IPL 2010, MI have executed their selections very well, which is the biggest reason behind their success. A lot of great players are behind the success of Mumbai Indians. The team management have shown great faith in a certain group of players. Let's take a look at Mumbai Indians All-Time Best Playing 11.
Mumbai Indians All-Time Best Playing 11
1. Sachin Tendulkar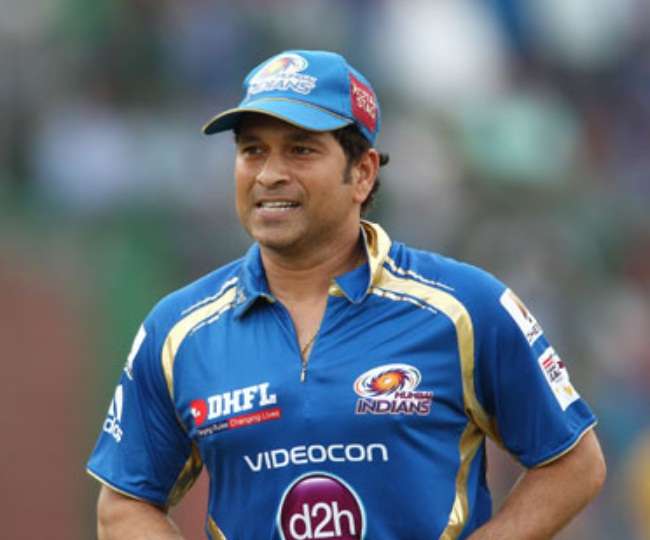 We cannot talk about Mumbai Indians All-Time Best Playing 11 without mentioning Sachin Tendulkar. He was first captain of Mumbai Indians in the inaugural edition of IPL. Little Master also became the first Indian to win the orange cap in 2010. In that season, he scored 618 runs in 14 innings at a solid average of 47.53 and took MI to the finals where they lost to CSK. He had a happy ending to his IPL career after Mumbai Indians won their first IPL trophy in 2013. After winning the final, Sachin announced that he will be retiring from the IPL.
2. Lendl Simmons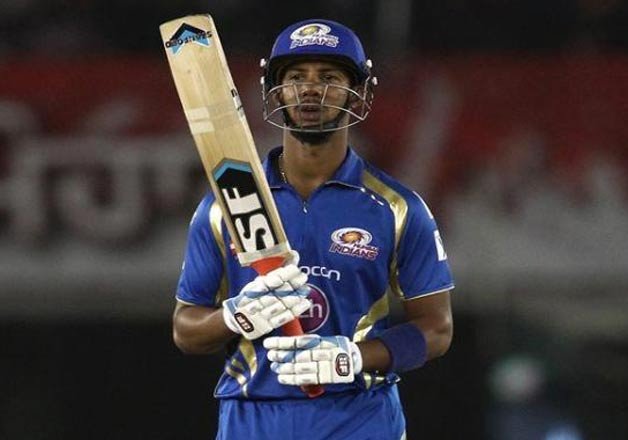 The West Indian was among the best openers in the IPL at a time. Mumbai Indians signed Simmons in April 2014 mid-way as a replacement for Jalaj Saxena. He had an incredible debut season for MI when he scored 394 runs in just 8 games at an astonishing average of 56.28. His destructive batting for the franchise is enough to get him a spot in Mumbai Indians All-Time Best Playing 11.
3. Rohit Sharma (C)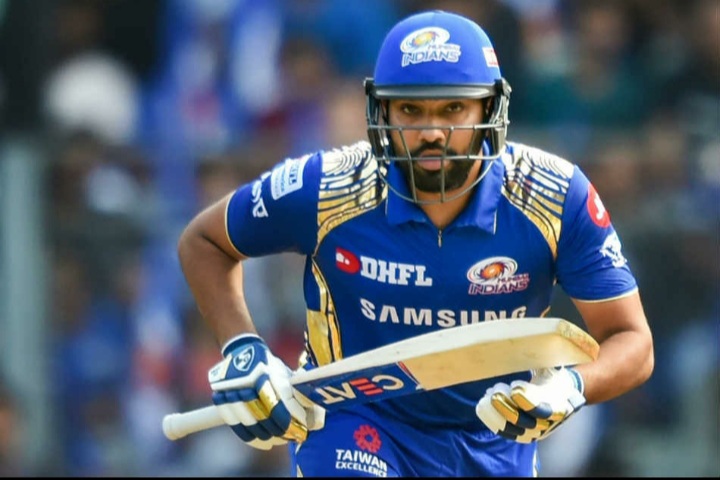 Rohit Sharma is the most decorated player in IPL history. He has won the title five most no. of times as a player. He is also the most important part of Mumbai Indians history and is the crucial reason behind their success over the last seven campaigns. Rohit made his IPL debut at Deccan Chargers but his time started when he joined Mumbai Indians. He joined Mumbai Indians in 2011 and was made captain of the team midway of the 2013 season. Under his captaincy, Mumbai Indians enjoyed immense success and won 5 IPL titles over the years. Hitman will be the captain of Mumbai Indians All-Time Best Playing 11.
4. Ambati Raydu (WK)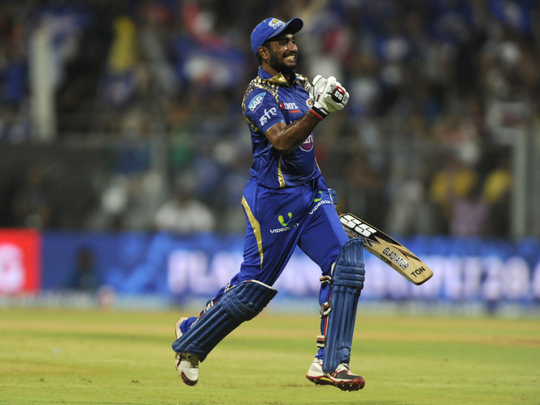 Ambati Rayudu has enjoyed great success with CSK. However, he played for Mumbai Indians for 8 seasons from 2010 to 2017. Among the big names like Rohit Sharma, Harbajan Singh and Lasith Malinga, Rayudu quietly established his position in Mumbai Indians All-Time Best Playing 11. He won 3 IPL titles and was a part of the team which won both the CLT20 titles.
5. Kieron Pollard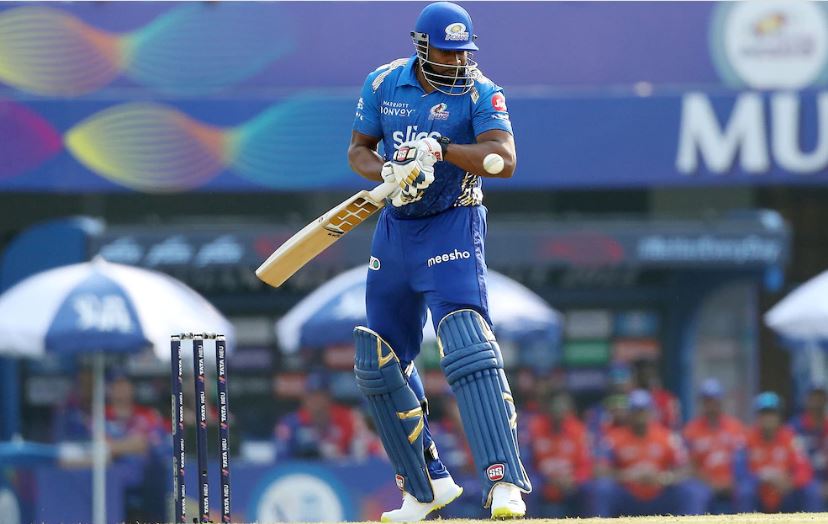 Kieron Pollard has been associated with Mumbai Indians for a decade now. He is the most loyal player of MI. Pollard and Kohli are the only two players to play for a single team in IPL history. Pollard was the joint highest-paid player in the 2010 IPL auction after he was brought by MI. He has been the hero of Mumbai Indians on many occasions. In response to his loyalty, Mumbai also showed faith in him and retained Pollard in the IPL 2022 Mega Auction. MI All-Time Best Playing 11 would be incomplete without Pollard.
6. Hardik Pandya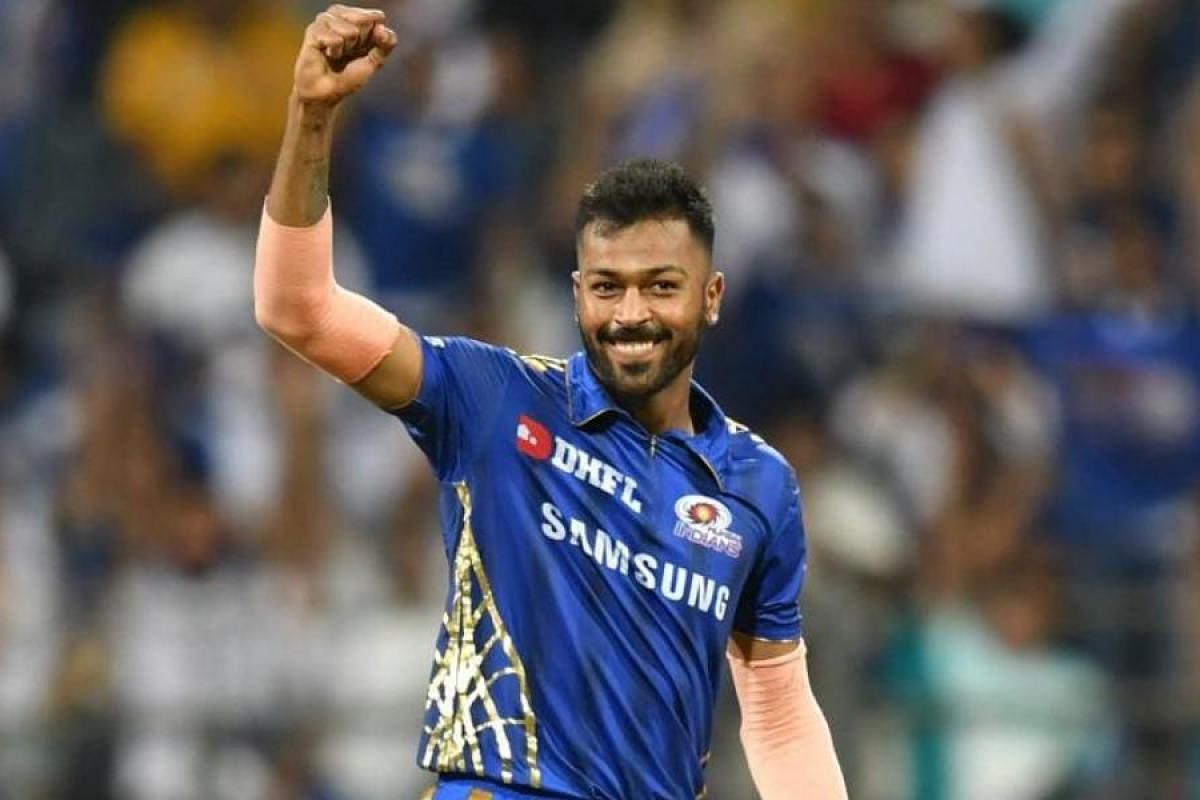 All-rounders are one of the main reasons behind the success of Mumbai Indians in IPL. Just like his brother, Hardik is also an all-rounder but he is a fast-medium bowling all-rounder. After performing consistently for Mumbai, Hardik established himself as India's best all-rounder in the last three years. In 2019, he took his batting to another level and proved himself as a real match-winner for Mumbai Indians.
7. Krunal Pandya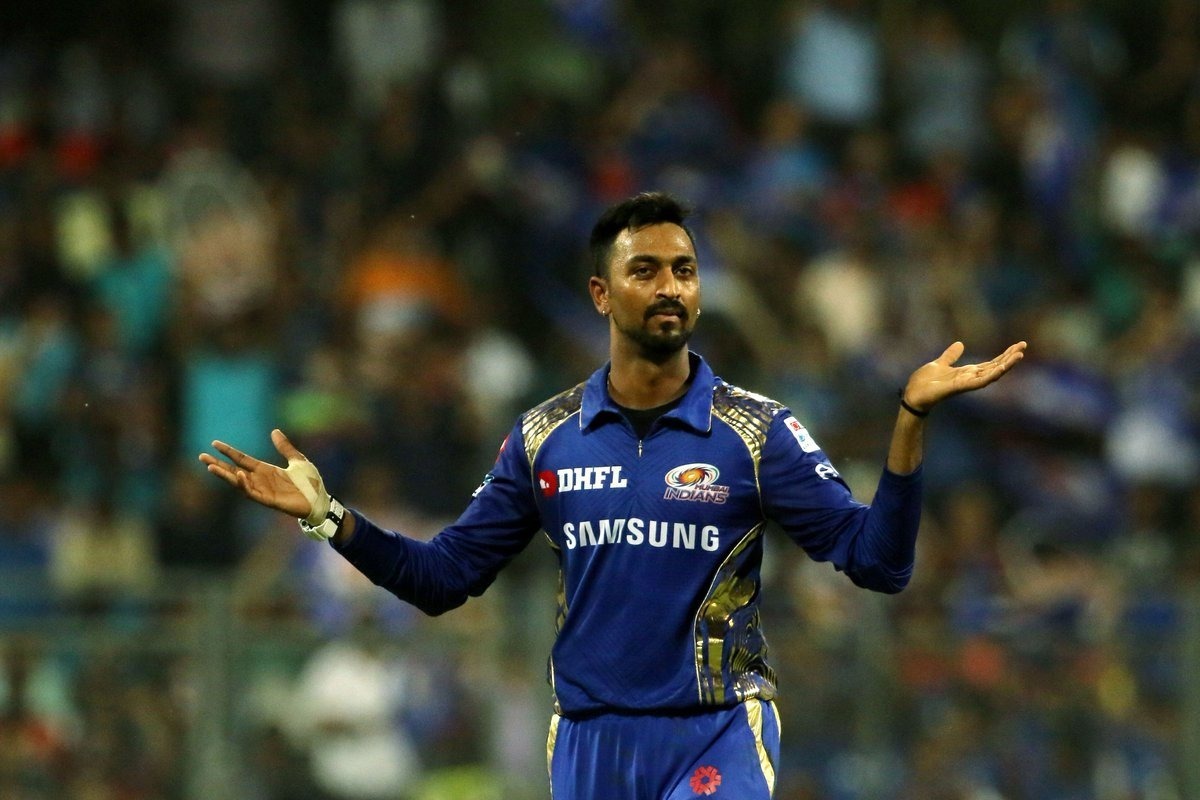 Mumbai Indians purchased Krunal Pandya for INR 2 crore in the 2016 IPL auction. In his spell with MI, he has always been a utility player. Krunal always contributed to the team either with the bat or with the ball. Krunal was a crucial part of the Mumbai Indians since joining them. Both Pandya brothers deserve a place in MI All-Time Best Playing 11.
8. Harbhajan Singh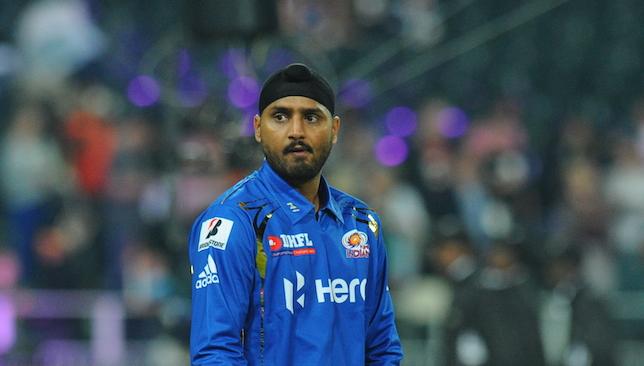 Harbhajan Singh is a legend for team India as well as for Mumbai Indians. He was a part of Mumbai Indians since the inaugural edition of  IPL till the 2017 campaign. Harbhajan helped MI win 3 IPL trophies in 2013, 2015 and 2017. Few knew this but it was Harbhajan who led MI to their first CLT20 win in 2011. The spinner had a 10-year IPL stint with the Mumbai Indians wherein the off-spinner played 136 matches. His great spell with Mumbai get him a place in MI All-Time Best Playing 11.
9. Mitchell McClenaghan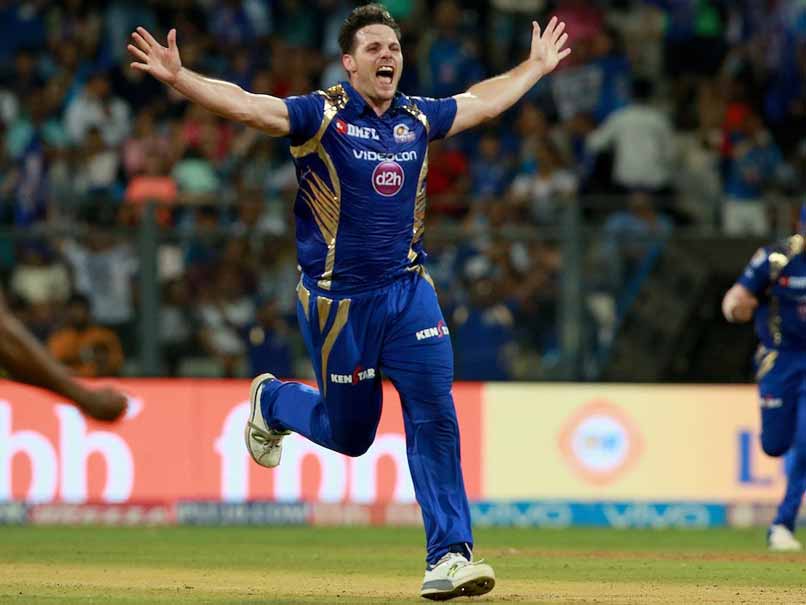 This spot was the most difficult one for us. Corey Anderson and Mitchell Johnson were are other candidates who deserve to be in the team. However, it is Mitchell McClenaghan has done more than enough for Mumbai Indians. MI bought McClenaghan for a mere INR 30 lakh in 2015. He has been known for his consistency in picking up wickets made him a lethal weapon for Rohit Sharma. He took 18, 17, 19 and 14 in 2015 2016, 2017 and 2018 respectively.
10. Jasprit Bumrah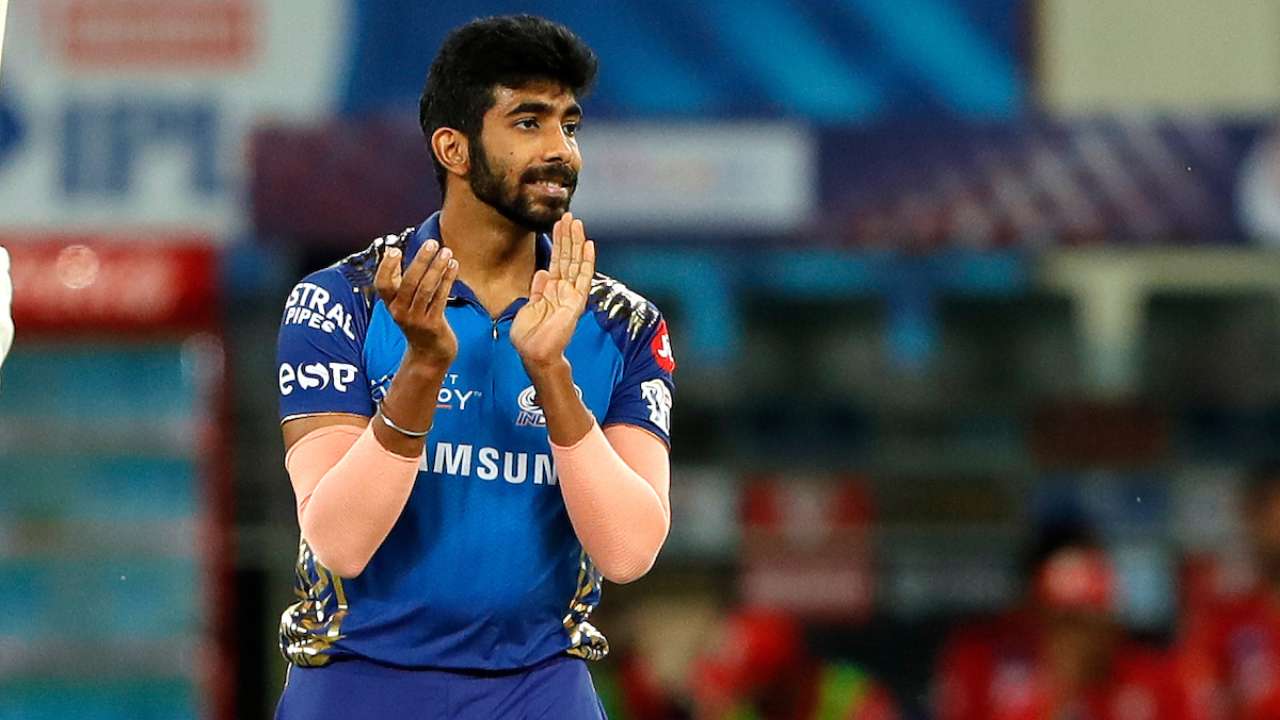 Here comes the best finding in the IPL history. He was only 19 years old when Mumbai Indians signed him in the 2013 IPL auction. He caught the attention of cricket fans due to his weird action. He is a constant threat to opposition batsmen and was a perfect partner to Malinga. He has always picked up 15-20 wickets in each season.
11. Lasith Malinga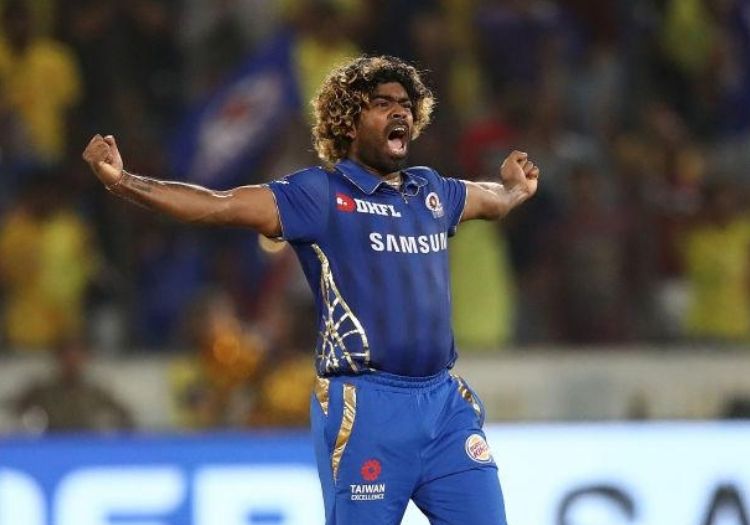 Lasith Malinga has been the highest wicket-taker of the IPL for a decade. However, Bravo surpassed him in 2021. He has been a legend of Mumbai Indians and hero of the final many a times. Malinga is the definition of consistency. He has picked more than wickets in 9 out of 10 seasons for Mumbai Indians.