IPL 2022 is just around the corner. This time the tournament is going to be more exciting and huge because of the edition of two new teams. A mega auction also took place before IPL 2022. Prior to the auction, teams were given an option to retain a maximum of four players. Retention of players before IPL 2022 mega auction was definitely a tough task for all the eight existing franchises. This was due to the presence of many star players in the squad. However, all the teams made their decision and retained players as per their choices. Some teams decided to use their all four retentions while some used only two or three. Whenever we talk about IPL team squad, RCB comes to mind because it has always some fan favorite players in its squad. When talking about retentions, Royal Challengers Bangalore decided to retain the likes of Virat Kohli, Glenn Maxwell and Mohammed Siraj ahead of IPL 2022 auction. It was quite shocking that the franchise did not make use of the fourth retention card. RCB left out the likes of Harshal Patel, Devdutt Padikkal, Washington Sundar, AB De Villiers and Yuzvendra Chahal. It is obvious that the team management had to take some tough calls but this has left the fans confusing and they want to know the reason as to why RCB didn't retain these 5 star players in IPL.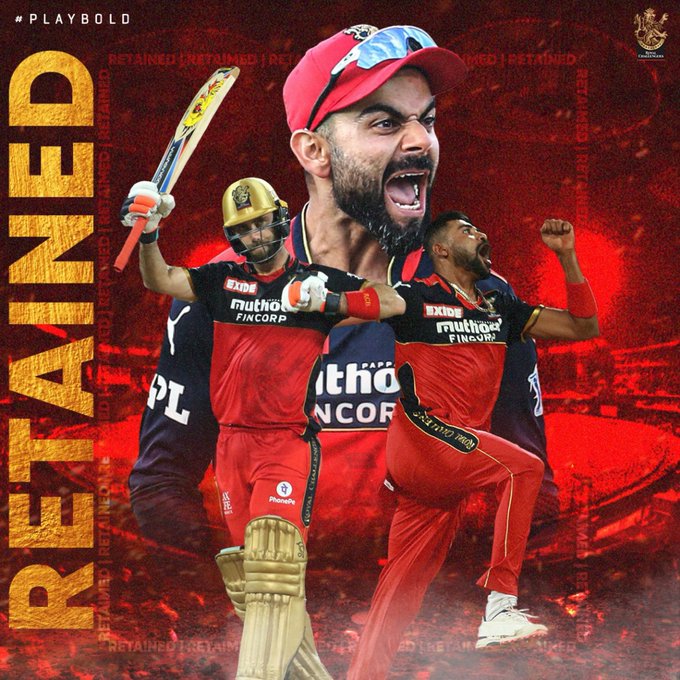 Why RCB didn't retain Harshal Patel ahead of IPL 2022 mega auction?
IPL 2021 Purple Cap winner, Harshal Patel didn't get a place in RCB's retention list ahead of IPL 2022 mega auction. However, Royal Challengers Bangalore (RCB) bought Harshal Patel for INR 10.75 crore in the auctions. This huge price made him their joint-most expensive pick in the current auction alongside Sri Lanka's Wanindu Hasaranga. Harshal himself told the reason as to why he was not retained by RCB.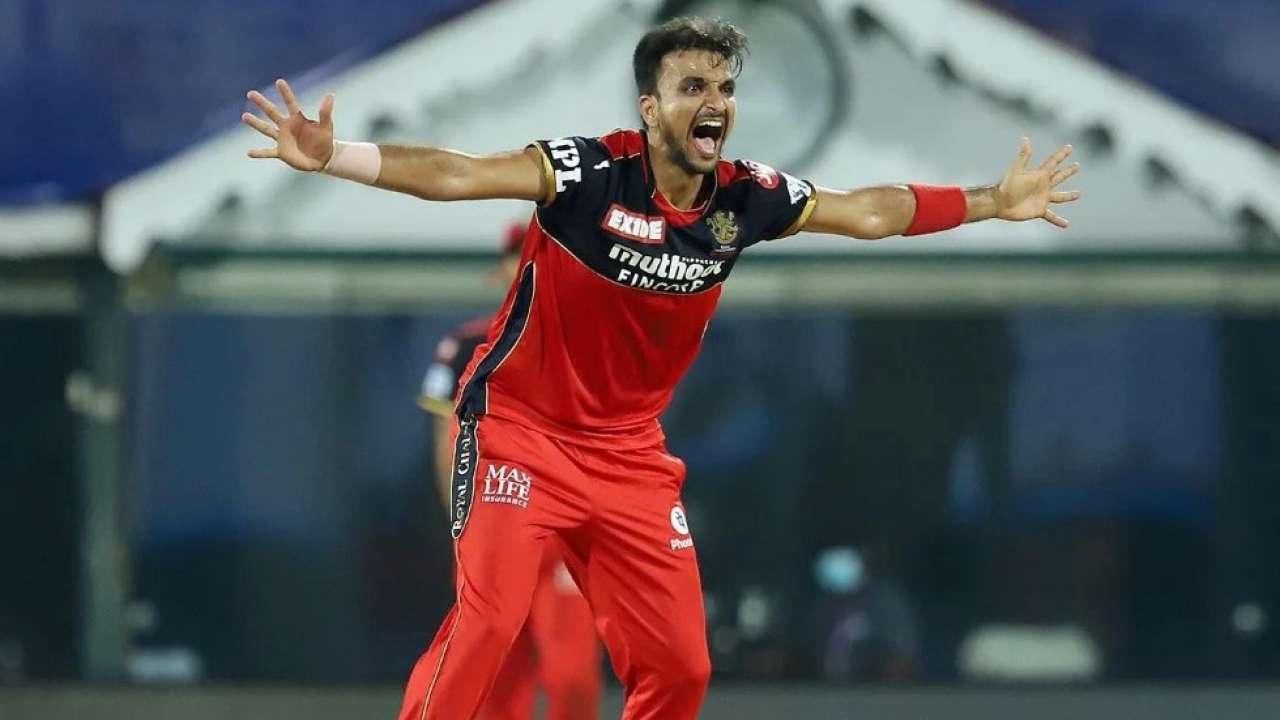 "When I was not retained, Mike Hesson (RCB's Director of Cricket) called me and said, that it was mainly purse management."
"They would obviously love to have me back in the team and I too would obviously would love to go back and play for the team because RCB and this season (2021) changed my entire career and my entire life. However, in terms of auction, I haven't heard from any franchises yet."
Harshal Patel was the highest wicket taker of IPL 2021. He picked up 32 wickets in 15 games at an average of 14.34, an economy of 8.14, and a strike rate of 10.56.
Why RCB didn't retain Devdutt Padikkal ahead of IPL 2022 mega auction?
Royal Challengers Bangalore picked Devdutt Padikkal in the IPL auction of 2020. After that, in just two seasons, the youngster had a great impact at the franchise. The left-hander batsman had an excellent season in RCB after which he also earned a call-up to the Indian side in the tour to Sri Lanka. Due to his playing style and technique, he was being seen as the future of Indian cricket. It was also predicted that RCB will definitely retain him ahead of the IPL 2022 Mega Auction.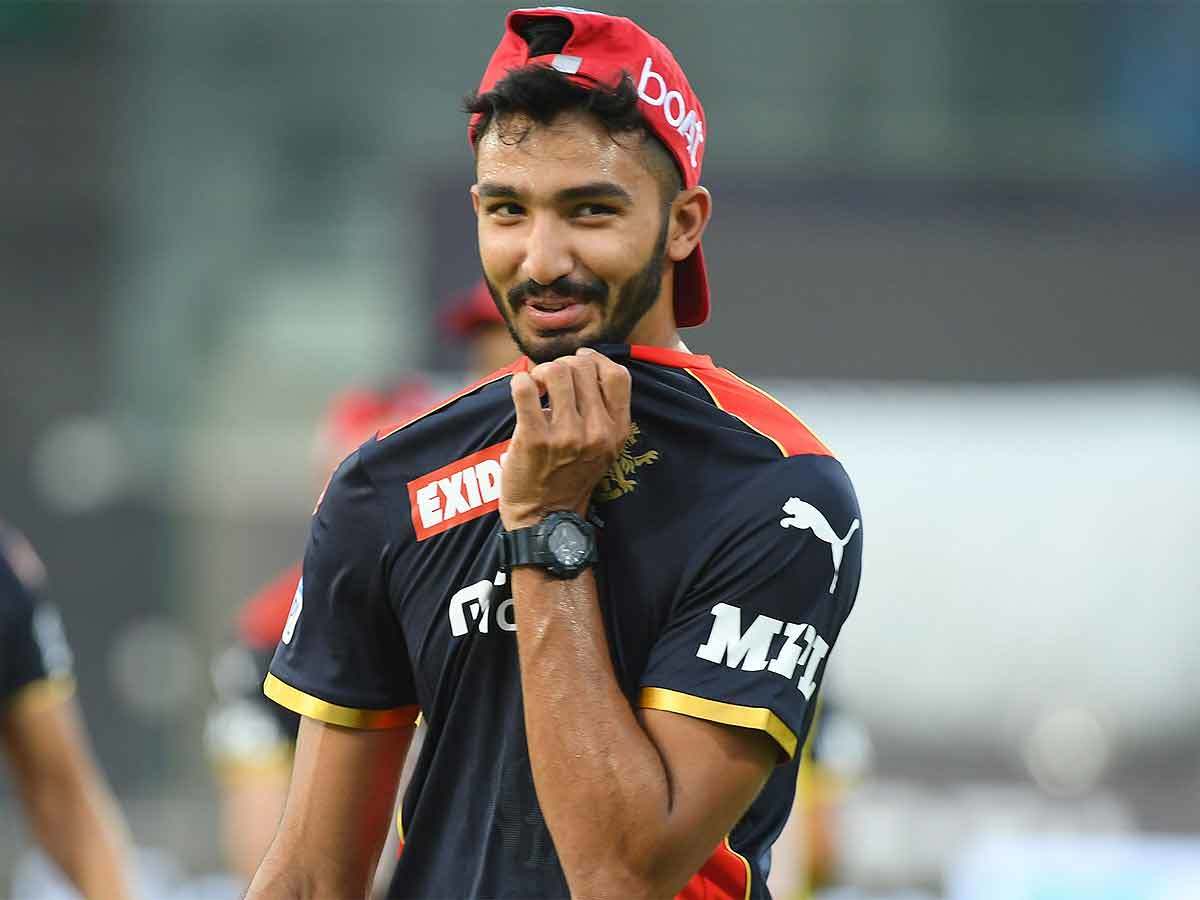 However, Padikkal was not retained by RCB because they already have two batters on the retention list with the likes of Virat Kohli and Glenn Maxell in reckonings. Therefore, it was not feasible to retain three batsman. Another reason was his slow strike rate. Devdutt Padikkal was being seen as one of the brightest prospects to emerge out of IPL in the last couple of seasons. Therefore, RCB's decision to not retain the stylish left-handed batter was quite disappointing. The youngster featured in 29 games for RCB in which he scored 884 runs at an average of 31.57 and a strike rate of 125.03.
Devdutt Padikkal was bought by Rajasthan Royals in IPL 2022 auction at a price of Rs. 7.75 crores. The former RCB batsman was kept at a base price of Rs. 2 crore in IPL 2022 mega auction.
Why RCB didn't retain Washington Sundar ahead of IPL 2022 mega auction?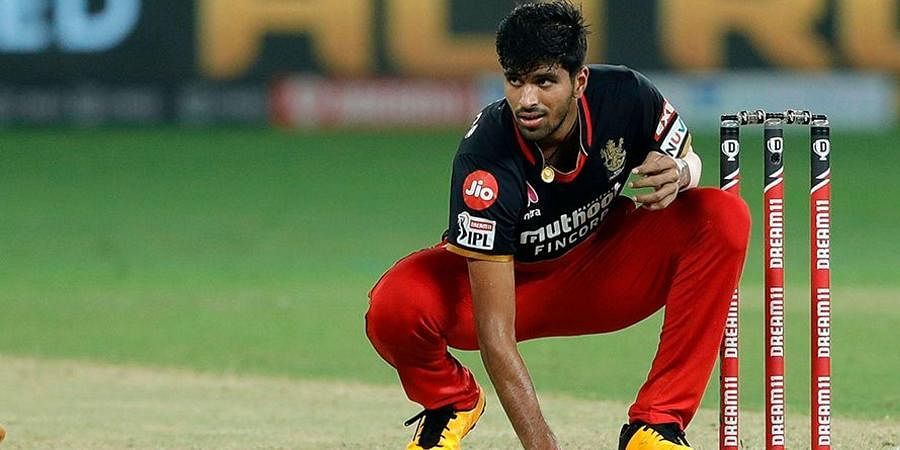 At a point of time, Washington Sundar was a very crucial part of RCB's playing XI. His impact in the game was highly influential. Sundar was bowling at a great economy.  Unfortunately, he missed IPL 2021 in UAE due to an injury and was easily replaced by Shahbaz Ahmed and was not missed in RCB's playing XI. Therefore, due to such a large gap of matches, he was not even in the list of consideration for retention.
 India off-spinner Washington Sundar was picked by Sunrisers Hyderabad for a price of Rs.8.75 crore. Sundar attracted interest from Gujarat Titans, Punjab Kings, LSG but was finally picked by the orange army. RCB didn't show interest in Sundar at the Mega Auction.
Why RCB didn't retain Yuzvendra Chahal ahead of IPL 2022 mega auction?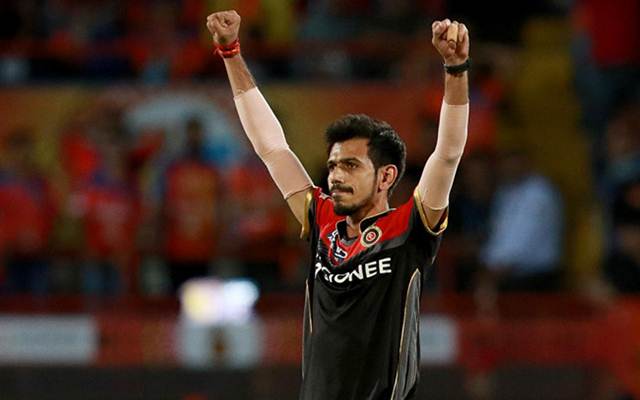 Chahal himself said in an interview that he would like to play for RCB until his last season in the IPL. Yuzi had been a crucial part of RCB squad since joining the team in 2014. At the IPL 2014 IPL auction, RCB picked him for his base price of ₹10 lakh. It was very shocking that RCB released him ahead of IPL 2022. The reason is not quite clear but according to the reports, RCB wanted to retain Yuzi but could not agree on a financial arrangement with the franchise. It is said that Chahal was expecting more from RCB.
India veteran leg-spinner Yuzvendra Chahal was bought up by Rajasthan Royals for Rs 6.5 crore in the IPL 2022 mega auction. Chahal attracted bids from MI, DC, SRH but it was Rajasthan Royals who emerged victorious in acquiring his services for IPL 2022.
Why RCB didn't retain AB De Villiers ahead of IPL 2022 mega auction?
RCB didn't retain AB De Villiers ahead of IPL 2022 mega auction because ABD decided to retire from all forms of cricket in 2021. He made the announcement on Friday, 19 November, marking an end to an incredible career that spanned more than 18 years.
It has been an incredible journey, but I have decided to retire from all cricket.

Ever since the back yard matches with my older brothers, I have played the game with pure enjoyment and unbridled enthusiasm. Now, at the age of 37, that flame no longer burns so brightly. pic.twitter.com/W1Z41wFeli

— AB de Villiers (@ABdeVilliers17) November 19, 2021