After stepping down as India's captain in the T20Is after the T20 World Cup, Virat Kohli shook his fans by announcing ahead of RCB's first game in the UAE leg of IPL 2021 that he would step down from captaincy of RCB as well after the current season but will continue playing for the franchise till his end days. IPL 2021 turned out to be the final season in which Kohli lead the Royal Challengers Bangalore. RCB may not have won the title in 14 long years, but has one of the most loyal fan base, and this news came as a shock to them. It will be exciting to see that who will be the next captain of RCB in IPL 2022. The new captain might be there in the list of RCB target players 2022.
"This is going to be my last leg in the IPL as RCB captain. I spoke to the management this evening. It is something that was on my mind for a while, as I recently announced stepping down from T20 captaincy to manage my workload, which has been immense over the last few years. I want to be able to continue to be committed to the responsibilities that I am fulfilling, and I felt I needed the space to refresh, to regroup and be absolutely clear in how I want to move forward."
Virat Kohli to step down from RCB captaincy after #IPL2021

"This will be my last IPL as captain of RCB. I'll continue to be an RCB player till I play my last IPL game. I thank all the RCB fans for believing in me and supporting me.": Virat Kohli#PlayBold #WeAreChallengers pic.twitter.com/QSIdCT8QQM

— Royal Challengers Bangalore (@RCBTweets) September 19, 2021
Why did Virat Kohli leave RCB captaincy?
Kohli later opened up about leaving the captaincy both for India in T20s and as RCB's captaincy. He said workload was the major reason in doing so. He could improve on workload management so that he can concentrate better on Test cricket and ODIs. Succeeding Daniel Vettori, Kohli had taken over RCB's captaincy in 2013 and has been leading India in all three formats since 2017. He added that he didn't want to be in a situation where he couldn't give 100 per cent on the field because of the multiple responsibilities as the captain.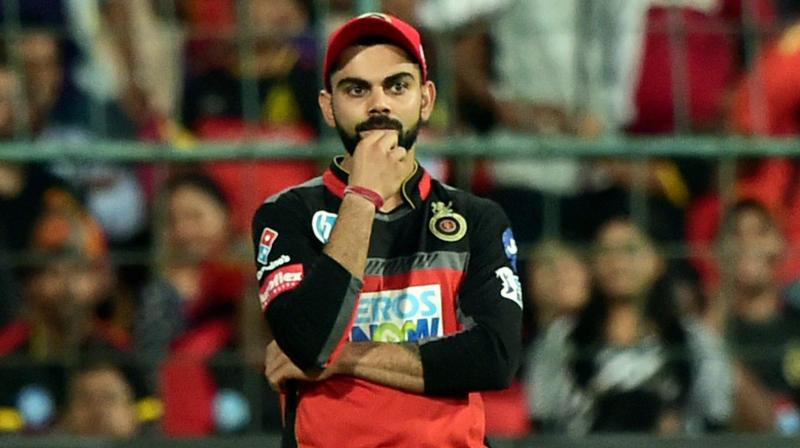 "I didn't want to be operating at 80% and be miserable in a team environment where I can't contribute my whole energy to the group very organically. I didn't want to have a structure around me where I felt like I'm not able to be like myself on the field because my job is to make sure I'm in the best frame of mind to contribute for my team."
Who will be the new captain of RCB in IPL 2022?
Now the Challengers will have to look for a new skipper after being led by Virat Kohli for 9 long years. With no obvious successors in the squad, RCB might view the 2022 IPL mega auction as a chance to revamp its leadership and head in a new direction. The management might try to find the new captain taking into consideration the RCB target players 2022.
Kohli himself hinted that he won't be leaving the franchise anytime soon. He said, "As I have mentioned previously in many occasions, I will only play for RCB until my retirement from the game of cricket.", and is most likely to get retained.
The few players that RCB can put their trust into to replace Kohli have been mentioned in this article.
Jason Holder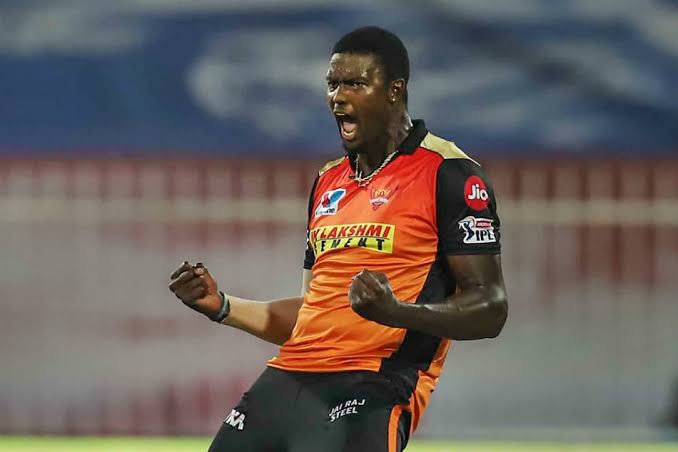 Former West Indies captain who was once considered as one of world's premier all-rounders might be the future skipper of Bangalore. Jason Holder will definitely going to be an expensive buy at this edition of Indian Premier League's mega-auction after his recent performances, especially against England. RCB will go after him because of because of his multiple skill-sets, which is a rarity in this format. The RCB is also looking at a potential captaincy candidate and Jason Holder is a prospective solution. RCB has something with all-rounders because in the previous auctions they had gone all big for players like Yuvraj Singh, Chris Morris and Kyle Jamieson. So there's a huge probability that they might go for Jason Holder and try to make him the skipper.
David Warner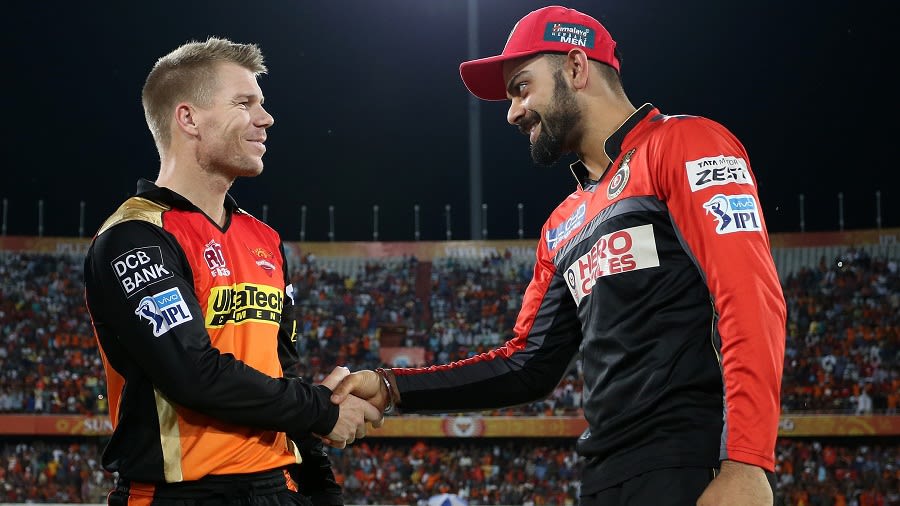 Considering the upcoming mega auction, RCB might also look for some other experienced player who could lead the squad. One such player is David Warner. This year he not just lost SRH's captaincy but also the place in playing XI. SRH would be adamant about retaining the likes of Kane Williamson, Rashid Khan, etc. However, it is quite certain that they will not retain Warner at any cost. He can be a great option for RCB. Having led SRH to an IPL victory in 2016 and having won the IPL Orange Cap thrice, his contribution to the team would be impeccable. He is also the top candidate in the list of RCB target players 2022.
KL Rahul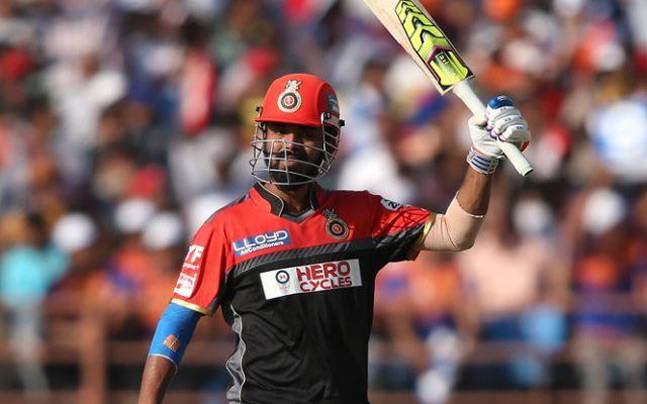 But 37 years old AB de Villiers, who is retired from international cricket and 35 years old Warner are not getting any younger. They are not an ideal long-term option. The RCB management might also look for someone young who could lead the team for a long time. KL Rahul is the most loved player in the list of RCB target players 2022.
With KL Rahul most probably leaving Punjab Kings, RCB can go for their former player in this mega auction. Rahul was with RCB in 2013 before joining SRH in 2014 and returned to the Kohli-led RCB in 2016 but made a transfer to Punjab Kings in 2018, where he tasted much success. He is Karnataka based and it wouldn't hurt to have a local player of RCB replace Kohli. Rahul is also a potential vice-captain for India in shorter formats.
Devdutt Padikkal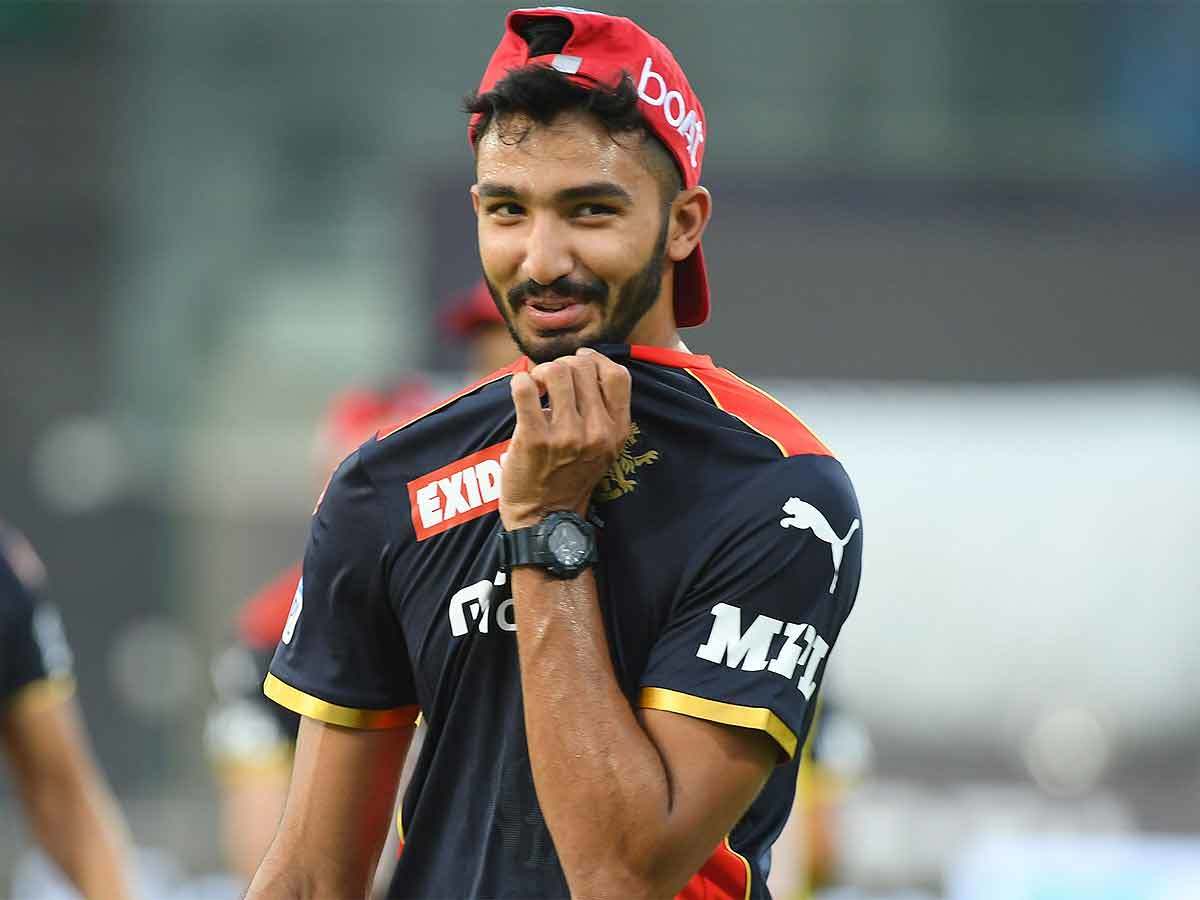 Talking of the players in current, young Devdutt Padikkal's name stands tall. He has been doing wonders for the team for the last two years and trusting him with the captaincy idea might come out as a fruitful decision for RCB. Many young men like Rishabh Pant, Shreyas Iyer and mentioned above KL Rahul, who have lead their teams and flourished. Padikkal has been absolutely sensational with the bat and with veteran players around him; he might not face issues while taking the charge of the team.
For too long, RCB has invested tremendous energy on superstar Kohli and seem to have not groomed a strong deputy for Kohli. Now with Kohli set to slip into the background, the franchise should look past outstanding individual talent and focus on building a well-rounded team.
Read also : Who will be the next captain of India in T20 after Virat Kohli's resignation?