The Border-Gavaskar Trophy 2023 concluded to be a thrilling series between two of the best Test cricket teams in the world. With both teams possessing some of the best players in the world, the series produced some enthralling cricketing action. Let's take a look at Top run scorers in BGT 2023.
History of the Border-Gavaskar Trophy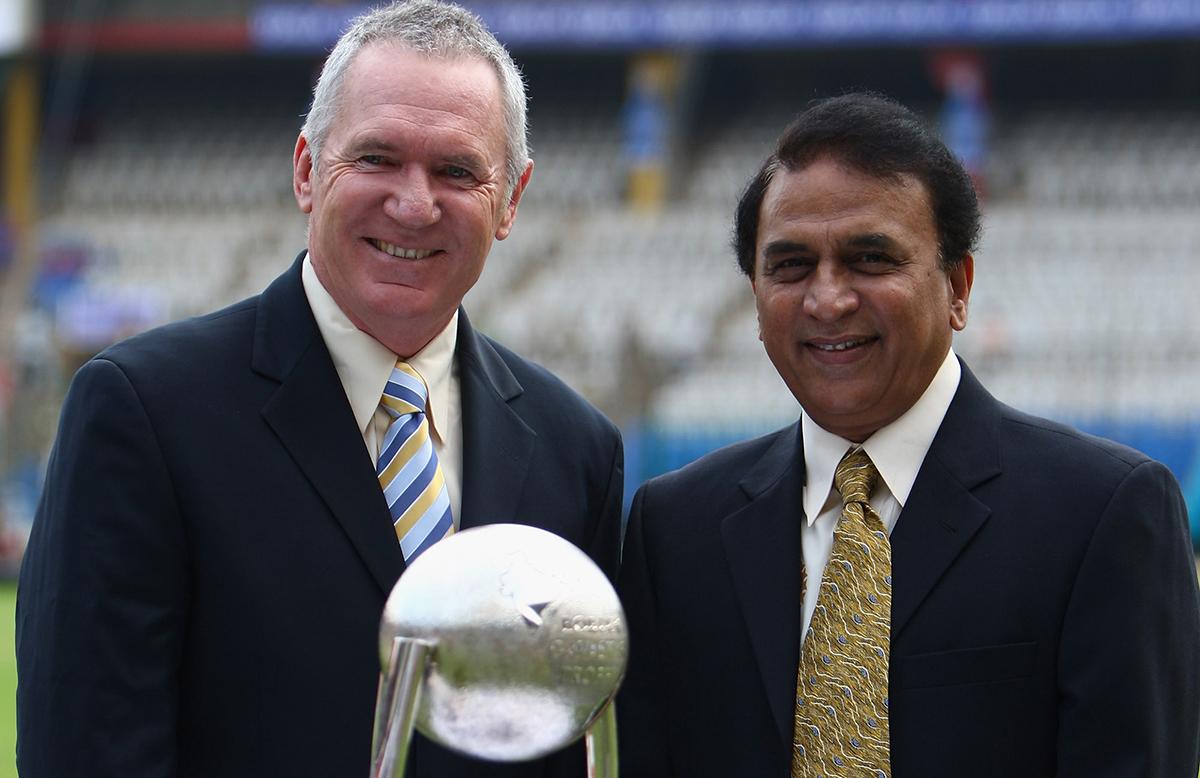 The Border-Gavaskar Trophy is a prestigious Test cricket series played between India and Australia. Named after two of the greatest cricketers of all time, Allan Border and Sunil Gavaskar, this series has become a marquee event in the cricketing calendar.
The history of the Border-Gavaskar Trophy dates back to 1996 when Australia toured India for a three-match Test series. The series was named after Allan Border and Sunil Gavaskar, who were both legends of their respective countries and had played a significant role in shaping the game of cricket in their countries. Since then, the series has been played on a regular basis, with both teams competing fiercely to get their hands on the trophy.
Border-Gavaskar Trophy 2023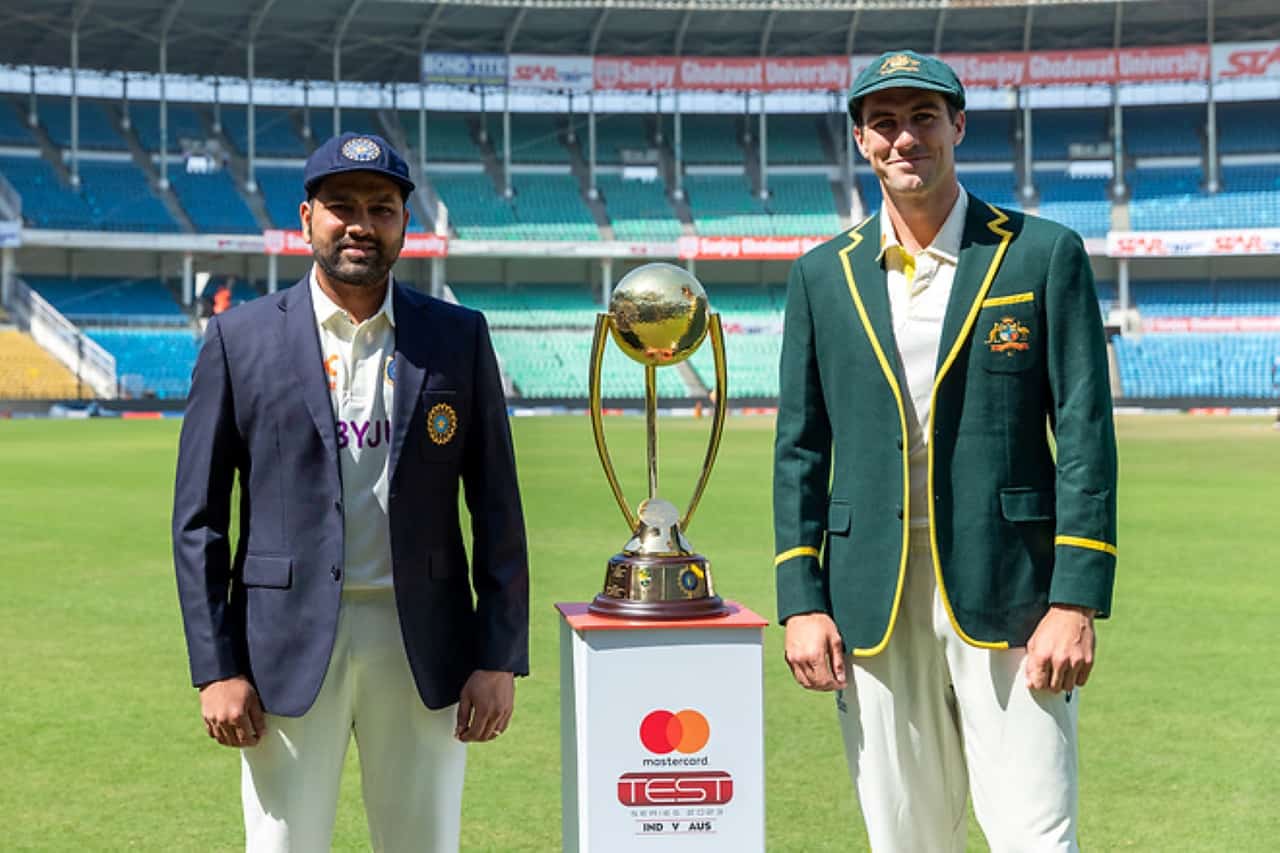 The latest Border-Gavaskar Trophy 2023 was one of the most closely contested series in recent times. India, currently ranked second in the ICC Test rankings successfully retianed the BGT title with their formidable batting line-up led by the likes of Virat Kohli, Rohit Sharma, and Cheteshwar Pujara. India won the series 2-1.
Australia, on the other hand, tried their best to continue their dominance over India in Test cricket. The Aussies are currently ranked third in the ICC Test rankings and have a solid team with some of the best fast bowlers in the world. Their bowling attack, which includes the likes of Pat Cummins, Josh Hazlewood, and Mitchell Starc, was proved to be a tough challenge for the Indian batsmen. BGT 2023 attracted huge crowds, with cricket fans from both countries turned up in large numbers to support their teams.
Top run scorers in BGT 2023
Usman Khawaja (Australia) – 333 runs

Usman Khawaja – top run scorer of BGT 2023

Virat Kohli (India) – 297 runs

Virat Kohli was the top scorer for INDIA in BGT 2023

Axar Patel (India) – 264 runs

Top run scorers in BGT 2023 – Axar Patel

Marnus Labuschagne (Australia) – 244 runs

BGT 2023 Top run scorers – Marnus Labuschagne

Rohit Sharma (India) – 242 runs

Who will lead India if Rohit Sharma misses England Test?