There has been a heated conflict going on between PSG striker Mauro Icardi and his wife Wanda Nara. The Argentinian forward has found himself in the middle of a relationship scandal. Different rumors and assumption are being made about the personal life of footballer. There have been many things going on in his relationship. The tension emerged between the two after cheating allegations on Icardi. This led to Wanda Nara leaving Paris to head home to Milan. The controversy even reached a different level that Icardi went after her, abandoning his commitments with PSG. He even missed training and eventually pulled out of the PSG squad to face RB Leipzig in the Champions League. In this article, we will explain what happened between Mauro Icardi and and his wife Wanda Nara. There has been a chronology of events and each thing has to be understood in order.
Mauro Icardi is an Argentine professional footballer who plays as a striker for Paris Saint-Germain (PSG) and the Argentina national team. Wanda Nara is an Argentine television host, model, and the wife of Mauro Icardi.
The relationship between Mauro Icardi and Wanda Nara has been a topic of interest for many fans and media outlets. From their scandalous affair to their social media drama, their relationship has been a rollercoaster ride. Here's a timeline of their ups and downs.
Wanda Nara and Mauro Icardi Story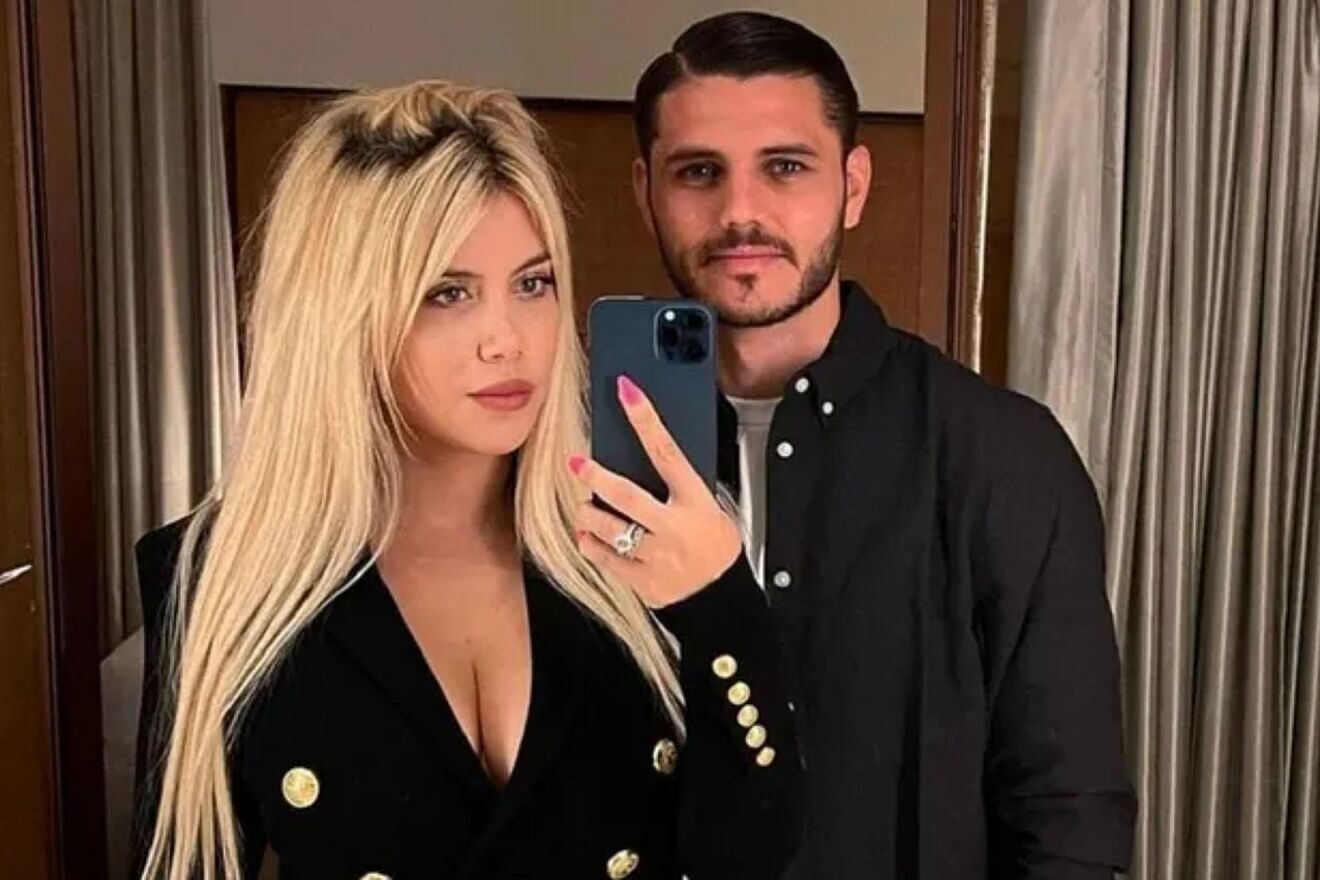 The controversy between Mauro Icardi and Wanda Nara stems from their previous relationships. Wanda Nara was previously married to Maxi López, a former teammate and friend of Icardi. According to reports, Icardi and Nara began their relationship while Nara was still married to López. This led to a falling out between the two former friends and teammates.
In addition to the controversy surrounding their relationship, Icardi and Nara have also been in the media spotlight for their extravagant lifestyle and public displays of affection. Their relationship has been described as controversial by some, but they continue to be together and have appeared to overcome the challenges they faced in the past.
The speculations of separation of the couple started when Wanda Nara shared a conflicting message on social media. Her message was : "I've separated". After that Icardi missed PSG's Champions League fixture against RB Leipzig. The reason cited by him was a "personal problem." His absence aggravated the rumors of his breakup talks.
The main conflict is that Mauro Icardi's wife, Wanda Nara has accused him of cheating on her and having an affair with another woman. She said this in a social media post.
"Another family you have ruined for a s–t." Wanda Nara wrote on her Instagram story and then unfollowed Icardi on social media.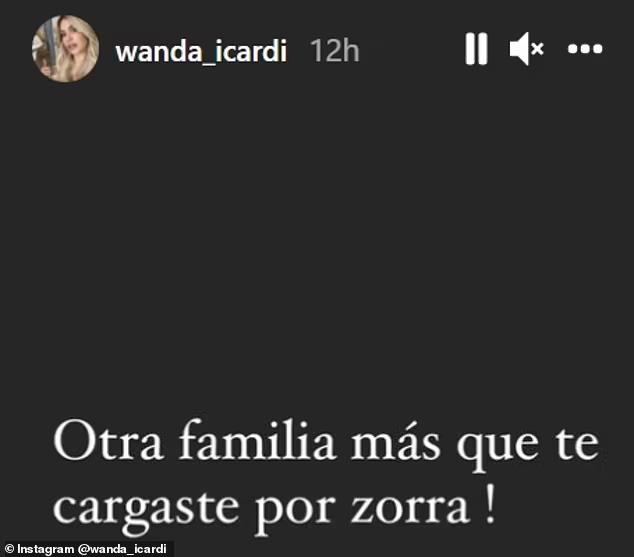 The PSG striker tried to handle the situation with love and calmness. He responded to the rumors and her wife's message by sharing an image of themselves together. He wished his wife a happy Mother's day.
Another heat up followed when Icardi wife, Wanda Nara again shared a photo to social media. This time it was a picture of her hand without her wedding ring with the caption, "I prefer my hand without a ring on it."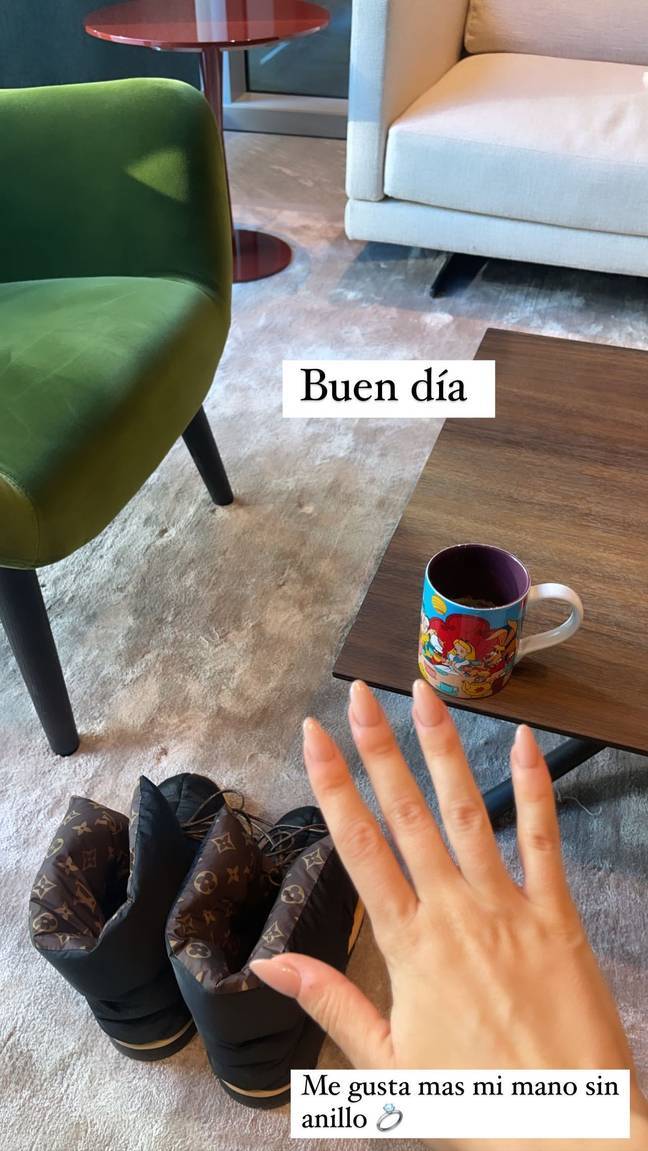 After a few days, it was appearing like the couple have solved the dispute and have worked things out between them when Icardi posted a loving tribute to Nara with a beautiful picture of themselves on Instagram.
But all the matter was cleared on Wednesday, when Argentinian model Maria Eugenia Suarez revealed that she was the "third woman" between Mauro Icardi and Wanda Nara. She claimed that she is in an affair with Icardi.
"Today I do not want to stay silent." Suarez said in messages.
According to sources, Icardi was having private conversations with Suarez on Telegram in videos and audio messages.
Mauro Icardi has remained in headlines regarding his love life.
Who did Icardi take his wife from?
It was a long time back when youngster Icardi met Lopez while playing for Barcelona. Later on the two went on to play alongside each other at Sampdoria in Serie A. There was a close relationship between the two teammates. Lopez invited Icardi many a times to his house and also took him on trips. Things took a drastic turn when it was revealed that Icardi allegedly had an affair with Wanda Nara, who was the wife of his teammate López.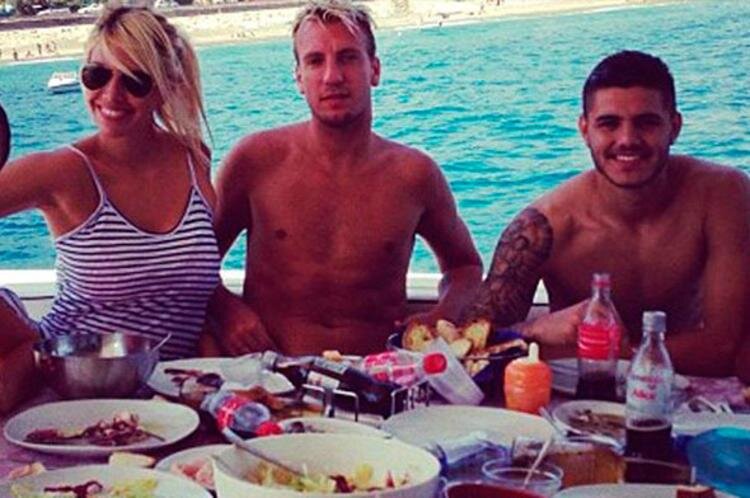 The PSG striker then went on to marry Wanda and also appointed her as his agent.
What happened between Maxi Lopez and Mauro Icardi?
In 2014, prior to kick-off between Sampdoria and Inter Milan, López refused to shake hands with Icardi. Wanda also accused Lopez that he was having an affair that led to their marriage.
Wanda had three sons with Lopeaz namely Valentino Gaston, Constantino and Benedicto. She also had two daughters (Francesca and Isabella) with Icardi.