In an unfortunate news, India fast bowler Jasprit Bumrah will not be available for the upcoming series against Australia. He was also ruled out of 3-match ODI series against Sri Lanka. Bumrah has been recovering for a long time. He was included in the ODI squad against Sri Lanka which gave hope to the fans of Indian Cricket Team. Bumrah was all set to join the team in Guwahati ahead of the ODI series. However, BCCI has announced that the fast bowler will need some more time to build bowling resilience. The management has decided to rest Bumrah as a precautionary measure.
It was expected that Bumrah will be fit to play against Australia in the Tests and ODIs but BCCI is not taking any risk with the fast bowler. As of now, Bumrah is expected to be back on ground for Mumbai Indians in IPL 2023. The ODI World Cup will take place in this year and that's why the selectors are over cautious with Bumrah and are taking no risks with the player's fitness.
Jasprit Bumrah has been out of action for around 4 months. His last appearance in an international match came in the second One-Day International (ODI) against England at Lord's on July 14. He missed Asia Cup after suffering a back injury. In order to make him available for T20 World Cup, the management decided to rest him for the tournament. In a hastened action, Bumrah returned for the three-match T20I series against Australia. He again picked up an injury and was ruled out of T20 World Cup 2022.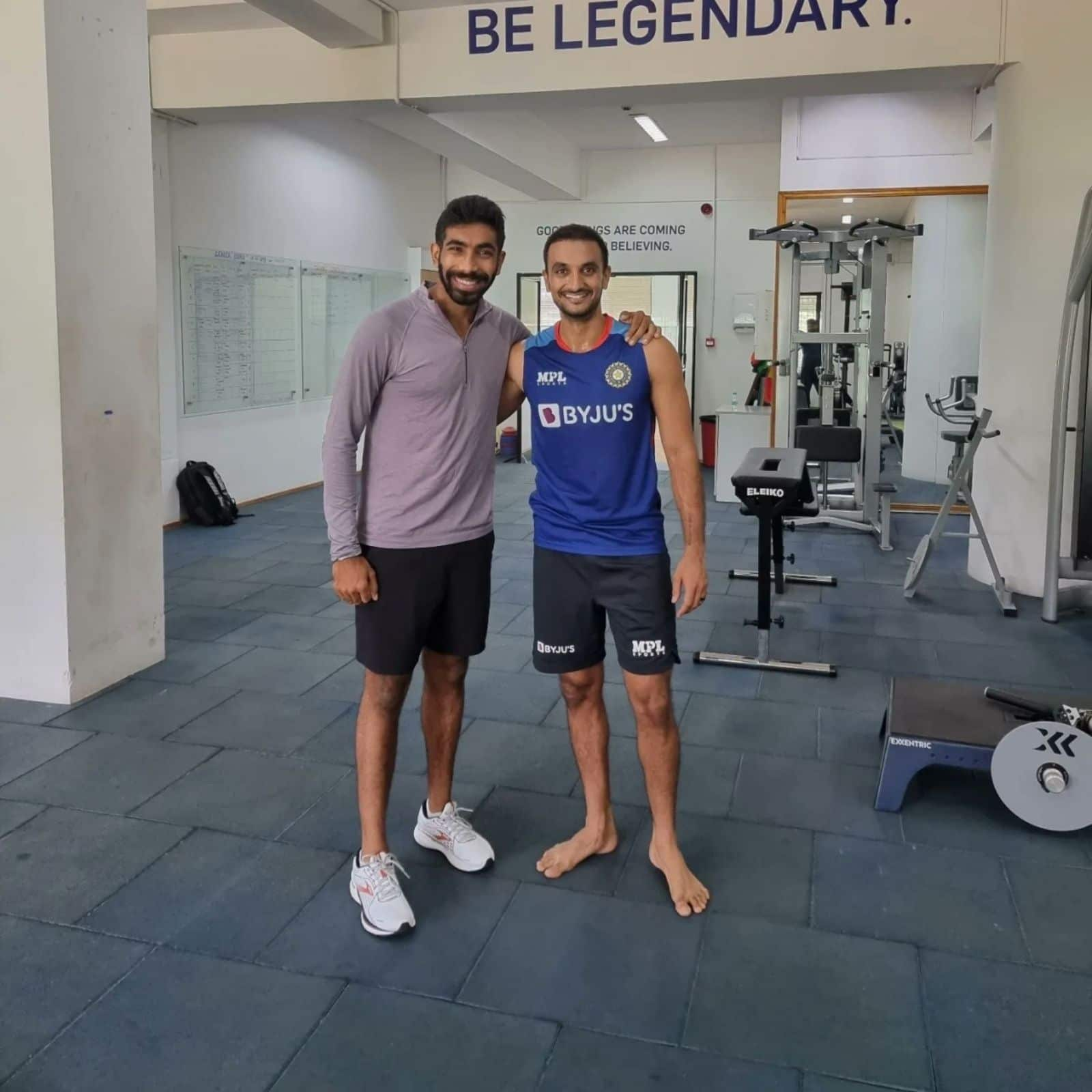 In both Asia Cup 2022 and T20 World Cup 2022, India had a poor show. The bowling was the main reason behind India's poor performance in both the tournaments. With his potential, Bumrah will immediately be slotted back into the India's playing XI on any day.
When will Jasprit Bumrah return?
The BCCI has stated that Bumrah will not play against Sri Lanka as a precautionary measure. The player has fully recovered after a long rest and undergoing intense rehabilitation at the NCA. The management has only decided to give more time to Bumrah. Right after the ongoing series vs SriLanka, Indian Cricket Team will play 3-match ODI & T20 Series against New Zealand. There is high chance that Jasprit Bumrah will return to action for Indian against New Zealand in the ODI series which will start from 18th January.