Cricket lovers across the continent of Asia are very excited because Asia Cup is finally coming back after a wait of four long years. It is quite a big achievement to win this tournament because it involves the Asian giants of cricket. Indian Cricket Team emerged as the champions in that tournament. The 15th edition of Asia Cup is scheduled from August 27 to September 11, 2022, in UAE (Sharjah and Dubai). All matches will be started from 7:30 pm IST so that the Asian audience have convenience in watching it live. The last edition of Asia Cup was played in 2018 in UAE. If you have watched the previous edition then you must be aware of the fact that it was played in 50 overs format. Fans are confused and wanted to know why Asia Cup 2022 is in T20 format.
Why Asia Cup 2022 is in T20 format?
The matches of Asia Cup 2022 will be played in T20 format because the Asia Cup Council has kept this tournament as an introduction to something more important that is the World Cup. The 2018 edition of Asia Cup was played in ODI format because it served as a preparation to the 2019 ODI World Cup. Whereas the Asia Cup 2022 is in T20 format because it is a prelude to the T20 World Cup 2022. The T20 format is encouraged everywhere these days and also attracts more viewers.
The Asia Cup changes its format depending on which year it is played. The next year's edition in Pakistan will be in ODI format because it will serve as an preparation for the 2023 World Cup in India.
Has the Asia Cup been played in a T20 format before?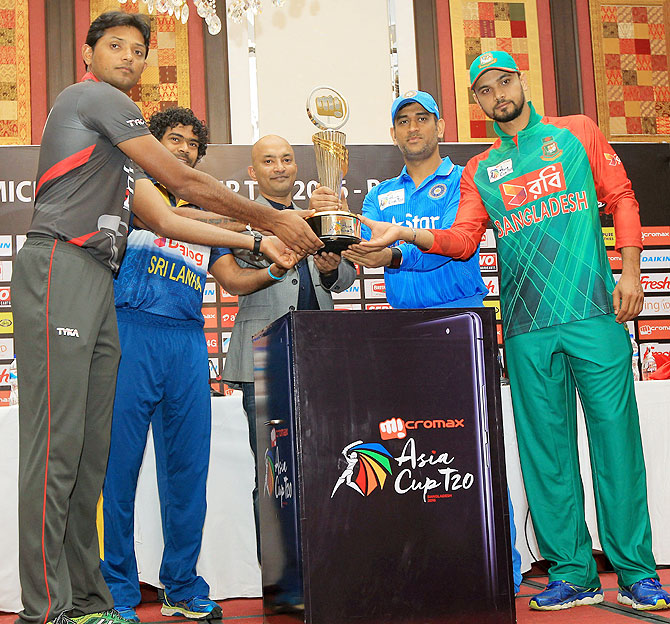 The 2016 edition of Asia Cup which was hosted by Bangladesh was also played in the T20 format. It was played in a T20 format because T20 World Cup was also scheduled in that year.