It has been confirmed that Dani Alves is leaving Barcelona for a second time. The Brazilian right back returned to the Spanish club during the mid season in the winter transfer window. He was signed as a free agent after a spell at Sao Paulo FC in his homeland. The sources said that FC Barcelona have already told Dani Alves that he is not in their future plans and his contract won't be extended. It means that Dani will have to leave the club after June 30.
Dani Alves posted an emotion video on his Instagram account while saying goodbye to the fans.
View this post on Instagram
The veteran right back spent eight successful years at Barcelona from 2008-16 in his first spell. After that he joined Serie A giants Juventus in 2016 and then enjoyed spells at French club Paris Saint-Germain and Brazilian club Sao Paulo.
In his first spell at Barca, he helped his team in winning three Champions League, six Spanish leagues and various other trophies.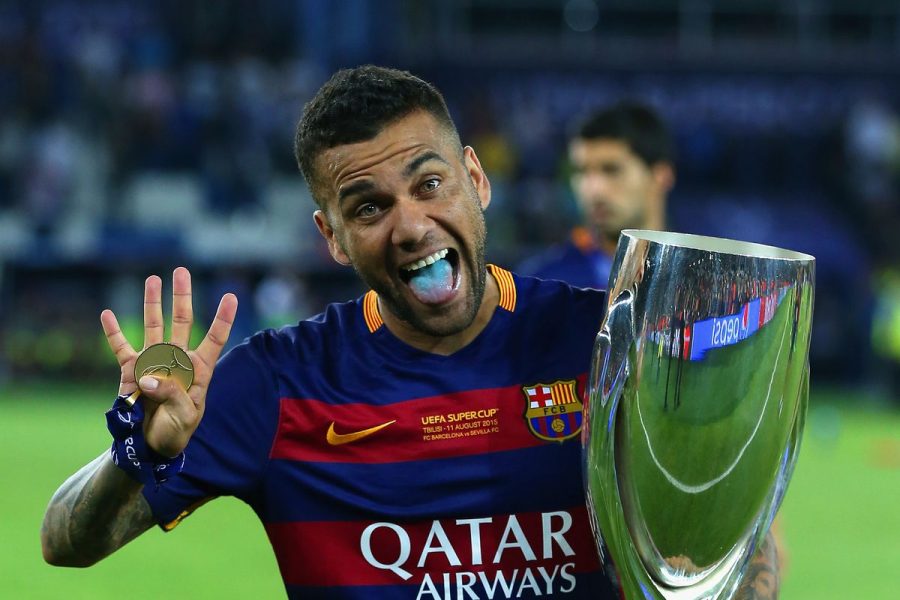 In his second stint with Barcelona, Alves appeared in 17 fixtures and scored one goal and three assists. In total, Dani Alves won 23 titles with Barcelona.
In the end, he finished his Barcelona career with 408 appearances in total. He is just behind Messi in the list of most number of appearances for Barcelona for a non-Spaniard.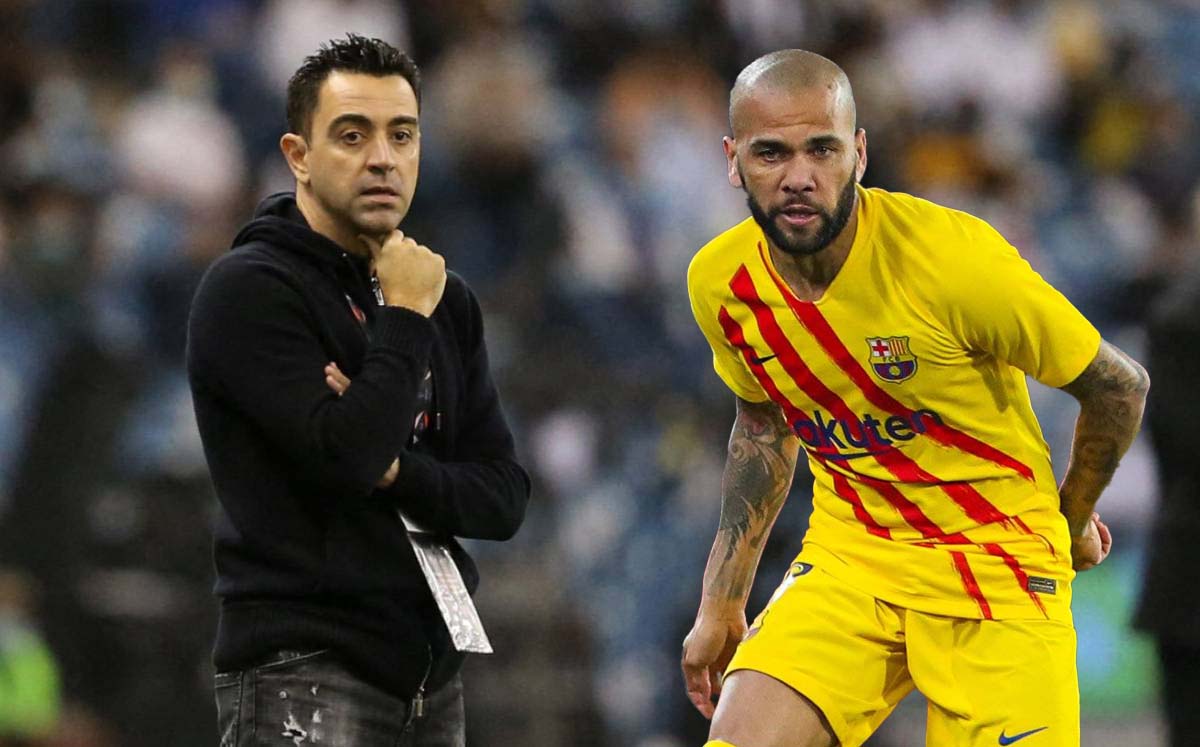 It has been said that Alves wanted to continue with Barca and was seeking for a new deal. By staying at Camp Nou, he wanted to improve his chances of making the Brazil squad for the World Cup. But now as Barcelona decided not to offer him a contract extension, the 39-year-old will have to look elsewhere for his chance.
Barcelona will most probably be able to sign Cesar Azpilicueta from Chelsea and that's why they will no longer need Alves.