The shortest format of cricket has gained the most popularity and a huge number of fans in the past few years. This attraction to T20 cricket has given rise to a number of different T20 leagues around the world. These short tournaments have become fan's favorite. It is a well known fact that among all the different T20 leagues, Indian Premier League is the biggest cricket league in the world and has the largest fan base and viewers count. However, it doesn't disregard the fact that rest of the leagues do not attract audience. Other leagues also have a large viewership but nowhere close to IPL. One such league is CPL known as  Caribbean Premier League. It doesn't have a wide scope as IPL but is is also considered as a high level tournament. Many big players play in this tournament. Now let's come to the main point. A large number of foreign cricketers play in IPL but have you ever wondered about the absence of Indian players in other leagues. Do you know Why Indian cricketers don't play in CPL and other foreign leagues. Read the following article to know the answer.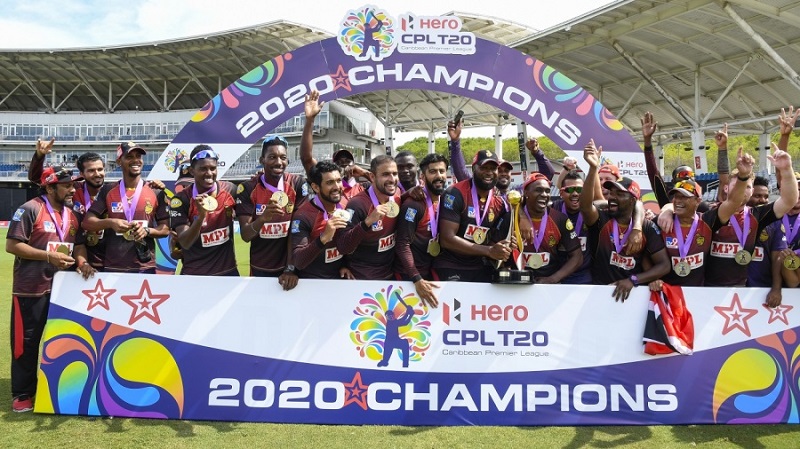 The Caribbean Premier League popularly known as CPL is an annual Twenty20 cricket league which is held in the Caribbean. CPL is conducted by West Indies Cricket Board. It was founded by Cricket West Indies in 2013 to replace the Caribbean Twenty20 as the premier Twenty20 competition in the Caribbean. The CPL T20 tournament is played between six teams and is divided into a group stage and a knockout stage.
Why Indian cricketers don't play in CPL?
The simple answer to the question as to why Indian cricketers don't play in CPL and other foreign leagues is that they do not have the permission to participate in global leagues. BCCI don't allow Indian cricketers to play in any league outside India.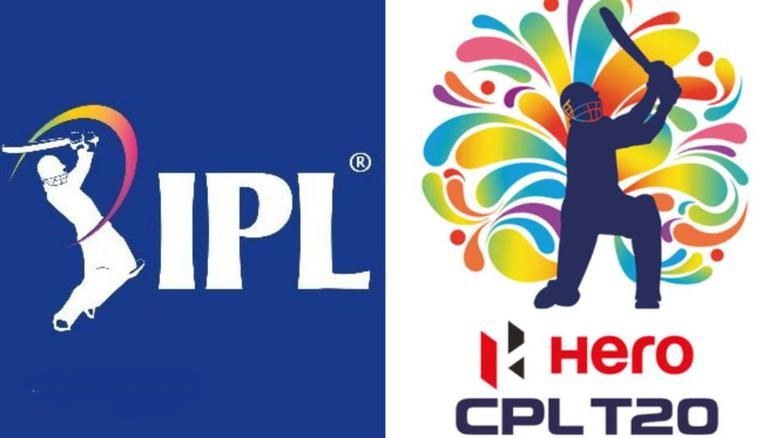 "As per the rules and regulations established by BCCI, any Indian player, contracted or non-contracted, is not allowed to play any franchise cricket outside India. According to BCCI, an Indian cricketer cannot participate in any of the foreign leagues till the time he hasn't announced his formal retirement from all forms of cricket, including IPL."
Why BCCI doesn't allow Indian cricketers to participate in foreign leagues?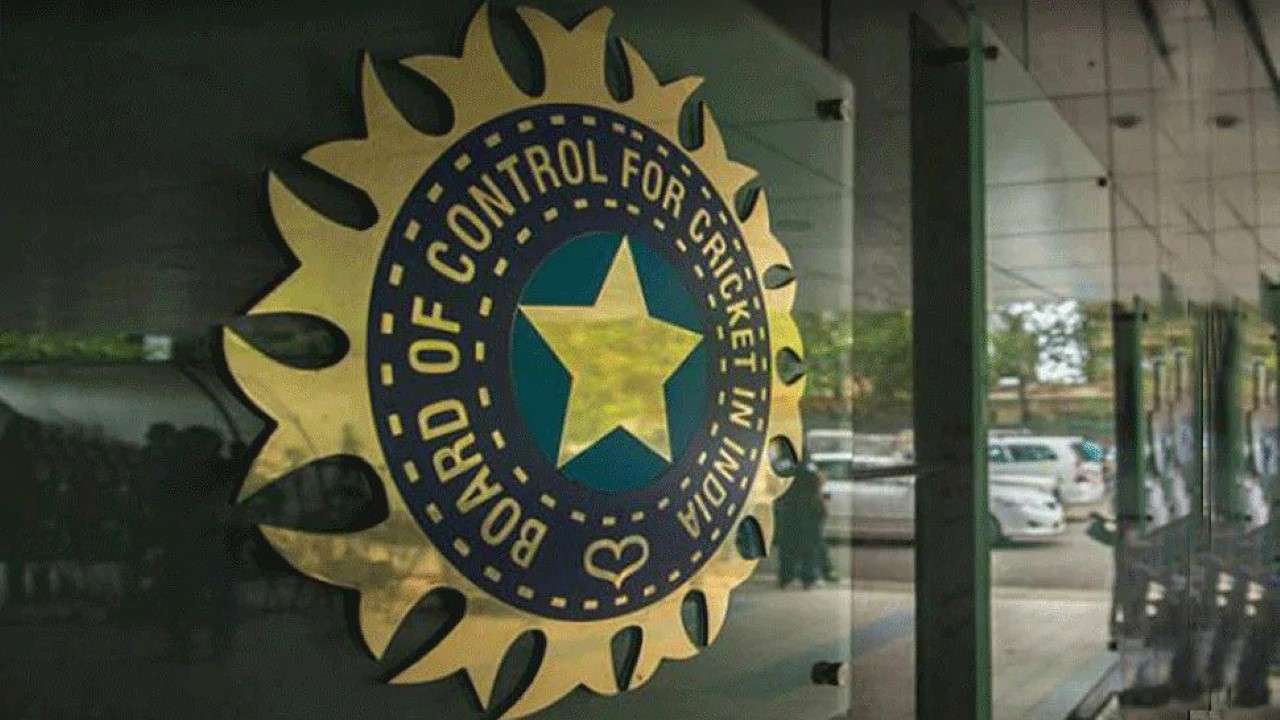 The simple answer to this question is that BCCI does not want to loose its monopoly over the cricket world. At present BCCI is the richest cricket board in the world and it also funds ICC. Indian cricketers have a different level of stardom and they are like cash cows for BCCI. If an Indian player play in any other league like CPL or BBL after IPL, then he will be promoting that league. BCCI does not want that to happen. IPL might lose its monopoly if Indian players participate in other leagues and therefore BCCI have put restrictions on its players.
Indian Cricketers who have played in foreign leagues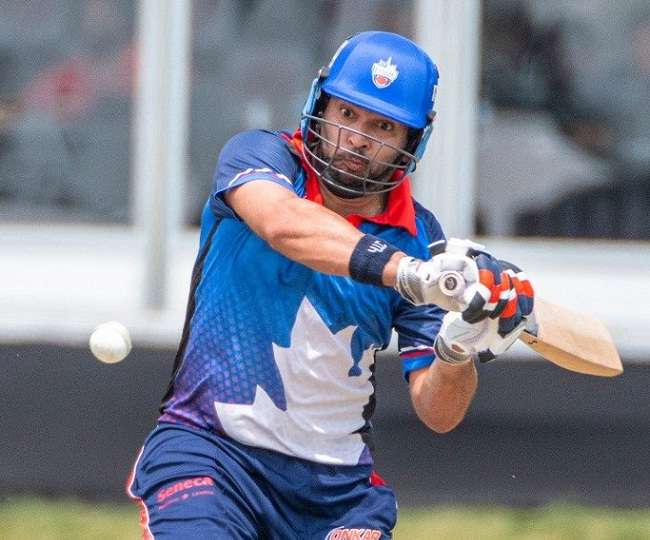 Famous Indian all-rounder Yuvraj Singh has played in the Global T20 League in Canada as well as the Abu Dhabi T10 League. He was able to participate in these leagues after he retired from Indian cricket, including the IPL.
Veteran fast bowler Munaf Patel played for Kandy Tuskers in Lanka Premier League in its first edition.
Pravin Tambe became the first Indian cricketer to play in the history of the Caribbean Premier League (CPL). Tambe made his CPL T20 debut for franchise Trinbago Knight Riders (TKR). However, he was later disqualified by IPL's Governing Council for featuring in the T10 League in the UAE.
Sudeep Tyagi played for Dambulla Viiking in the inaugural edition of the delayed edition of the Lanka Premier League.
After taking retirement from his international career, Irfan Pathan played for Kandy Tuskers in the Lanka Premier League.
In an Instagram session, Suresh Raina and Irfan Pathan discussed the fact that BCCI should allow those Indian players to compete in foreign T20 leagues who are not in contention for the national team.
Suresh Raina and Irfan Pathan view on allowing Indian players to play in foreign T20 leagues
View this post on Instagram