The fans of Royal Challengers Bangalore have to face yet another setback after legendary batsman AB de Villiers announced his retirement from all forms of cricket in November 2021. It was even more sad for the fans of RCB because earlier Virat Kohli had announced that he has stepped down from the captaincy of RCB. There was a time when it was rumored that RCB's management was looking to appoint him as team's new captain. After the decision of South African batsman, it is clear that ABD will not play for Royal Challengers Bangalore in the 15th edition of the Indian Premier League in 2022. It will be a difficult task for the management of RCB to find a replacement of De Villiers. ABD announced his retirement by posting a heartful message on his social media account.
It has been an incredible journey, but I have decided to retire from all cricket.

Ever since the back yard matches with my older brothers, I have played the game with pure enjoyment and unbridled enthusiasm. Now, at the age of 37, that flame no longer burns so brightly. pic.twitter.com/W1Z41wFeli

— AB de Villiers (@ABdeVilliers17) November 19, 2021
AB De Villiers has been proved to be a match-winner for the Royal Challengers Bangalore team over the years with his consistent performances. The team had been dependent on him for a long time. In his IPL career, he has scored 5162 runs in 184 matches, at an average of 39.71, which include three centuries.
Although it is impossible to replace a player like AB De Villiers but still there are some potential players whom Bangalore could target at the upcoming IPL 2022 mega-auctions in order to fill the huge gap. Here are the following five players who can replace AB De Villiers in RCB.
David Warner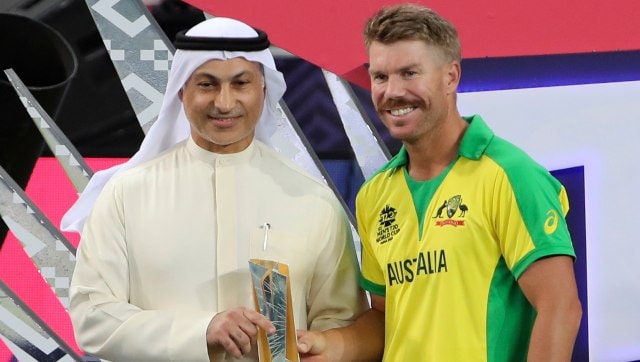 Despite being an opener, Warner is a potential candidate to replace AB De Villiers in the RCB XI because of his playing style. The Australia opener was awarded the Player of the Tournament award in the recently concluded T20 World Cup. This shows that he still got many more years of cricket left. He was dropped from the SRH side in IPL 2021 due to some reasons. It was clear that the franchise has parted ways with him. The whole matter got cleared after SRH did not retain him. Now Warner will enter the mega auction pool ahead of the 2022 season. RCB is also looking for a captain following Virat Kohli's resignation, Warner, who led SRH to the title in 2016, could be the perfect purchase. Australia's explosive opener David Warner has all the qualities required to replace AB de Villiers. He has also won the orange cap in the IPL two times and also played a major role in making SRH win their 1st IPL title in 2016. Let's see if RCB try to go for Warner in the IPL 2022 mega auctions.
Aiden Markram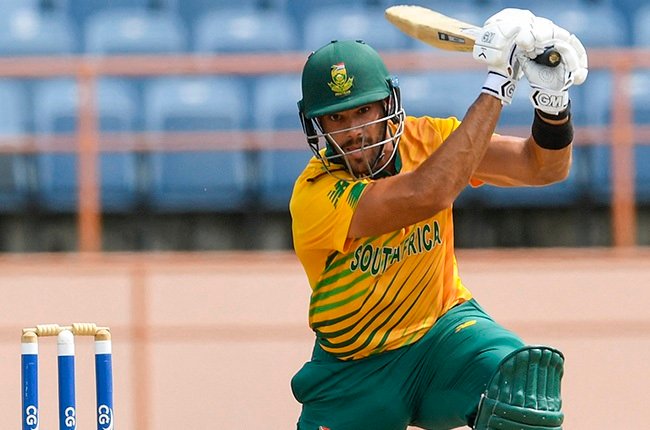 Aiden Markram made his IPL debut last year with Punjab Kings. However it ended with decent figures of 146 runs from six innings. But Markram impressed with his performances in the T20 World Cup. With the scores of 40, 51*, 19, 0, and 52*, he was the best player of South Africa in the tournament. In his T20 career, he has played 20 T20Is, in which he has scored 588 runs at an average of 39.20 with a strike rate of 147. He could be a good fit at No.4 or No.5 and can replace AB De Villiers.
Another merit point with Aiden Markram is that he also offers a few overs of off-spin, which makes him a valuable player for the team, especially in the shortest format. It would be a perfect scenario of a South African replacing a South African at RCB. Like ABD, Markram is also highly aggressive and is consistent as well. He can play the kind of knocks that De Villiers has played for South Africa and RCB.
Liam Livingstone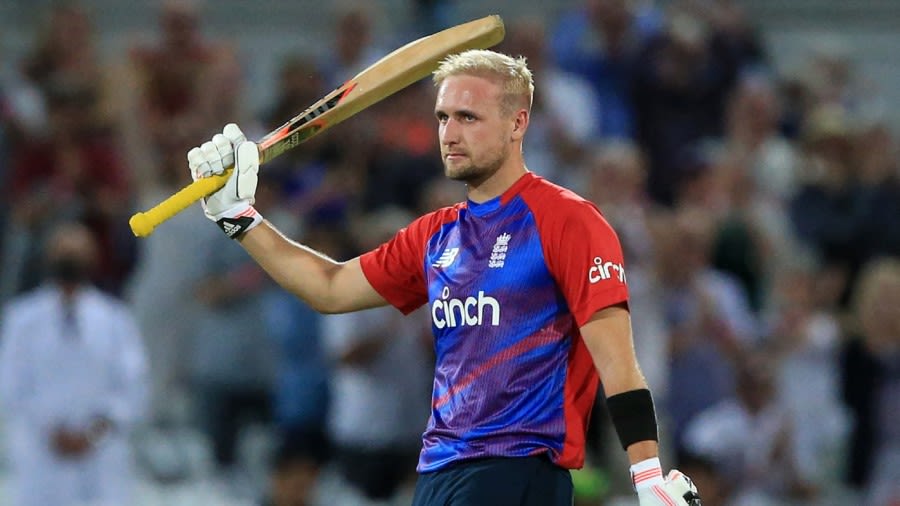 Liam Livingstone is a strong hitter of the ball and just like AB De Villiers, he has also a lot of experience. With 160 T20 matches under his belt, he offers what RCB needs in their middle order. Livingstone along with Glenn Maxwell, could wreak havoc for RCB in the end overs. If he gets the opportunity to replace AB De Villiers, he could find success in RCB.
Both Livingstone and De Villiers have the ability to hit the ball out of the park with ease. The English player can also bowl off-spin and leg-spin at the same time, which makes him more valuable. In the T20s, he has scored 4038 runs at a devastating strike rate of 144. In IPL 2021, Livingstone represented Rajasthan Royals but he has not been retained by the franchise. RCB can try to buy him in the mega auctions as a replacement of ABD.
Jonny Bairstow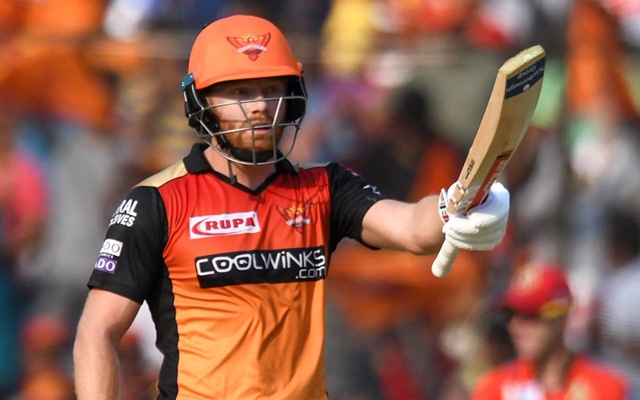 Jonny Bairstow is also a brutal hitter of the ball like AB De Villiers. Bairstow could be used as an option by RCB if they want the replacement of ABD at the auction. The English batsman is a prolific run-getter and can be a good pick for RCB in the IPL 2022 mega auctions. He has also the ability to perform anywhere in the batting line-up. In T20Is, Bairstow has scored 3904 runs from 153 innings at a stellar strike rate above 135 with an average of 30. He has cemented his spot at no. 4 for England and he can do that at RCB also. SRH has released him ahead of the auctions and RCB can take advantage of this English cricketer. Bairstow posses all the qualities to replace AB De Villiers in the RCB Squad.
Shimron Hetmyer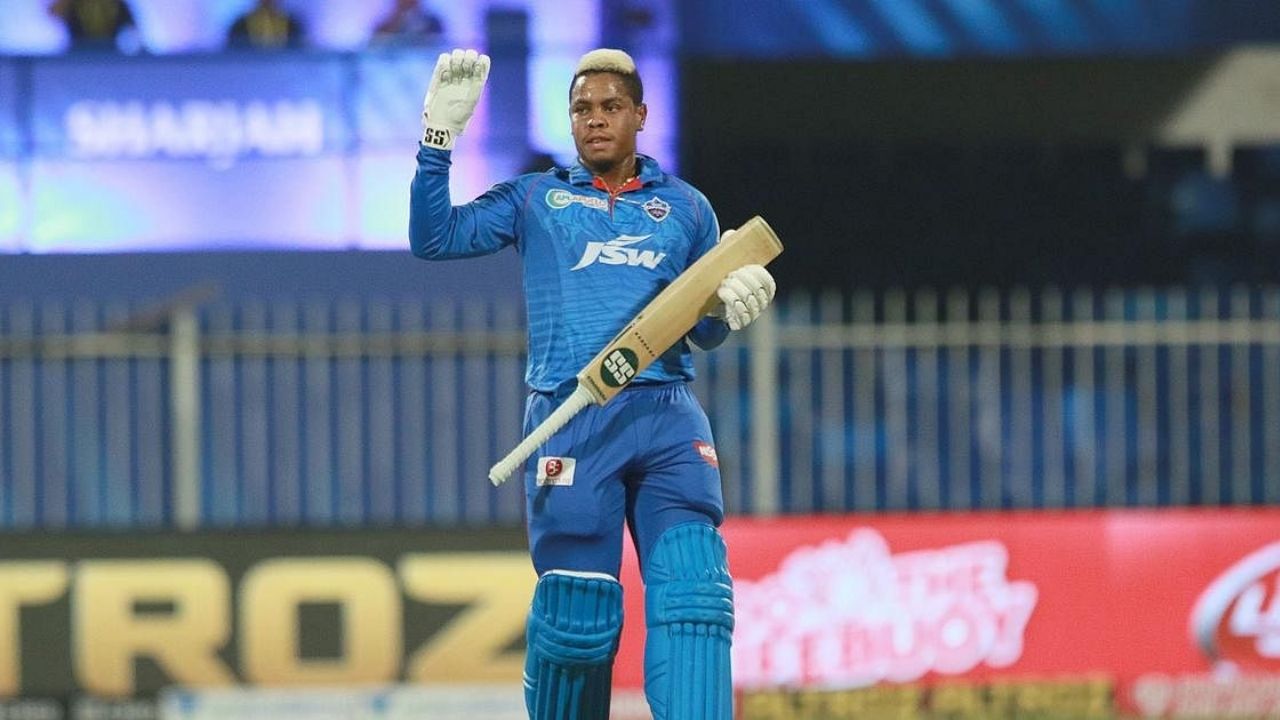 Hetmyer has done quite enough to be considered the next big thing in West Indian cricket. Another merit point with Hetmyer is that he has already played for RCB. He made his debut in IPL with RCB.  Hetmyer was also a crucial player for Delhi Capitals in the IPL 2021. Hetmyer has the ability to help his team win games in near-impossible scenarios, which is similar to De Villiers. Shimron Hetmyer is a player that might be a potential candidate to play the De Villiers role for RCB.