In the summer of 2017, Joe Root made his captaincy debut for England Test Team after succeeding Sir Alastair Cook. In that match, he scored 190 runs in the first Test against South Africa at Lord's. Root became the sixth England batsman to score a century on captaincy debut. He lead the team for five years and decided to step down from the captaincy on 15 April, 2022. Root led England in a total of 64 Test matches, winning 27 games and losing 26. He has the record of most number of matches as captain. He also has the most wins as well as the most losses as England Men's Test Captain. Fans want to know Why Joe Root left test captaincy?
As England Men's Test captain:

? Most Matches (64)
? Most Wins (27)
? Most Runs (5295)

End of an era. pic.twitter.com/RH2ioeIzNi

— England Cricket (@englandcricket) April 15, 2022
Why Joe Root left test captaincy?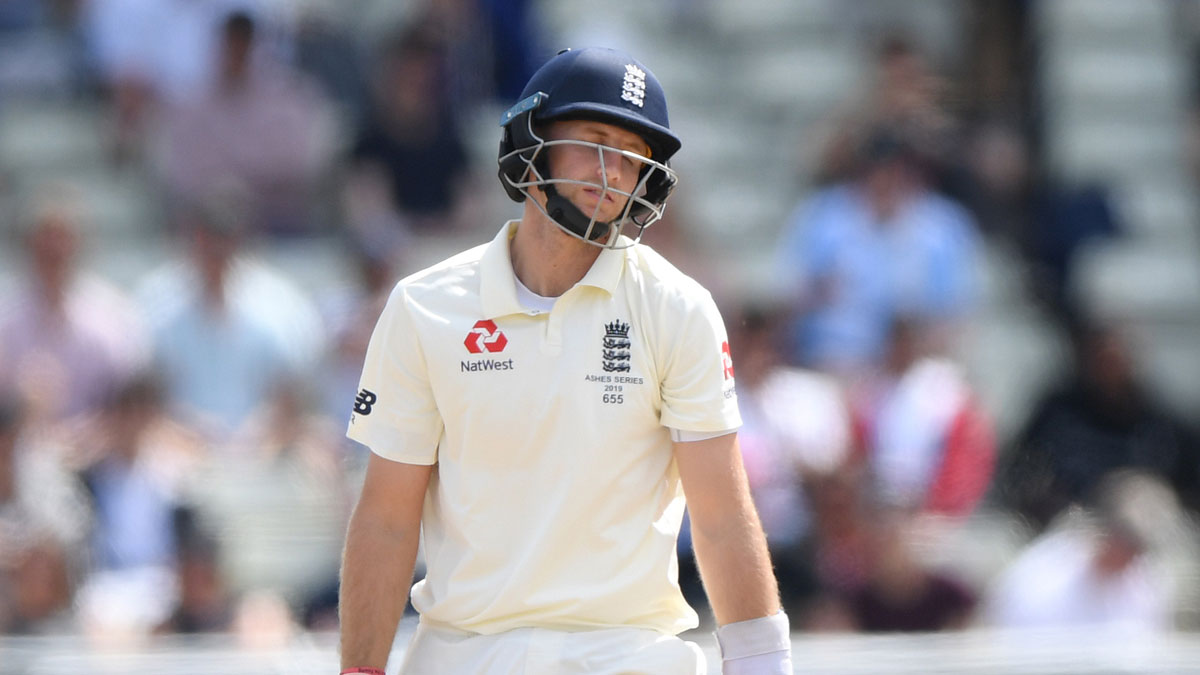 The decision to step down from captaincy came after losing the three-match Test series in West Indies 1-0. However, the major reason behind the decision of Root to resign from captaincy was the 4-0 defeat against Australia in the Ashes 2021-22 series. England lost to its biggest rival, Australia which was followed with a 1-0 series defeat to the West Indies. That made it four series defeats in a row.
Another reason was the poor form of England as the team won just one of its last 17 test matches. It was England's worst run since the 1980s.
Root himself revealed the reason as to why he left captaincy. He told that captaincy started taking a toll on his mind and it felt like an unhealthy relationship.
Joe Root gave the following statement for stepping down from captaincy.
"It had become a very unhealthy relationship, to be honest – the captaincy and me." It started to really take a bad toll on my own personal health. I couldn't leave it at the ground any more; it was coming home. It wasn't fair on my family, on people close to me, and it wasn't fair on my family, on people close to me, and it wasn't fair on myself either."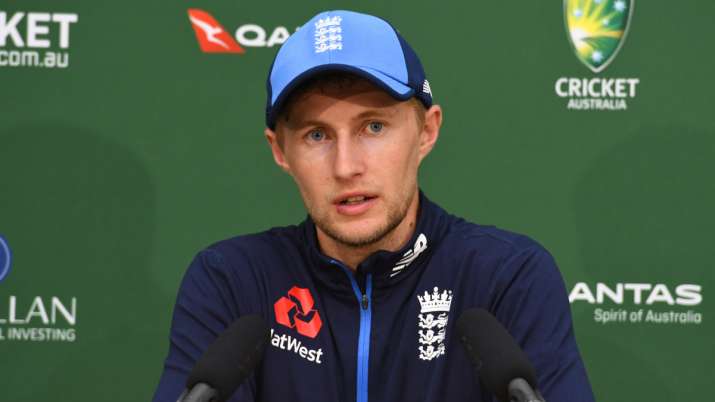 During his captaincy sting, Joe Root scored as many as 5,295 Test runs including 14 centuries. He also became England's most prolific run-scorer as captain.