Indian Premier League, undoubtedly is the most competitive and most famous T20 league in the world. Its popularity seems to increase season by season and the competition among players and franchises also become more intense. With the presence of big cricketers, it attracts the attention across the globe. The mega auction for the latest edition of IPL held on 12 and 13 February. This time, IPL will be a tournament of 10 ten teams. A total of 1214 cricketers, 896 Indians, and 318 overseas players registered their names for IPL 2022 Mega Auction. Despite the availability of best cricketers, a few big names will not be seen playing in IPL 2022. One of those names is Australian pacer Mitchell Starc. In this article, we will see why Mitchell Starc is not playing in IPL 2022.
Why Mitchell Starc is not playing in IPL 2022?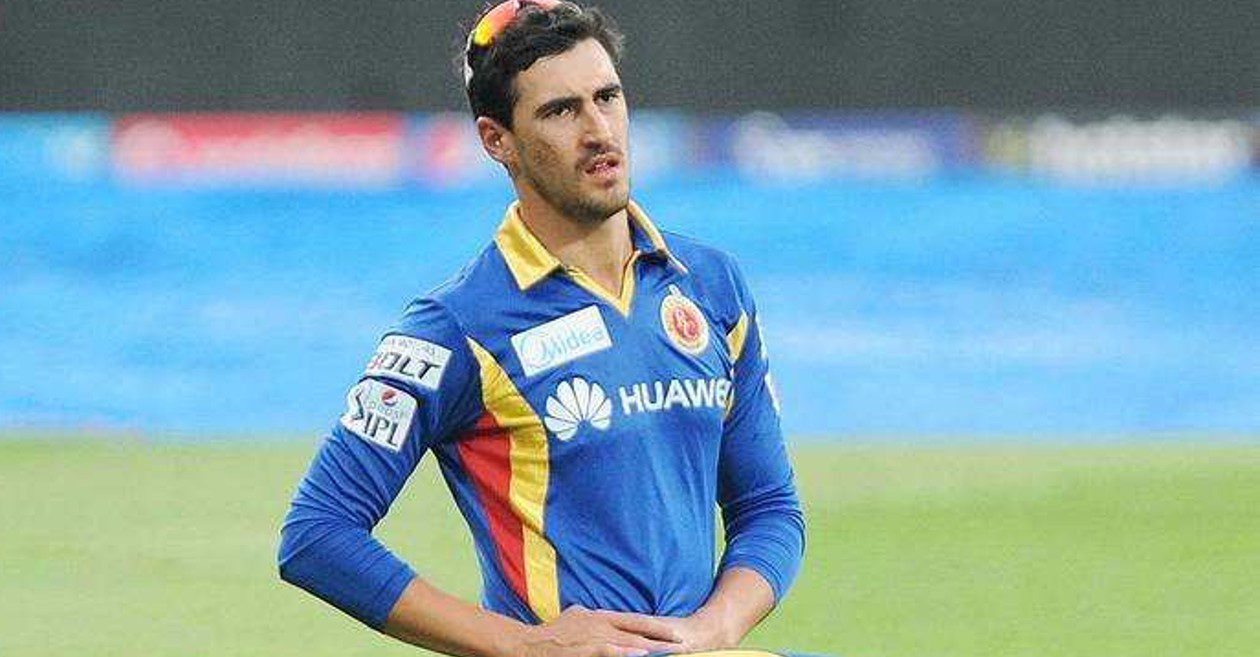 Australian fast bowler, Mitchell Starc is not playing in IPL 2022 because he himself opted out of the IPL 2022 Mega Auction. The 32-year-old Starc hasn't played in IPL since 2015. It was the third consecutive year when Mitchell Starc decided to not participate in the IPL auction. Starc has only played 2 seasons of IPL and he was a part of Royal Challengers Bangalore in both seasons. In his IPL stint, Starc has picked up 34 wickets in 27 matches.
Why Mitchell Starc opted out Of IPL 2022?
IPL is the most competitive T20 league in the world. It also offers lucrative amount of money to cricketers. Then why Mitchell Starc opted out of IPL 2022. The reason behind Starc's decision was that he did not want to spend another 22 weeks in a bio-bubble. The concept of bio-bubble has been introduced after the emergence of Covid pandemic. Now the cricketers have to live in a bio-bubble during an entire tournament.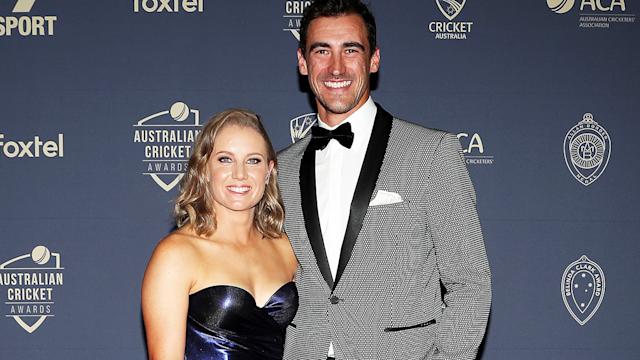 Mitchell Starc gave the following statement :
"I was a click of the button away from entering the auction but personally didn't want to spend 22 more weeks in a bubble."
"They'll be a time where I'd love to go back to the IPL but in terms of wanting to play as much as I can for Australia that's a decision I've done for a while. It gives me an opportunity to spend time with Alyssa and family in those eight weeks outside of a cricket bubble."
In IPL 2018, Kolkata Knight Riders picked him for a whooping 9.4 crore but unfortunately he had to withdraw from the tournament due to an injury that he suffered on the South Africa tour just a few weeks before the start of the IPL season.