The selectors of Indian Cricket Team have been experimenting with a lot of bowling options. Many young bowlers are being given the opportunity to showcase their talent. The selectors are trying to build a strong side. In the past two T20 World Cups, fast bowling is the major concern for Team India. There are plenty of options available in the pace department, but still, bowling of the team is not up to the mark. The selectors are giving opportunities to young bowlers like Shivam Mavi, Umran Malik and Arshdeep Singh. Veteran pacers like Bhuvneshwar Kumar and Mohammad Shami are also in contention for the Indian team. One famous fast bowler who is known for his deadly yorkers has been missing from the game for a long time. There was a time when Natarajan was seen as the perfect bowling partner for Jasprit Bumrah. However, in the last two years, he is completely missing from the team. He also did not play in the any of the last two T20 World Cups. Do you know Why Natarajan is not selected in Indian team for World Cup 2023?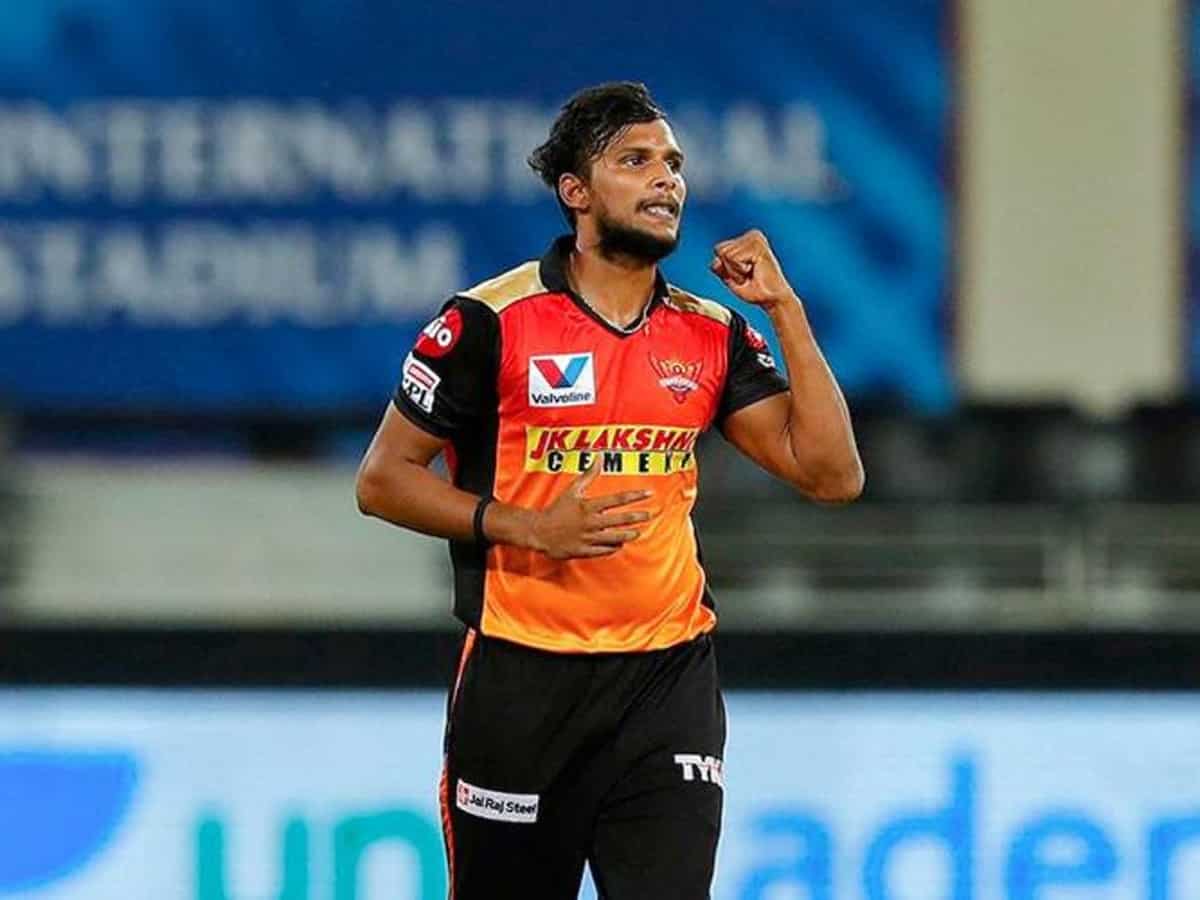 Why Natarajan is not selected in Indian team for World Cup 2023?
It's important to note that the selection of players in the Indian cricket team is done by the Board of Control for Cricket in India (BCCI) and the national selection committee based on various factors such as performance, form, fitness, and team balance.
Regarding Natarajan's selection, he has been a part of the Indian cricket team in the past and has even played in several international matches. However, he has struggled with injuries in recent times, which has affected his availability for selection. Additionally, the Indian team has a strong pool of fast bowlers, which makes the competition for places in the team tough.
Furthermore, Natarajan's recent performances in domestic cricket and the Indian Premier League (IPL) have been inconsistent, which could also be a factor in his non-selection. However, it's worth noting that cricket is a highly unpredictable sport, and a player's form and fortunes can change quickly.
Overall, Natarajan remains a promising talent, and if he continues to perform consistently in domestic cricket and the IPL, he could earn his way back into the Indian team.
Why Natarajan was not selected in India's T20 World Cup 2022 Squad?
Natarajan misses out from selection in Indian squad for T20 World Cup 2022 because he has been out of Indian team for a long time. Due to an injury in IPL 2022, he lost his place in the playing 11 of India and since then he has been out team.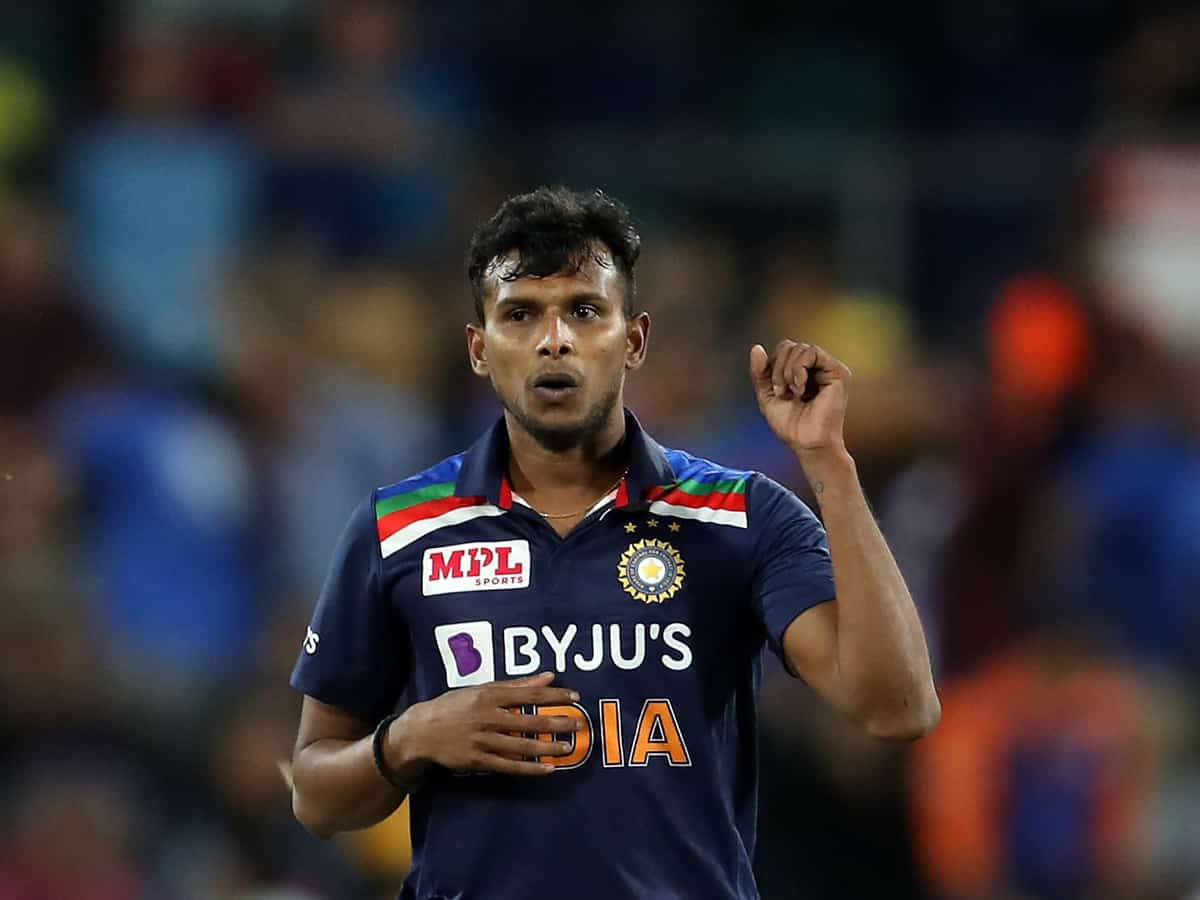 Natarajan was not selected in India's T20 World Cup 2021 squad due to his injury concerns and a long break from cricket. He was was ruled out of the IPL 2021 season after he sustained a knee injury. After suffering the injury, the fast bowler was sent back to the National Cricket Academy (NCA) in Bangalore for rehab. Since his injury he has not played cricket. In the IPL 2021 season, Natarajan played only 2 matches while taking 2 wickets. The World Cup will be held in UAE which is spin friendly. With better options available for pace attack, the selectors decided to not pick Natarjan in the T20 squad. His injury concerns and not soo good form in the first phase of IPL lead to him not getting picked in the World Cup team.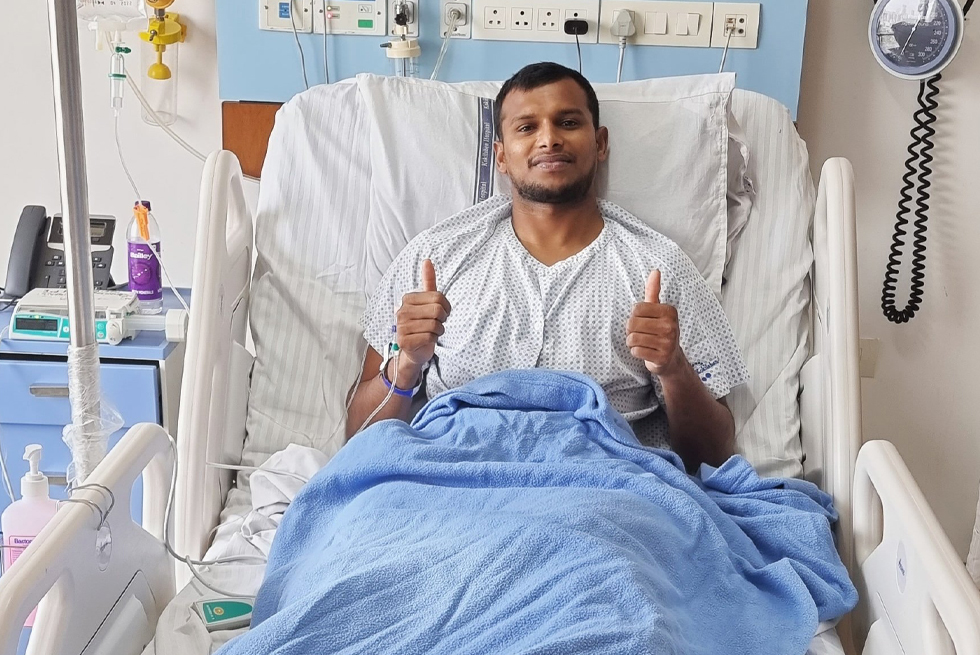 However, he has recovered after undergoing knee surgery. T Natarajan will be back in action when he play for Sunrisers Hyderabad in the 2nd phase of the 2021 edition of the Indian Premier League. If he continues to perform well, Natarajan could possibly receive a place in the final Indian squad for the ICC T20 World Cup.
The omission of Natarajan is not surprising at all because he himself knew that his selection was difficult due to his injury and he has been away from the field for a long time.