Neymar Jr. is recognized as one of the best players in the world at this moment. He comes from Brazil, the land of football which has produced a number of legendary footballers in the past. Apart from being the best in his profession, Neymar is also very famous. He is the poster boy for a number of brands including companies manufacturing sports equipment, car batteries, mouthwash and headphones. Talking about his achievements, Neymar's trophy cabinet is definitely worth praising at a young age. He achieved most of the trophies at Barcelona. During his span at Barcelona, he was a part of one of the most formidable offensive lines in football history alongside Lionel Messi and Luis Suarez. Football has earned him huge popularity and a vast number of fans worldwide. Do you know Neymar full name? One question that arises in the mind of every football fan is Why Neymar is called JR.
What is Neymar JRs full name?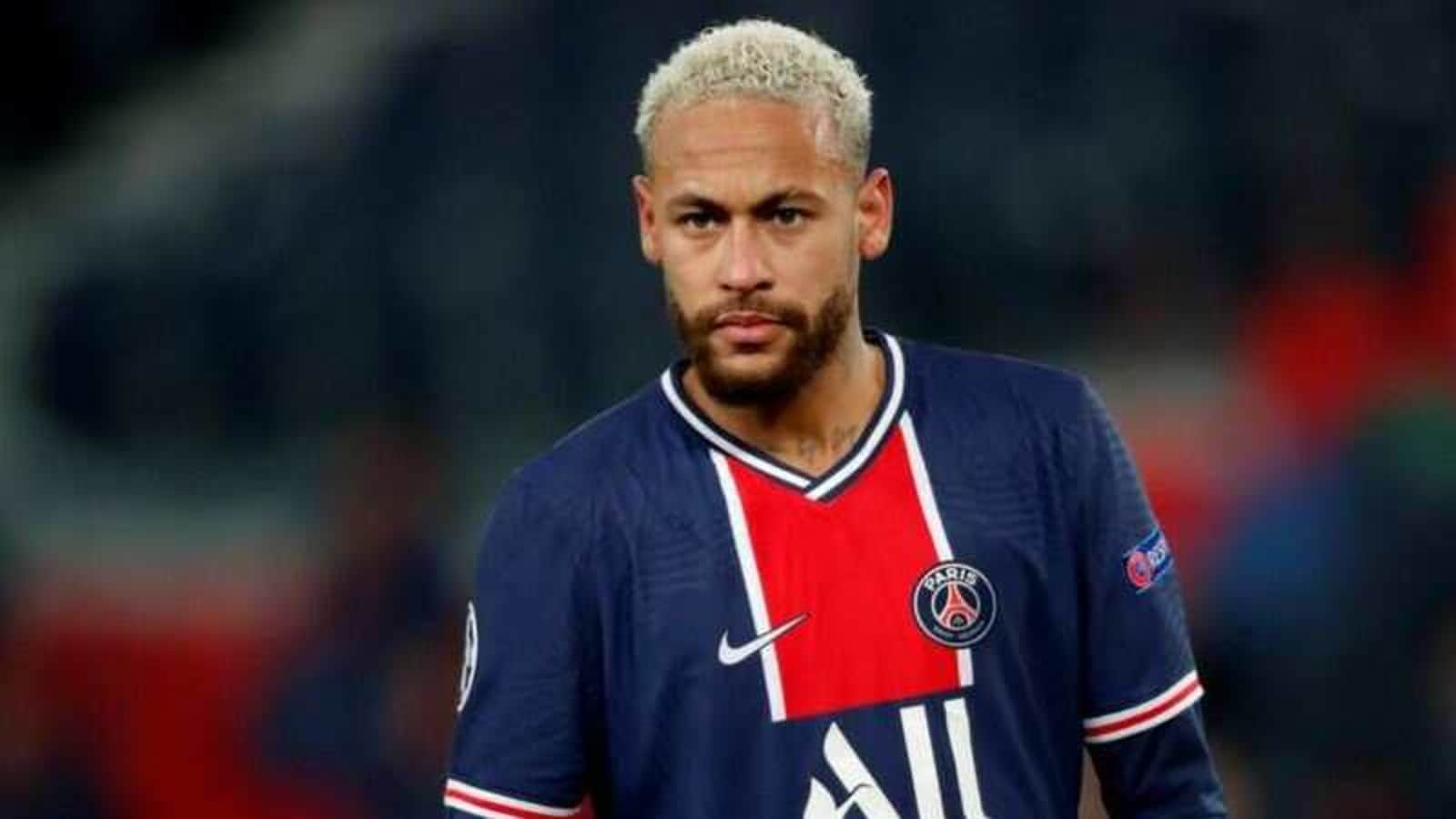 Neymar's full name is Neymar da Silva Santos Júnior. He was born in Mogi das Cruzes, São Paulo to Neymar Santos, Sr. and Nadine da Silva.
Why Neymar is called JR?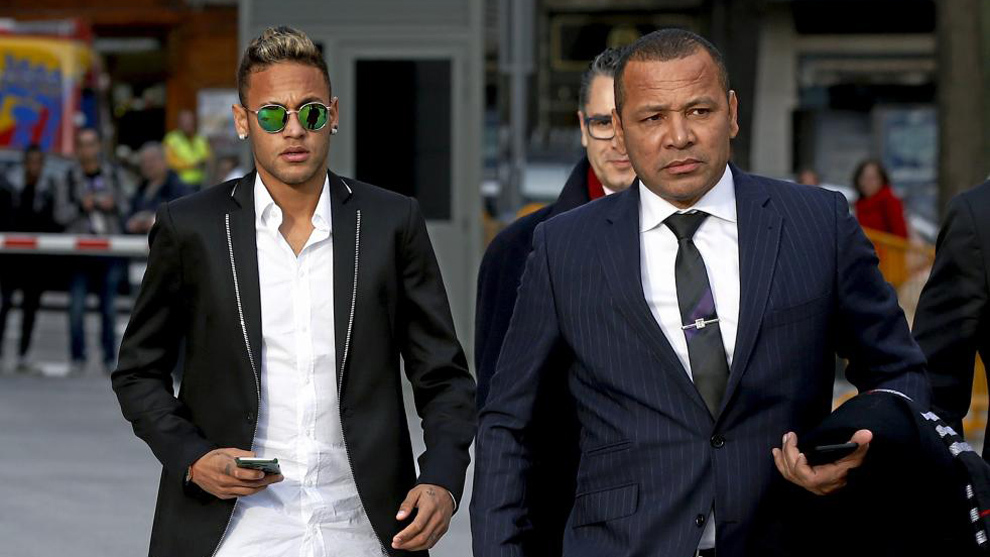 In Brazil and many other Latin American countries, it's common for children to be named after their parents, and to differentiate between them, the suffix "Jr." is added to the name of the younger child. This is a way of distinguishing between the two individuals with the same name, and it is a tradition that has been around for many years.
So, in Neymar's case, he was given the name Neymar da Silva Santos Júnior to distinguish him from his father, Neymar Santos Sr.
Neymar inherited his name from his father, who was also a former footballer. The name of his father is Neymar and so his name was kept after him as Neymar Jr. So his father is called Neymar Sr. and he is called Neymar Jr.
The most common type of naming, when it comes to naming a child after someone, in particular, is to name a boy after his father or another family member of the same name and put JR. after it.