Lionel Messi, the Argentine maestro, has etched his name in the annals of football history as one of the greatest to ever grace the pitch. His remarkable career is studded with numerous accolades and records, and perhaps the most prestigious of them all is the Ballon d'Or. Awarded annually to the best footballer in the world, Messi's eight Ballon d'Or victories are a testament to his unparalleled talent and consistency. In this blog post, we'll delve into each of Messi's Ballon d'Or wins and relive the moments that made him an icon in the footballing world.
How many Ballon d'or does Messi have ?
Lionel Messi has won the Ballon d'Or a record eight times, followed by Cristiano Ronaldo, who has won it five times.
1. 2009 – The Beginning of an Era
Messi's first Ballon d'Or came in 2009, marking the beginning of an era of dominance. He had a spectacular year with Barcelona, scoring 38 goals in all competitions and leading the team to a historic treble, winning La Liga, the Copa del Rey, and the UEFA Champions League. Messi's dribbling, vision, and clinical finishing made him the undisputed choice for the award. This victory was a turning point in his career, solidifying his status as one of the world's premier footballers.
2. 2010 – A Sequel to Perfection
The following year, Messi continued his brilliance. He scored 58 goals across all competitions and was instrumental in Barcelona's retention of the Spanish Cup and La Liga. His ability to mesmerize defenders and create opportunities for his teammates made him unstoppable. Winning his second Ballon d'Or was a testament to his consistency and remarkable skill set.
3. 2011 – A Hat-Trick of Glory
In 2011, Messi completed a remarkable hat-trick of Ballon d'Or wins, becoming the youngest player to do so. This was the year of "Total Football" at Barcelona, where Messi, along with Xavi and Iniesta, dominated the midfield and attack. Messi's contribution was once again monumental, as he scored 59 goals and played a pivotal role in Barcelona's triumph in a total of five tournaments.
4. 2012 – The Quadruple Triumph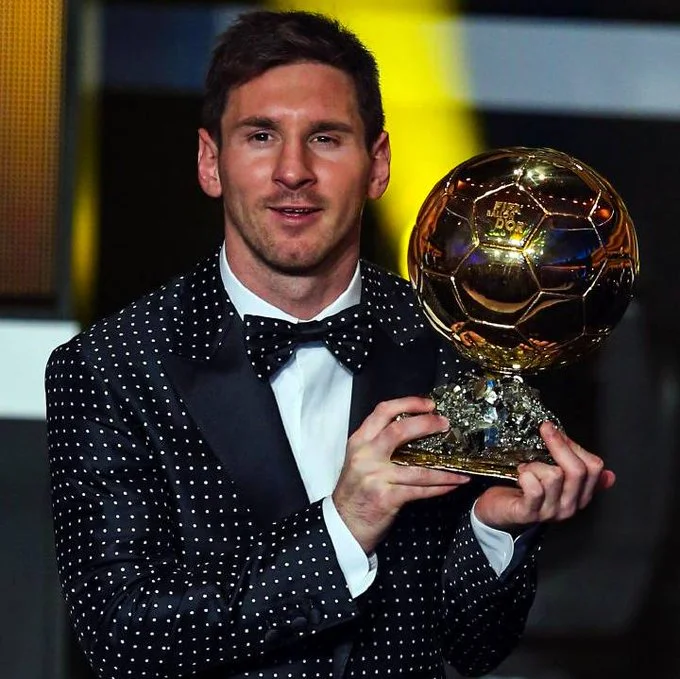 Messi's fourth Ballon d'Or win in 2012 came on the back of another sensational season. His goal-scoring exploits reached new heights as he netted an astonishing 91 goals in all competitions, breaking Gerd Muller's 40-year-old record for the most goals in a calendar year. Barcelona clinched the Copa del Rey, La Liga, the UEFA Super Cup, and the FIFA Club World Cup. Messi's combination of speed, agility, and precision finishing left fans and opponents in awe, as he continued to rewrite the record books.
5. 2015 – The Surprise Victory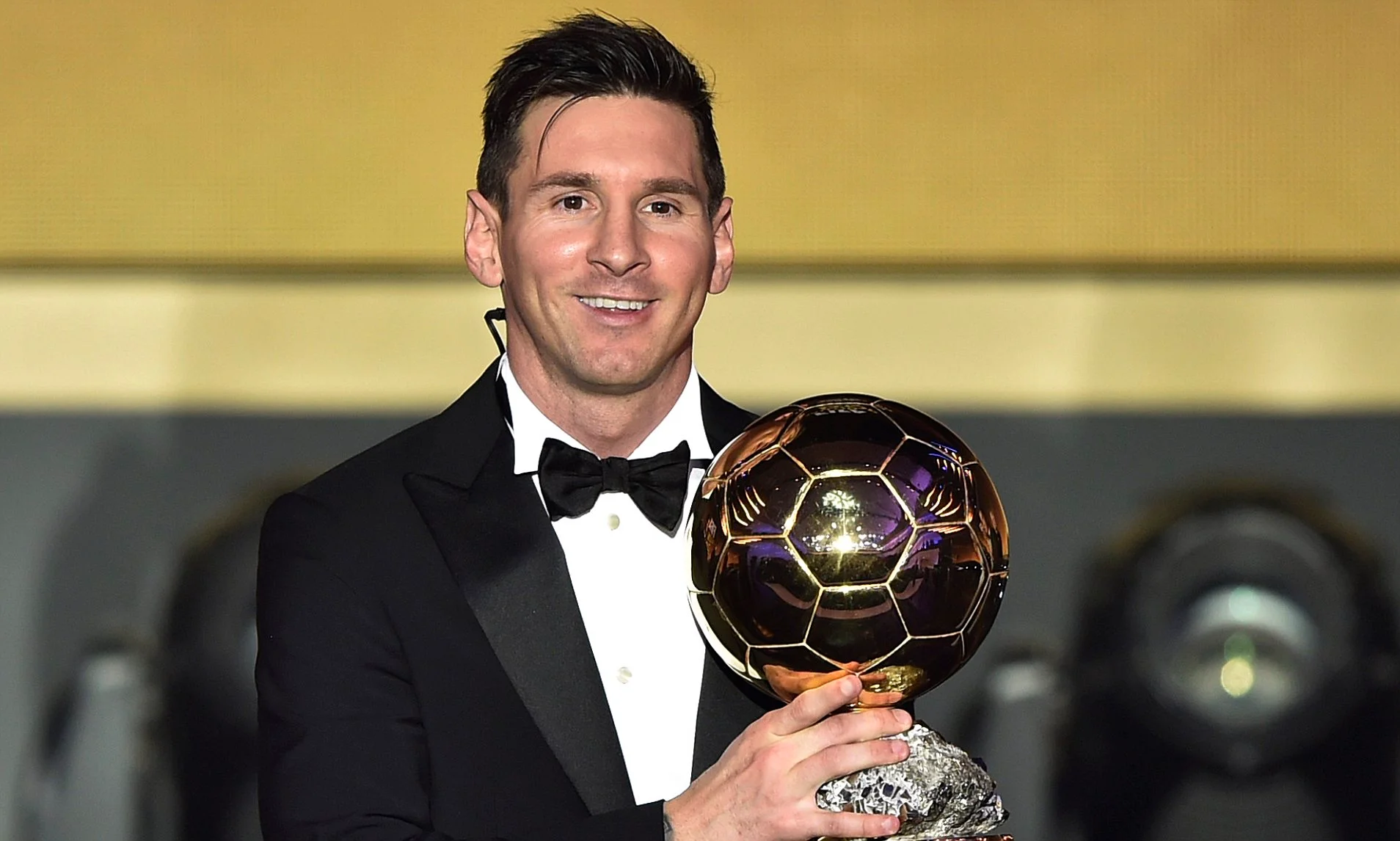 After a brief hiatus from Ballon d'Or success, Messi made a triumphant return in 2015. His 2014-15 season with Barcelona was nothing short of extraordinary. He scored 58 goals in all competitions and was a vital part of the team's treble-winning campaign, securing La Liga, the UEFA Champions League, and the Copa del Rey. Messi's incredible dribbling, playmaking, and goal-scoring prowess once again made him the standout choice for the Ballon d'Or.
6. 2019 – A long gap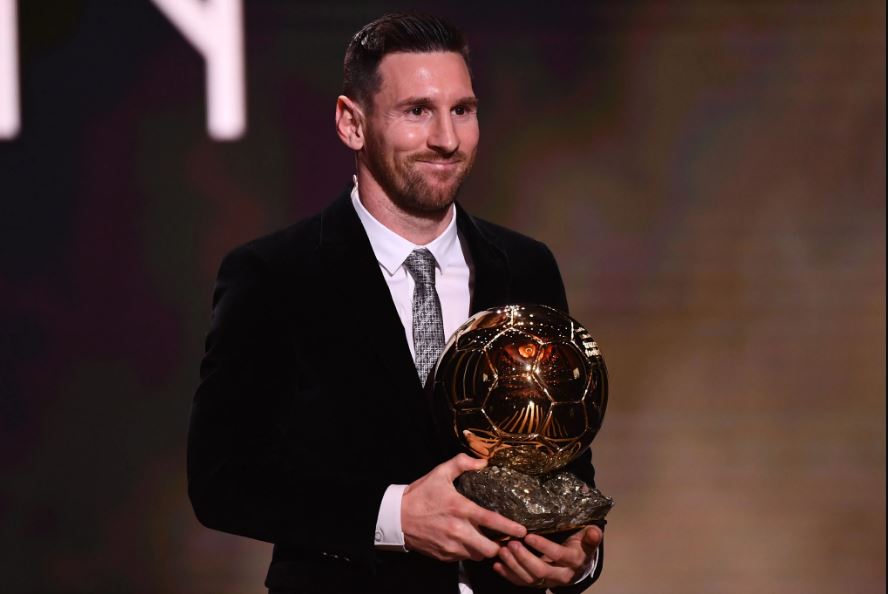 In 2019, Messi secured his sixth Ballon d'Or. This was a unique victory as it was narrowest in the 63-year history of the prestigious prize. This feat also placed him ahead of his arch-rival Cristiano Ronaldo in the all-time list of winners. Messi's win was a testament to his incredible consistency and unparalleled skill on the field. He had a remarkable year with FC Barcelona, scoring 54 goals and providing countless assists.
7. 2021 – A move to PSG
Messi won his seventh Ballon d'Or, making him the player with the most wins in history. Although Barcelona struggled to win major titles during this period, Messi's individual brilliance and consistency were more than enough to secure the award. Messi's remarkable journey to his seventh Ballon d'Or began with his move from FC Barcelona, the club where he had spent his entire professional career, to Paris Saint-Germain (PSG) in the summer of 2021. This move was historic, as it signaled the end of an era in Barcelona and the beginning of a new chapter in Messi's career. Despite facing the challenges of adapting to a new league and a new team, he continued to shine. He also had a memorable Copa America campaign with the Argentine national team, earning the title and ending a 28-year trophy drought.
8. 2023 – The Magical Eighth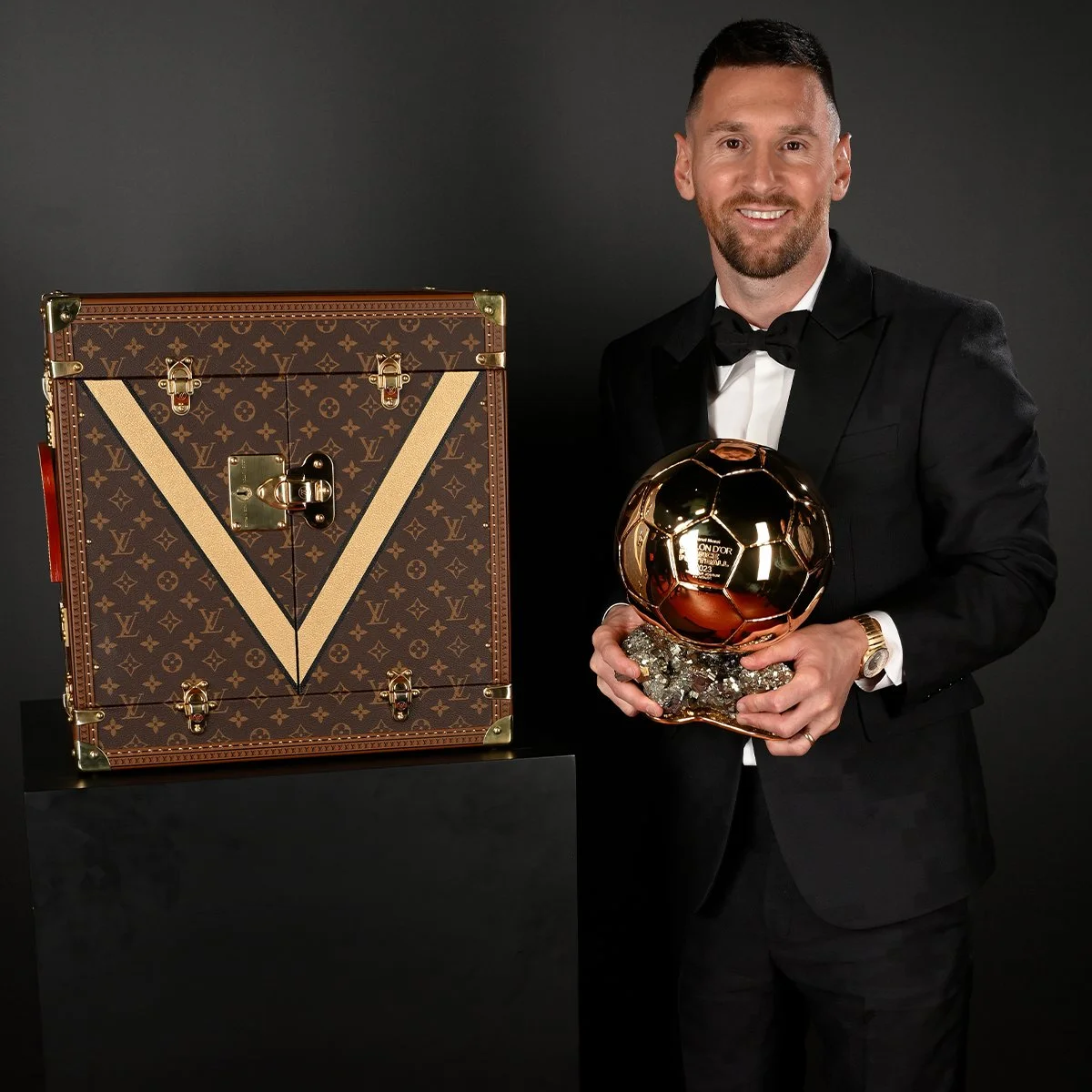 In 2023, Lionel Messi made history by winning his eighth Ballon d'Or, further solidifying his place as the greatest footballer of all time. The football maestro had a roller coaster of a 2022-2023 season with a fairy tale ending as he won the elusive FIFA World Cup trophy with his national side. He was splendid in the Qatar World Cup, scoring seven goals and three assists for his side. He was named player of the tournament. However, things were not good at club level as Messi had a tumultous half of a season at Paris Saint Germain.