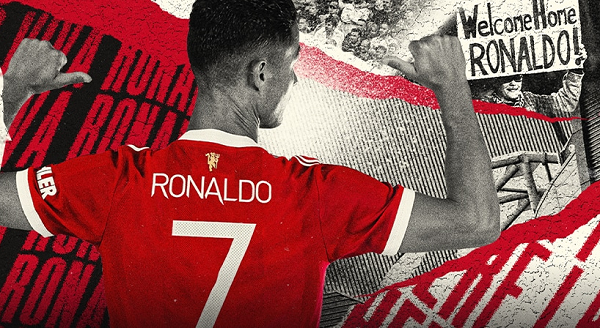 Cristiano Ronaldo is returning to Manchester United in a sensational move from Juventus. He has already hit the internet  after making several records since his move to Manchester United. Ronaldo's his iconic Manchester United No.7 jersey has broken sales records with manufacturer Adidas struggling to meet the demand in just 12 hours after the announcement. Just a few days back, Lionel Messi was all over the internet after his move to PSG from Barcelona. Messi's PSG No. 30 jersey also made various records in sale. But the Portuguese megastar has reportedly outshined the likes of Lionel Messi to register the most shirt sales in sports history, according to some trusted sources.
On transfer deadline day, Premier League giants, Manchester United confirmed that Cristiano Ronaldo was returning home after 12 years. However, there was some confusion regarding Ronaldo's shirt number. Ronaldo is famously known for wearing no.7 on his back. He also excelled with 7 No. jersey in his first stint with United. However, in this season, Cavani was wearing No.7 jersey and it was assumed that it will not be possible for Ronaldo to wear that shirt number in the current season. However, everything was sorted when Manchester United officially announced that Cristiano will be wearing No.7 jersey in his second spell at the club. Cavani handed over the shirt to Cristiano Ronaldo without a second thought.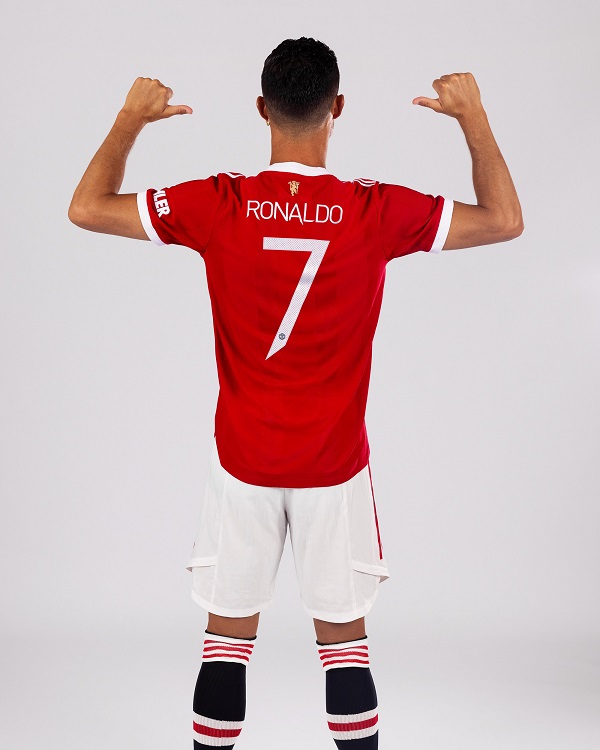 After the confirmation of Cristiano Ronaldo's jersey number, Manchester United announced that fans can purchase his latest shirts. Within minutes of the announcement of the news, there was a long queue outside Old Trafford. The Red Devils fans wanted to get the Portuguese jersey with 7 No. on it. Manchester United also uploaded a video showing a long queue of fans outside Old Trafford.
View this post on Instagram
"Manchester United registered the highest number of online sales ever on a single day on a single sports merchandise website outside North America. United Direct, Manchester United's official merchandise website, registered its best ever day of global sales within the first hour of the announcement. Fanatics, who run the club's online shop, soon declared that Cristiano Ronaldo had become the highest-selling player in history. The Portuguese surpassed the numbers registered by Lionel Messi after his move to Paris Saint-Germain and Tom Brady when he joined the Tampa Bay Buccaneers."