The upcoming Asia Cup 2023 holds a special significance beyond its usual competitive fervor. This edition of the tournament takes on the role of a trial and prelude for the much-anticipated ODI World Cup scheduled for later in the same year. As cricketing nations from Asia converge to battle it out in the Asia Cup, the tournament's stakes are heightened by the fact that it serves as a crucial opportunity for teams to fine-tune their strategies, assess their strengths and weaknesses, and gauge the form and fitness of their players in real match scenarios. Indian Cricket Team is the frontrunner to win this edition of Asia Cup. Let's take a look at India best playing 11 for Asia Cup 2023.
India's Squad for Asia Cup 2023
Rohit Sharma (Captain), Shubman Gill, Virat Kohli, Shreyas Iyer, Suryakumar Yadav, Tilak Varma, KL Rahul, Ishan Kishan, Hardik Pandya (VC), Ravindra Jadeja, Shardul Thakur, Axar Patel, Kuldeep Yadav, Jasprit Bumrah, Mohd. Shami, Mohd. Siraj, Prasidh Krishna.
Traveling stand-by player: Sanju Samson
India's best playing 11 for Asia Cup 2023
The team management will try to rectify the mistakes occurred in the past in order to win the Asia Cup 2023. Here is India's best playing 11 for Asia Cup:
Openers: Rohit Sharma & Shubman Gill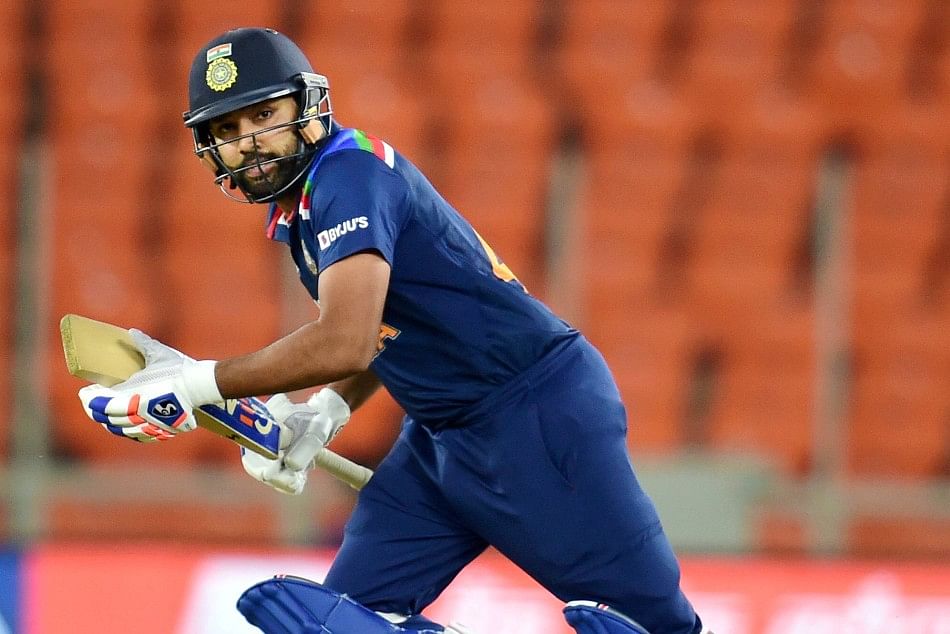 Team India has one of the best opener in the world. Along with captaincy, Rohit Sharma is best to open the innings. He has been the regular opener in India's playing 11 in all the three formats of the game. The young opener remains the best option to assist Rohit in opening in the upcoming Asia Cup 2023. KL Rahul has been unfit for a long time and in his absence, Gill is the best option to open the innings. He has the ability to give head start to the team with his explosive shots. Gill was at his best in the recently concluded IPL. He also won the orange cap in IPL 2023.
Why Rohit Sharma was not in 2011 World Cup Squad?
Middle Order: Virat Kohli, Suryakumar Yadav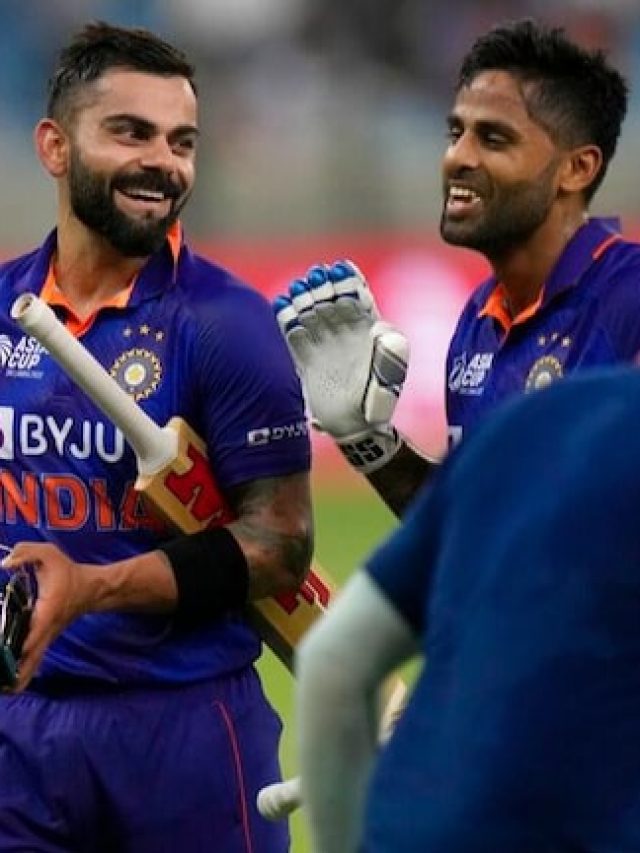 The best batsman has secured his spot for No.3. There have been a lot of talks that Kohli should switch to no.4 spot as the Indian team is still searching a man for that spot. But no matter what, Kohli't best position is no.3 and he should play there only. Virat has found his form. He was also the star of last edition of Asia Cup.
Here comes the most talked position. The skipper has also said that there have been some issues with India's No.4 position. At present, SKY seems to be the best option to play at that spot. Shreyas is just another contender for that spot but he has been out of the game for a long time.
Wicketkeeper: Ishan Kishan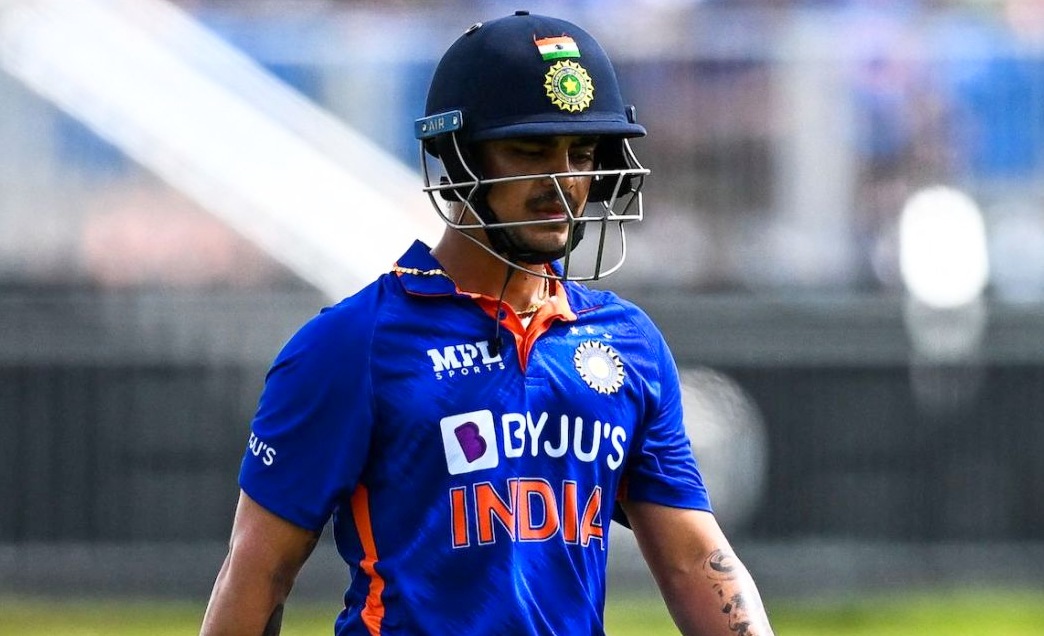 India will definitely miss Rishabh Pant who has been out of cricket for a long time. KL Rahul is also not completely fit whereas Sanju did not get a place in the main squad. In that case, young wicketkeeper batsman Ishan Kishan is the only option available to keep the gloves for India in Asia Cup 2023. It will be exciting to see the man behind wickets for team India.
All-rounders: Hardik Pandya, Ravindra Jadeja, Shardul Thakur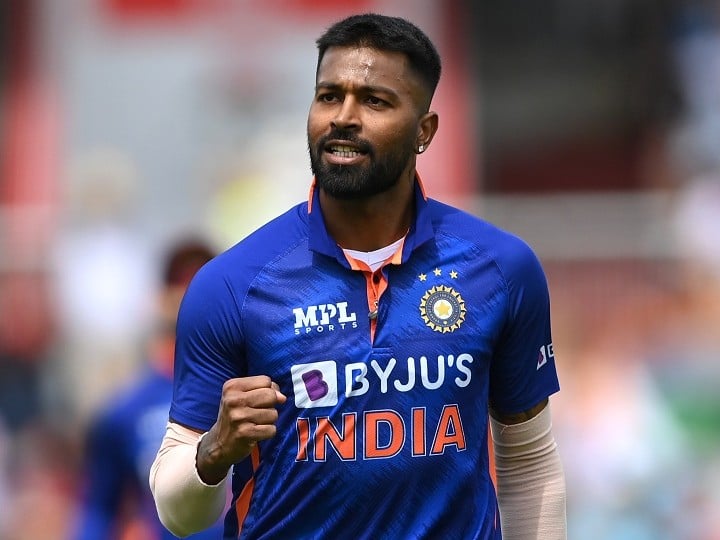 This department is most difficult while choosing the best 11 for Asia Cup 2023. It will be a critical call to make on whether to take one, two or three spinners into the Asia Cup. one out of India's three all rounders might have to sit on bench. Hardik Pandya, Ravindra Jadeja, Shardul Thakur and Axar Patel have all been included in the squad. All of them played a crucial role whenever they got chances. Jadeja and Hardik are definitely the firsts to be included in India's playing 11. Here, the dilemma is between Axar and Shardul. Taking into consideration, the pitches in Sri Lanka, Thakur is getting the edge over Axar because he can be used as the fourth fast bowler. He can also contribute with the bat when needed.
Spinner : Kuldeep Yadav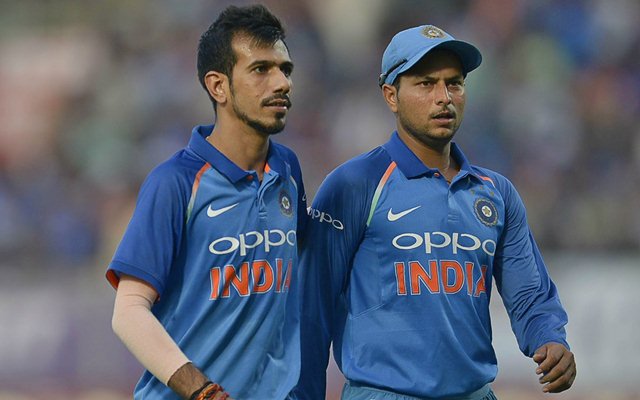 The pitches in Sri Lanka are known for typically swing and seam-friendly conditions. Therefore, India's veteran spinner Chahal did not get a place in the squad. The selectors decided to take more fast bowlers in the squad and picked Kuldeep over Chahal.
Fast bowlers: Jasprit Bumrah & Mohammad Shami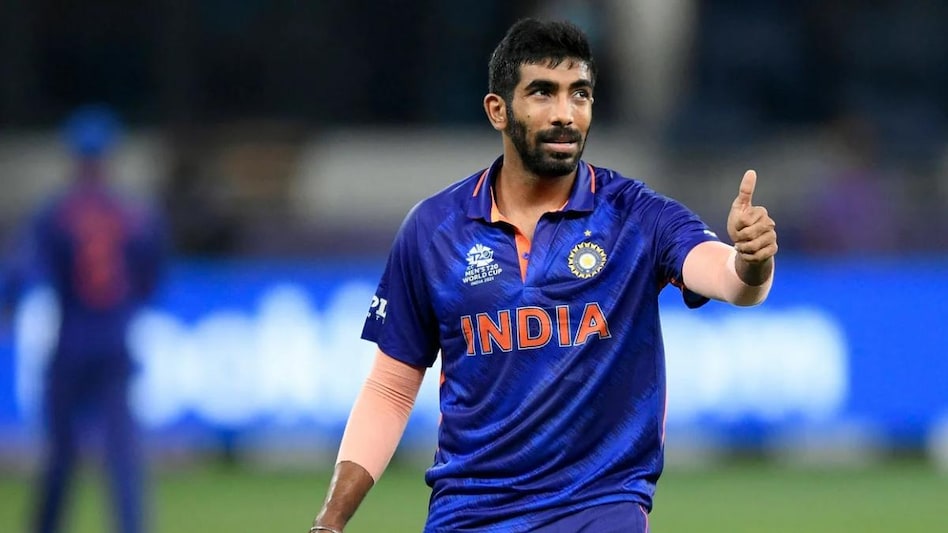 The best fast bowler of Indian Cricket Team has returned to the squad and will play in Asia Cup 2023. India have a plethora of quick-bowling options. The likes of Prasidh Krishna and Mohammad Siraj are also there.
Only one of Siraj and Shami can fit in our India's best playing 11 for Asia Cup 2023. Mohammad Shami is the obvious choice who will lead the pace attack because of his experience. He recently won the Purple Cap in IPL 2023. Siraj will be the backup pacer in the team because he is also in a very good form.