The importance of a midfielder in the team is very crucial. They are the ones responsible for keeping the game on. The Premier League have witnessed a number of midfield legends. A new name is all set to be added in that list soon. At present time, Manchester City's midfielder Kevin De Bruyne is one of the best player at his position. He won the PFA Players' Player of the Year in consecutive years. Owing to his consistent excellence, the midfielder's career is at peak. De Bruyne's influence on City's attacking play is quite valuable. De Bruyne has been City's most important player since Pep Guardiola became the manager of the club. Apart from his professional life, Bruyne is also enjoying his happily married life. Let's take a look at Kevin De Bruyne Wife and Kids.
Who is Kevin De Bruyne' Wife?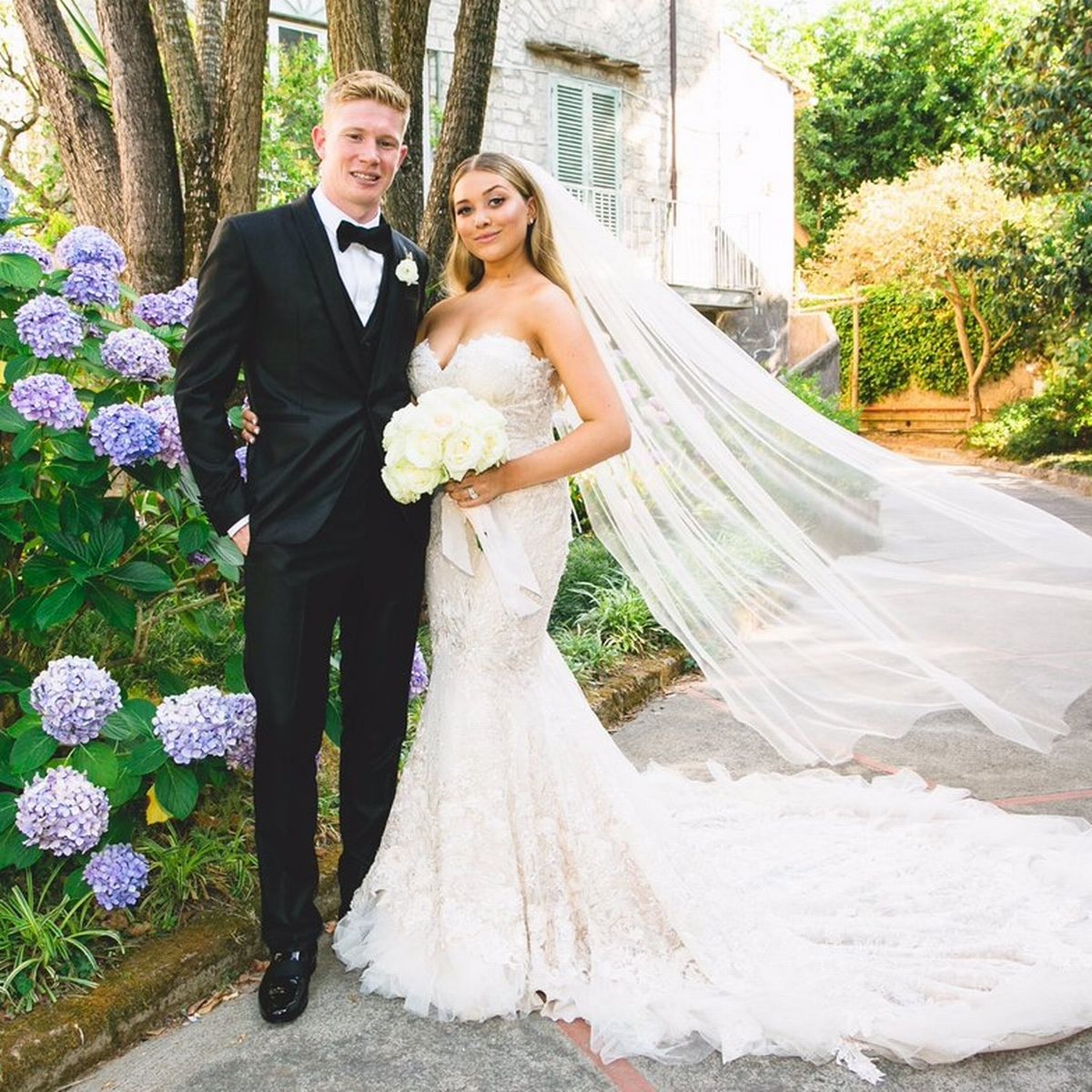 Belgian midfielder Kevin De Bruyne has been in a relationship with model Michele Lacroix since 2014. The couple tied the knot in 2017. Kevin De Bruyne, the Belgian football maestro known for his incredible skills and vision on the field, has a strong pillar of support in his personal life — his wife, Michele Lacroix. While De Bruyne mesmerizes fans with his performances, Lacroix stands beside him, providing unwavering support and love.
While Lacroix maintains a low profile, she actively supports various charitable endeavors alongside De Bruyne. The couple has been involved in initiatives such as the 'De Bruyne Effect,' which aims to inspire and support underprivileged children in Belgium. Together, they have shown a commitment to making a positive impact off the field as well.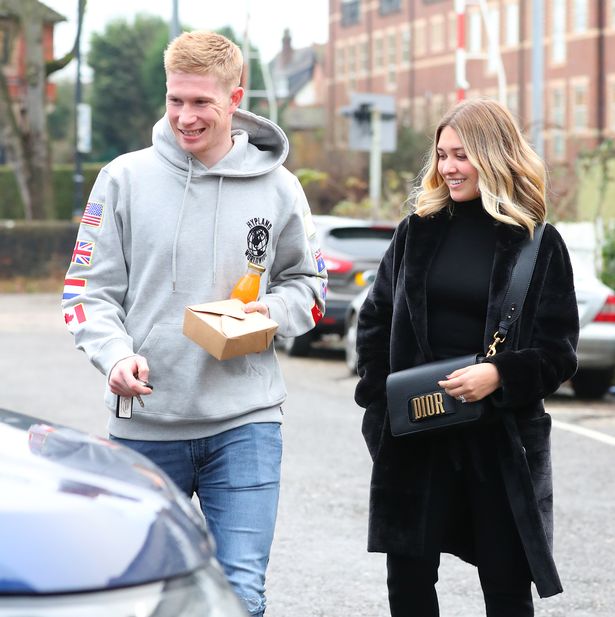 Lacroix's presence in De Bruyne's life serves as a reminder that behind every successful athlete, there is often a supportive partner who plays a significant role in their journey. Her unwavering support, love, and understanding have undoubtedly contributed to De Bruyne's success and well-being, both on and off the field.
Who is Michele Lacroix?
Michele Lacroix was born on December 8, 1993, in Gent, Belgium. She has completed her studies from University of Hasselt in Belgium. After completing her graduation, Michele worked as a promotional director for Prime Impressions Hostesses. She is quite active on social media and regularly posts pictures of her and her family.
Lacroix prefers to maintain a private life away from the media spotlight, allowing De Bruyne to shine on the field. However, she is often seen supporting her husband during important matches and major tournaments. Her presence in the stands has become a familiar sight for fans, as she passionately cheers De Bruyne on, offering her unwavering encouragement.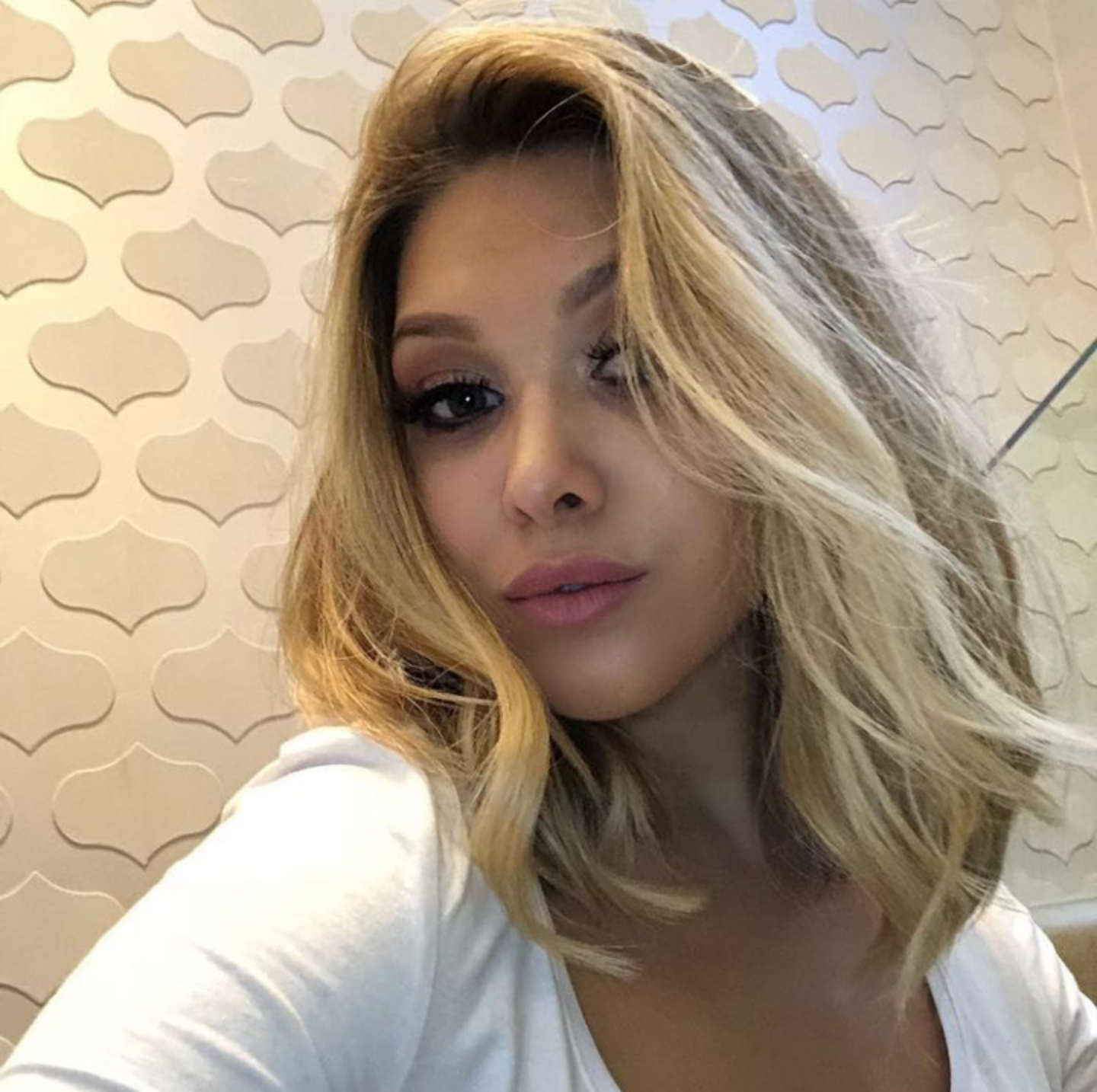 Kevin De Bruyne and Michele Lacroix Love Story
View this post on Instagram
A friend of Kevin De Bruyne deserves blessings because he was the one who is behind the happy family of De Bruyne. It was because of his friend that De Bruyne ended up with his model wife and has a thriving young family. It happened at the time when Kevin was at loan from Chelsea to Werder Bermen. The midfielder had a few thousand followers at that time, because he was not that popular and was on loan at Werder Bremen. He tweeted something about a match and a pretty girl favourited it. His friend sent a Twitter DM on his behalf to that girl. Thanks to him, De Bruyne started texting his future wife and in the end, they became a couple and started a family.
Michele Lacroix and Kevin De Bruyne's relationship dates back to their teenage years when they first crossed paths in their hometown of Genk, Belgium. They met while De Bruyne was still making his mark in the world of football, and Lacroix was pursuing her studies. Since then, their bond has grown stronger, and they have navigated life's ups and downs together.
Their love story took a significant step forward when they tied the knot in June 2017. The couple celebrated their wedding in a private ceremony, surrounded by their close friends and family. This milestone marked a new chapter in their lives, highlighting their commitment and love for one another.
Kevin De Bruyne and Michele Lacroiz Kids
Lacroix and De Bruyne's journey into parenthood began in 2016 with the arrival of their son, Mason Milian De Bruyne. The couple later welcomed their second child, Rome De Bruyne, in March 2020. Becoming parents has undoubtedly added an extra layer of joy and fulfillment to their lives, and they cherish their family moments together.
The lovely couple have three children, namely Mason Milian, Rome and Suri.
As De Bruyne continues to mesmerize football fans worldwide with his exceptional skills, Michele Lacroix remains an anchor in his life, providing love, encouragement, and stability. Her quiet strength and commitment to their relationship demonstrate the importance of a strong partnership and the power of love in navigating the challenges that come with a life in the spotlight.
While Lacroix prefers to remain out of the public eye, her impact on De Bruyne's life and career is immeasurable. Her unwavering support and dedication to their family have undoubtedly played a significant role in his journey to becoming one of the world's finest footballers. Together, they form a strong unit, navigating life's highs and lows with love and resilience.