The importance of a midfielder in the team is very crucial. They are the ones responsible for keeping the game on. The Premier League have witnessed a number of midfield legends. A new name is all set to be added in that list soon. At present time, Manchester City's midfielder Kevin De Bruyne is one of the best player at his position. He won the PFA Players' Player of the Year in consecutive years. Owing to his consistent excellence, the midfielder's career is at peak. De Bruyne's influence on City's attacking play is quite valuable. De Bruyne has been City's most important player since Pep Guardiola became the manager of the club. Apart from his professional life, Bruyne is also enjoying his happily married life. Let's take a look at Kevin De Bruyne Wife and Kids.
Who is Kevin De Bruyne' Wife?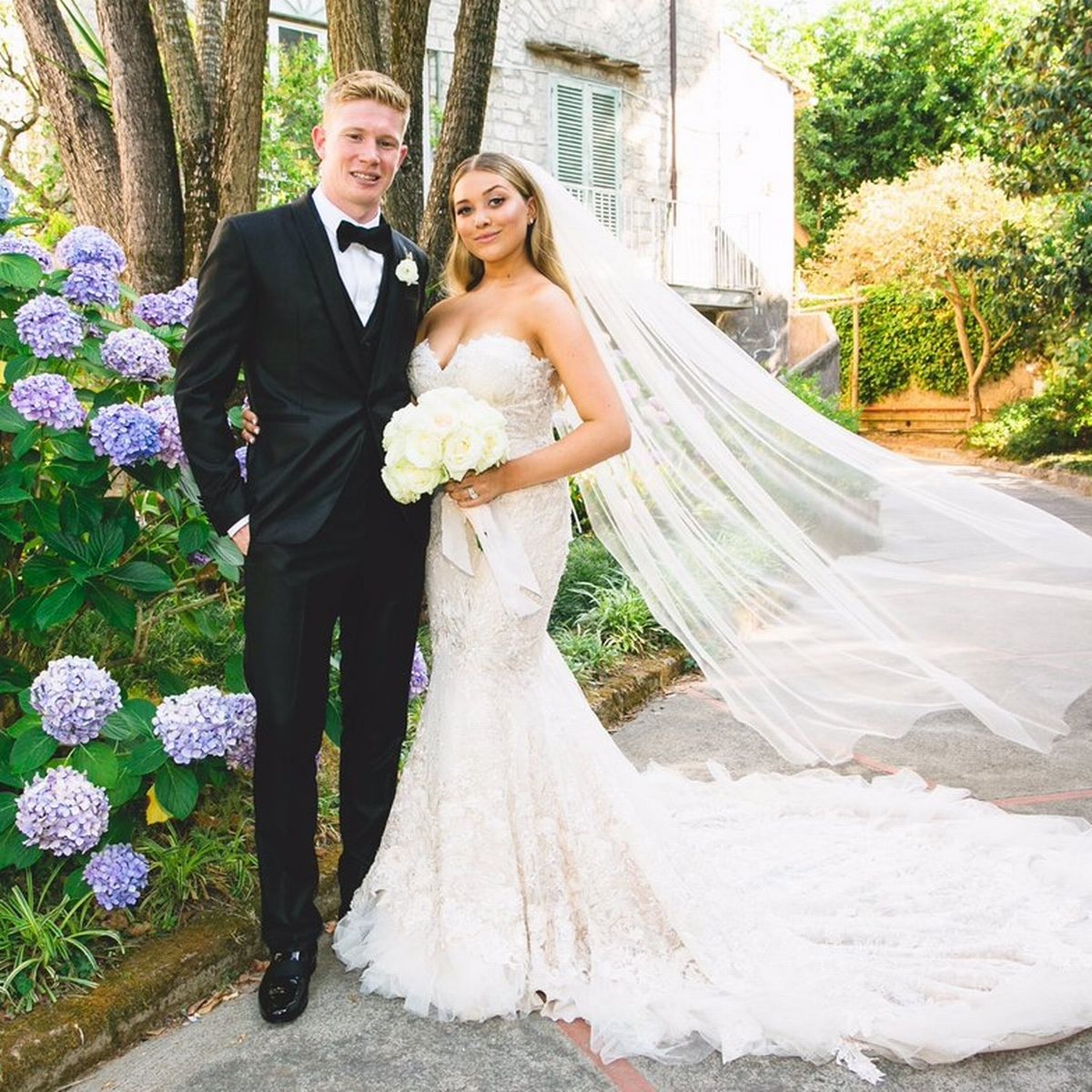 Belgian midfielder Kevin De Bruyne has been in a relationship with model Michele Lacroix since 2014. The couple tied the knot in 2017.
Who is Michele Lacroix?
Michele Lacroix was born on December 8, 1993, in Gent, Belgium. She has completed her studies from University of Hasselt in Belgium. After completing her graduation, Michele worked as a promotional director for Prime Impressions Hostesses. She is quite active on social media and regularly posts pictures of her and her family.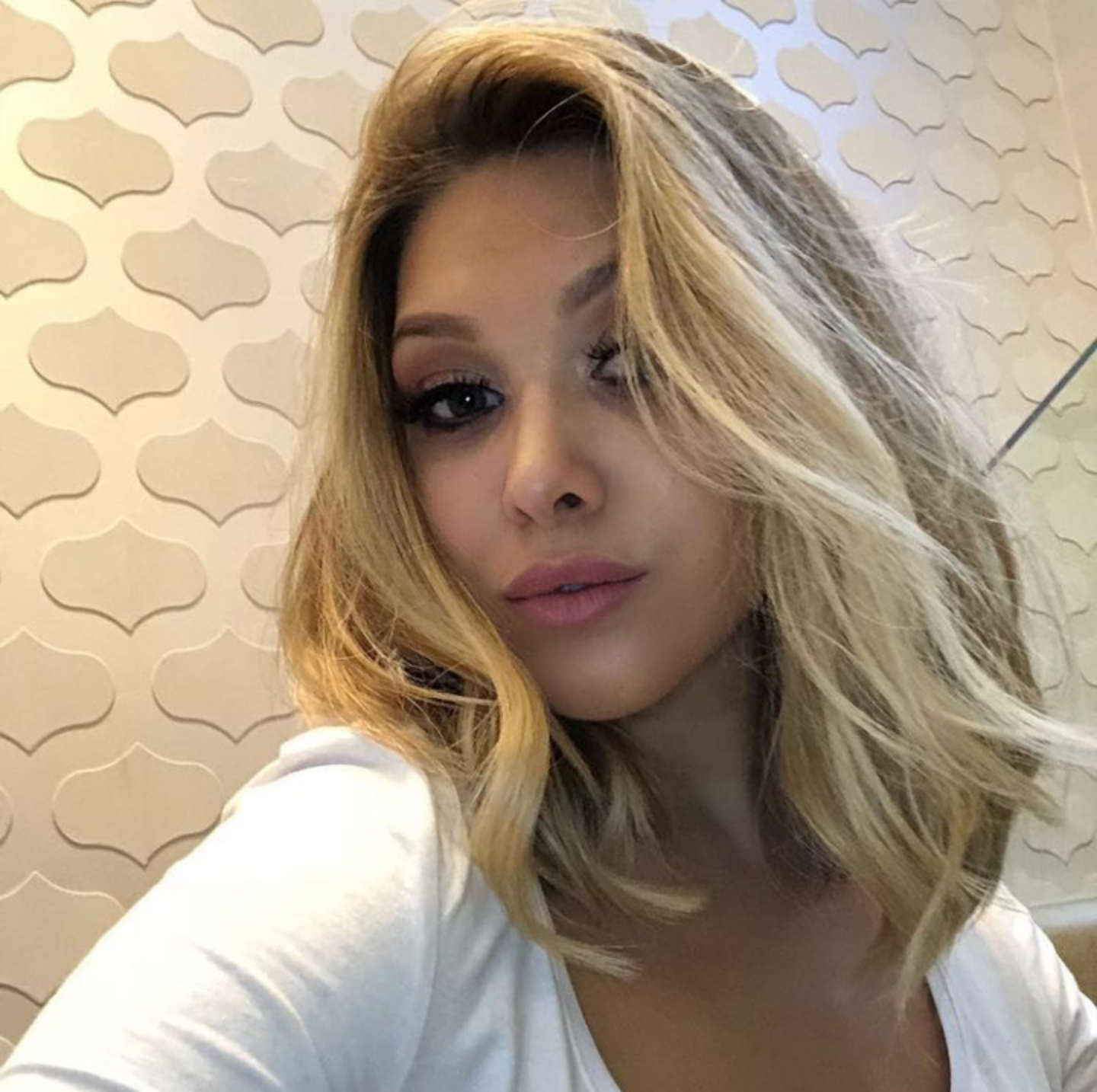 Kevin De Bruyne and Michele Lacroix Love Story
View this post on Instagram
A friend of Kevin De Bruyne deserves blessings because he was the one who is behind the happy family of De Bruyne. It was because of his friend that De Bruyne ended up with his model wife and has a thriving young family. It happened at the time when Kevin was at loan from Chelsea to Werder Bermen. The midfielder had a few thousand followers at that time, because he was not that popular and was on loan at Werder Bremen. He tweeted something about a match and a pretty girl favourited it. His friend sent a Twitter DM on his behalf to that girl. Thanks to him, De Bruyne started texting his future wife and in the end, they became a couple and started a family.
Kevin De Bruyne and Michele Lacroiz Kids
The lovely couple have three children, namely Mason Milian, Rome and Suri.