As Mesut Ozil announces his retirement from professional football, we take a look back at his career and the impact he has had on the game.
Early career
Mesut Ozil was born on October 15, 1988, in Gelsenkirchen, Germany. He started his football career at the age of four, playing for various local clubs. He quickly gained a reputation for his technical ability and vision on the pitch.
Ozil joined the youth academy of Schalke 04 in 2005 and made his professional debut for the club in 2006. He then moved to Werder Bremen in 2008, where he established himself as one of the most promising young players in Europe.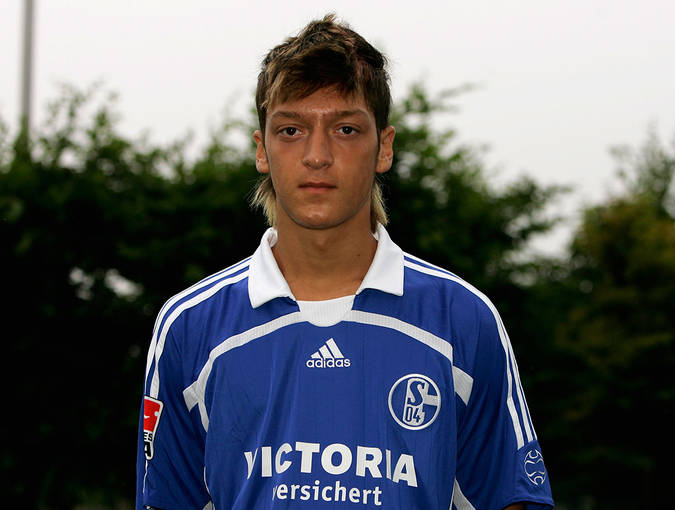 International success
Ozil's performances for Werder Bremen caught the attention of the German national team, and he made his debut for Die Mannschaft in 2009. He quickly became a key player for the national team, playing a pivotal role in their 2010 World Cup campaign.
In 2011, Ozil signed for Real Madrid in a transfer worth €15 million. He spent three successful seasons at the club, winning the La Liga title and the Copa del Rey.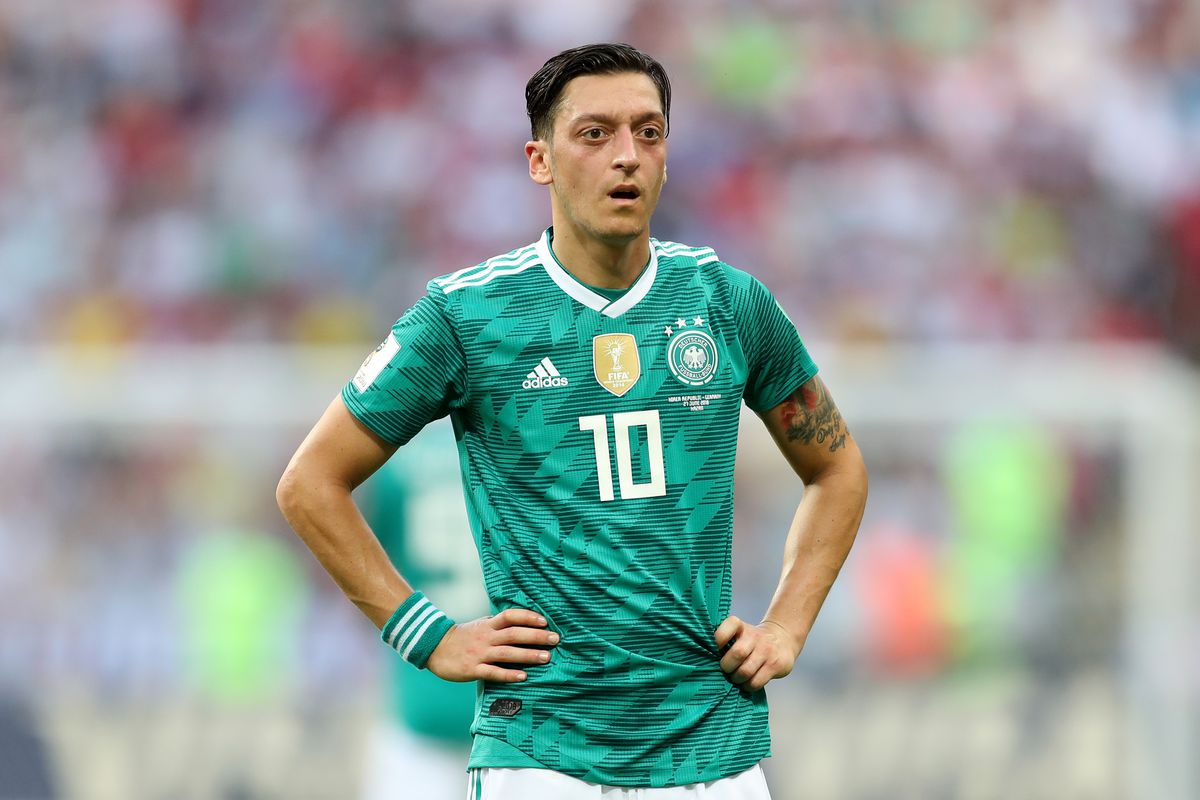 Arsenal career
Ozil signed for Arsenal in 2013 for a club-record fee of £42.5 million. He quickly became a fan favourite at the club, thanks to his creative flair and ability to unlock defences.
During his time at Arsenal, Ozil won three FA Cup titles and was named the club's player of the season in 2015/16. He also became the first player in Premier League history to create 50 assists in fewer than 150 games.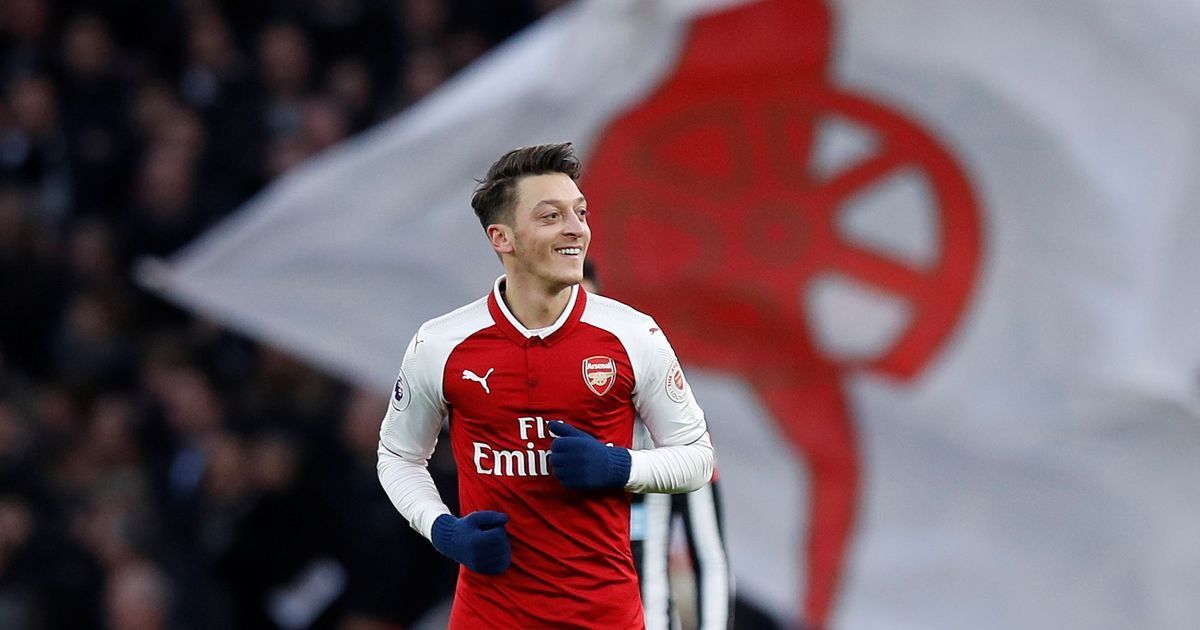 Retirement
Despite his success on the pitch, Ozil's career has not been without controversy. He was heavily criticised for his performances during the 2018 World Cup, and was subsequently left out of the German national team.
In 2020, Ozil was also involved in a high-profile dispute with Arsenal, which resulted in him being frozen out of the first team for several months.
In his retirement statement, Ozil cited his frustration with the treatment he had received from the media and football authorities, and his desire to focus on his charitable foundation and other business ventures.
Legacy
Regardless of the controversies surrounding his career, Mesut Ozil will be remembered as one of the most gifted footballers of his generation. His vision, passing ability and technical skills have earned him a place among the all-time greats of the game.
As we bid farewell to Mesut Ozil, we can only hope that his legacy will inspire the next generation of footballers to strive for greatness and always play the game with passion and flair.
Conclusion
In conclusion, Mesut Ozil's retirement marks the end of an era in football. His career has been one of immense success and achievement, and his impact on the game will be felt for years to come.
We wish Mesut Ozil all the best in his future endeavours, and hope that he continues to inspire and make a positive impact both on and off the pitch.