Real Madrid, one of the most successful football clubs in history, has always been known for its outstanding midfielders. The midfield is the engine room of any team, and Real Madrid is no different. With the likes of Zinedine Zidane, Xabi Alonso, and Luka Modric, Real Madrid has always had world-class midfielders.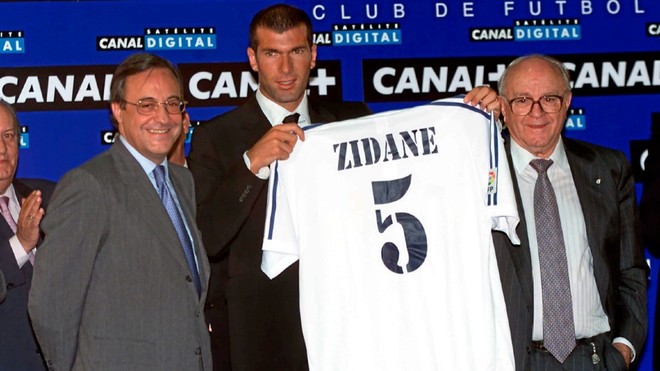 Looking ahead to the future, Real Madrid has a potentially world-class midfield trio that could dominate for years to come. This trio consists of Federico Valverde, Eduardo Camavinga, and Martin Odegaard.
Federico Valverde, a 23-year-old Uruguayan, has already shown glimpses of his potential in the Madrid midfield. He is a dynamic box-to-box midfielder who is comfortable in possession and can make driving runs from deep. He has a great work rate, an eye for goal, and is also an excellent tackler, making him a perfect fit for a midfield three.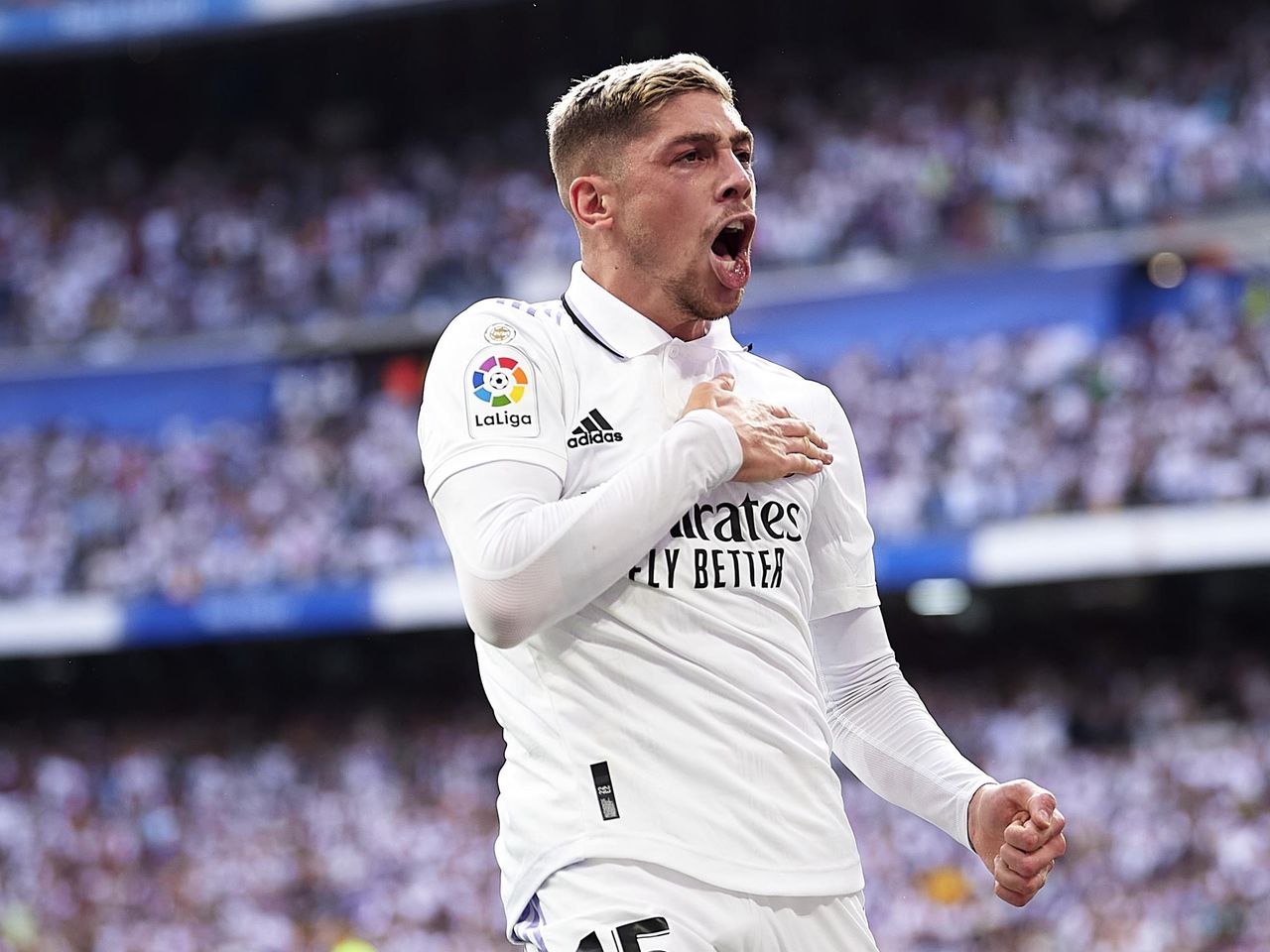 Eduardo Camavinga is a 19-year-old French midfielder who joined Real Madrid from Rennes in the summer of 2021. Camavinga is highly rated in France, and many see him as the next big thing in French football. He is a versatile midfielder who can play as a deep-lying playmaker or as a more attacking midfielder. He has excellent ball control, vision, and passing ability and is also a tenacious tackler.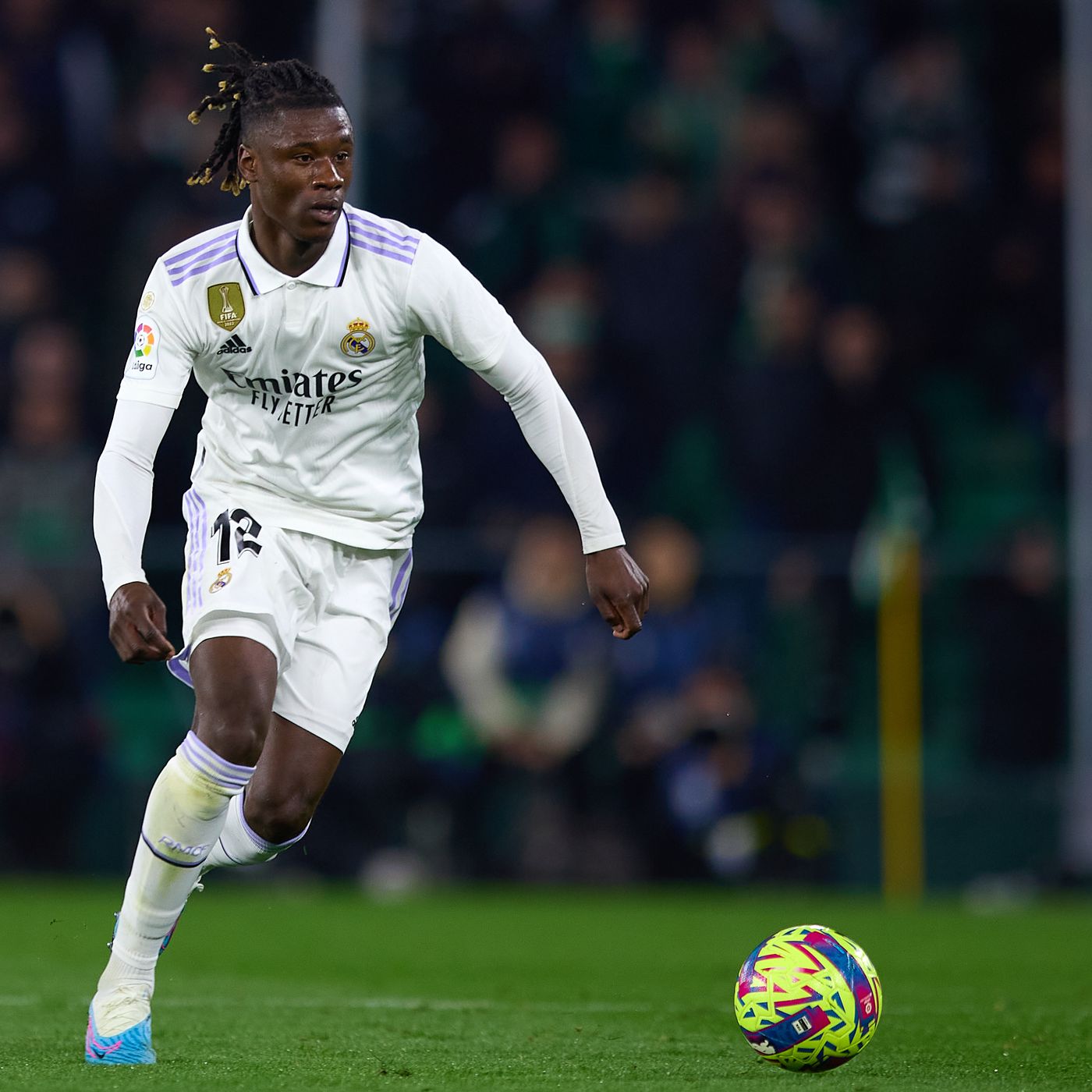 Martin Odegaard, a 23-year-old Norwegian, is a returning loanee from Arsenal. Odegaard joined Real Madrid as a teenager but struggled to establish himself in the first team. However, his loan spell at Arsenal showed just how talented he is. Odegaard is a creative midfielder who excels at playing between the lines. He has excellent vision, great passing ability, and can also score goals.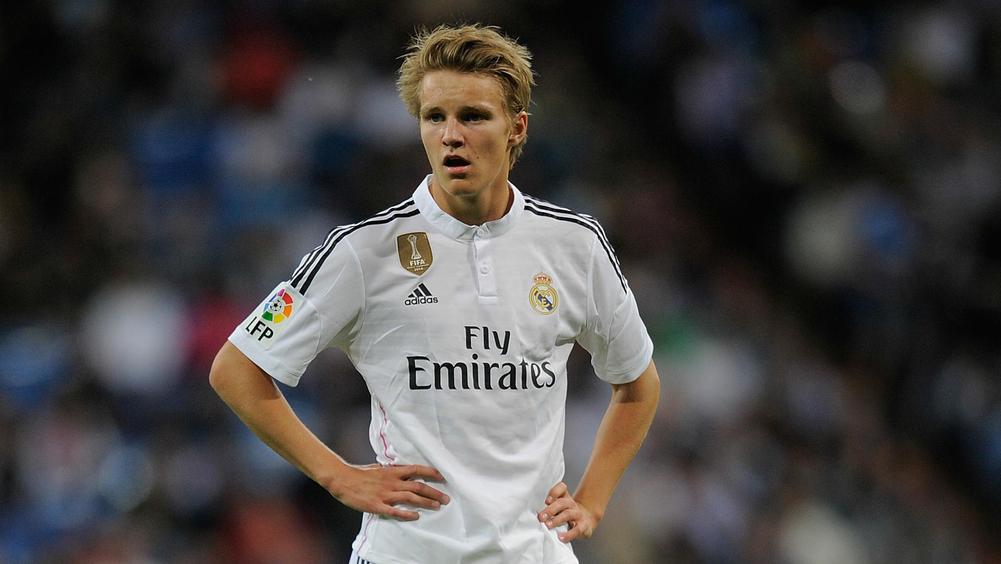 Together, this potential midfield trio has all the attributes to dominate European football for years to come. Valverde, Camavinga, and Odegaard complement each other perfectly, with Valverde providing the energy and defensive cover, Camavinga providing the technical ability and passing range, and Odegaard providing the creativity and goal threat. If they can continue to develop and grow together, there is no limit to what they can achieve for Real Madrid.