In the realm of football, the legacy of a player can often be encapsulated within the numbers they wear on their jersey. For Paris Saint-Germain (PSG), a club that has witnessed the brilliance of numerous footballing icons, the history of number 10 jersey is an enthralling narrative that interweaves the talents of Ousmane Dembélé, Neymar, Ronaldinho, and Zlatan Ibrahimović.
Ousmane Dembélé – PSG's new No.10
Ousmane Dembélé, a prodigious talent, has taken up the iconic number 10 jersey after completing a move to PSG from FC Barcelona. Initially, he chosen the No. 26 jersey, but after Neymar completed his transfer to to Al-Hilal, the French winger has now taken over the number 10 jersey.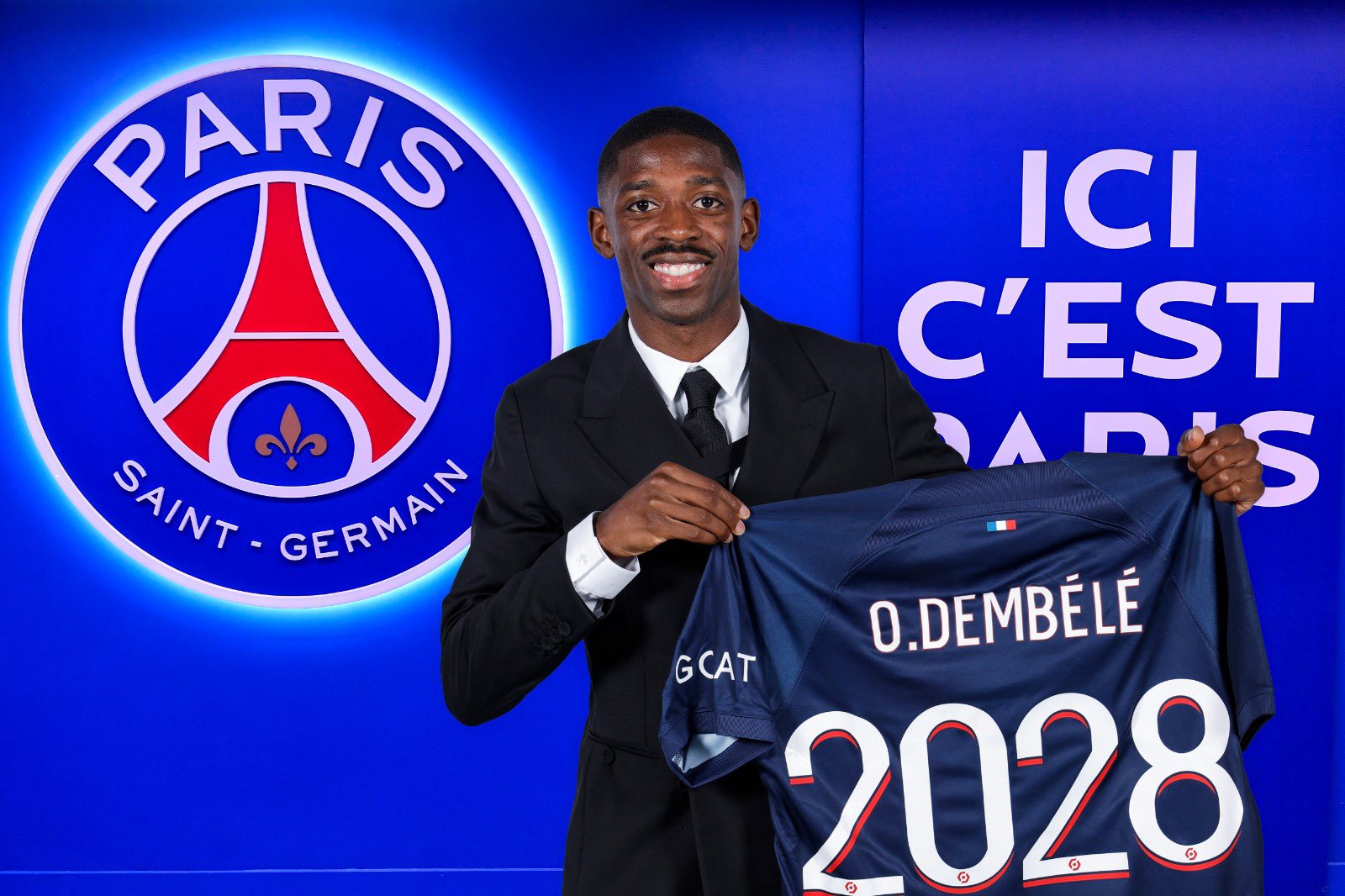 The number 10 is often associated with flair, creativity, and a touch of unpredictability, traits that perfectly mirrored Dembélé's playing style. With lightning-fast dribbles and impeccable ball control, he left spectators in awe, painting the pitch with his brilliance. Dembélé's legacy in the number 10 jersey continues to inspire aspiring footballers to embrace their individuality and make their mark on the game.
The number 10 jersey holds a place of honor in the footballing world, and Neymar adorned it with unparalleled finesse during his time at PSG. Neymar's tenure was marked by audacious dribbles, exquisite playmaking, and an innate ability to conjure moments of magic. The number 10 has seen legends like Pelé, Maradona, and Messi; Neymar's presence in this lineage reaffirms his status as one of the game's modern greats. His time at PSG illuminated the pitch with his extraordinary skills, etching his legacy into the annals of football history.
Zlatan Ibrahimović, a force to be reckoned with, also epitomized the number 10 jersey during his stint at PSG. The number 10 signifies a striker's instinct, an unrelenting pursuit of goals, and a commanding presence in the attacking third. Ibrahimović's towering headers, acrobatic volleys, and audacious strikes became emblematic of his time at the club. He etched his name in PSG's history books as one of the most prolific and charismatic goal scorers, redefining what it means to be a number 10.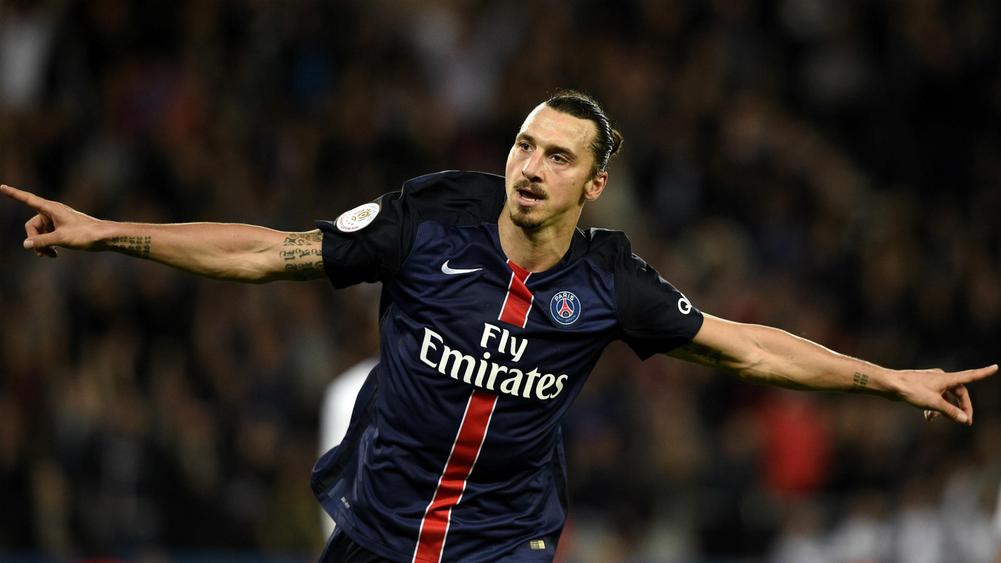 As we reflect on the legacies of Ousmane Dembélé, Neymar, Ronaldinho, and Zlatan Ibrahimović at PSG, it becomes evident that these iconic shirt numbers are more than just fabric; they are symbols of greatness, innovation, and the relentless pursuit of excellence. These narratives enrich PSG's history and captivate the hearts of football enthusiasts worldwide.