Robert Lewandowski has always been recognized as a lethal striker but in the last few years he has established himself as one of the best football players in this era. With his impressive first touch of the ball along with great positioning and shooting, he is always  threat to the opposition. At present, Lewandowski plays as a striker for Bundesliga club Bayern Munich. He is also the captain of the Poland national team. In this article we will focus our attention on knowing about Lewandowski's wife Anna Lewandowska. We will also shed some light on their love story and their kids. Let's read about Robert Lewandowski's Wife and Kids.
Who is Robert Lewandowski's Wife?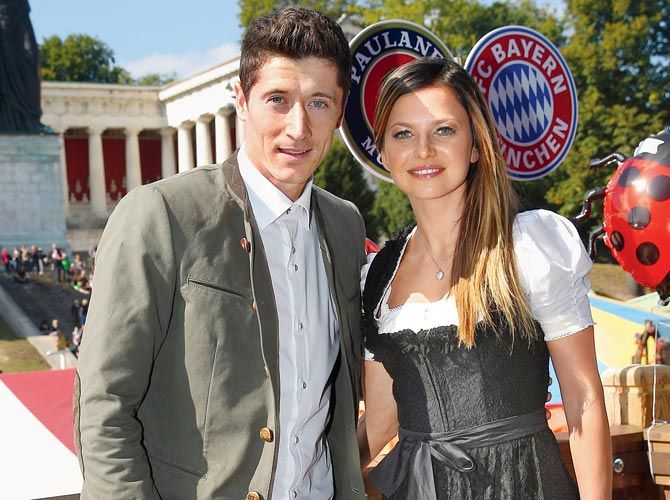 Anna Lewandowska is the wife of Bayern Munich's striker Robert Lewandowski. Anna and Robert have been married for seven years. Anna Lewandowska and Robert Lewandowski reportedly met in 2008 and the couple tied the knot of marriage in June 2013 in the Polish town of Serock. It was a big wedding ceremony in front of couple's parents.
Who is Anna Lewandowska?
View this post on Instagram
Anna Lewandowska was born on September 7, 1988, in Lodz, Poland. She was born in the house of Bogdan Stachurski and Maria Stachurski. Anna has completed her graduation from the Academy of Physical Education in Warsaw. She defended her thesis in 2012. She is also a member of the Pruszkow Karate Club. Anna has won three medals in the world championships seniors, six European medals in several age categories, and 29 Polish Championship titles.
Robert Lewandowski's kids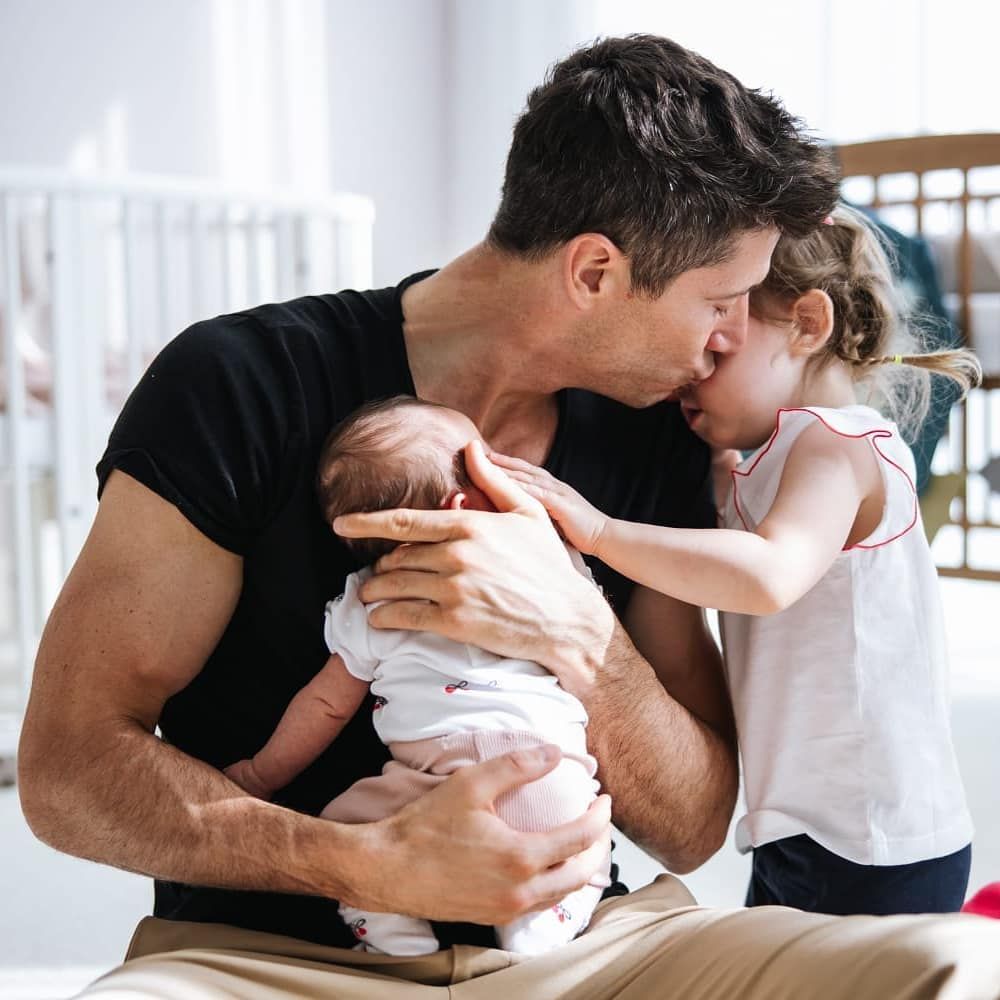 Robert and Anna Lewandowski have been blessed with two lovely daughters.
Their first daughter Klara Lewandowska was born on May 4, 2017.
Their second daughter Laura Lewandowska was born on 6 May 2020.