UEFA have announced the top three nominees for the 2023/24 UEFA Men's Coach of the Year award. Manchester City's Josep Guardiola, Inter Milan's coach Simone Inzaghi and Luciano Spalletti of Napoli are the top three nominees who have been shortlisted for the UEFA Men's Coach of the Year award. The award will be given to one of the above mentioned coaches. The name of the winner will be revealed during the 2023/24 UEFA Champions League group stage draw ceremony, which will take place on Thursday 31 August at the Grimaldi Forum in Monaco. The UEFA Men's Coach of the Year is awarded to an individual among all the coaches in Europe, irrespective of nationality, on the basis of their performances over the whole season in all competitions – both domestically and internationally – at either club or national team level.
2022/23 UEFA Men's Coach of the Year nominees
Josep Guardiola (Manchester City)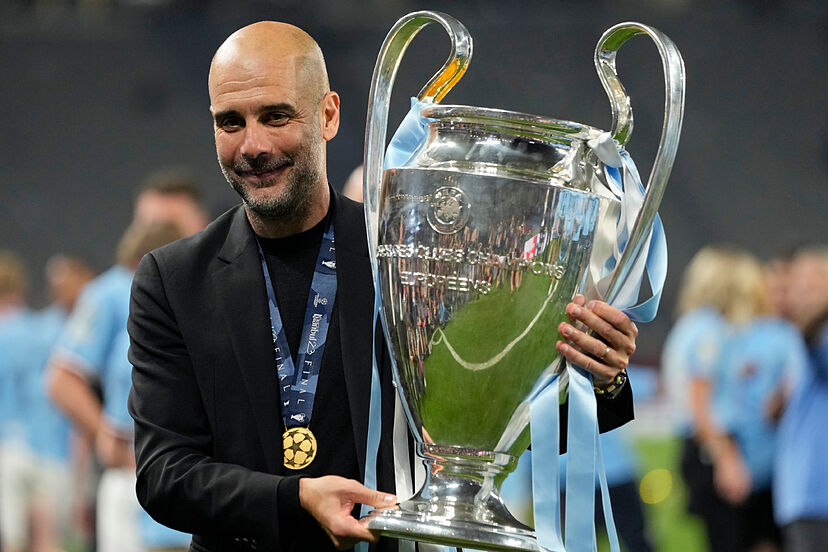 The most consistent name in the list will be of Pep Guardiola. After trying for years, he has finally guided Manchester City to their first-ever Champions League trophy. Along with that, City completed the treble with a third consecutive Premier League title and an FA Cup.
Simone Inzaghi (Inter)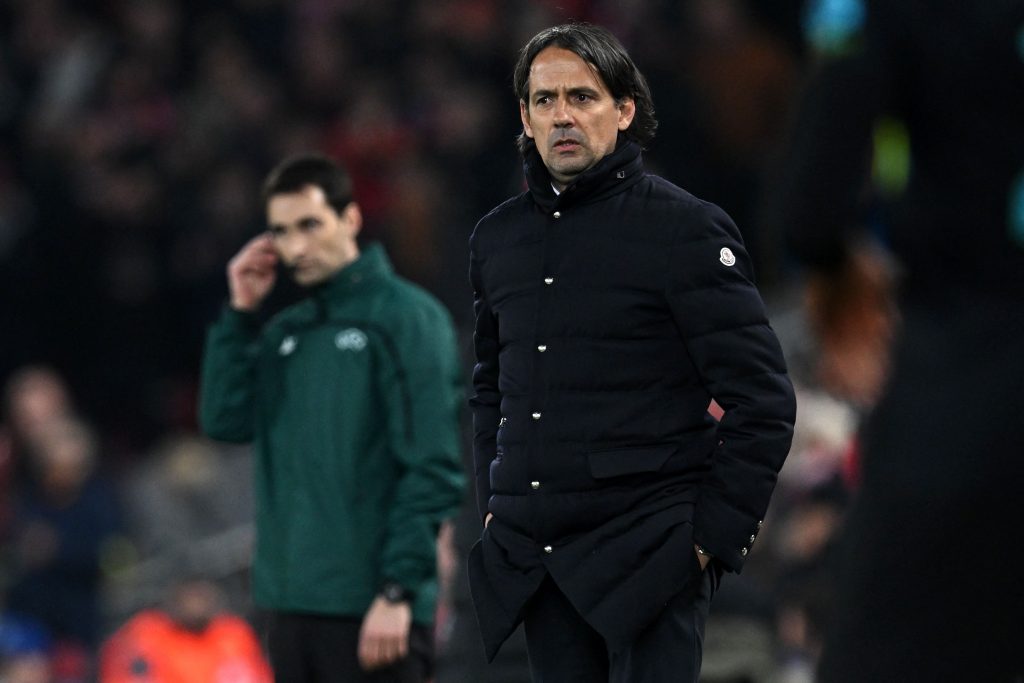 Inzaghi unfortunately lost the UCL final against Pep's City but he deserve credit as he steered Inter Milan to the Champions League final. He also led them to win the Coppa Italia, the Supercoppa Italiana and finished in third position on the Serie A table.
Luciano Spalletti (Napoli)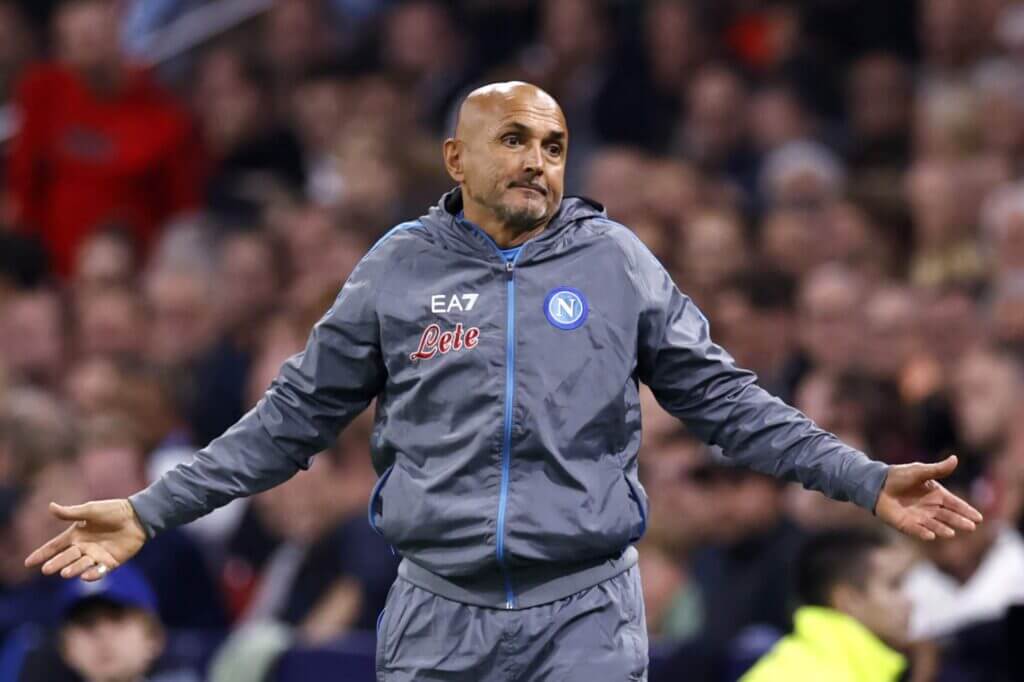 Spalletti made to the top three after leading Napoli to their first Serie A title in 33 years. It was even more extraordinary because the club topped the table with 90 points.
The rest of the coaches who received votes
4 Roberto De Zerbi (Brighton) – 70 points
5 Mikel Arteta (Arsenal) – 67 points
6 Zlatko Dalić (Croatia) – 49 points
7 José Luis Mendilibar (Sevilla) – 28 points
8 Didier Deschamps (France) – 26 points
9 David Moyes (West Ham) – 22 points
10 Franck Haise (Lens) – 11 points