This will be the first time when FIFA World Cup is going to be played in the months of November and December. The football World Cup always held in usual June-July window but due to the intense summer heat in host nation Qatar, the 2022 World Cup has been scheduled in winter. It is true that the rearrangement from summer to winter will provide better playing atmosphere for the players but it has negatively affected a number of squads. This incompatible timing has severely impacted the participating teams as well as the players. In past editions, the World Cup has been scheduled in such a way that the players had several weeks to recover before the commencement of the tournament. But this time, there are very few days available between the end of club football and the beginning of World Cup. In such a case, any player who is injured will be in danger of missing the World Cup 2022. Let's take a look at top players who will miss FIFA World Cup 2022 due to injury.
FIFA World Cup 2022 – Injured players
Here is the list of top players who will be missing the crucial World Cup 2022 in Qatar due to injuries:
Paul Pogba World Cup 2022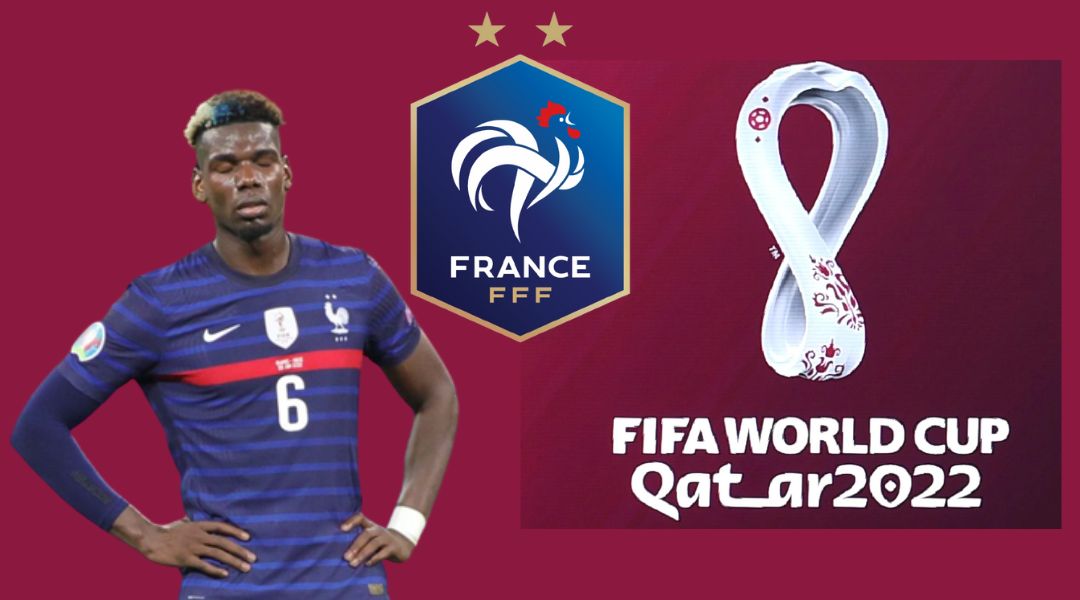 In the summer transfer window, Paul Pogba left the Red Devils to join his former club Juventus on a free transfer. Unfortunately, he is yet to play a single minute since his return to Italy. Pogba suffered a  knee injury in pre-season. Due to that, he has been out of action for Juventus. Earlier it was assumed that he will recover in time for the World Cup but he suffered another blow. Pogba suffered a thigh injury during his recovery which permanently ruled him out of the World Cup. France will be missing both its crucial midfielders in Qatar who led them to glory in the last edition of World Cup.
N'Golo Kante World Cup 2022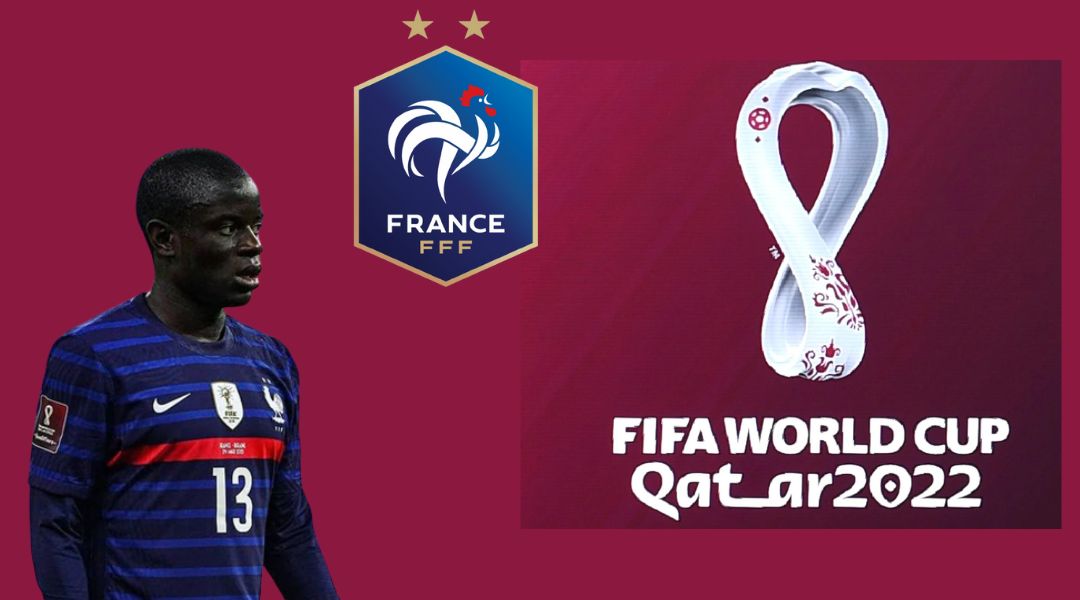 The partner of Paul Pogba in France midfield will also miss the World Cup in Qatar. Kante last played for Chelsea on August 14th against Spurs. In that fixture, he left the pitch with a hamstring. The club recently announced that N'Golo Kante has undergone surgery on his hamstring after specialist guidance. The 2018 Champion will now miss the winter World Cup in Qatar.
Timo Werner World Cup 2022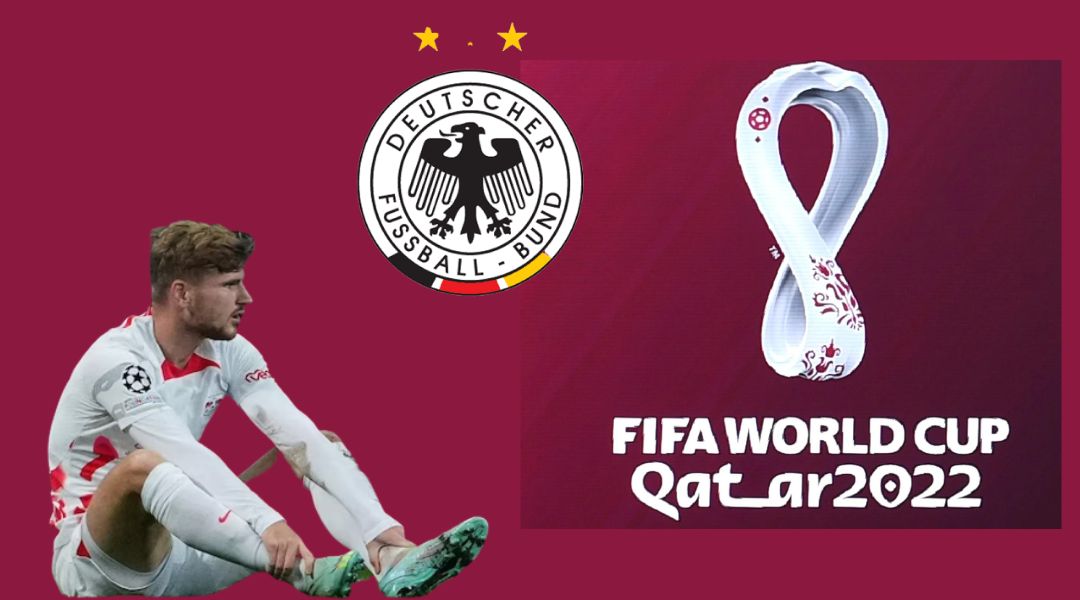 Timo Werner joined RB Leipzig from Chelsea this summer. His decision to join the German side was proving right as he was recovering his form. But unfortunately, he sustained an injury in the 19th minute of Champions League fixture against Shakhtar Donetsk on November 2. Werner is the striker of Germany National Team but now he will miss the World Cup in Qatar with a foot injury.
Marco Reus World Cup 2022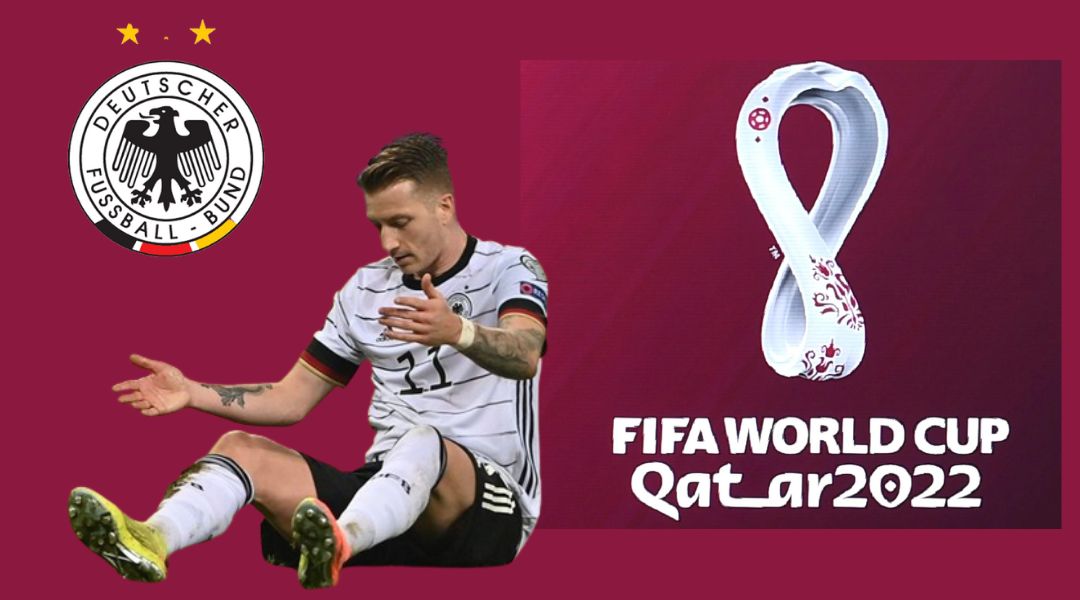 Reus is one of the most unlucky footballers of this generation. The player suffered an ankle ligament injury in the match against Schalke in September. It was predicted that he will recover in a few weeks but an apparent intensification of the injury has ruled him out of the upcoming World Cup 2022 in Qatar. Reus' career has always been affected by injuries. He missed the FIFA World Cup 2014. After that he missed EURO 2016. Marco Reus also missed the last edition of EUROs and now will miss the World Cup 2022 too.
Diogo Jota World Cup 2022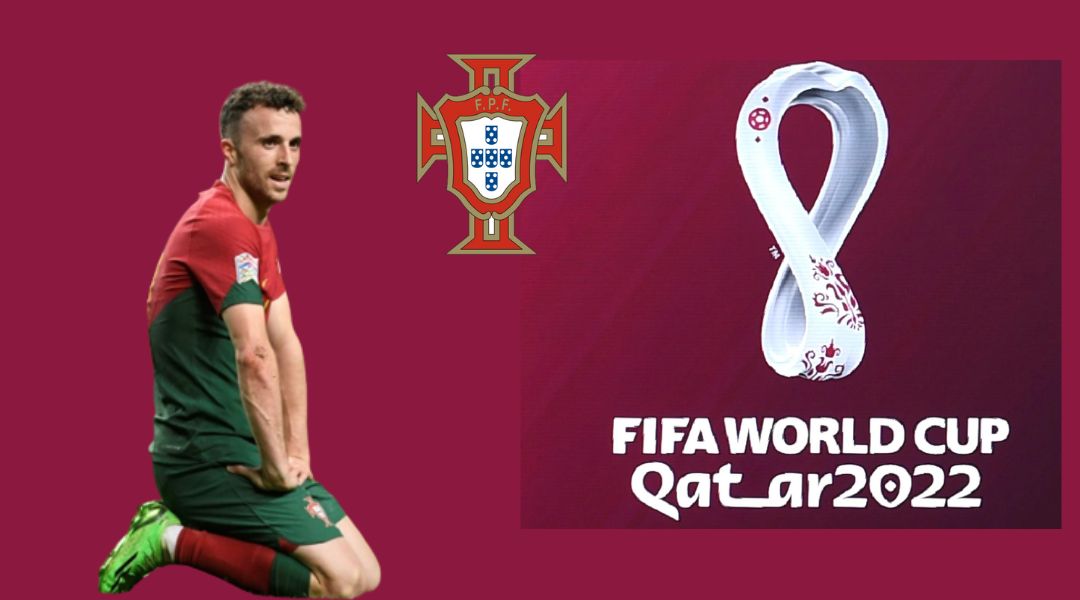 Diogo Jota secured a regular place in Portugal Starting 11. The coach preferred to play him in the right wing. However, he will not be able to play his first World Cup. Jota suffered a calf injury during the fixture against Manchester City in October. He was taken off the pitch on stretcher during stoppage time. The forward player had returned to the pitch in early October only and was looking fine. In his absence, Rafa Leao is expected to start for Portugal at the World Cup.
Georginio Wijnaldum World Cup 2022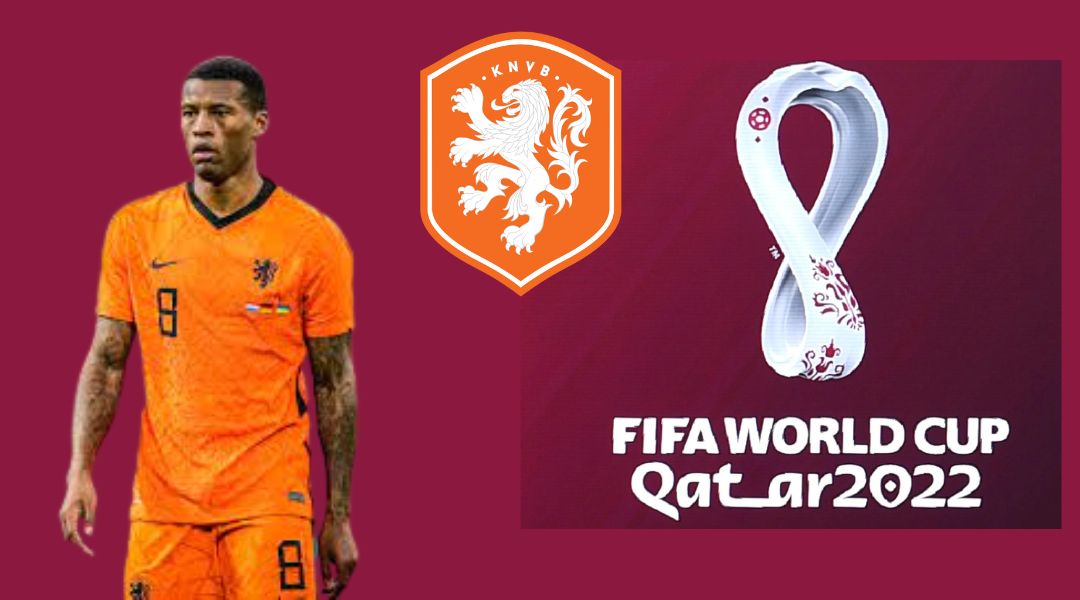 Wijnaldum joined Roma this past summer after he struggled to adjust at Paris Saint Germain. He took this move to revive his club career. Unfortunately, it didn't happen as planned and the player suffered a broken leg just 12 minutes into the season. Due to that injury, Wijnaldum will miss the World Cup in Qatar.
Ben Chilwell World Cup 2022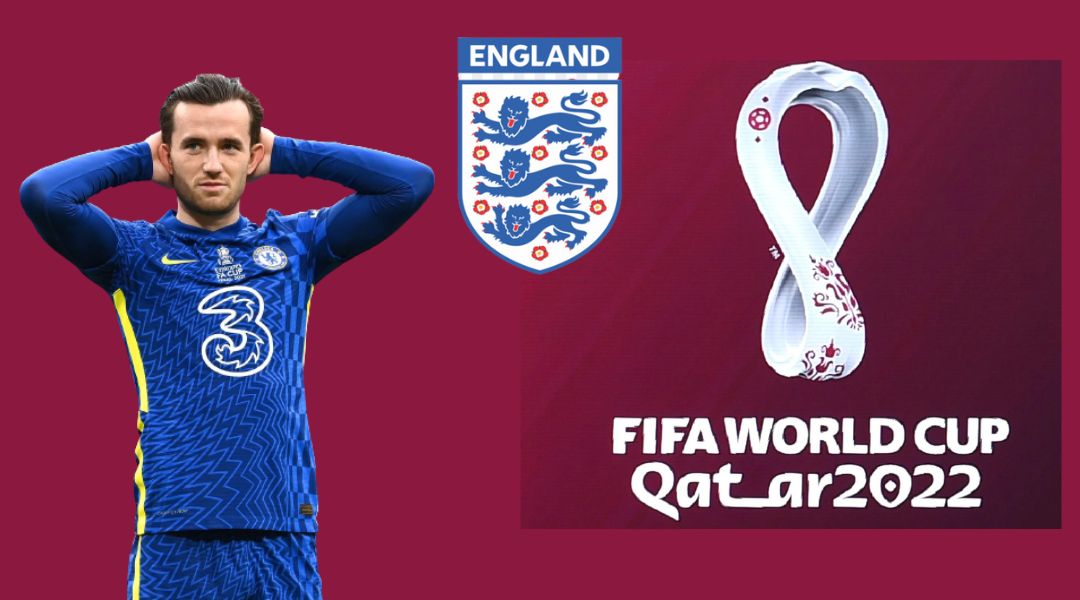 Reece James World Cup 2022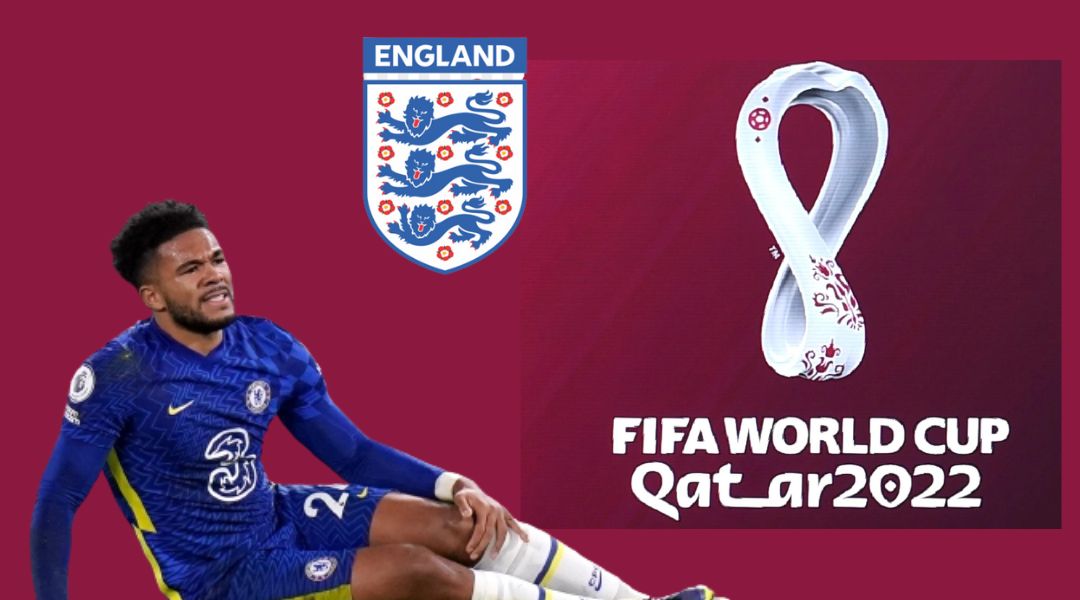 This can be termed as the worst injury. England will miss a crucial full back in their campaign for World Cup 2022. Reece James was in his best form. The Chelsea player suffered a knee injury against Wolves on October 8. It was assumed that he will be included in England World Cup 2022 Squad but Southgate did not pick him as he was not fully fit.
Giovani Lo Celso World Cup 2022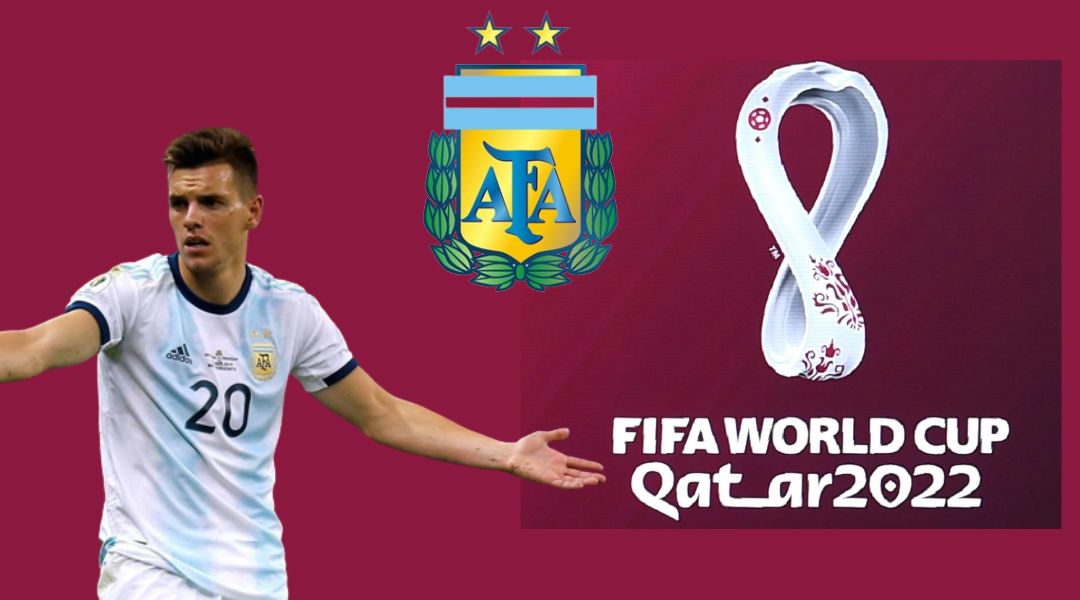 The Argentinian midfielder suffered a hamstring injury on October 30 while playing for his club Villarreal. Now the midfielder requires surgery, due to which, he will not be able to participate in the upcoming World Cup in Qatar. Lo Celso had earned a regular place in Argentina line up under Lionel Salconi and played a crucial part in the winning campaign of Copa America 2021.
Read also : – Top players whose team did not qualify for World Cup 2022
Top players who are not selected for FIFA World Cup 2022