The hype for FIFA World Cup 2022 is at an all-time high. The tournament will commence on November 20 in Qatar. All the participating teams were instructed to submit their respective squad before November 13. As expected, several top players failed to get a place in the World Cup 2022 Squad of their respective countries. It is always very hard for coaches to select 26-men and leave the rest. In this article, we will take a look at top players who are not selected for World Cup 2022.
FIFA World Cup 2022 Non-Selected players
Roberto Firmino (Brazil) World Cup 2022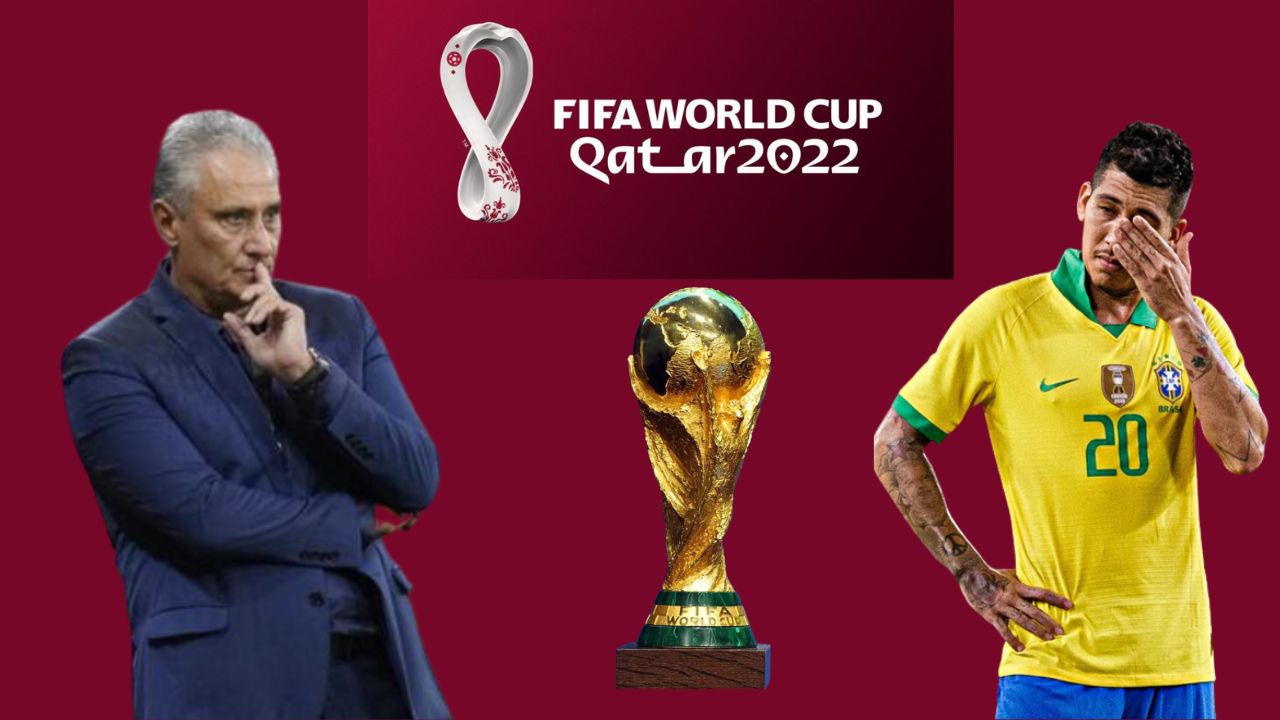 The first name in this list is of Liverpool forward Roberto Firmino. Bobby has been in amazing form since the start of season. He had scored eight goals and four assists in just 19 matches this season. But these goals and assists were not sufficient to convince the coach of Brazil football team. Tite preferred young players like Gabriel Jesus, Martinelli, Rodrygo, Antony over Firmino.
Why Roberto Firmino is not selected in Brazil World Cup 2022 Squad?
Donny van de Beek

(Netherlands) World Cup 2022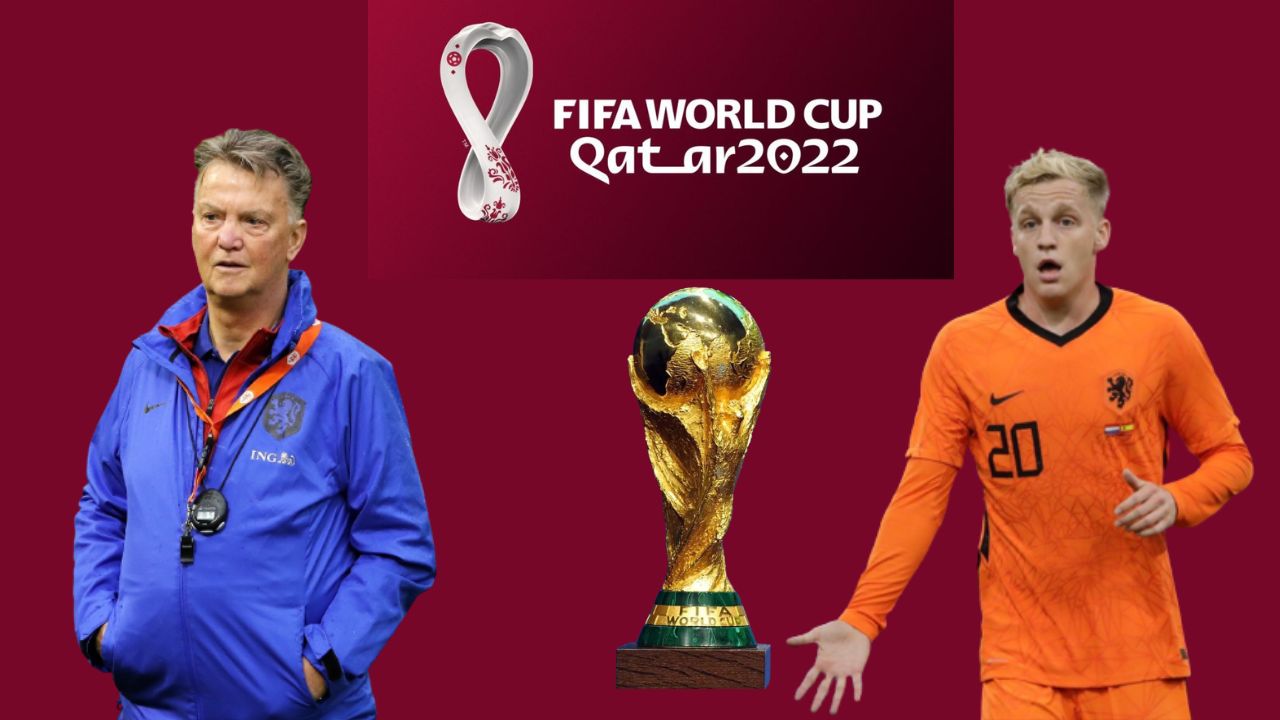 Louis van Gaal did not pick Manchester United midfielder Donny van de Beek in Netherland's World Cup 2022 Squad. It was not at all shocking because Van De Beek has been out of action since the start of season. He joined United in August 2020 and since then Donny has started in only nine Premier League matches. At the time of Ole Gunnar Solskjaer, Van de Beek was not able to fit in his 4-2-3-1 system. Ralf Rangnick also did not prefer him and he went to Everton on loan for the rest of the season. It was assumed that Erik Ten Hag will get the best out of him but the player was beset by injury. The youngster was previously a regular name in Netherlands squad. He last played for his national team in June.
Jadon Sancho (England) World Cup 2022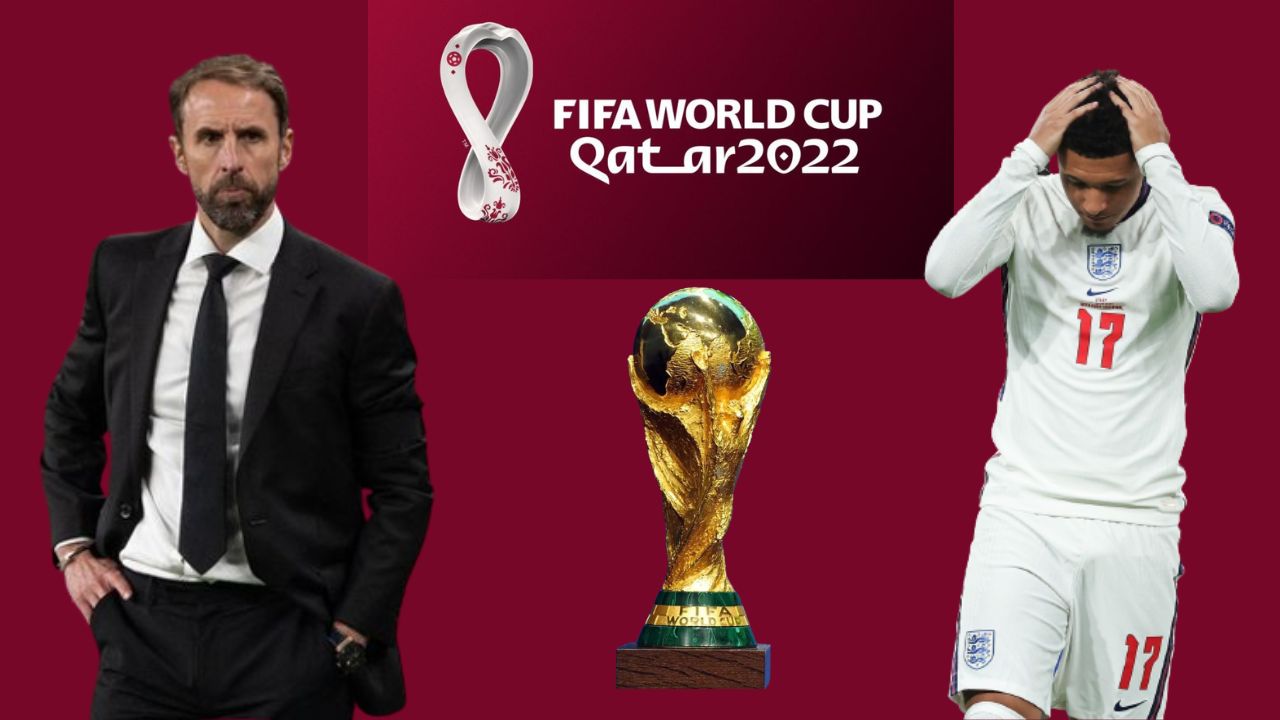 Jadon Sancho, the third most expensive English player ever isn't needed by England boss Gareth Southgate. Sancho was also not picked in the last England Squad for UEFA Nations League campaign. The reason is quite clear. The former Dortmund player has been struggling to find his original form since joining United last season. With the availability of in form players like Sterling, Foden, Maddison, Saka, it is obvious that the manager will ignore him.
Why is Jadon Sancho not selected for England World Cup 2022 squad?
Fikayo Tomori (England) World Cup 2022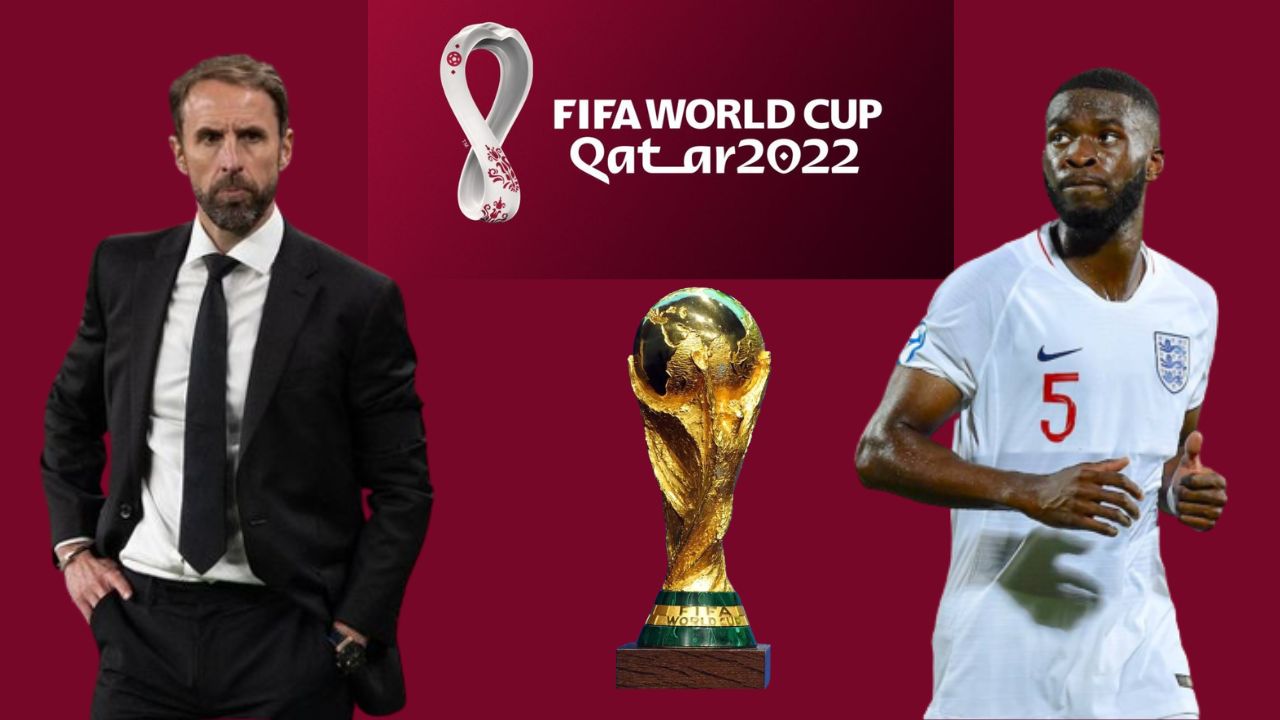 The omission of Tomori is the most shocking one. Gareth Southgate preferred Harry Maguire over Tomori. The Chelsea defender played a crucial role in AC Milan's Serie A title win last season. His performance in that season brought him to limelight which also got him a deal to Chelsea. But unfortunately, Gareth Southgate didn't even think to experiment with his Premier League duo of Harry Maguire and John Stones. Tomori definitely deserved a place in England World Cup 2022 Squad if not in England Starting 11.
Anthony Martial (France) World Cup 2022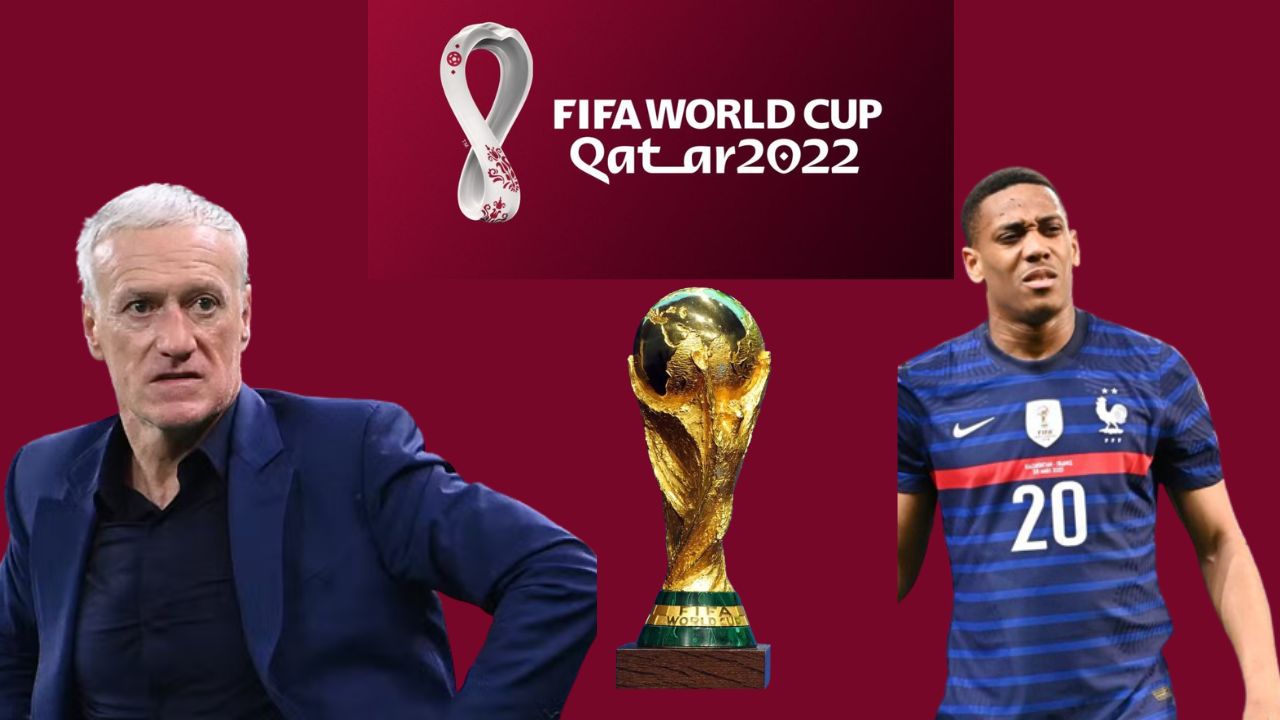 Manchester United's Anthony Martial will not be able to play for France in the 2022 FIFA World Cup. It was obvious that Deshamps will not pick him in the 26-men squad. France is already stacked with world class players in the attack. Martial was not able to play regularly this season due to ongoing injury issues. Erik Ten Hag has been impressed by him the player remains unfit most of the time. It was quite difficult to get a place in a squad who have players like Dembele, Griezmann, Mbappe, Benzema, Kingsley Coman and Giroud in the attack.
Thiago Alacantara (Spain) World Cup 2022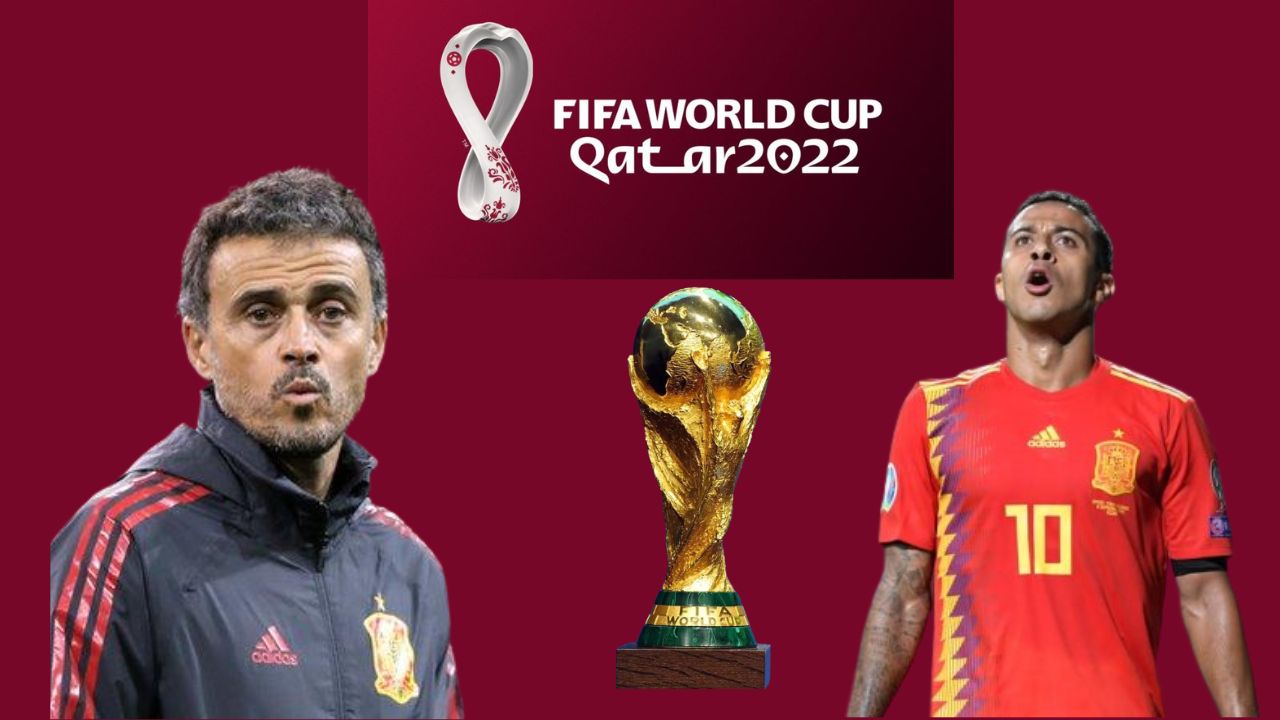 The selection of Luis Enrique have always been controversial. This time too, the coach has overlooked a number of star players. In the midfield, the former Barcelona manager did not select experienced Thiago Alacantara. He was not selected in order to make way for skilled youngster like Gavi and Pedri of Barcelona. However, veterans Sergio Busquets and Koke have been included in Spain World Cup 2022 Squad. Thiago has always been overlooked and didn't get enough opportunities for his national team due to competition from Iniesta, Sergio Busquets and Xavi. Thiago was a part of Spain's squad in the last two major tournaments but he will not travel to Qatar.
David De Gea (Spain) World Cup 2022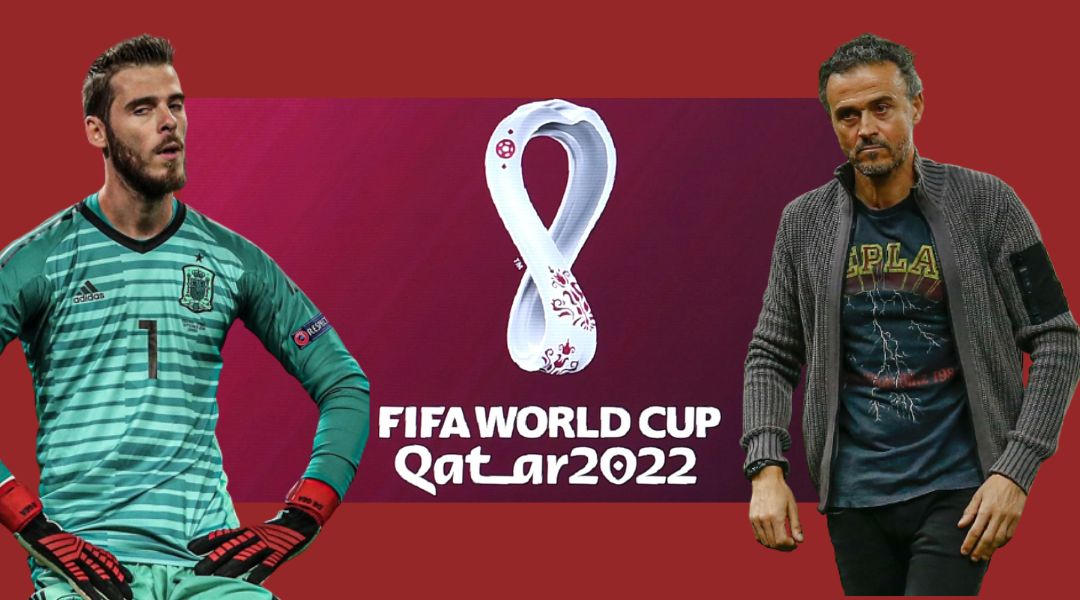 This was the most disappointing exclusion from Spain squad. De Gea lost his place in Spain Starting 11 since the appointment of Luis Enrique. But this time, he definitely deserves a place in 26-men squad. He was the best player for United in the last season. This season too, he featured in all of United's games and delivered great performances. Still, the manager preferred David Raya, Robert Sanchez and Unai Simon over David De Gea.
Why David De Gea is not selected in Spain World Cup 2022 Squad?
Sergio Ramos (Spain) World Cup 2022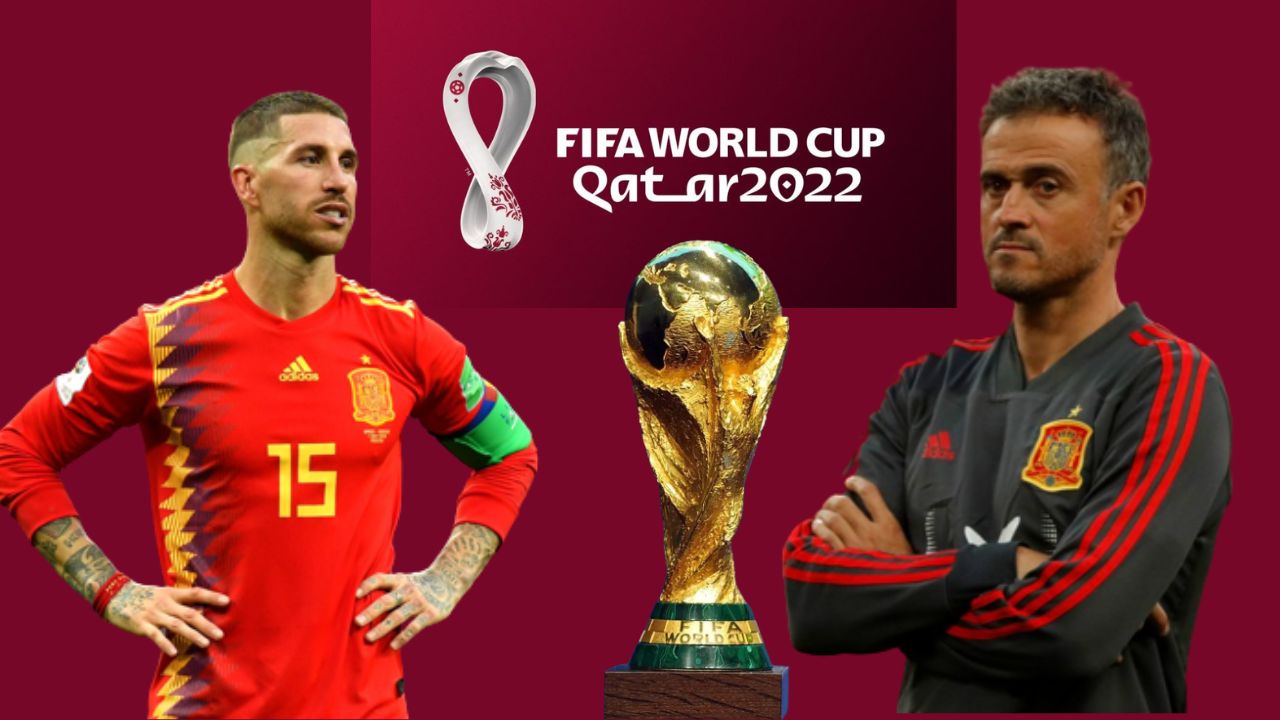 This decision is also unfair but it was not shocking at all. In the very beginning, it was quite clear that Luis Enrique did not consider Ramos in his plans for Spain. Earlier, the exclusion of Ramos from Spain's Euro 2020 squad was justified by his injuries and inactivity. However, that's not the case now. Sergio Ramos played regularly for PSG this season. His experience in the defence could have been valuable but the coach preferred young players over the veteran defender. Ramos lost the opportunity to play in his fifth World Cup.
Why Sergio Ramos is not selected in Spain World Cup 2022 Squad ?
Renato Sanches (Portugal) World Cup 2022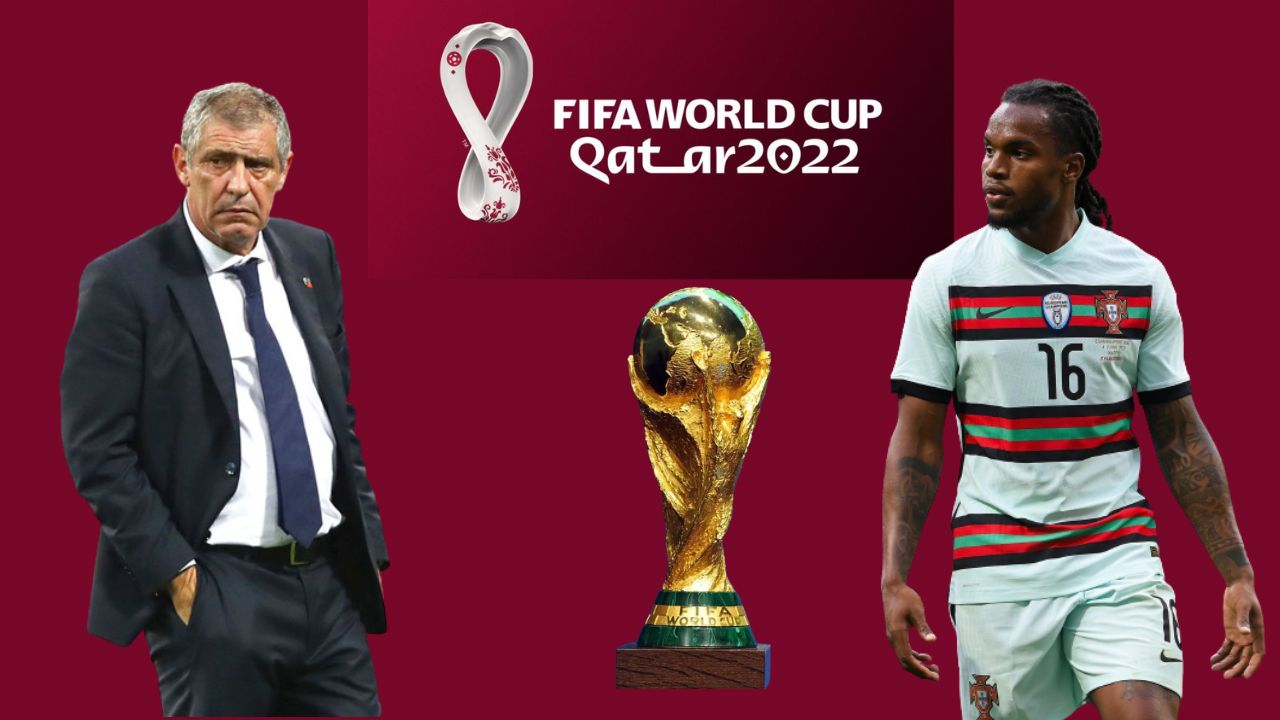 The most notable omission from Portugal World Cup 2022 squad is of youngster Renato Sanches. He was named the Young Player of the Tournament at Euro 2016. Sanches was also a part of Portugal squad for Euro 2020 last summer. He was also applauded for his performances in the tournament. Sanches is not selected in Portugal World Cup 2022 Squad because he is unfit. He has suffered several injuries in the recent months. Since his move to Paris, the young midfielder hasn't played consistently. He is yet to play a full 90 minute match for PSG.
Read also : – Top players whose team did not qualify for World Cup 2022