IPL is a platform where the best players from all over the world showcase their skills. The fans also watch Indian Premier League in order to witness their favorite cricketer playing for their team. Kane Williamson has played a lot of matches in IPL. However, he is not playing in IPL 2023. This news is a setback for Gujarat Titans as they were hoping to rely on Williamson's experience, leadership, and batting skills during the upcoming matches. Let's see what happened to Kane Williamson and why he is not playing in IPL 2023?
Why Kane Williamson not playing in IPL 2023?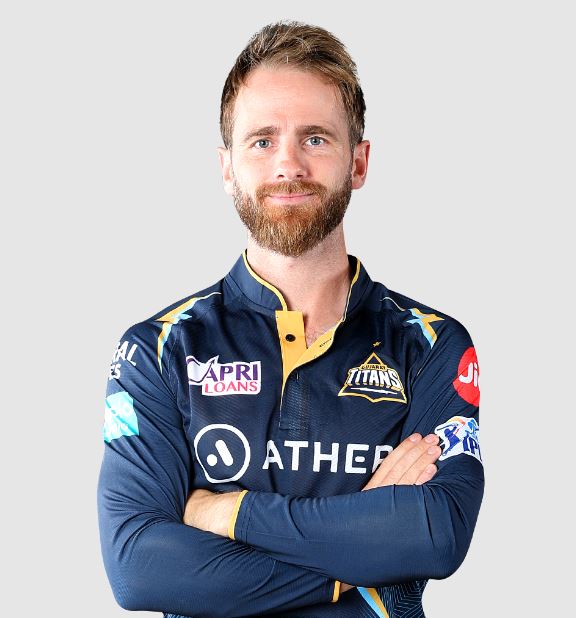 Kane Williamson, has left the Indian Premier League (IPL) 2023 camp to return to New Zealand for a medical evaluation on his ongoing elbow injury. Williamson played in the first match of IPL against Chennai Super Kings. In that match, he suffered injury while fielding. After that match, he did not play for Gujarat Titans again.
How did Kane Williamson get injured?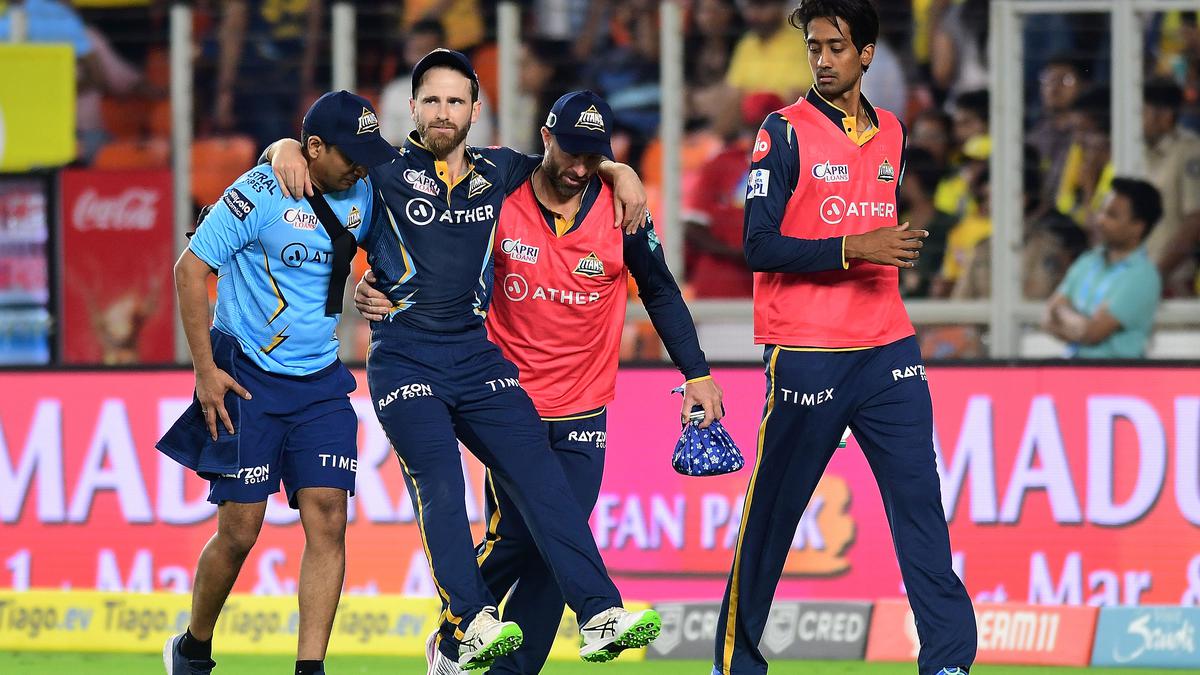 While fielding against Chennai Super Kings, Williamson tried to stop the ball in an attempt to prevent a six. Unfortunately, his landing was terrible and injured himself while making that effort. Kane managed to kept the ball into the field of play before it bounced onto the boundary ropes. He went to the sidelines to receive but was unable to come back. Sai Sudharsan came as a substitute fielder and took Williamson's place in the Titans' playing XI under the Impact Player rule.
Who is the replacement of Kane Williamson?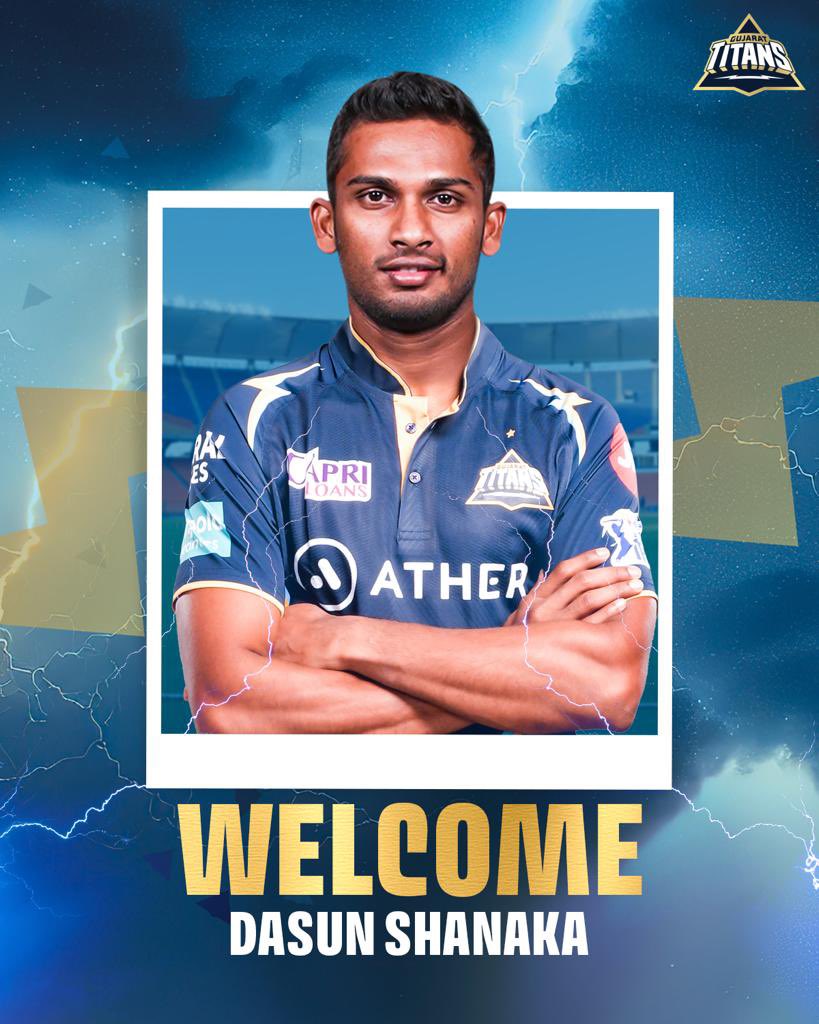 Gujarat Titans have recently announced the name of Dasun Shanaka as the replacement for Kane Williamson in the ongoing Indian Premier League (IPL) 2023. Williamson, who sustained an injury during the tournament, was ruled out of the league and had to return to New Zealand for further assessment on his injury.
Shanaka, a Sri Lankan all-rounder, has been named as Williamson's replacement by Gujarat Titans. The 30-year-old Shanaka has played in various T20 leagues across the world, including the Big Bash League, Caribbean Premier League, and Pakistan Super League. He has also been a regular member of the Sri Lankan cricket team in T20Is.
Gujarat Titans will hope that Shanaka's inclusion will help them strengthen their batting and bowling line-up in the tournament. Shanaka's experience and skills will prove to be valuable for the team as they look to perform well and secure their place in the playoffs.
The team management and fans alike will be eagerly waiting to see Shanaka in action for Gujarat Titans in the upcoming matches of IPL 2023. With his all-round abilities, he can turn out to be a game-changer for the team and help them achieve success in the tournament.