Mahendra Singh Dhoni retired from all forms of international cricket at 19:29 hrs on 15th August and an era of Indian cricket ended. Even after that his fan following and stardom has not declined even a bit. Dhoni is among the most love cricketers in the world. MS Dhoni played his ODI debut series at the age of 23. At the young age of 26, MS Dhoni led India to a win in the Inaugural ICC T20 World Cup 2007. Four years later, MS Dhoni led India to its 2nd ODI World Cup Win. At the age of 33, MS Dhoni won his last ICC Tournament as a Captain of the Indian Cricket Team which was ICC Champions Trophy 2013. MS Dhoni played his last international match for India on 9 July, 2019. Being a fan of Dhoni, you all might want to know Why MS Dhoni is called Thala and Why MS Dhoni is called Captain Cool. Do you know which of the following is the nickname of Indian cricketer Mahendra Singh Dhoni? Also see the meaning of thala.
Why MS Dhoni is called Thala?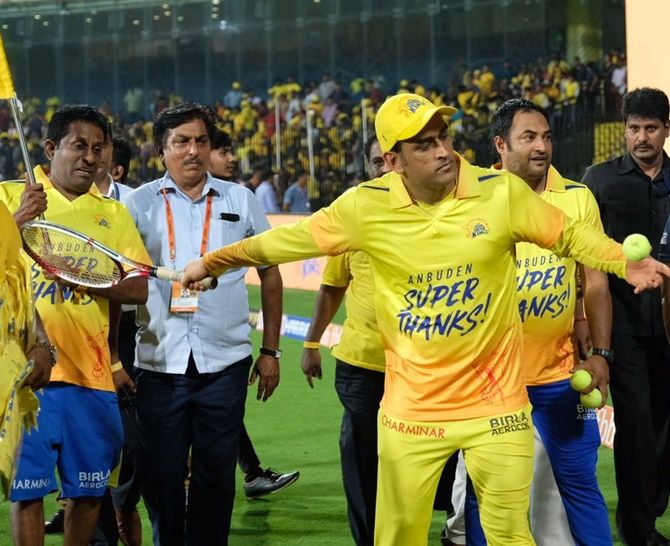 MS Dhoni is often referred to as "Thala" by his fans and followers, especially in the context of his association with the Chennai Super Kings (CSK) in the Indian Premier League (IPL). "Thala" is a Tamil word that translates to "leader" or "chief" in English.
Dhoni's connection with Chennai and the CSK franchise is significant. He has been the captain of the CSK team since the inception of the IPL in 2008, and under his leadership, the team has achieved remarkable success, winning multiple IPL titles.
In Tamil culture, the term "Thala" is often used to show respect and admiration for a leader or a person of authority. Given Dhoni's exemplary leadership skills, his calm demeanor under pressure, and his consistent success as the captain of CSK, fans in Chennai and throughout the IPL started affectionately calling him "Thala," which signifies his role as the leader and icon of the Chennai Super Kings.
The nickname "Thala" has become a symbol of the strong bond between Dhoni and the CSK franchise, and it reflects the immense respect and adoration that he commands among cricket fans, especially in Chennai and the southern regions of India.
THALA meaning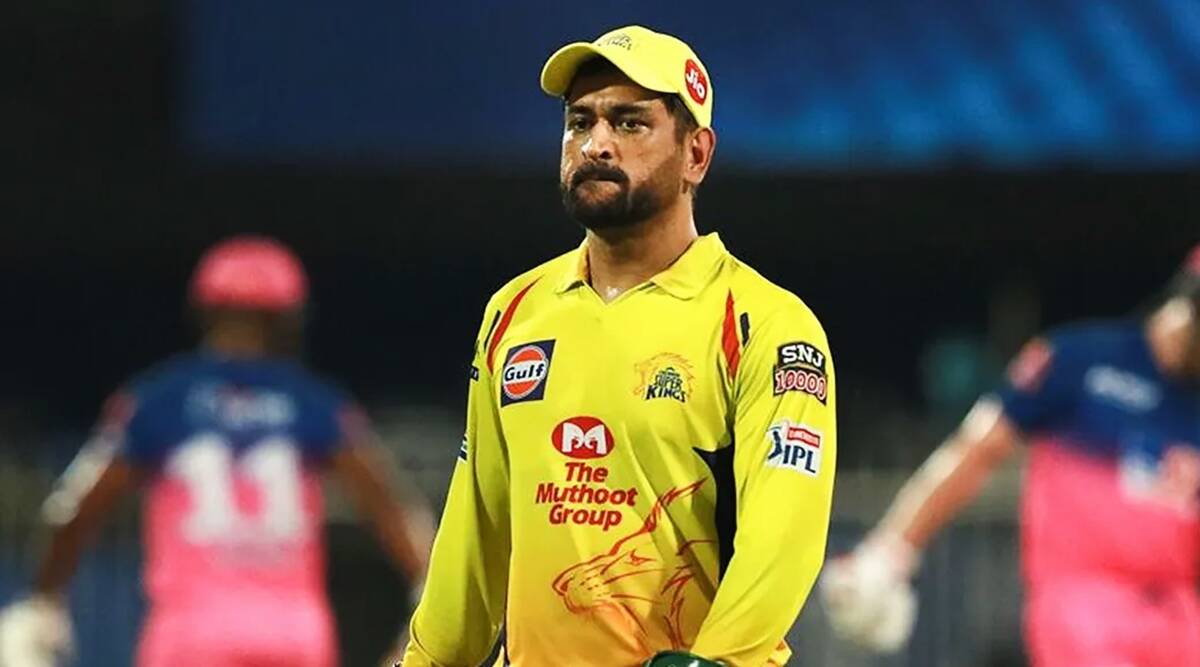 Thala is a word in Tamil language, which means leader. The popularity of Dhoni in Tamil Nadu is very huge. The citizens of that state consider Dhoni as their legend and an iconinc player even though he wasn't born in Tamil Nadu. His fans also compare him to super star Rajnikanth. The Ranchi superstar became a local hero with the way he led the franchise of Chennai Super Kings in IPL.
CSK CEO Kasi Viswanathan has also shared his own views on the topic.
"Only one thing, I knew that he's able to get the best out of the team by himself. He's able to get the best out of any member of the team. That's why we'd call him Thala."
Why Suresh Raina is called Chinna Thala ?
Why MS Dhoni is called Captain Cool?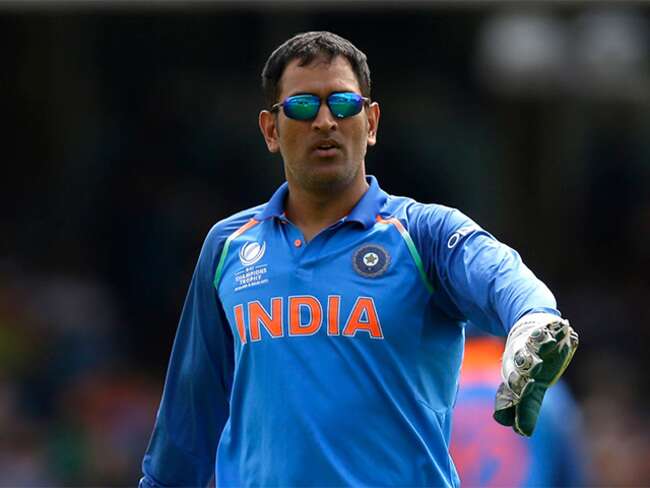 MS Dhoni is also known as "Captain Cool". The simple reason behind this nickname is his calm attitude. His cool and calm temperament has won India a number of matches. Dhoni never lost his coolness in any situation, whether he was winning or losing, he remained calm. MS Dhoni has not been involved in heated arguments which is a common thing for other cricketers. He can be seen with a normal face on the field.  He reportedly ensures a peaceful environment in the dressing room as well. Dhoni is not just a good sportsman but also a gentleman. He remains calm and patient even in some extreme cases.
Apart from his calm behaviour, Dhoni is called Captain Cool because of his tactics and amazing plans. Without any doubt, he is the best ever Indian captain.  Dhoni is known for his unbelievable match winning tactics. With his sharp mind, Dhoni is the only captain to win all three ICC trophies for INDIA. Under his captaincy, India won T20 World Cup 2007, ICC World Cup 2011 and  ICC Champions Trophy 2013.
Why Ravindra Jadeja is called Sir?