The effects of pandemic have returned and also started affecting the Premier League. The Covid-19 cases are rapidly growing in the Premier League which has led to a succession of cancelled games. This has also given a rise to a new controversy. Manchester City duo Jack Grealish and Phil Foden were dropped by manager Pep against Newcastle. They were both unused substitutes during the 4-0 win. It was quite shocking for fans to see that the two players were not in playing XI. Both Grealish and Foden registered their names on the scoresheet during City's 7-0 win over Leeds last week. But then why Jack Grealish and Phil Foden were dropped by Pep Guardiola against Newcastle?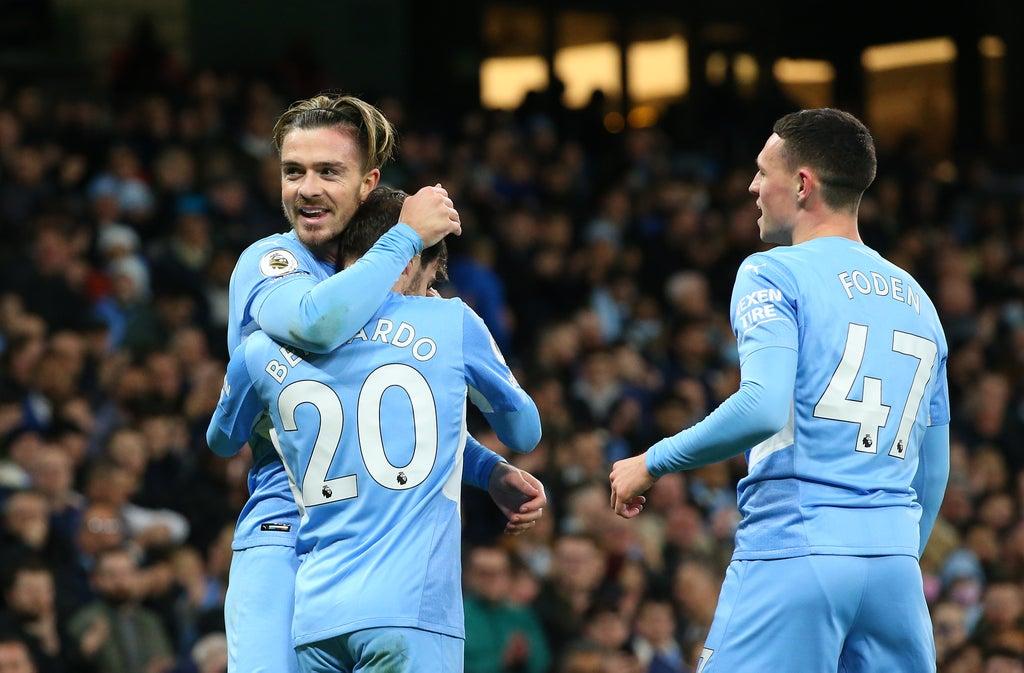 Why Jack Grealish and Phil Foden were dropped by Pep Guardiola against Newcastle?
The reason behind the absence of two players from the lineup is disciplinary reasons. Both Jack Grealish and Phil Foden went to a nightclub after Manchester City's explosive victory against Leeds on Tuesday. The club and especially the manager were unhappy with the condition in which the two players reported the next day for a recovery session.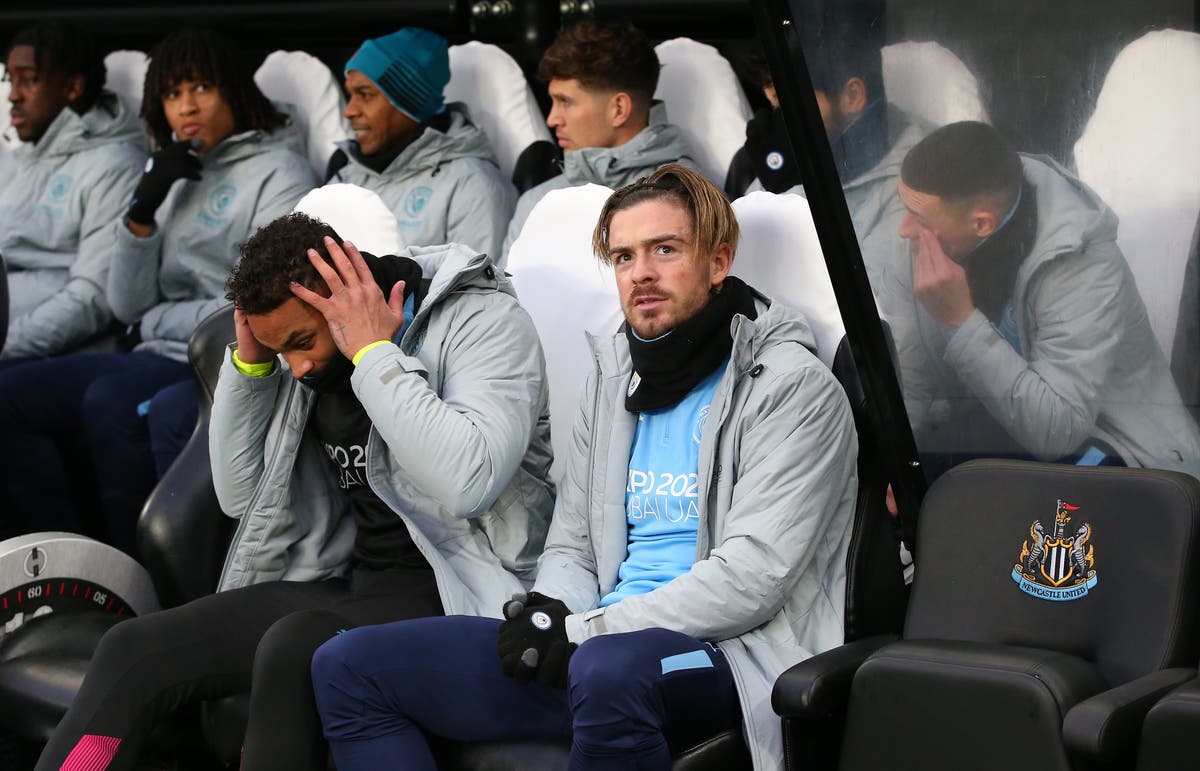 Grealish and Foden along with John Stones were the only changes to the side that won against Leeds 7-0. In the match against Newcastle, Stones came off the bench as a substitute in the 70th minute but star players Grealish and Foden were unused substitutes.
However Manchester City suffered no complications without its two star players, and registered a comfortable Premier League victory against Newcastle. With this win, they established a three-point lead at the top of the table with Liverpool and Chelsea both failing to win. Now City will face Leicester on Boxing Day before travelling to Brentford next Wednesday.
When asked about his team lineup, Pep said the following:
"It was not rotation, no. I decided on this team because they deserved to play today, these guys and not the other ones. At Christmas time I pay a lot of attention to behaviour on and off the pitch. And when off the pitch is not proper, they are not going to play."
Although, Pep Guardiola did not take the names of the players but it is easily understood that he took that decision to reprimand the two players. This act of Manchester City has confirmed that the club is ensuring players and staff are vigilant against Covid. They were obliged to take this decision as the Premier League saw six fixtures postponed this weekend.
With this act, Pep Guardiola has indirectly given a warning to his Manchester City players about off-field behaviour. In the past, the manager has already told his stars to be extra careful over the festive period due to the dangers of Covid.