IPL is definitely the biggest & best league in the world. In the last five-six years, there has been a big difference in IPL & other T20 leagues. Most of the top quality overseas players have played in the IPL. Such is the strength, that international boards choose not to schedule games during IPL season. In this article, we will tell you who is the king of IPL.
When quality players are concerned Indian Premier League is the biggest and legendary players have played in the IPL including Sachin Tendulkar, Ricky Pointing, Adam Gilchrist, Muttiah Muralitharan, Shane Warne, Anil Kumble, Rahul Dravid, Glenn McGrath and many more. More than 1000 players have played the biggest T20 league in the world IPL. Fans would be excited to know who is the king of IPL.
King of IPL – Rohit Sharma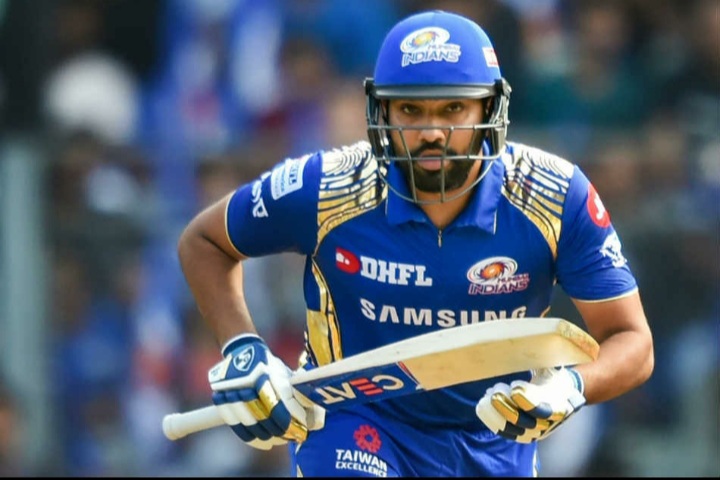 Rohit Sharma, popularly known as the Hitman is the undisputed King of IPL. Rohit Sharma is the only player to win six IPL trophies. He has won five IPL Finals as the captain of the Mumbai Indians. He also won one IPL trophy with Deccan Chargers. When talking about IPL trophies, nobody comes near our Hitman. Rohit Sharma has established his name as the most successful captain in the IPL with five trophies, the most by anyone in the tournament.
Rohit Sharma is an explosive batsman and a prolific run-getter. Since 2011, Rohit has been an integral part of the Mumbai Indians guiding their batting line-up. The Mumbai Indians opener has not won an orange cap still he is one of the 5 batsmen to score more than 5000 Indian Premier League runs. As the skipper, Rohit has the highest win percentage of 59.82.
If we talk about individual performances, RCB skipper Virat Kohli deserve the 'King of IPL' tag. Virat Kohli is the highest run scorer of IPL but he has not won the IPL trophy. He has featured in IPL finals just two time. So he cannot conferred with the title of IPL king.