David de Gea was born on 7 November 1990 in Madrid, Spain. The name of his parents are Jose de Gea and Marivi Quintana. His father was also a former footballer, which is the reason behind De Gea's attraction towards football. He joined the youth academy of Spanish Club Atletico Madrid when he was 13 and with his talent and consistent performance, he signed his first professional deal at 17. In 2011, his career took a turn when he signed with Manchester United. Since then, he has been Manchester United's first-choice goalkeeper. De Gea has already established himself as one of the best shot-stoppers in the Premier League. There was a time when De Gea was even considered as the most capable goalkeeper on the planet. David De Gea has made over 440 appearances for Manchester United. He is a player of the legendary Sir Alex Ferguson era, he is a five-time PFA Team of the Year nominee. The Spanish Goalkeeper won the Sir Matt Busby Player of the Year award four times between 2013 to 2018. Let's take a look at his love life. Do you know David De Gea's wife, Edurne Garcia?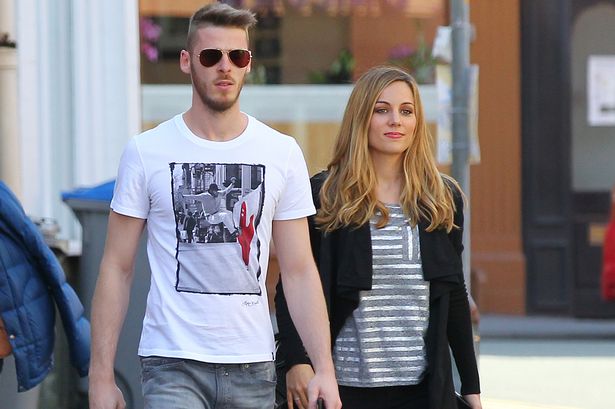 Who is David De Gea's wife?
Edurne Garcia Almagro is the wife of Spanish Goalkeeper David de Gea. The couple started dating in 2014 and have been together since. However, the actual date of their marriage is still unknown to the fans.
The love story of David de Gea, the renowned Spanish goalkeeper, and Edurne García Almagro, a well-known Spanish singer, is a tale of romance that has captured the hearts of their fans. David de Gea and Edurne's love story began in 2010 when they first crossed paths. Both young and rising stars in their respective fields, they soon found themselves drawn to each other. Their relationship blossomed quietly at first, away from the prying eyes of the media.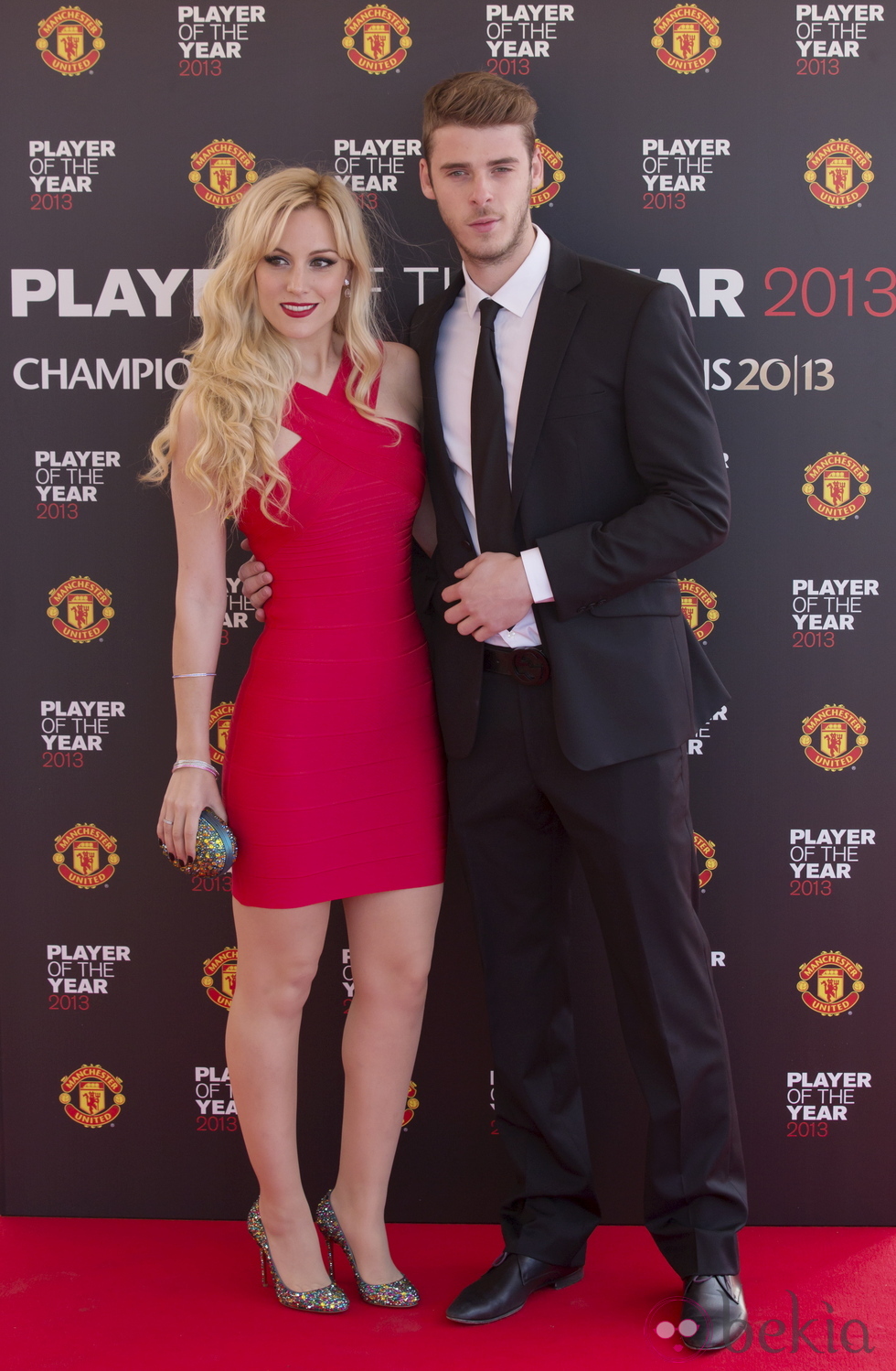 Their love story took a significant turn in 2014 when David de Gea made a high-profile move to Manchester United. Edurne stood by his side, proving that their love could withstand the distance and the demands of their respective careers. Their commitment to each other remained unwavering, even as they both achieved greater fame and success.
In 2016, David de Gea and Edurne made their relationship more public, attending events together and sharing glimpses of their life on social media. Their love story became an inspiration to many, showcasing the beauty of finding love amidst the glamour and pressure of the entertainment and sports industries.
In March 2020, the couple took their relationship to the next level by announcing their engagement. Fans and well-wishers celebrated this milestone in their love story, recognizing that their union was a testament to the power of love and support.
Who is Edurne Garcia Almagro?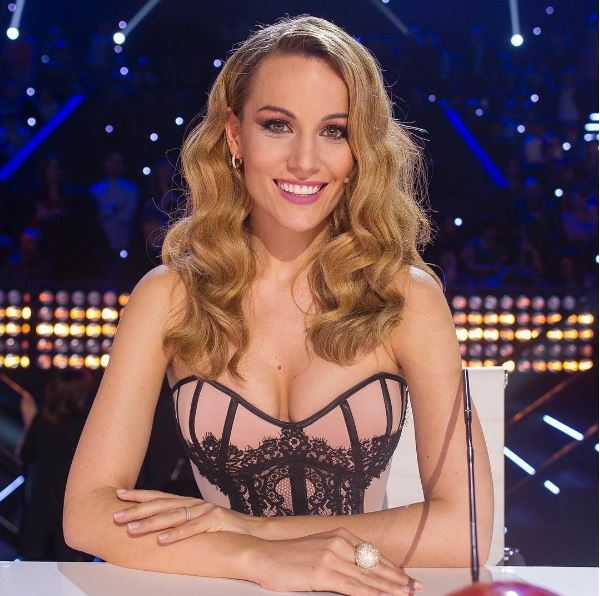 Edurne was born on 22 December 1985 in Madrid, Spain. De Gea's wife is a singer, actress and TV presenter. She is also a popular face on Spanish television. She came to limelight in 2005 in the fourth series of Operacion Triunfo. Edurne was eliminated in the 12th live show and finished sixth.
Edurne gave a kick start to her musical career in 2006 with her first studio album named 'Edurne'. Her album went on to achieve Platinium status. Other songs from the album also made it to the top 20. Her second album came a year later in 2007 which was titled 'Illusion'. It also did reasonably well. Her third album titled 'Premiere', came out in 2008 and her fourth studio album 'Nueva Piel' was released in 2010. After that she was a familiar face in the music industry and her three more Albums followed in the coming years. 'Climax' was released in 2013 and was followed by Adrenlaina and Catarsis in 2015 and 2020 respectively. Adrenalina rose to number 6 in the SPA ratings while Catarsis peaked at number 3.
View this post on Instagram
David de Gea's Children
Edurne and David de Gea have been blessed with a daughter named Yanay. She was born on March 4, 2021. David de Gea and Edurne Garcia Almagro entered a new phase of their life after the couple were blessed with their first child. De Gea welcomed her daughter Yanay by sharing an adorable picture of her fingers on social media.
View this post on Instagram
David De Gea frequently shares adorable pictures of him with her daughter on Instagram.
View this post on Instagram