Many legendary personalities have played the game of cricket. There have been many great cricketers over the 100 plus years of cricket history, and determining the greatest ever is never an easy challenge. Initially only Tests were played and the name which comes in mind is Don Bradman. Later limited overs cricket was introduced which was taken forward by players like Sunil Gavaskar, Viv Richards, Sachin Tendulkar, Ricky Ponting and Brian Lara. They all redefined the way Test and ODIs were played. Now the most popular format of cricket is T20. In this article, we will tell you who is the king of T20 cricket.
Who is the King of T20 Cricket?
The Universe Boss, Chris Gayle is the King of T20 Cricket. With his explosive batting he has left his mark on T20 cricket. A cricketer has to struggle and practice for a lot of years to make his way in the national squad. Even after making it to the national team, a player has to show consistent performances to be part of the team. When players play a big role for their country over a long period of time, they are labeled as legendary cricketers. Chris Gayle has been doing all of it for a long time. At the age of 41, he has not shown any signs of slowing down. He is a crucial player in West Indies T20 Squad and also has utmost importance in the squad of Punjab Kings in the IPL. Chris Gayle has won two T20 World Cups with West Indies. Gayle also has the record of highest individual score in a T20 match. He scored 175 runs while playing for RCB in IPL.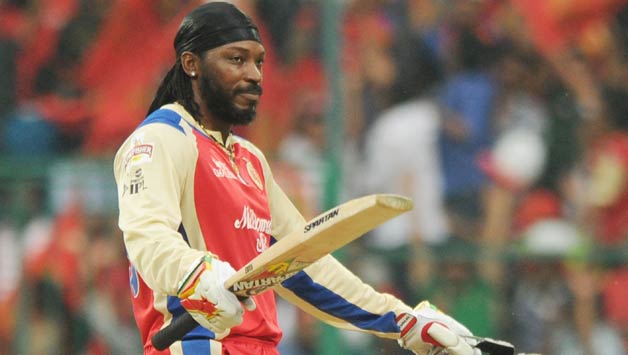 The aim of a cricket batsman is to make as many runs as possible, so one of the best way to decide better batsman is by listing the total runs scored. Chris Gayle is the highest run scorer in the shortest format of cricket. A few days ago, Chris Gayle breached the 14,000-run mark in his T20 career, becoming the very first to do so.
At the age of 42, Chris Gayle has been batting explosively. That's why he is called the greatest batsman of the T20 format, the king of T20 cricket.
His records in cricket have earned him various titles like World Boss, Universe Boss, or Big Boss. Christopher Henry Gayle is a T20 legend and is not showing any signs of slowing down. Gayle has played in almost every T20 league of the world. He scored so many runs and took his game to such a level that no T20 franchise in the world could ignore him. Gayle's phenomenal abilities in T20 cricket has earned him a remarkable fan following all over the world.