In 2023, Chelsea Football Club has been struggling to find their form, which has resulted in several disappointing performances and outcomes. The club is closer to relegation than the top four position. In recent years, Chelsea Football Club has been one of the biggest spenders in the transfer market. The team has spent massive amounts of money to acquire top-quality players from around the world, in an attempt to build a squad capable of challenging for major honors. In the process of bringing star players, Chelsea lost its one of the most important players to its rival Arsenal. Let's see why Chelsea sold Jorginho to Arsenal?
To compete at the highest level in football, it is essential to have a squad of top-quality players. Chelsea's billionaire owner Todd Boehly has been willing to invest heavily in the team, to build a squad capable of winning titles. The team's transfer spending has been on the rise in recent years, with the club spending whopping amount of money on new players in the 2022/23 season alone.
While Chelsea's huge spending has resulted in the acquisition of some top-quality players, it has also had a significant impact on the team's dynamics. The club has been criticized for buying too many players and not giving enough opportunities to young players from their academy. This has resulted in a lack of cohesion and understanding among the players, affecting the team's performances on the field.
In 2021, Jorginho scored 9 goals and had 3 assists. He won Euro 2020, Champions League & UEFA Super Cup in that year. Jorginho came at 3rd place in the Ballon'dor rankings in that year. He headed to Ballon d'Or ceremony as one of the favourites for the award.
How much did Chelsea sold Jorginho for?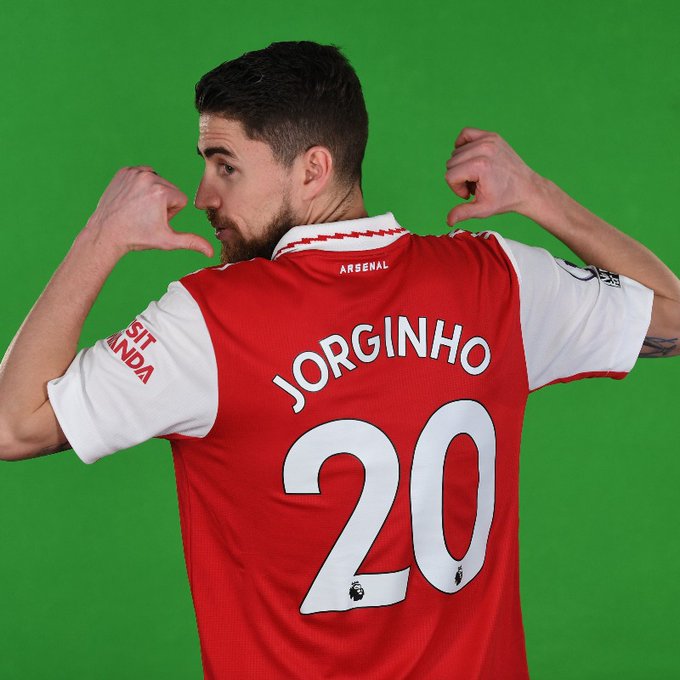 In a surprise move, Arsenal Football Club signed midfielder Jorginho from Chelsea for a reported fee of £12 million.
Why did Jorginho leave Chelsea?
Sources close to the deal suggest that the 29-year-old Italian international was eager to join the Gunners and play under their new manager Mikel Arteta, who has been building a young and dynamic squad for the upcoming season.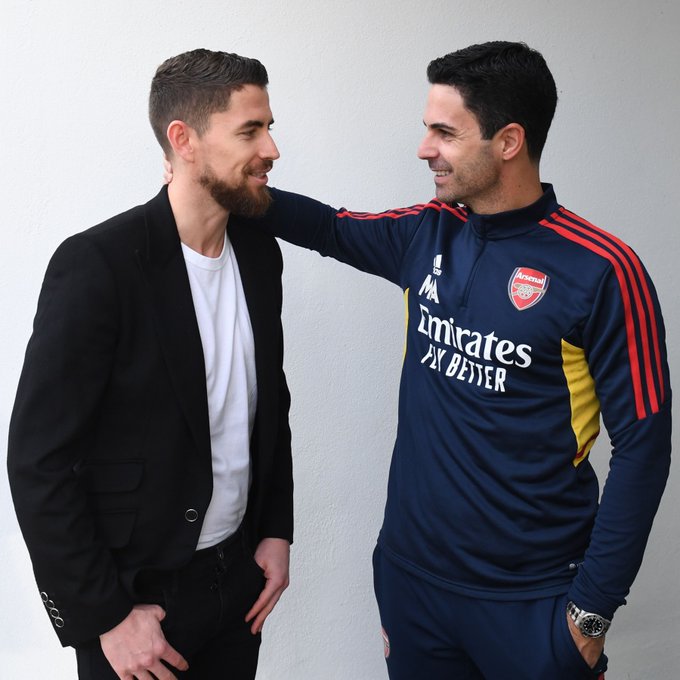 The exact reason why Jorginho left Chelsea has not been officially confirmed, but there are several speculations and rumors that suggest possible factors. One reason could be the change of manager at Chelsea and Jorginho's playing time and role in the team fluctuated under both managers. Another reason could be the competition for places in Chelsea's midfield, as the club has several high-quality players in that position, such as N'Golo Kante, Mateo Kovacic, and Billy Gilmour, who is also a young talent like Jorginho. Jorginho might have felt that he needed a fresh challenge and a new environment to develop his career and express his potential. Moreover, Arsenal's interest in Jorginho and their pursuit of a deal might have been too tempting for Jorginho to resist, as he might have seen Arsenal as a club with a clear plan and a bright future under Mikel Arteta.