Rishabh Pant is a crucial member of the Indian cricket team. He is an explosive batsman and a brilliant wicketkeeper. He has been a match-winner for India on numerous occasions. The Indian wicketkeeper-batsman has been sidelined due to an injury. In this article, we will discuss when Rishabh Pant is expected to return to the Indian cricket team. Will Pant play ODI World Cup or not? Who will replace Pant?
Rishabh Pant's Injury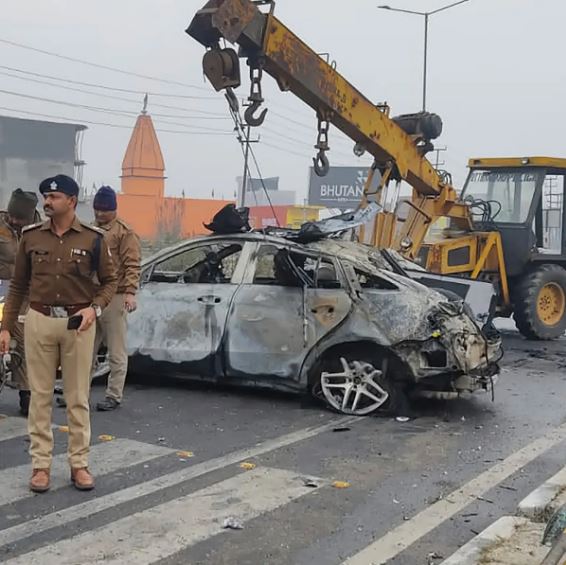 Indian wicketkeeper-batsman Rishabh Pant was involved in a car accident on December 30th. Reports suggest that he had fallen asleep while driving, which caused the accident. Pant was driving his new Mercedes-Benz S-Class car when he fell asleep and hit a divider on the Narsan border of Roorkee, near Hammadpur Jhal, in Uttarakhand. The car suffered significant damage in the accident, and Rishabh Pant sustained major injuries. The Indian cricket board released a statement confirming the accident and informing that Rishabh Pant had sustained injuries.
When will Rishabh Pant Return?
The question on every Indian cricket fan's mind is when Rishabh Pant will return to the Indian cricket team. According to the latest reports, Rishabh Pant is recovering well from his injury. However, he is expected to be out of action for at least 1.5 to 2 years.
In that horrible accident, Pant suffered multiple injuries which involved cuts on his forehead, a ligament tear in his right knee and has also hurt his right wrist, ankle, toe and has suffered abrasion injuries on his back. It is quite clear from this that Pant will take a significant long time to recover and return to cricket.
Will Pant play World Cup 2023?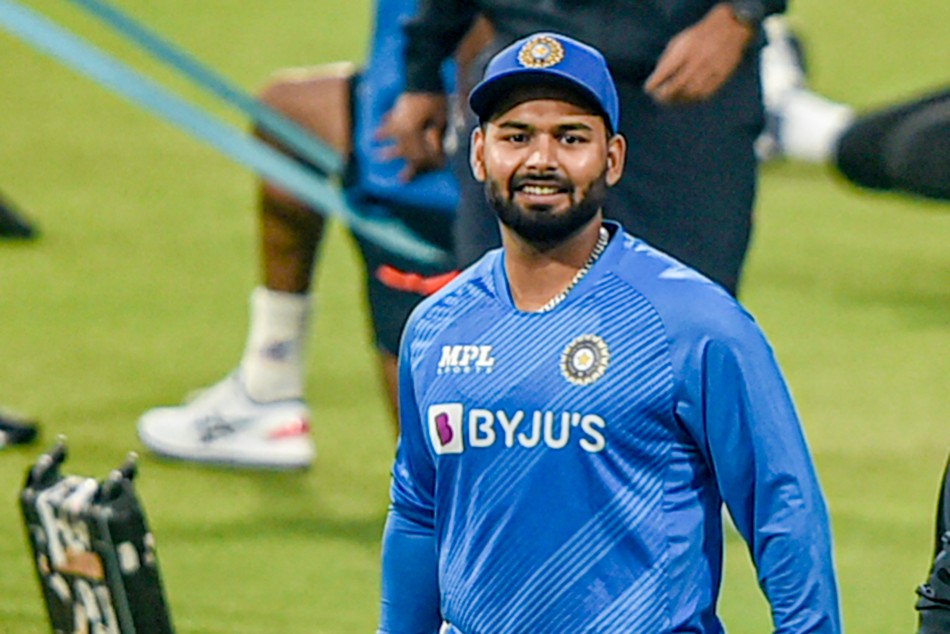 Rishabh Pant was ruled out of IPL 2023 due to his unfortunate injury. Taking into account the multiple injuries that Pant suffered during the accident, it is confirmed that the young explosive batsman will not be able to play in ICC ODI World Cup 2023. Pant is expected to be out of action for atleast 18 months. ODI World Cup 2023 is schedule to be played in the month of October 2023. It is not possible for Pant to recover is such a short span of time and get selected in the Indian Cricket Team for World Cup.
Who can replace Rishabh Pant?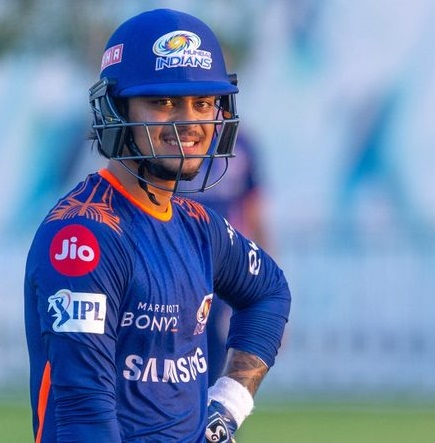 In the absence of Rishabh Pant, the Indian cricket team has been struggling to find a suitable replacement. KL Rahul has been keeping wickets in the limited-overs format, but he is not a natural wicketkeeper. KL also picked injury during IPL and has been ruled out of WTC final against Australia. India have two talented wicket-keeping options for limited overs in the likes of Ishan Kishan and Sanju Samson. However, the team needed a suitable replacement of Pant for test matches. Shrikhar Bharat is likely to keep the gloves for Team India but he is not a big-hitting batsman like Rishabh Pant.
In conclusion, Rishabh Pant is expected to be out of action for at least 3-4 weeks due to his injury. He is an important member of the Indian cricket team and his absence has been felt by the team. However, it is expected that he will be fit and available for selection for the tour of England. We wish him a speedy recovery and hope to see him back in action soon.