In the world of football, legends are born, and their stories resonate far beyond the confines of the pitch. One such legend, Eden Hazard, has recently announced his retirement from football at the age of 32, sending shockwaves through the footballing community. Let's see why Eden Hazard retired from football so early.
View this post on Instagram
Early Beginnings
Eden Hazard's journey in football began at a tender age. Born in La Louvière, Belgium, on January 7, 1991, he exhibited exceptional talent from the outset. His family played a pivotal role in nurturing his skills, and it was evident that young Eden was destined for greatness.
Rising Star
As Hazard progressed through the youth ranks, he caught the eye of scouts across Europe. At the age of 16, he made his professional debut for Lille OSC, announcing his arrival with a goal in his first senior appearance. This marked the beginning of a remarkable career that would see him rise to the pinnacle of world football.
Lille OSC
Eden Hazard's stint with Lille OSC was nothing short of sensational. He won the Ligue 1 Young Player of the Year award multiple times and helped Lille secure the Ligue 1 title in the 2010-2011 season. His dazzling dribbling skills and ability to unlock defenses made him a fan favorite.
Chelsea FC
In 2012, Hazard made a high-profile move to Chelsea FC in the English Premier League. His time at Stamford Bridge was laden with success, including two Premier League titles, an FA Cup, and a UEFA Europa League title. Hazard's combination of flair, pace, and creativity made him one of the most feared attackers in Europe.
Real Madrid
In 2019, Hazard's dream move materialized as he transferred to Real Madrid for a club-record fee. Although injuries occasionally hampered his progress, his impact on Los Blancos was undeniable. Hazard played a crucial role in securing the 2019-2020 La Liga title for Real Madrid.
International Glory with Belgium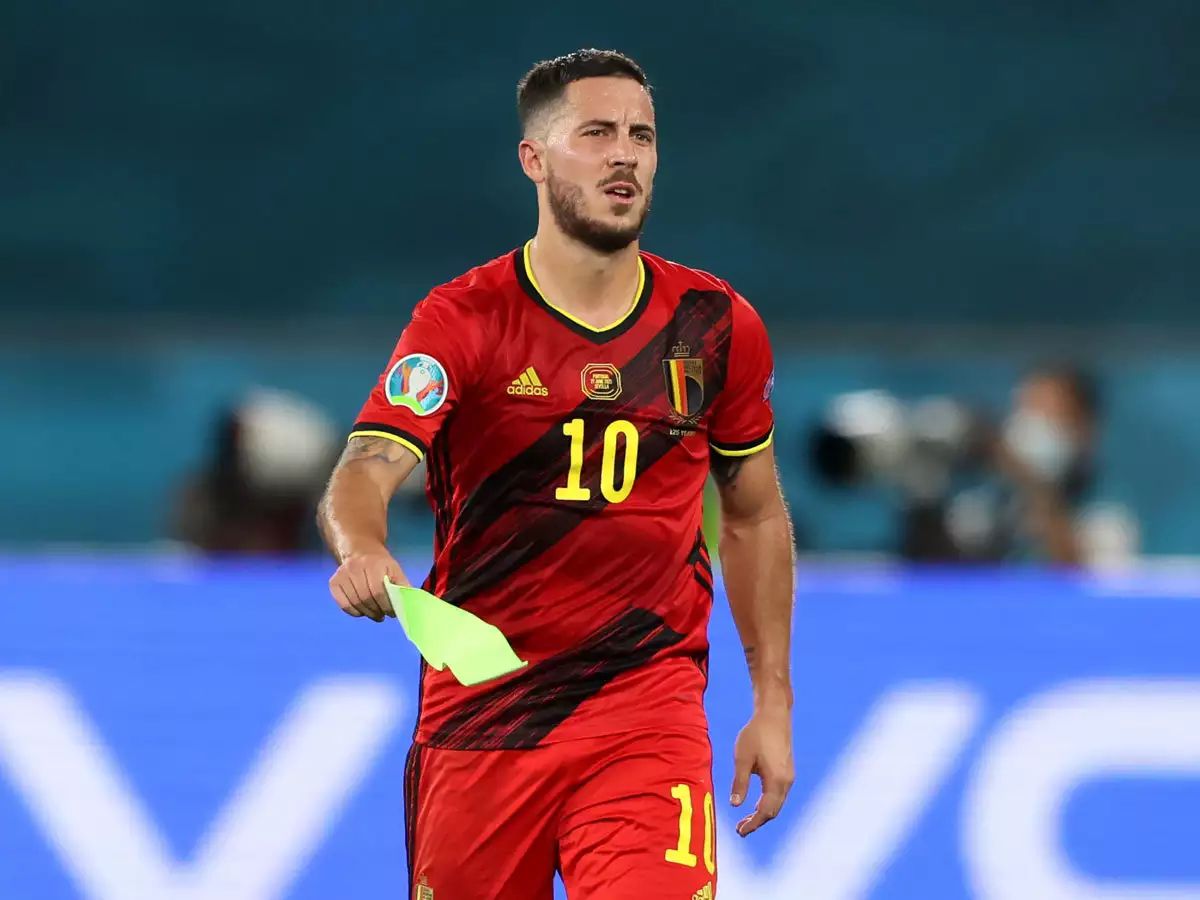 Eden Hazard's contributions extended to the Belgian national team. He represented Belgium in multiple UEFA European Championships and FIFA World Cups, guiding them to impressive tournament runs. His skill and leadership on the field were instrumental in Belgium's rise to become one of the world's top national teams.
Why Eden Hazard retired from football so early ?
Since joining Real Madrid, Hazard's career was affected by a lot of injuries. The winger struggled to make appearances for Real Madrid. After joining Los Blancos for £88.5m from Chelsea in June 2019, he was able to completed only 76 appearances during his four years at the Bernabéu. Another shocking thing was that in those 76 appearances, he remained on the pitch for 90 minutes in only six of those. From this it was quite clear that Hazard was not at the level to continue playing football and the winger himself accepted that he could no longer continue.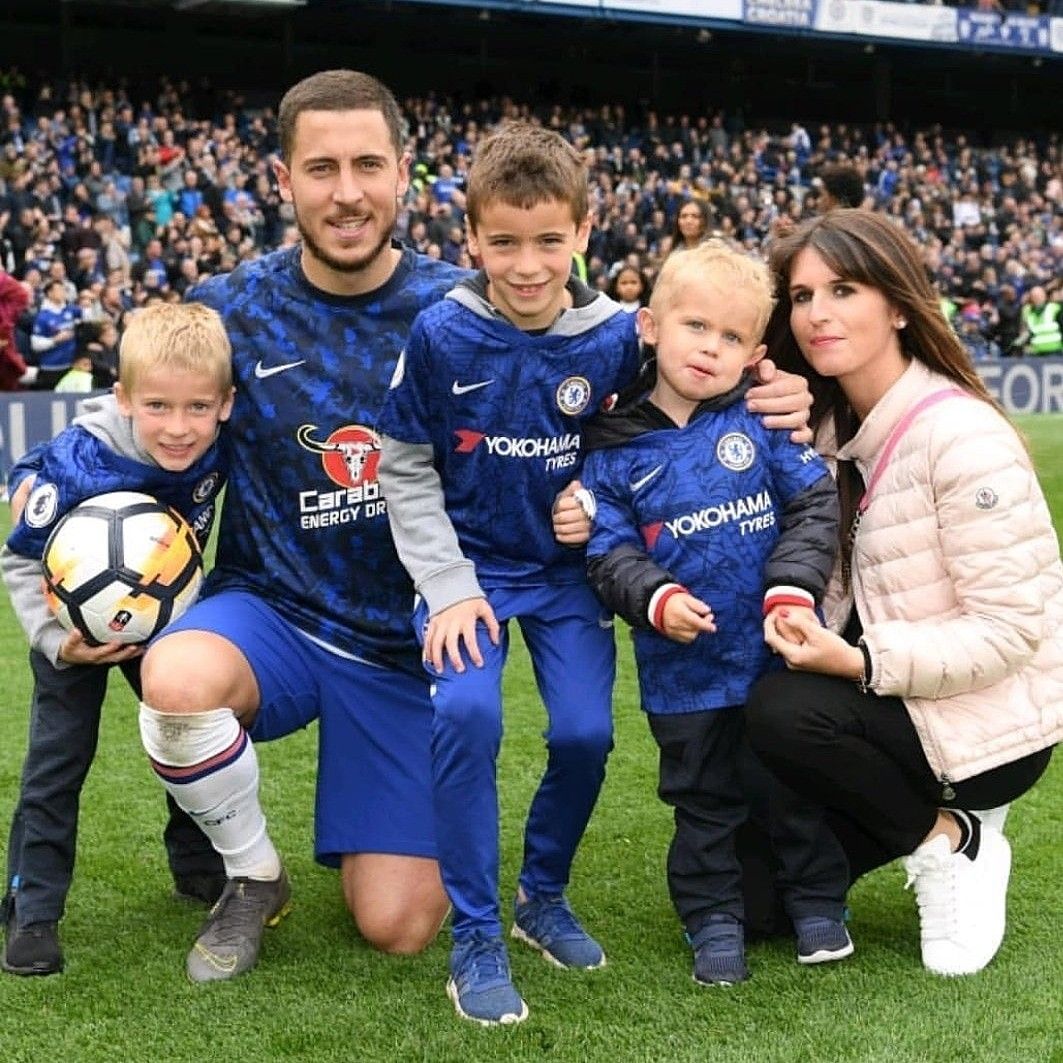 Eden Hazard announced his retirement by saying that he has realised his dream and not it's time to enjoy my loved ones and have new experiences.
Eden Hazard's influence transcended his performances on the field. His charisma and sportsmanship earned him the respect and admiration of fans worldwide. He was not only a great player but also a role model for aspiring footballers, demonstrating the values of dedication and perseverance.
As Eden Hazard announces his retirement from football at the age of 32, the footballing world bids farewell to an icon. His journey from a young prodigy in Belgium to a global superstar at Real Madrid has left an indelible mark on the sport. This article serves as a tribute to a player who, through his skill and charisma, captured the hearts of football enthusiasts around the globe.