FIFA World Cup 2022 is taking place in Qatar. This time, the tournament is taking place in winter season. The top nations around the world plays in this biggest international football tournament. Every footballer's ultimate dream is to represent his country at the World Cup. The fans are watching this World Cup as they want to see their favorite player playing. But unfortunately, a few of the top players at the moment are not playing in the World Cup in Qatar. Chelsea striker Pierre-Emerick Aubameyang is one of those popular footballers who are missing from FIFA World Cup 2022. He is one of the most popular strikers at present but still he is not playing in the biggest football tournament. The fans are confused and want to know as to why is Pierre-Emerick Aubameyang not playing in Qatar World Cup?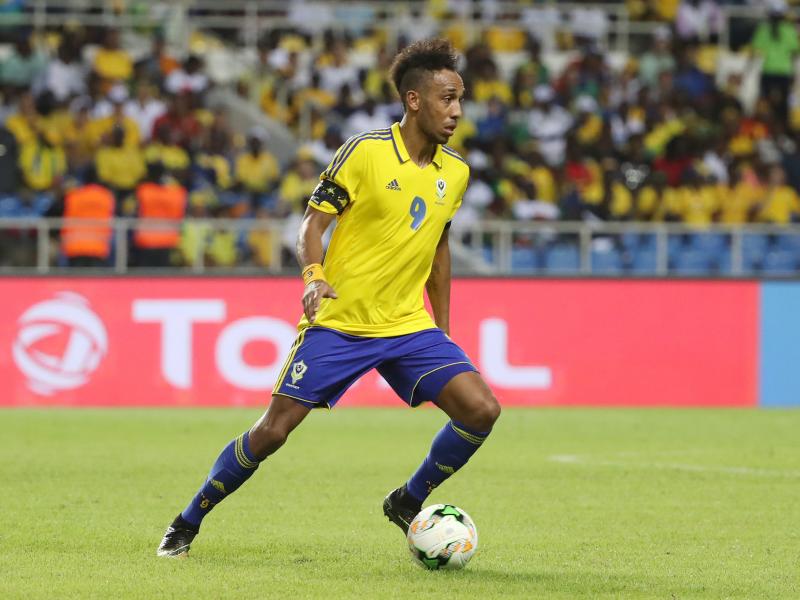 Why is Pierre-Emerick Aubameyang not playing in Qatar World Cup?
Aubameyang is not playing in the Qatar World Cup because his country Gabon failed to qualify for the tournament. Gabon comes under the Confederation of African Football (CAF). In the second round of World Cup qualifiers (CAF), Gabon were drawn in Group F along with Egypt, Libya and Angola. The table toppers qualified to the next round and all other teams were to be eliminated. Egypt finished at the first spot while Gabon finished at the second spot and failed to qualify for World Cup 2022.
 Gabon have never qualified for FIFA World Cup. Aubameyang is not able to play at World Cup. However, he might have played in the tournament if he had chosen to play for France. The former Arsenal striker was born in France and it was possible for him to represent Les Bleus. But he decided to go with his heart and followed his father's path and play for Gabon.
Read also :-  Why Sergio Ramos is not selected in Spain World Cup 2022 Squad ?