The former England skipper has been on a roll and is consistently scoring Test hundreds since the start of 2021. As a result of his splendid performances in the last two years, Joe Root has reached the number one spot in the ICC Test rankings. It's been almost a year and half now since Root dominating in the longest format of the game. He is unbreakable at the present moment. Some cricket fans would be amazed to know the fact that Joe Root has never played in Indian Premier League. The majority of big names in the world of cricket in the last decade have featured in at least one season of IPL. However, it is quite shocking to know that Root has never played in IPL. Fans are confused and want to know Why Joe Root is not playing in IPL?
Why Joe Root is not playing in IPL?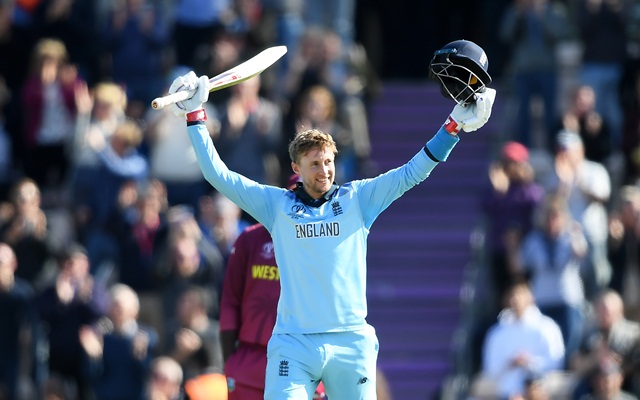 Joe Root has entirely dedicated himself to the longest format of the game. His last appearance in a Twenty20 international came in 2019 against Sri Lanka. Since then, he has not played in a single T20 international match.
The reason behind his absence from IPL is his commitment to the longest format of the game. Root completely dedicated himself to revive the fortunes of England's Test team. Therefore, he also sacrificed the opportunity to play in the biggest cricket tournament. Root said that he will play in the tournament only if it does not distract him from his Test career.
Root has decided to prioritise the English Test team over playing in IPL. He therefore did not enter in the IPL 2022 Mega Auction.
Once Joe Root himself claimed that he is desperate to play in IPL season. The modern-day batting maestro has registered his name in the IPL auction a few times but unfortunately, he went unsold. Root went unsold in the 2018 auction. A lot of hype is around Root and due to that he could easily made it into one of the IPL teams.