Former England skipper Joe Root is just on a whole different level with his sublime form in Test cricket. Since 2020, the right-handed batsman has been elevating his levels in Test cricket. He is clearly the best among the Fab 4 if we talk about the longest format of cricket. The outstanding form of Joe Root over the past couple of years has been extraordinary which has made him a contemporary batsmen among the Fab Four. The  numbers for Root are quite impressive across formats which is a proof that he can adapt to different forms of the game pretty easily. He has all the qualities to be an all format player for England but even after that he is rarely seen playing T20. Fans are confused and want to know Why Joe Root is not playing in T20?
Joe Root Last T-20 Match
Joe Root last featured in a Twenty20 international in 2019 which was against Sri Lanka. Since then, he has not played in a single T20 international match.
Why Joe Root is not playing in T20 ?
Joe Root was the highest run scorer for England in T20 World Cup 2016 in which they lost to West Indies in the final. Root score 249 runs with the strike rate of 146.47. He finished as the second highest run scorer behind Virat Kohli. It was his last appearance in T20 World Cup. Joe Root was also not included in England's 15-man preliminary squad for the T20 World Cup 2021. In 2020, then England skipper Morgan himself said that Root was not fitting in England's playing XI of the T20 format so it would be wrong to include him in the squad without giving a match.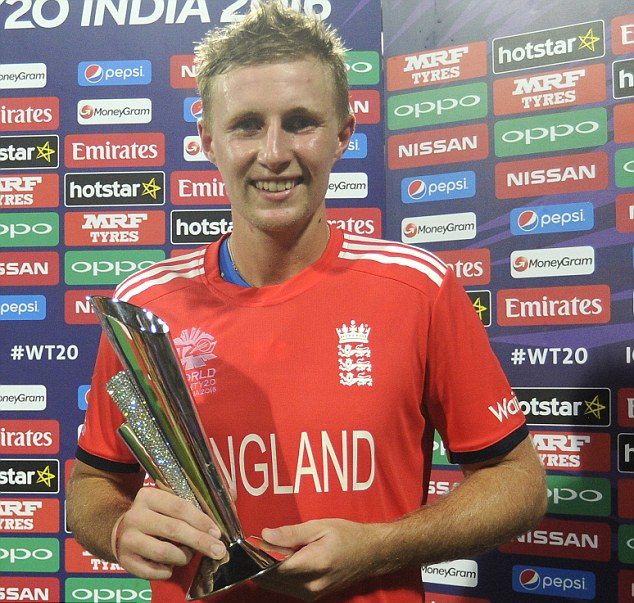 Joe Root remained absent from T20 format because at that time he was the captain of England's Test team and was also a regular player of the one-day side. England has always tried to protect their all-format players from burnout and that's why Root was not included in T20 squad many a times. Root also said that the controversial rest-and-rotation policy was "being put behind us". Due to the risk of burn-out in his already packed schedule, Root was kept away from T20 matches. However, he is still ambitious to break into England's powerful batting line-up for the Twenty20 World Cup.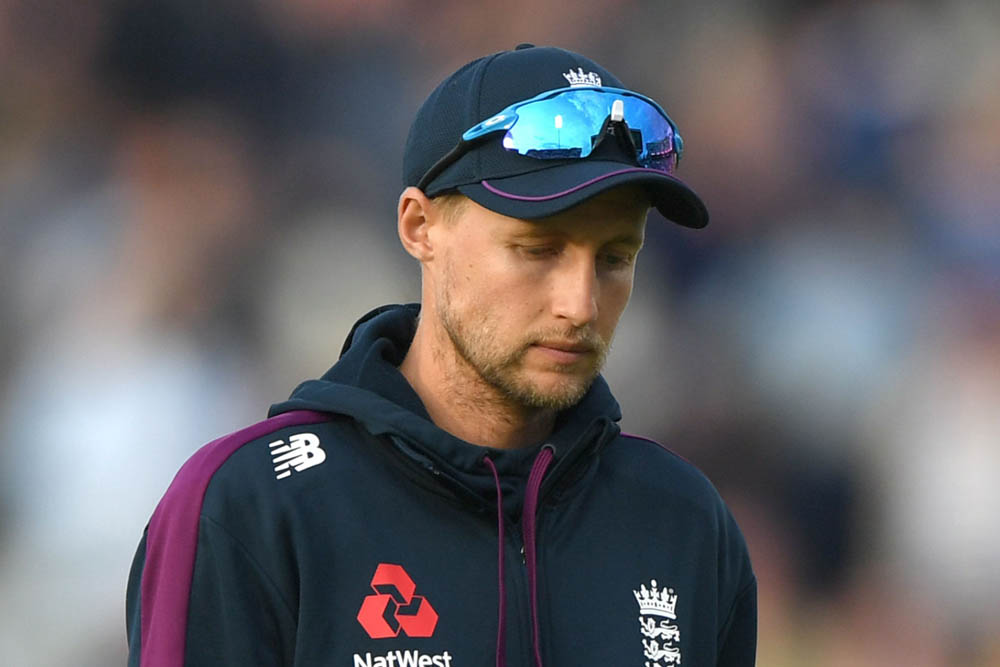 However, it will be quite difficult for Root to earn a place in T20 team of England now because they are blessed with several big hitters. But if we look from another angle then Root's traditional methods of scoring runs might be effective on the slow pitches which are expected at the T20 World Cup later this year.
See also :   Why Stuart Broad is not playing in T20?