After a shocking transfer move from Barcelona to PSG, Lionel Messi is still searching for his first Ligue 1 goal. The Argentinian has gone five Ligue 1 games without scoring a single goal. Although, his inability to find net is not affecting PSG at all. The team is currently at the top of the table with 31 points. On August 10, Messi joined Paris Saint-Germain and three months after, he is still waiting for his first Ligue 1 goal. The GOAT has shown his prowess in the Champions League by scoring three goals in three matches but he is yet to open his account in Ligue 1.
Who is Lionel Messi's best friend?
This scenario has been quite a shocking one and the football fans have never witnessed this in Messi's career. Lionel Messi has been exceptional since his debut and has scored a huge amount of goals in his career with great consistency. It was only in 2019-20 when Messi had to wait beyond match day 8 for his first league goal. That was only because he missed the first five matches through injury.
Unfortunately, this time, he has played 325 minutes over five appearances and is yet to score a Ligue goal.
Why Messi is not scoring in PSG?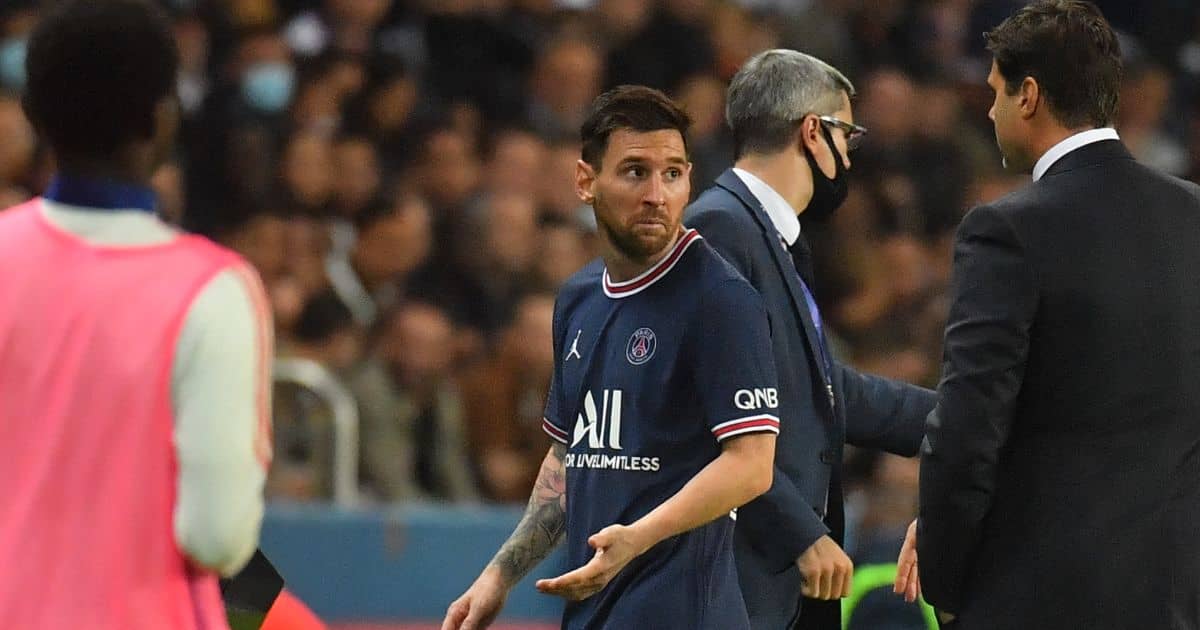 Lionel Messi himself said the following :
"Ligue 1 is a more physical league, where games are hotly contested, where there is a lot of back and forth. The players are strong and fast. Physically, it changes a lot. In Spain, all the teams try to play a lot more and they keep the ball from you if you don't press well. The biggest difference, though, is physically."
The following are the reasons behind his goal drought:
Lack of proper time for adaption
Messi himself has admitted that he has not had proper time to adapt. In the beginning, he missed six of PSG's 12 games because of injury or international duty. Messi has played in back-to-back league matches only once this season. It was difficult for Messi because just before the starting of Ligue 1, he last played in the Copa America which was two months before. After featuring against Lille, he suffered a minor injury that ultimately forced him off early. So it was difficult for him to adapt and switch to the new environment.
Change of Position
The position of Messi has been changed in PSG. He was playing in the middle of the field at Barcelona and now he has been shifted to the right of a 4-3-3 system, with Neymar on the left and Kylian Mbappe in the middle. Leo is no more the centre of attraction at PSG. He is no longer the focal point for his team-mates to find. In Barcelona, all players find Messi and he scored. The case is different here because of Neymar and Mbappe. On average, he is touching the ball nearly 40 per cent less in Ligue 1 than he was with Barcelona in La Liga last season.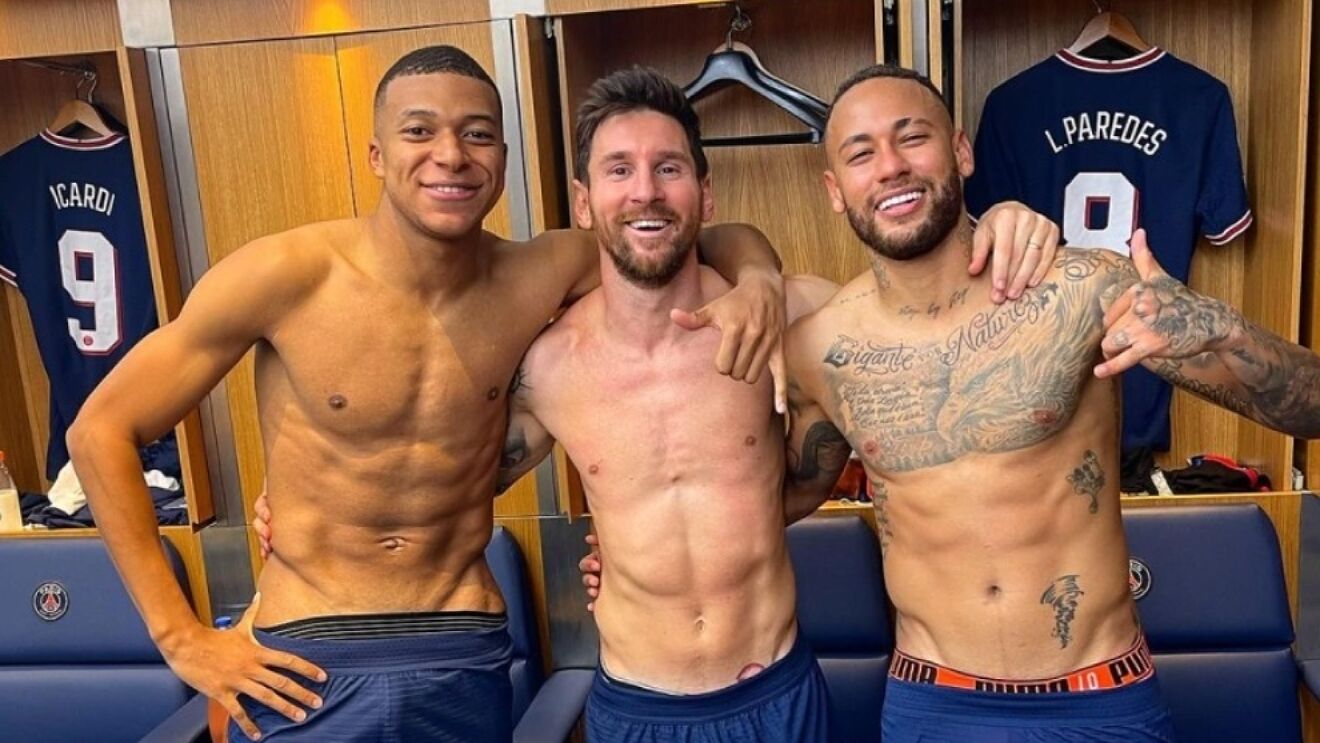 Challenges of staying in Paris
Messi himself stated the difficulty and challenges faced by him in Paris.
"We spent a month and a half at a hotel and it's not easy for the children. In addition, we lived in the centre and in Paris the traffic is hellish. We needed an hour to take them to school and an hour to get them to training. The children couldn't stand being at the hotel any longer. It was hard. But at the same time, we tried to make the most of the city, which was good for everyone."
View this post on Instagram
All these factors – the change of league, club and lifestyle, lack of proper time for adaption, change of position and challenges of staying in Paris are the reasons behind his goal drought. It is clear that his start for PSG in Ligue 1 is not going as expected. But one thing is sure that he will soon find his form and find the net as he used to in the past.